Header
Translation options
---
Click the Español link on any page to view the page in Spanish.
Please note: not all pages are available in Spanish at this time.
We're here to help
In the midst of a pandemic and a summer with record-breaking heat, we understand some customers are experiencing financial difficulties. We want to provide some relief. We have pledged $6.8 million in assistance for customers struggling due to COVID-19. We also stopped disconnections for non-payment, as well as late fees, in mid-March. We continued this through the summer months, and we just announced we are extending it until the end of 2020.

We understand how important it is to help our customers get back on their feet during this difficult time. We hope this gives customers who are struggling to pay their bills additional time to seek available customer assistance, make partial payments and set up payment arrangements. We are here to partner with and help our customers.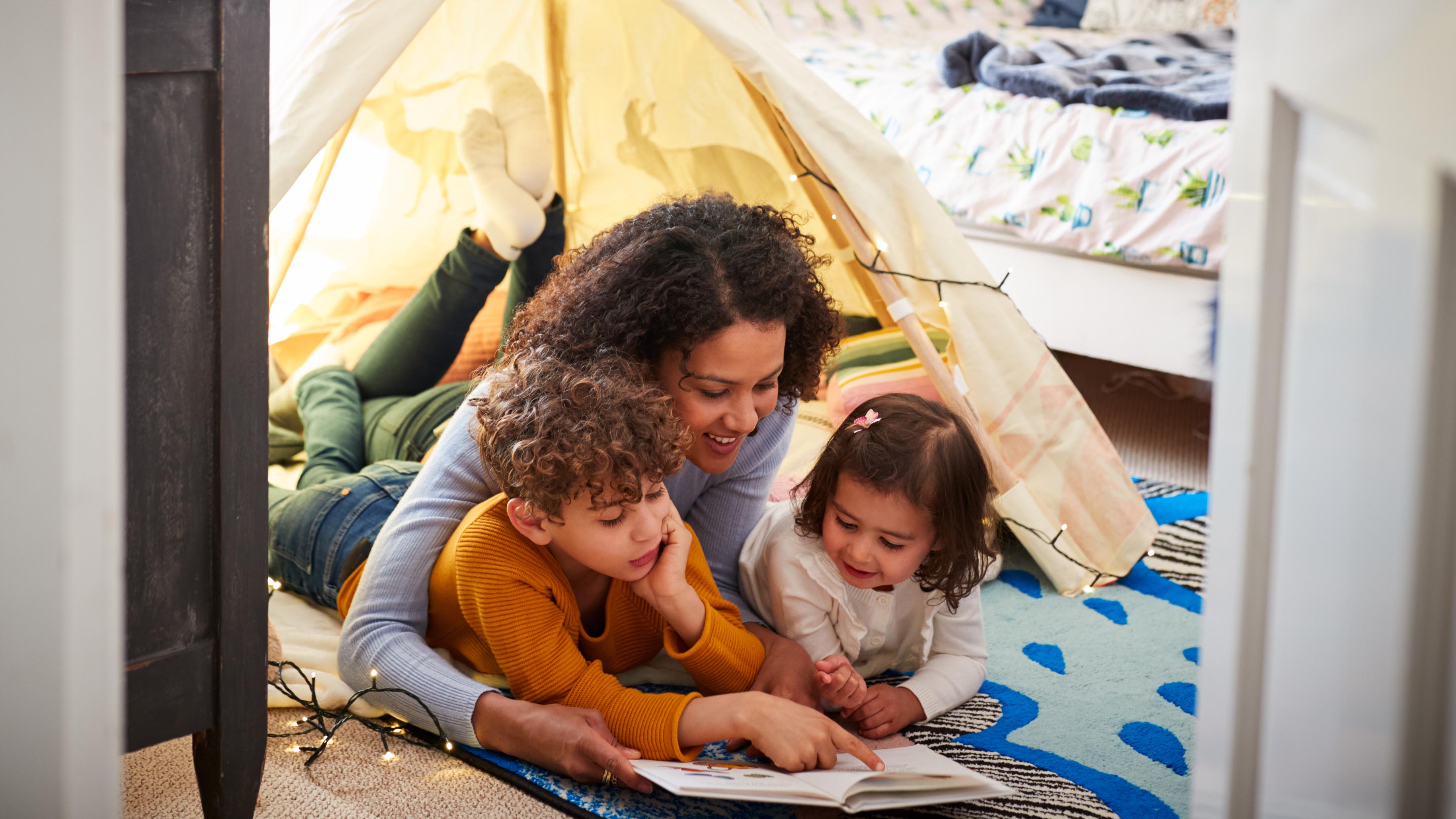 Customer Support Fund
Our Customer Support Fund helps those who need assistance paying their bill because of COVID-19. Customers who are two months past due can receive a $100 credit, and that goes up to $300 if they are enrolled in our Energy Support program, while funds remain available. Call us at 602-371-7171 (800-253-9405).

COVID-19 has hit businesses especially hard. Find out if your small business is eligible for a $1,000 bill credit. Call our advisors at 602-371-6767 (800-253-9407), to learn more.
aps
Need more help with your bill?
If you need additional help with your bill, we have many useful resources below to help you manage and get assistance paying your bill.
2-1-1 
Call 2-1-1 for community information and referral resources, such as veteran groups, community action programs and religious organizations.
Visit 2-1-1 Arizona
Project SHARE
If you find yourself in a crisis situation and are unable to pay your energy bill, you may qualify for up to $300 assistance through SHARE and the Salvation Army.
Learn more
Weatherization Assistance Program
Save money on your energy bill by making your home more energy efficient. See if your home qualifies.
Visit site
Alerts
Sign up for Alerts and get helpful email or text notices about outages, current usage and payment reminders.
Learn more
Payment options
You have options when it comes to paying your bill, you can pay however works best for you.
View options
Energy saving tips
The savings can add up fast just by changing how and when you use energy.
View tips
Look out for friends, neighbors and relatives
Safety Net
If you know someone who lives alone or relies on a support network, help them sign up for Safety Net. They can select a relative, friend or community agency to also receive their APS bill so they can remind them when payment is due.
Learn more
Medical Care program
Outage notifications for qualified customers who have a life-threating illness or use essential life-sustaining medical equipment that has a critical need for electricity.
Learn more
Wellness visits
Don't forget to check on your neighbors, friends and loved ones who live alone, especially when temperatures are particularly high or low.
Plan comparison tool
Find the plan that's best for you
Learn more
Service plan savings tips
Find ways to save on your plan
Learn more
Energy Analyzer Survey
Get customized money-saving tips
Start today
Working together to help our customers
For the benefit of all customers, we are working with community organizations, limited-income advocates and other partners to ensure we continue to serve our most vulnerable customers in their time of need.
Need help?
Contact us
Outage Center
Report outage or view status