aps
Arizona Public Service generates reliable, affordable and clean energy for approximately 1.4 million customers in Arizona. Our service territory stretches across the state, from the border town of Douglas to the vistas of the Grand Canyon, from the solar fields of Gila Bend to the ponderosa pines of Payson. As the state's largest and longest-serving energy provider, our nearly 6,000 dedicated employees power our vision of creating a sustainable energy future for Arizona.
Powering Arizona Forward
Customers can depend on us all year long, particularly during our hot Arizona summers. We're proud to be among the top energy companies in the nation for reliable service. Advanced technologies are enhancing our ability to detect and respond to outages while maintaining a safe, more flexible grid. By continually investing in the energy grid, we ensure our customers have access to reliable, affordable and clean power whenever they need it.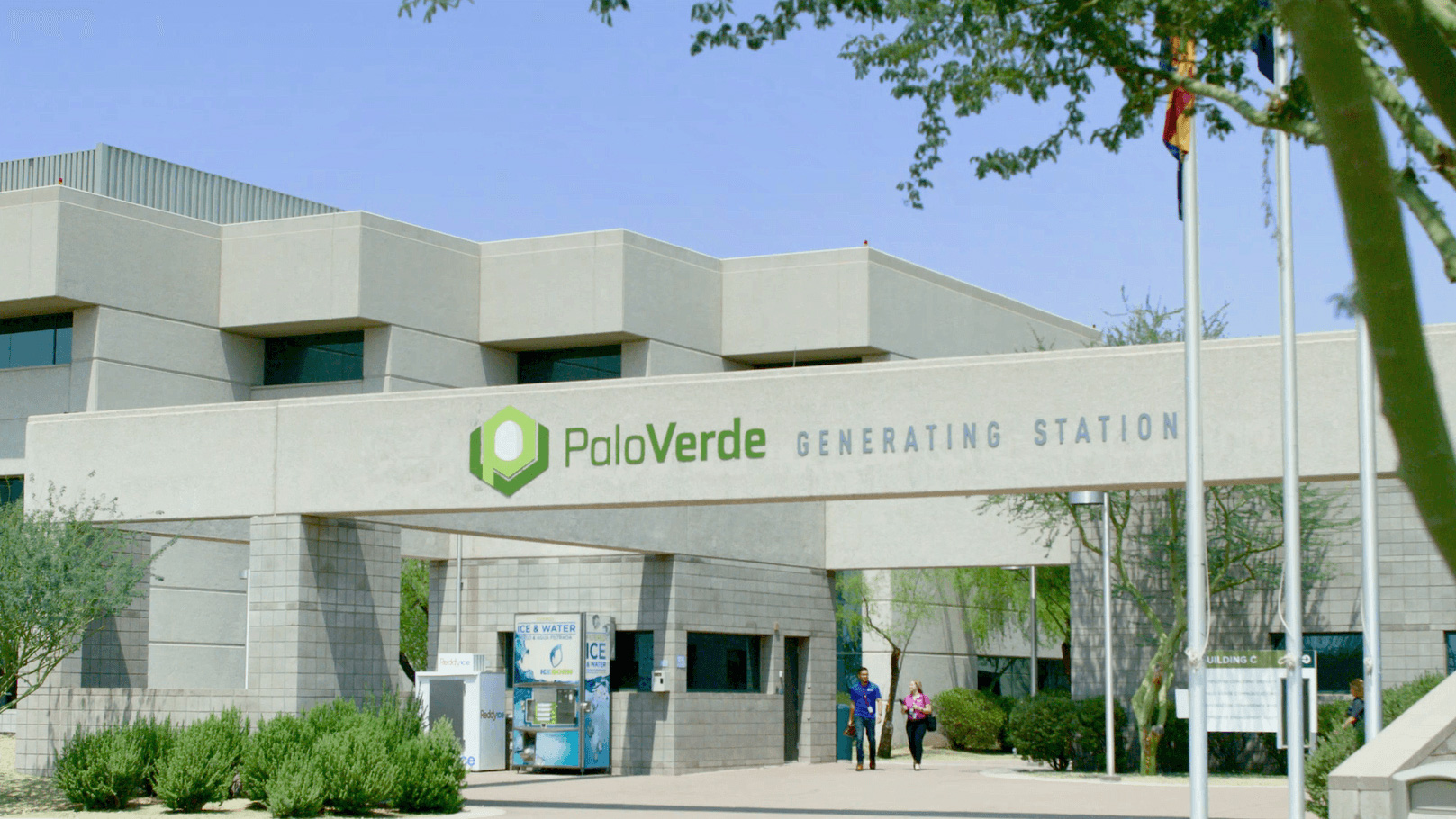 Clean
We've set a bold goal to provide 100% clean, carbon free electricity to customers by 2050.
Watch Now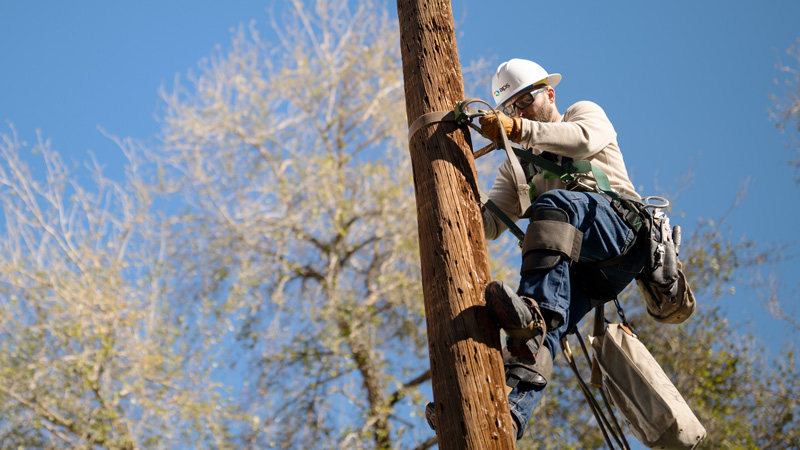 People of APS
The people of APS live and work in every corner of Arizona. It's our home.
Watch Now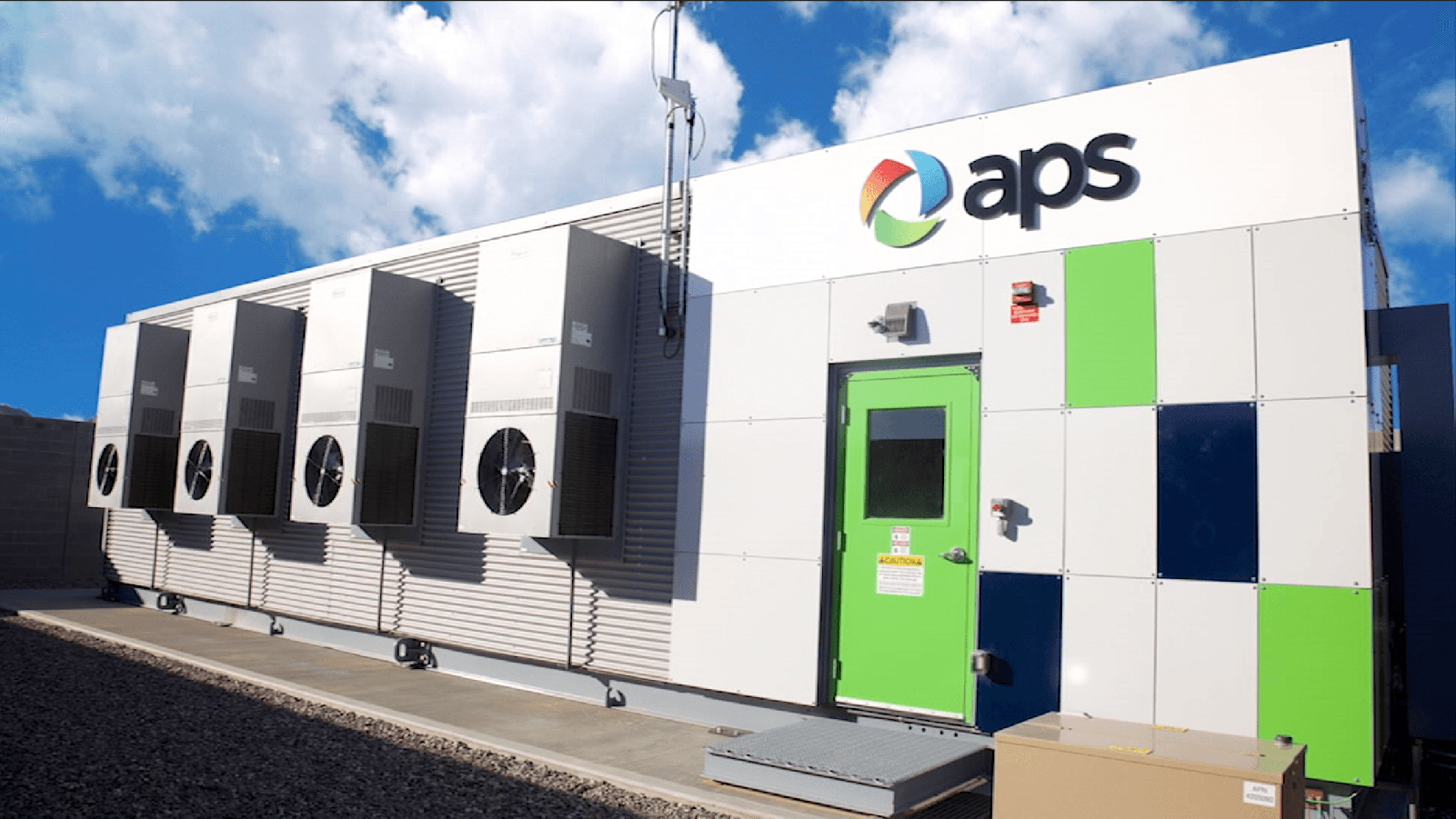 Reliable
Like you, we get up and go to work every day. We are on the job 24/7, keeping Arizona on.
Watch Now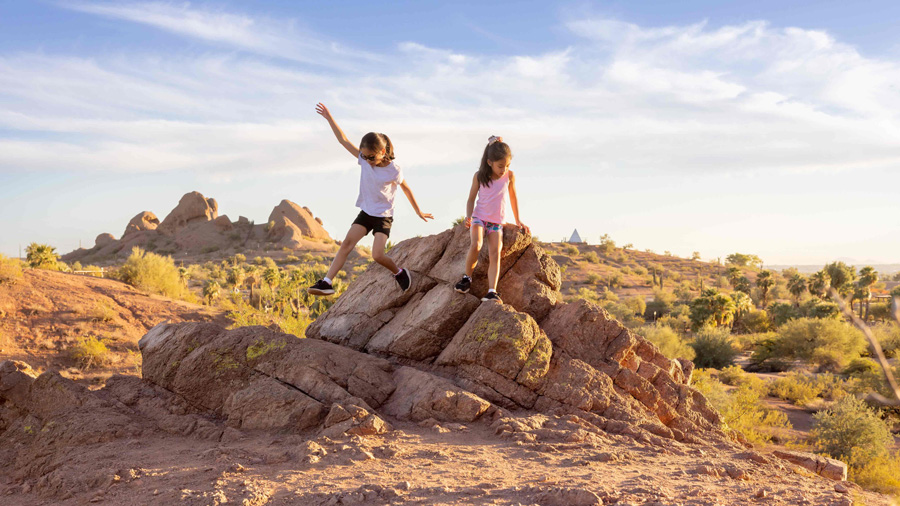 We are Committed to Clean Energy
Arizona is a beautiful place to call home. Together, we can keep it that way. We're committed to doing our part by providing 100% clean, carbon-free energy to customers by 2050 – while delivering the reliable, affordable service our customers expect.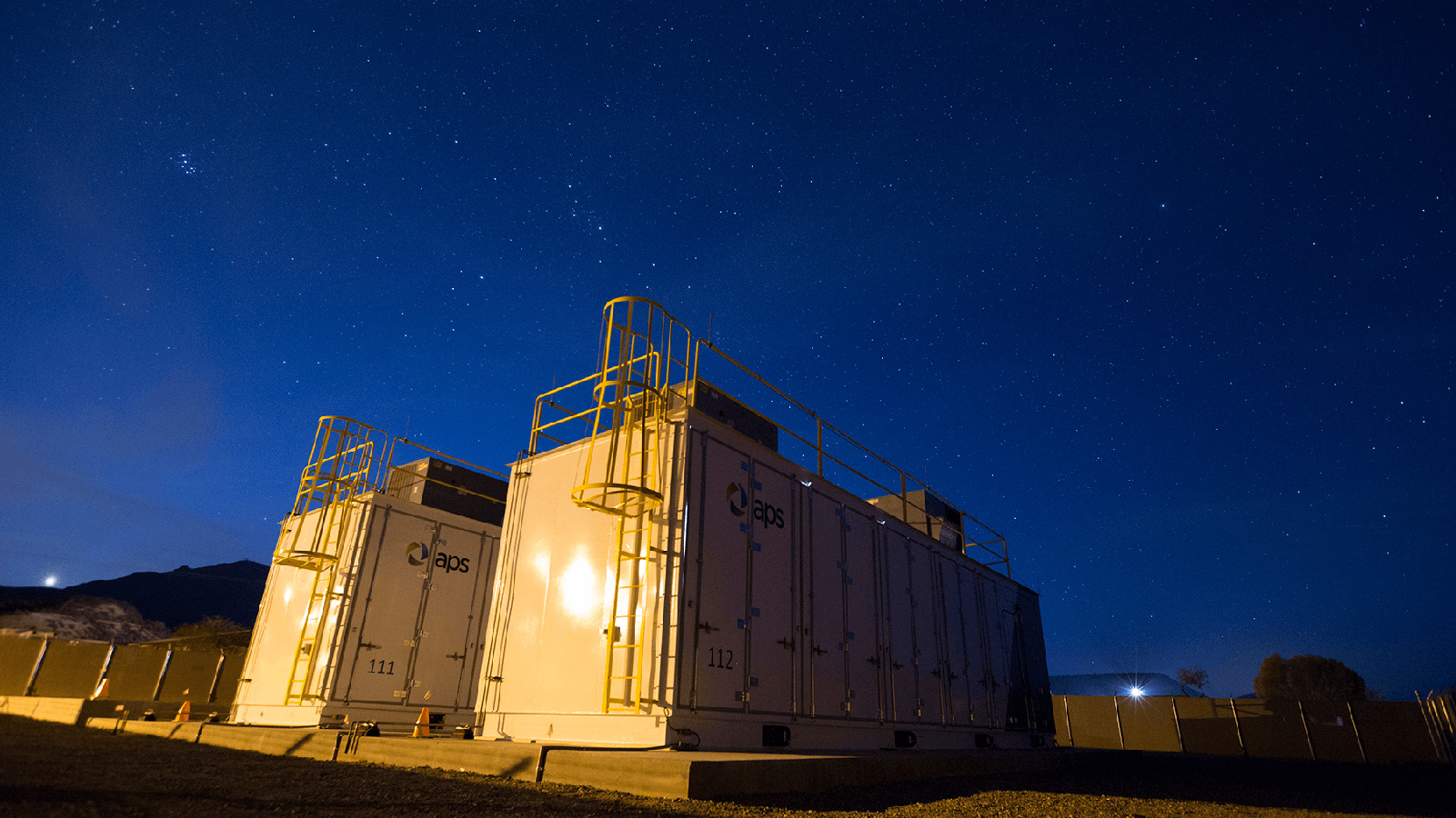 Leading the Way with Innovation
We offer innovative programs that support our customers' technology choices, from electric vehicles to residential solar, and rates that give customers more options to manage their energy use and save money. We are also investing in industry-leading projects that bring together solar, battery storage and other clean resources.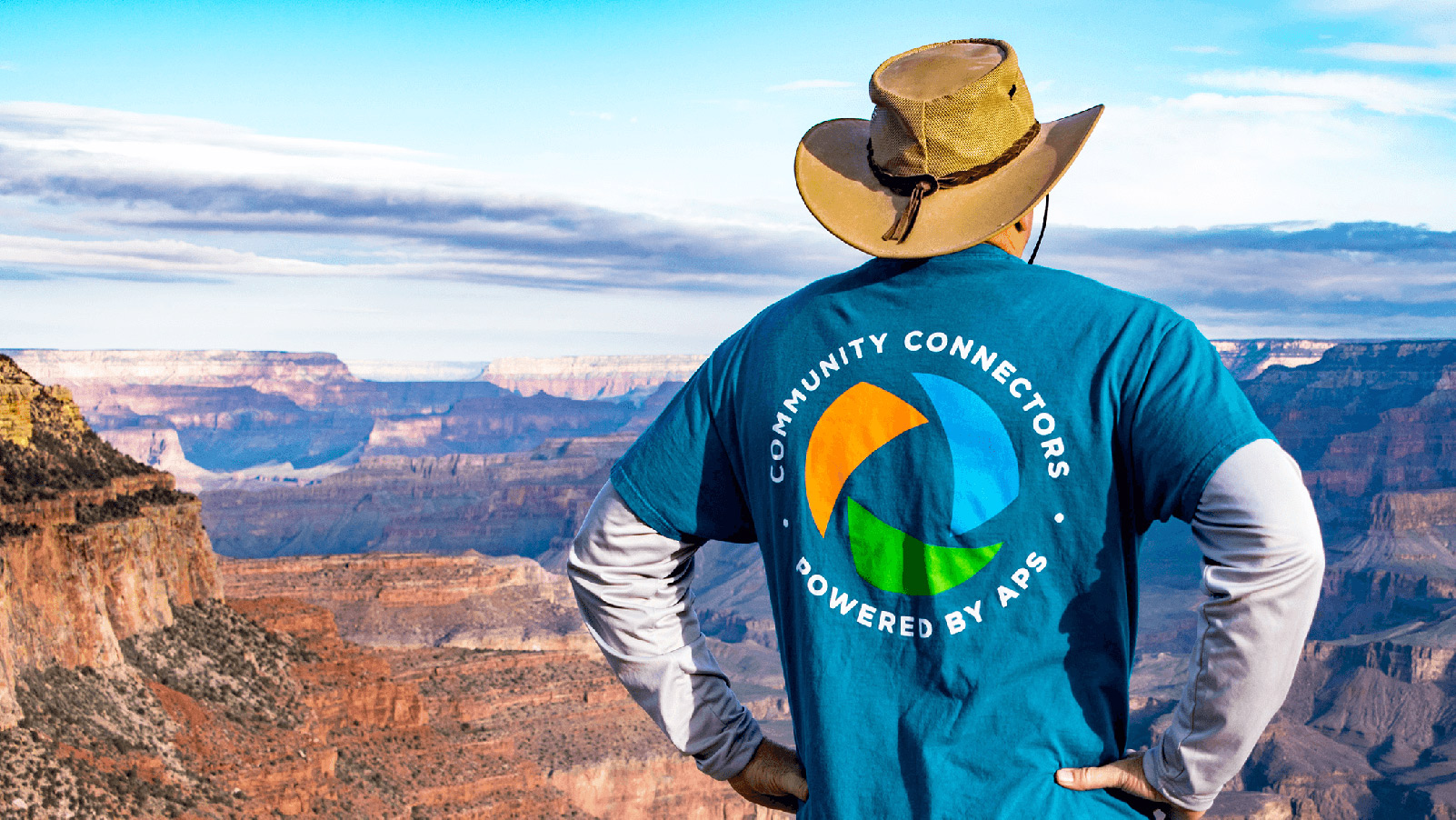 Supporting the Communities We Serve
We believe in doing more for the communities we serve than providing energy. Our employees volunteer more than 80,000 hours in the community, and our company contributes more than $10 million to charitable causes. Whether it's helping those in need, supporting those who aid others or protecting the environment, we have an opportunity each day to make Arizona a better place – a place we call home.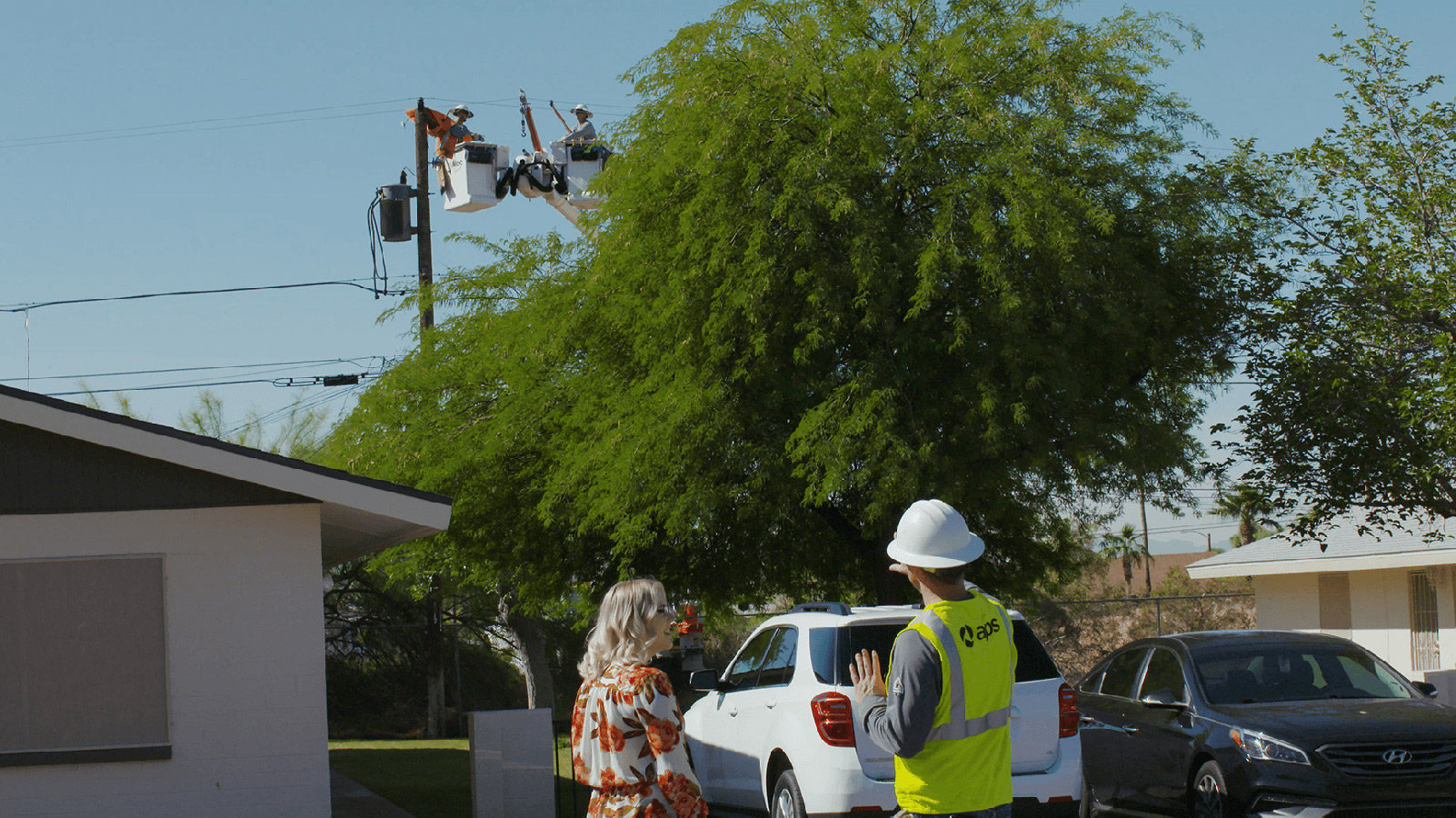 Stressing Safety Around Electricity
We stress the importance of electrical safety with everyone. That starts with our employees but also extends to households, businesses, schoolchildren and construction workers. We promote caution and care around anything connected to an electrical source - especially downed power lines, buried power cables and overhead wires.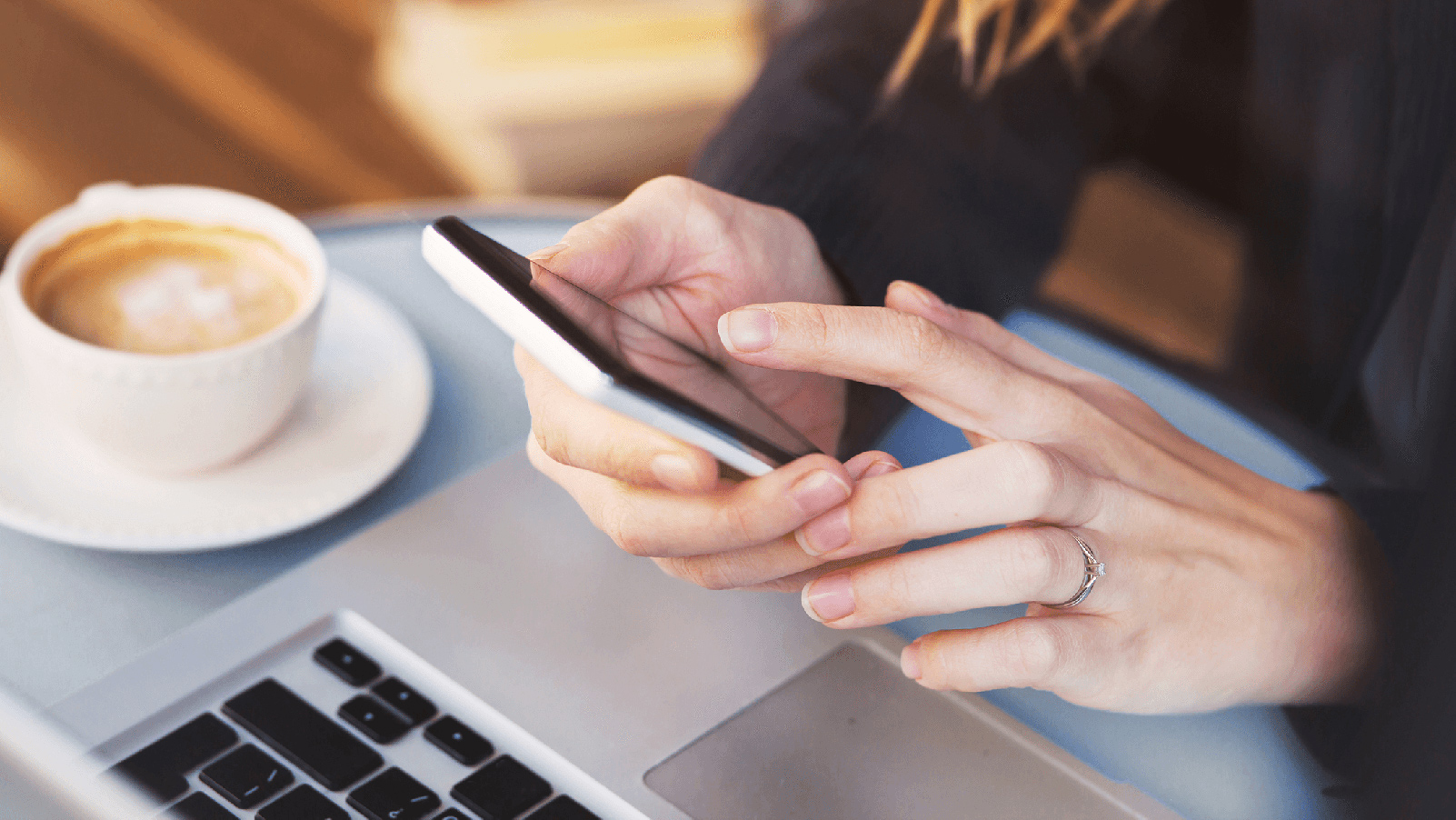 Newsroom
Stay current with APS news and stories
Learn More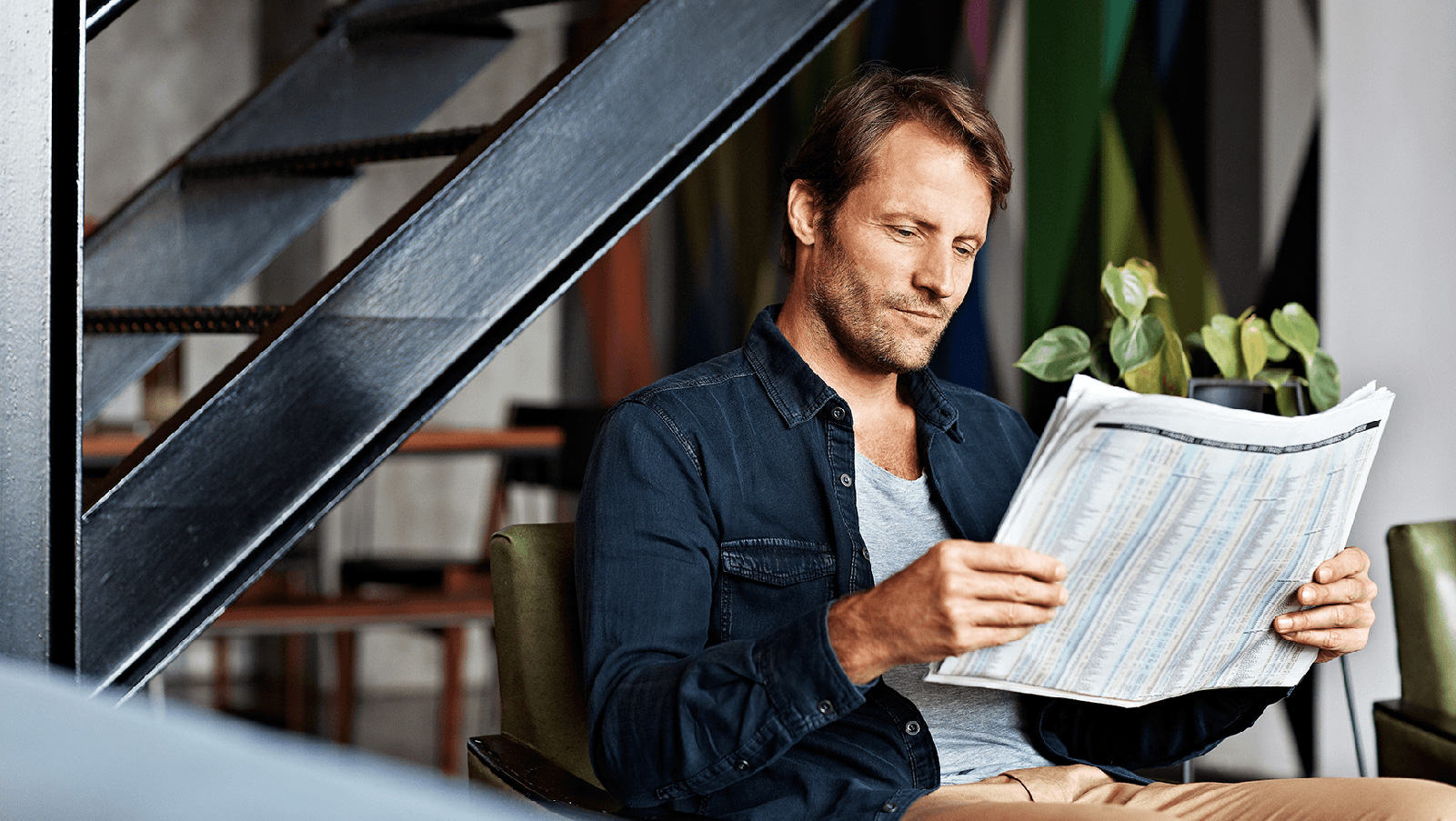 Investor information
APS is a subsidiary of Pinnacle West Capital Corporation (NYSE: PNW).
Learn More