Header
Translation options
---
Click the Español link on any page to view the page in Spanish.
Please note: not all pages are available in Spanish at this time.
aps
Support comes in many forms. Our employees engage with communities in more meaningful ways, like volunteering more than 120,000 hours in the community to connect with others and make a difference. That's also a $2.65-million impact on organizations based in communities where our customers, employees and families live and work.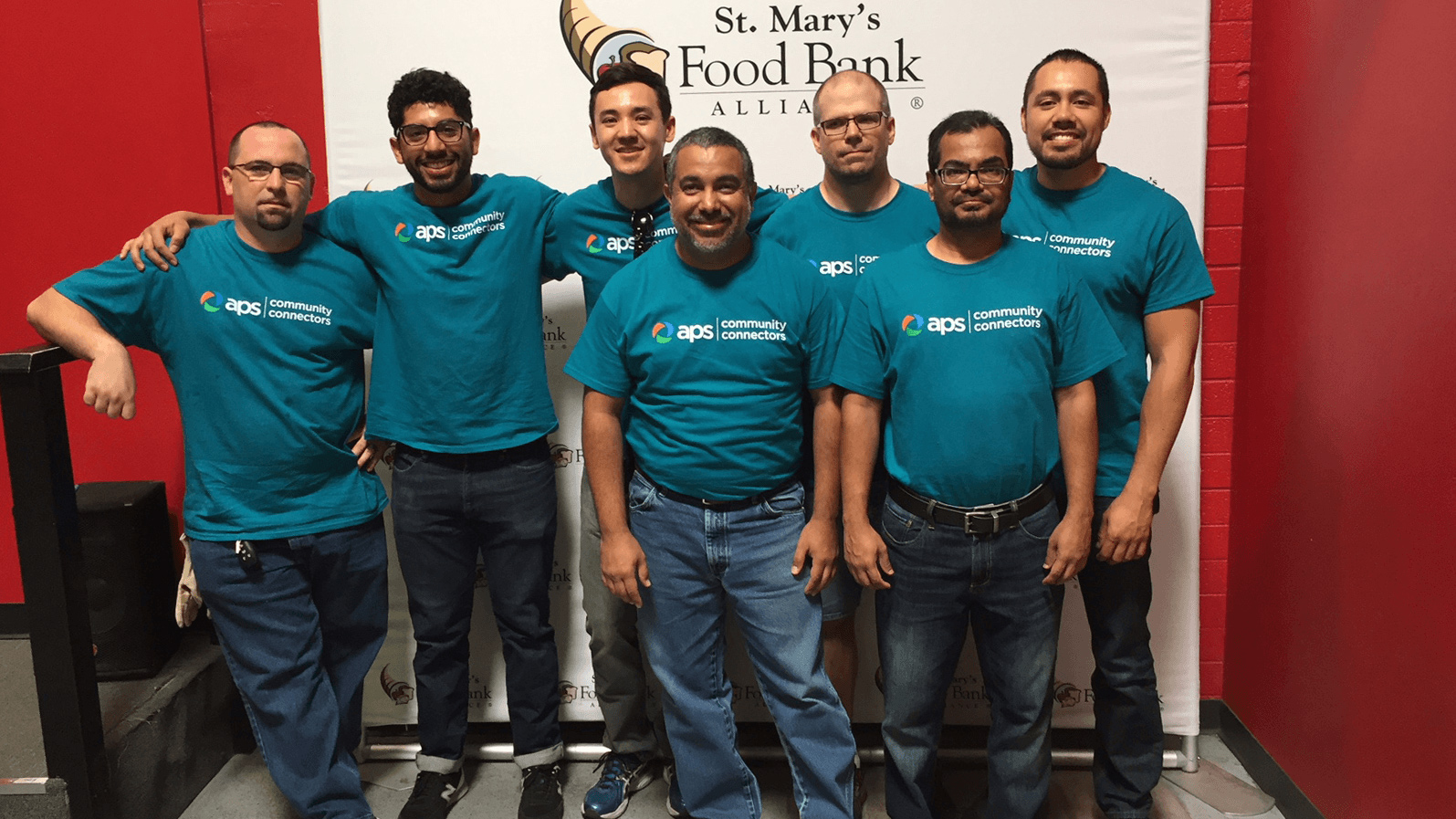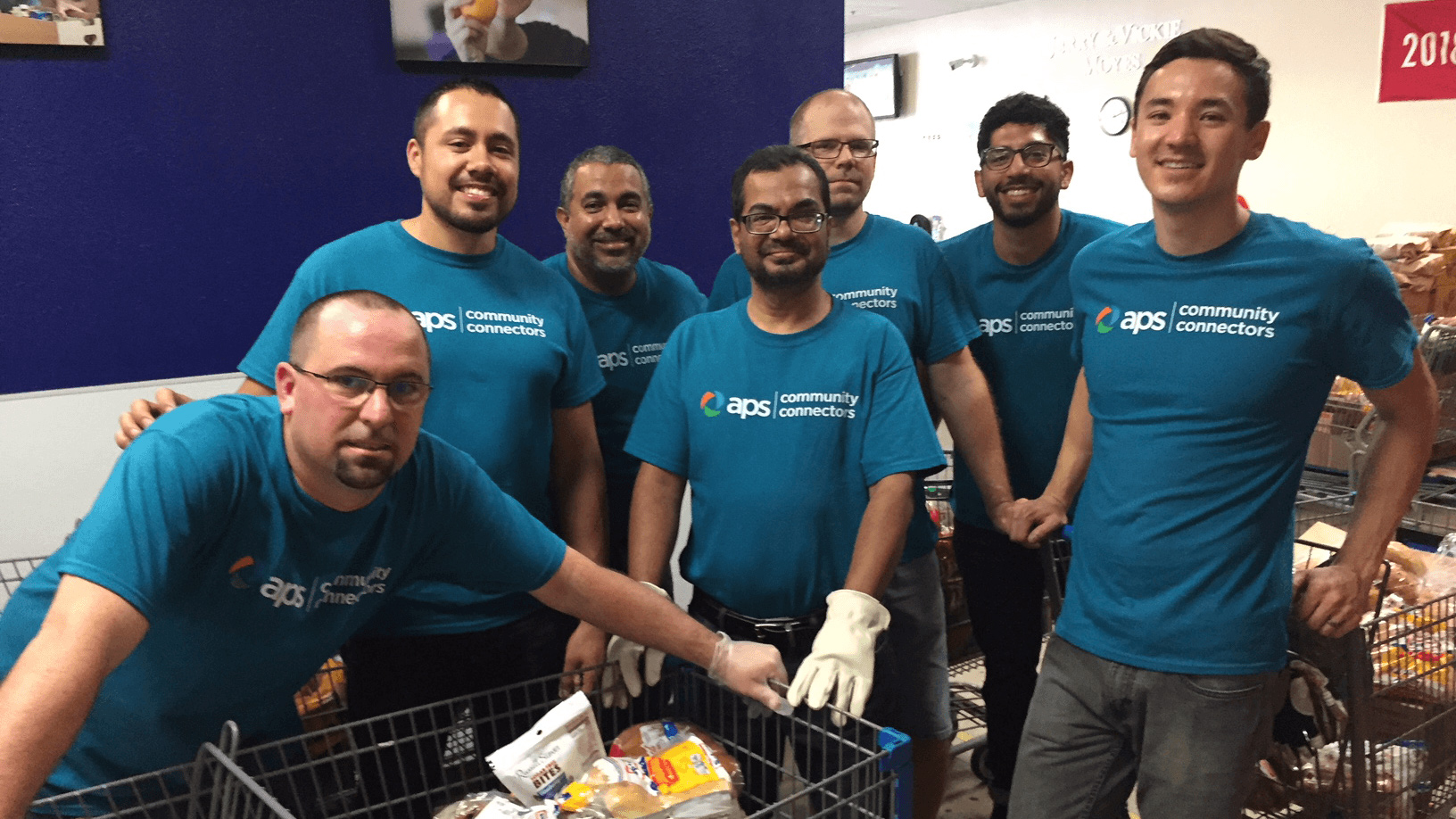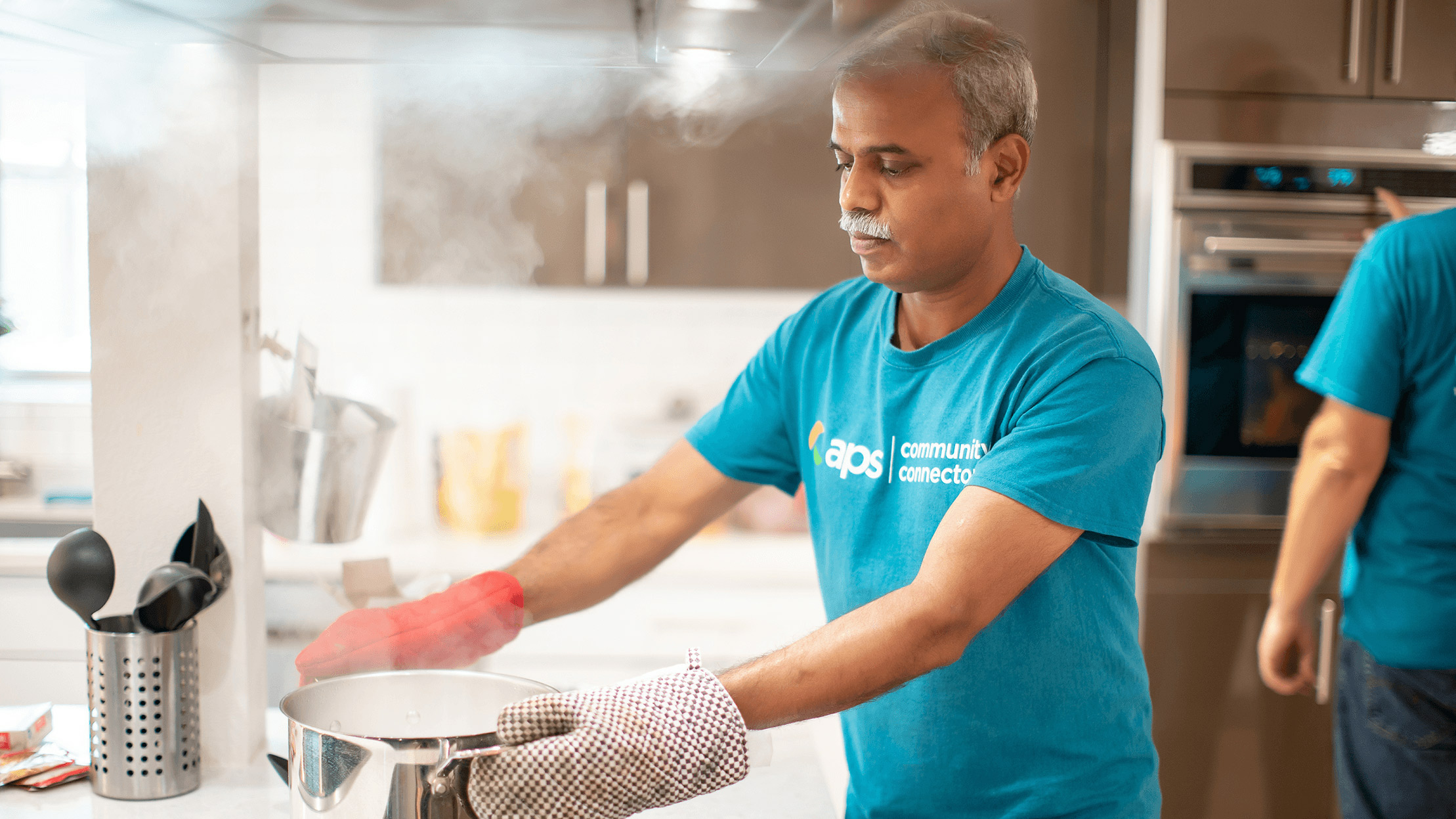 Community Connectors
With 6,300 employees, we support a wide range of programs and activities. Interested in having our Community Connector program volunteer with you? Let us know what is happening in your neighborhood.
Contact volunteer@aps.com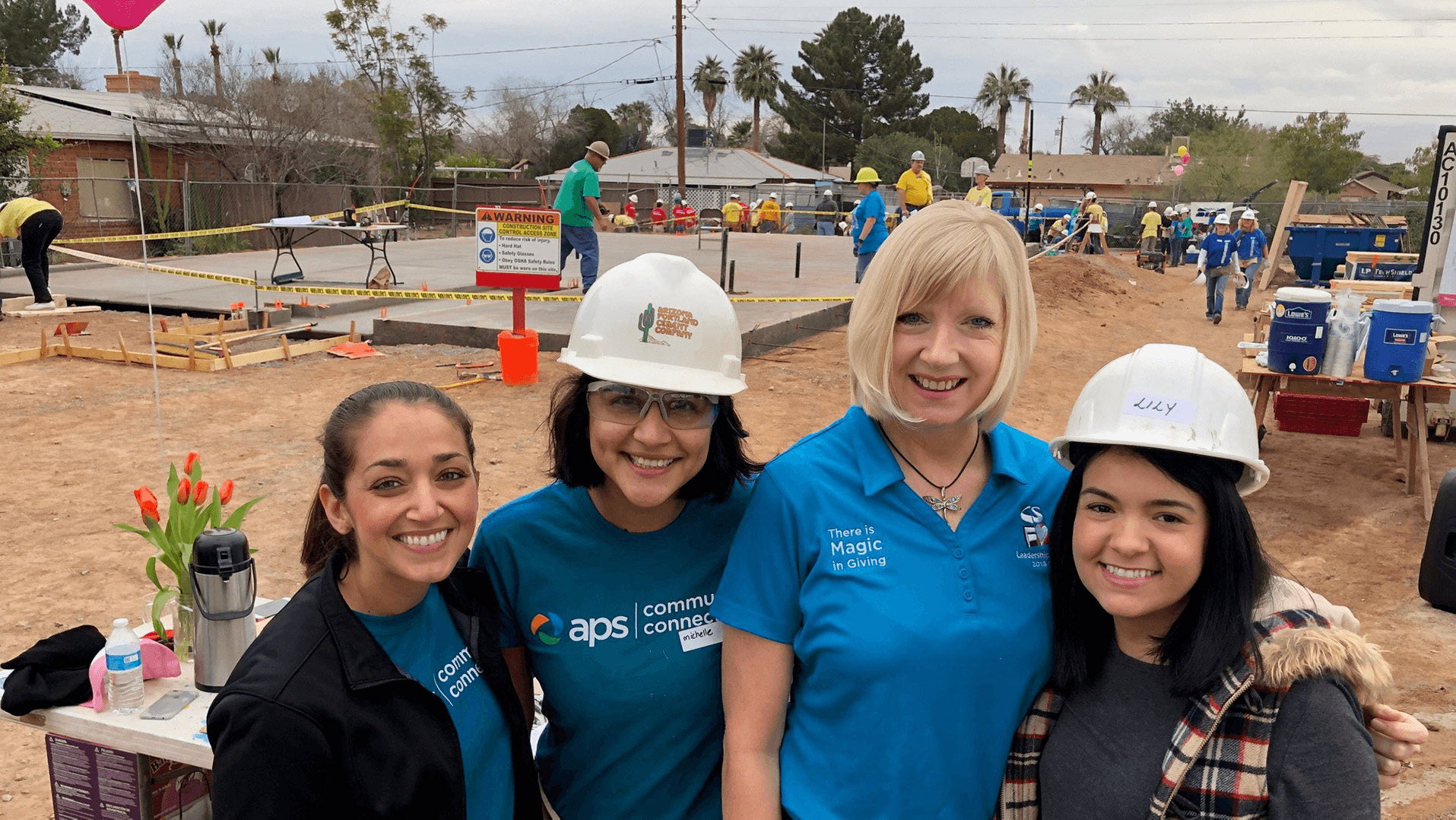 Board Service
Our employees serve on more than 300 boards, commissions and service organizations across Arizona, providing leadership and support at the state and local level. We support our employees and retirees so they can lend their considerable skills and time to worthy organizations.
Plant Tours and Speaker Inquiries
As part of the community, we invite you to get to know us. We offer power plant tours to the public, and speakers are available to come talk to interested groups.