aps
When it comes to managing how your business uses energy, one of the best things you can do is to discover what others are doing in your business sector to save on their energy bills. Develop your energy-savings plan using advice that's specific to your industry and equipment.
Energy Management Best Practices by Industry
If you don't see the industry you're looking for or would like customized advice for your business, contact our team by email or call 866-277-5605.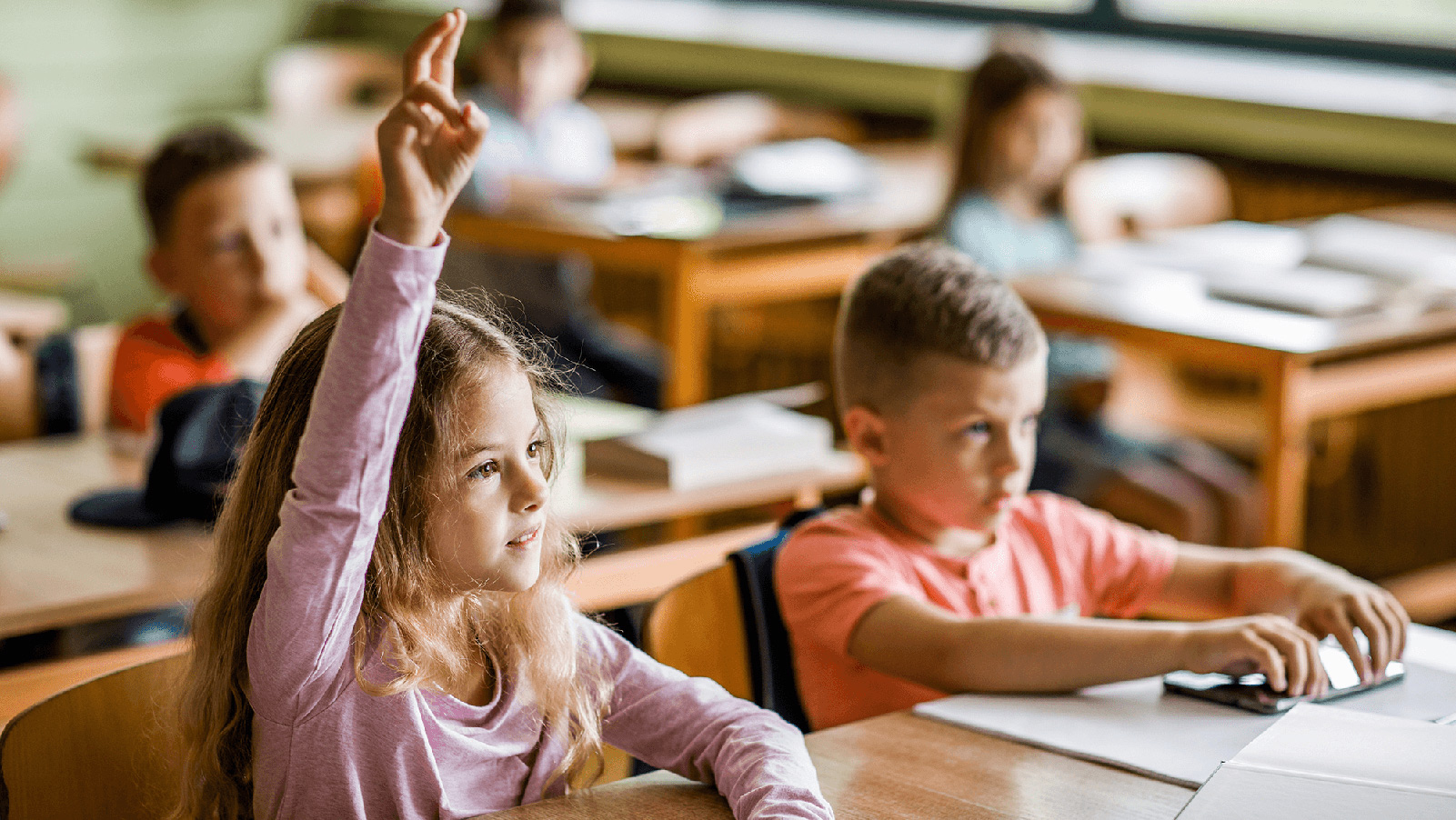 Education
Download Guide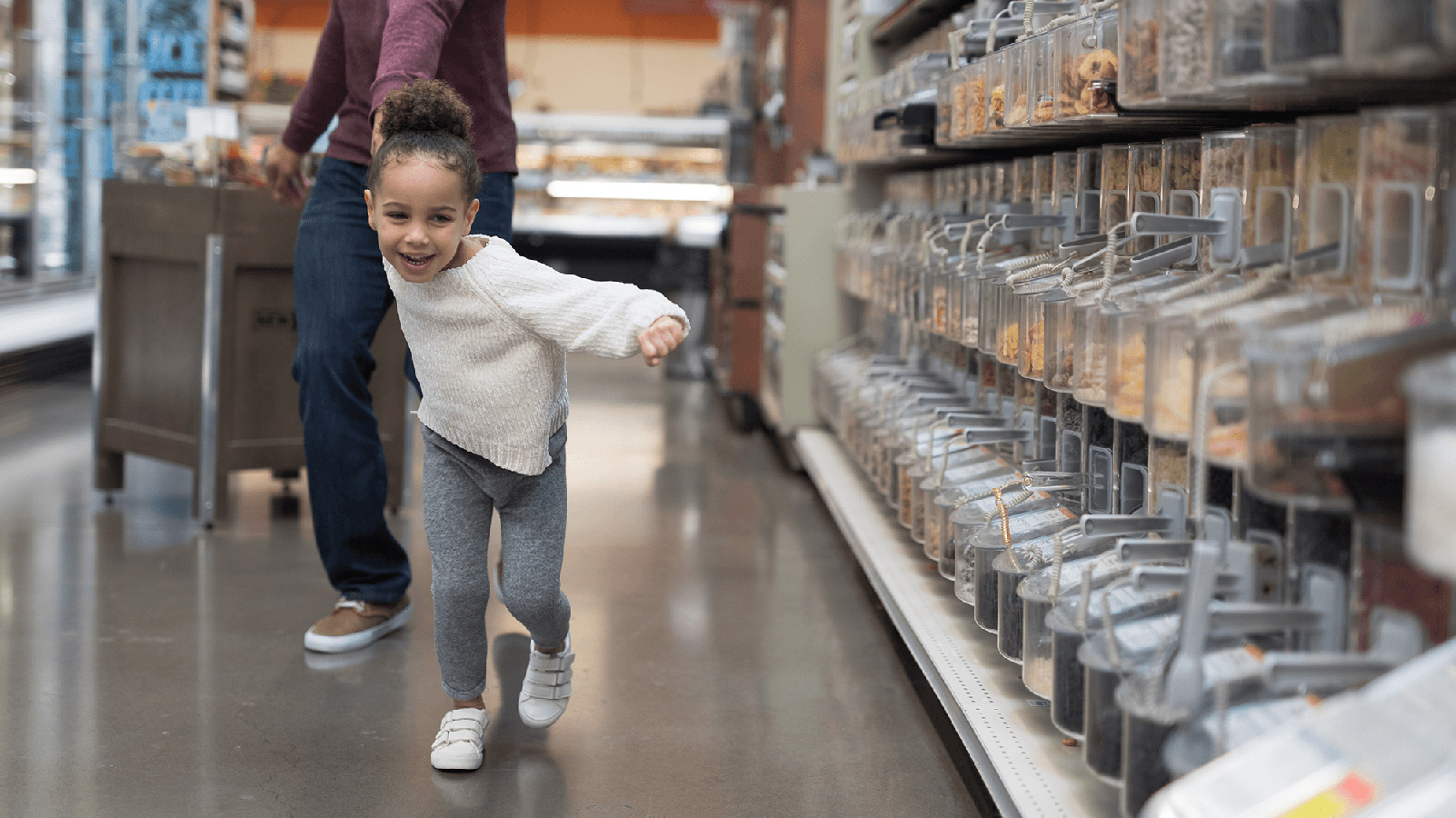 Grocery
Download Guide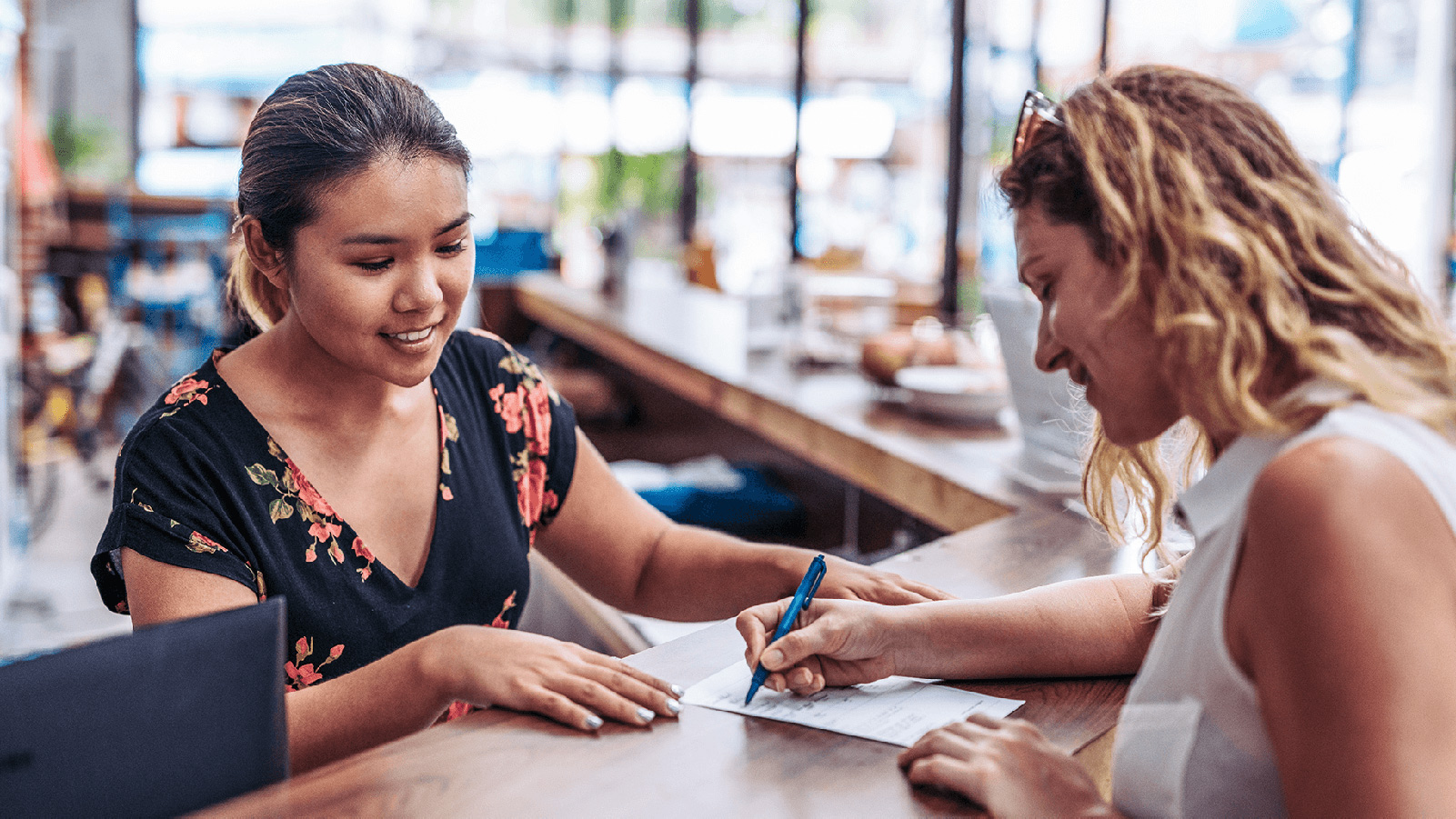 Hospitality
Download Guide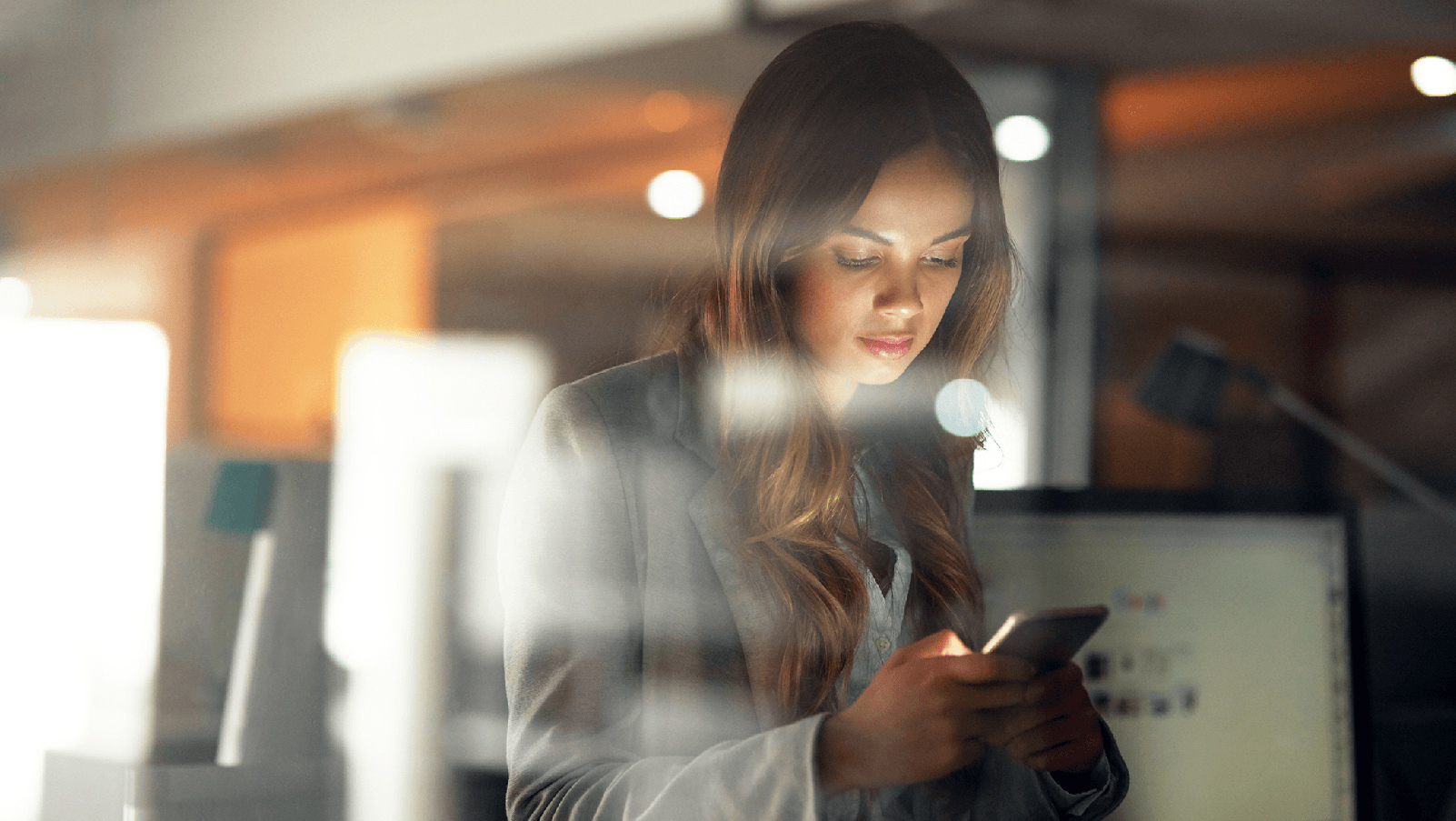 Office Spaces
Download Guide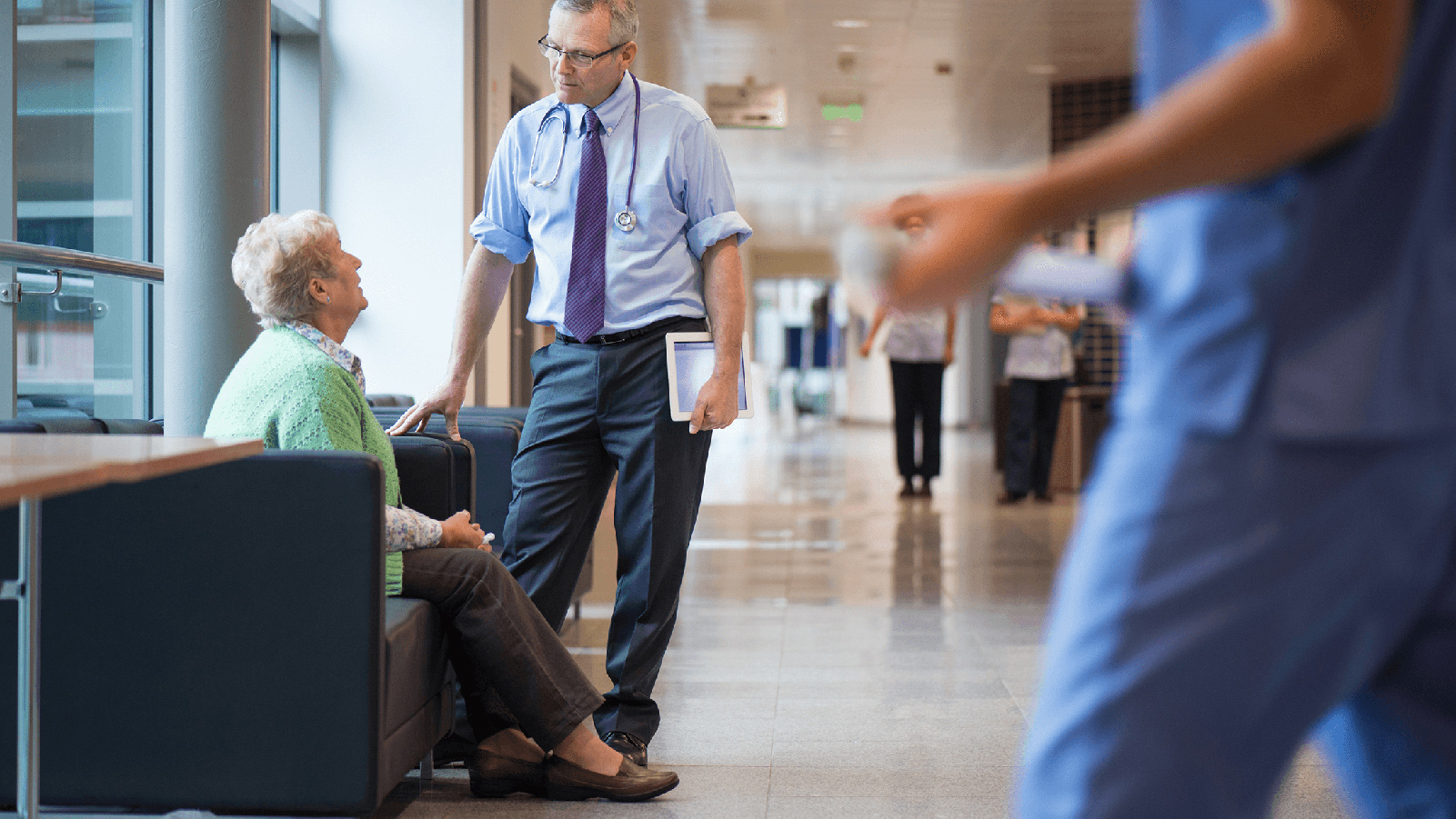 Patient Care
Download Guide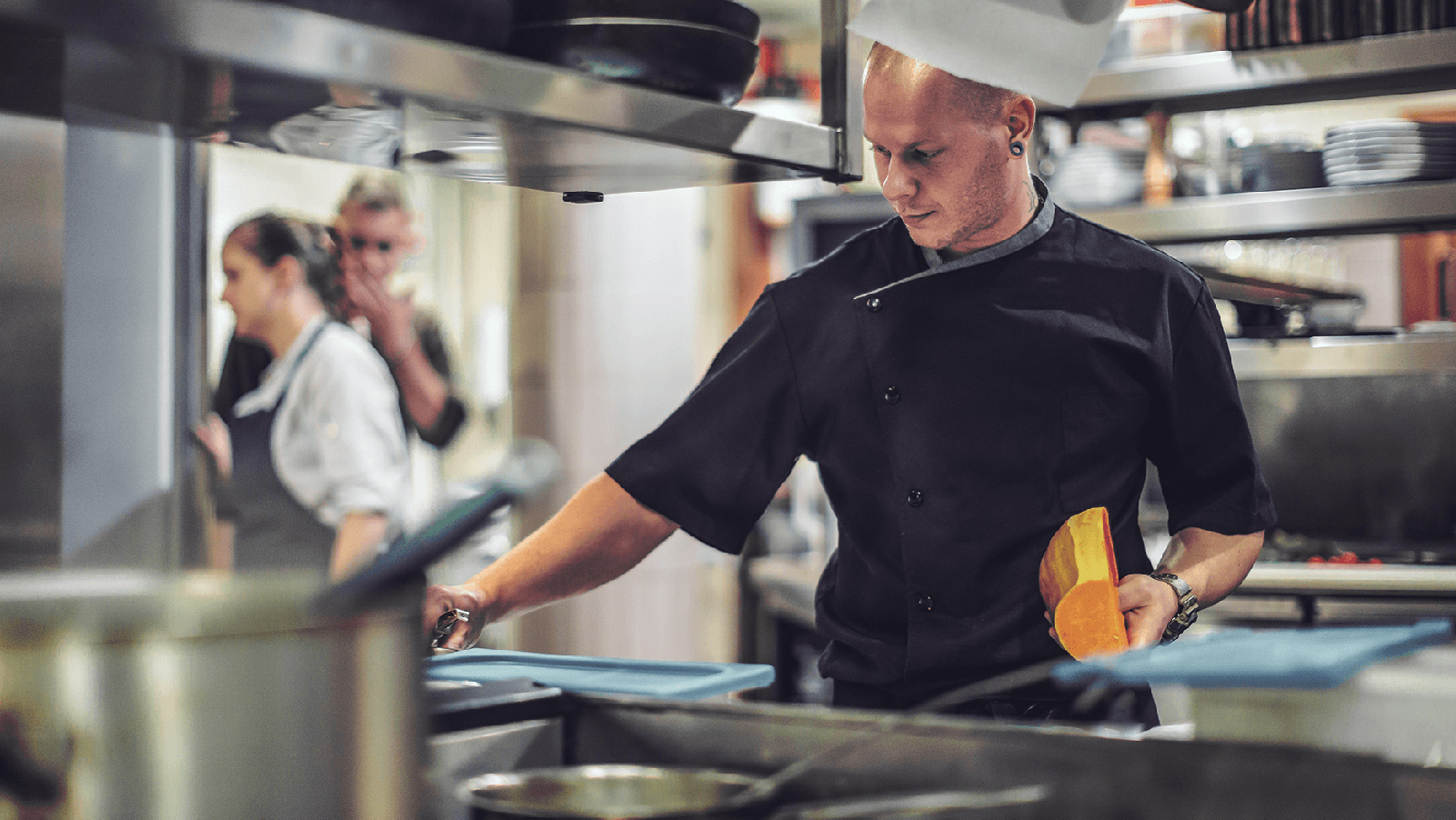 Restaurants
Download Guide
New Technologies can Benefit Every Company
Greater efficiency, lower maintenance and improved productivity. Three good reasons for your business to upgrade its energy technologies. You'll be surprised how the savings can add up with a few changes and improvements.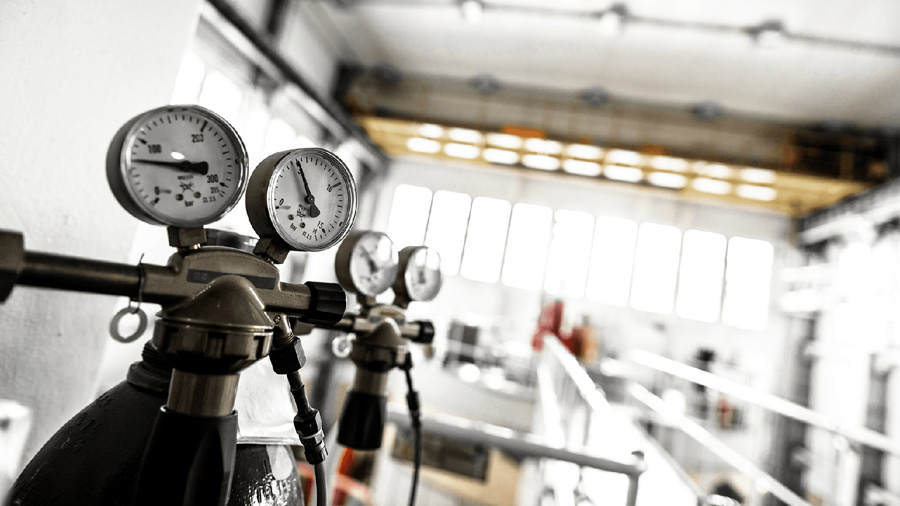 Compressed Air Systems
Download Guide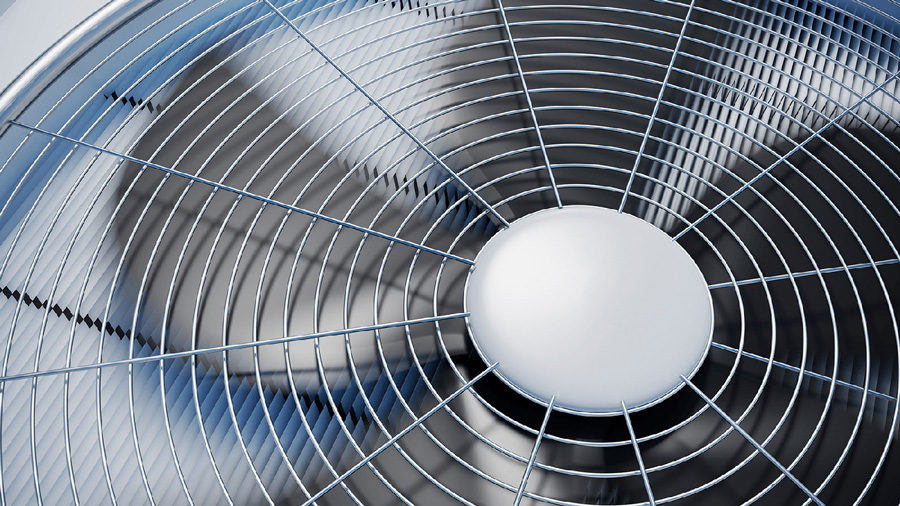 HVAC
Download Guide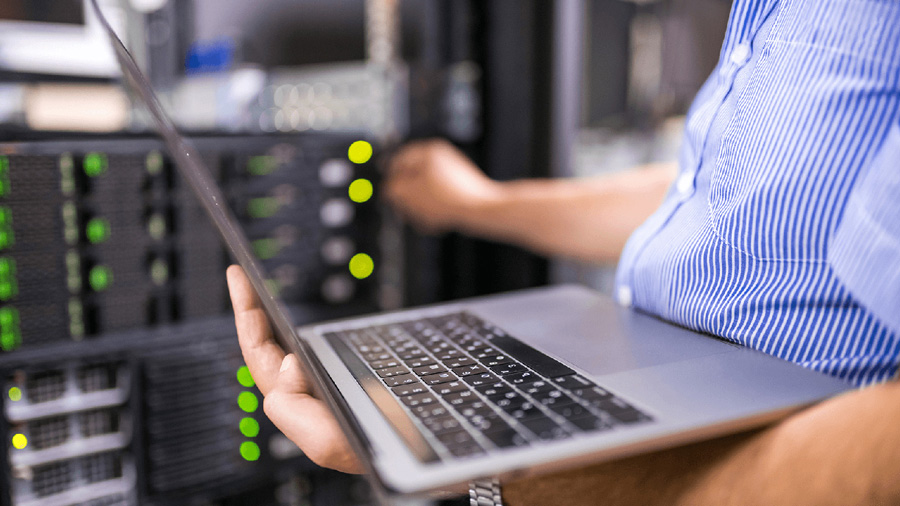 Information Technology
Download Guide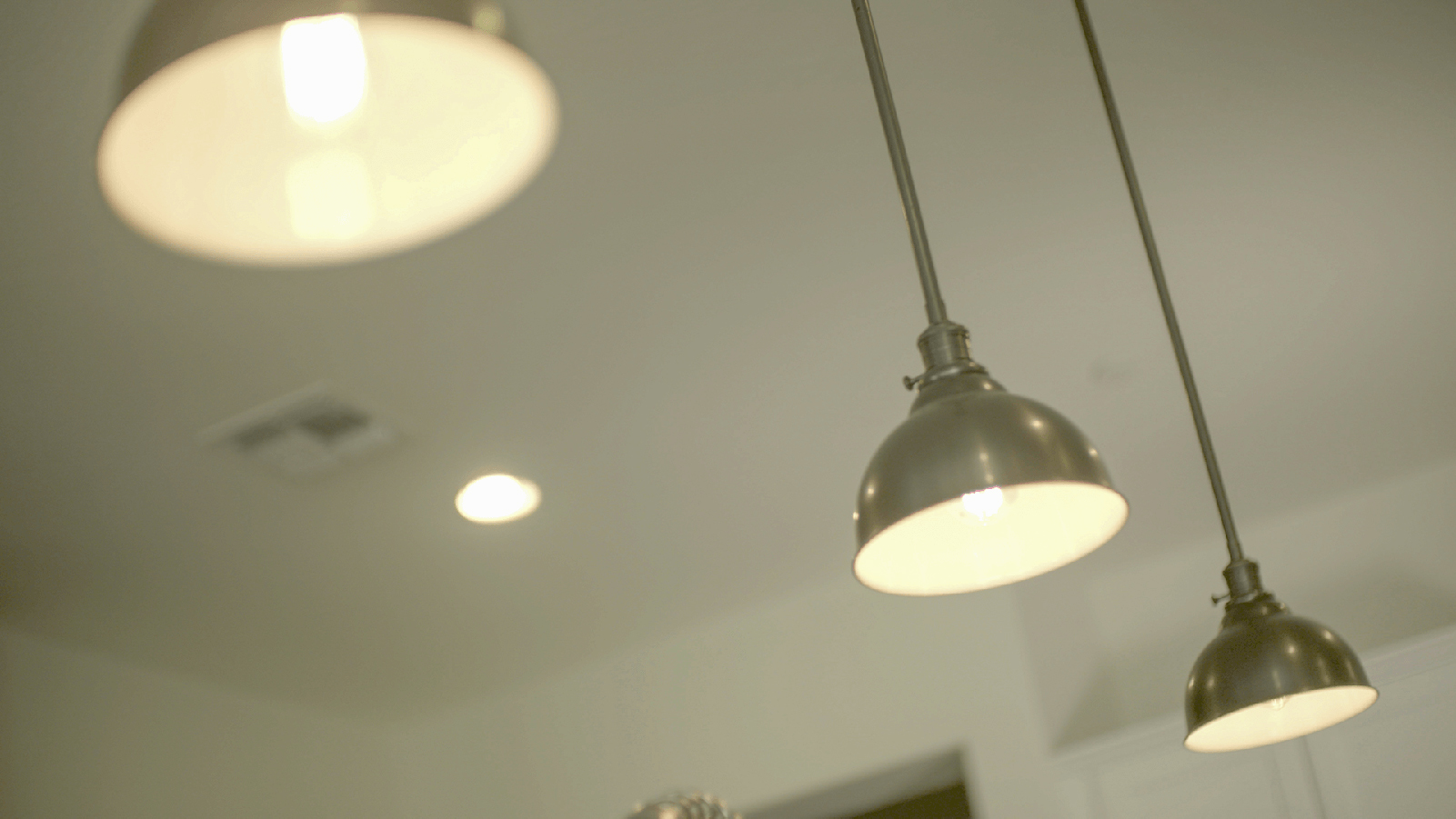 Lighting
Download Guide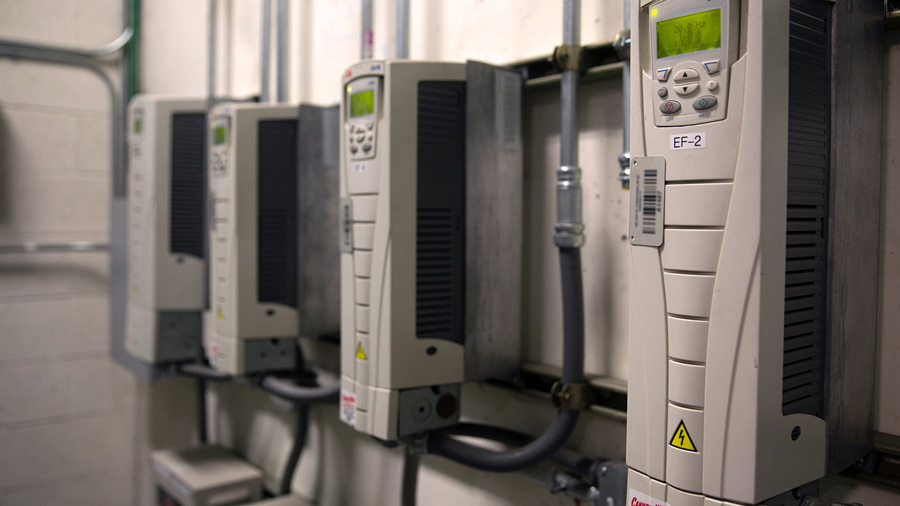 Variable Speed Drives
Download Guide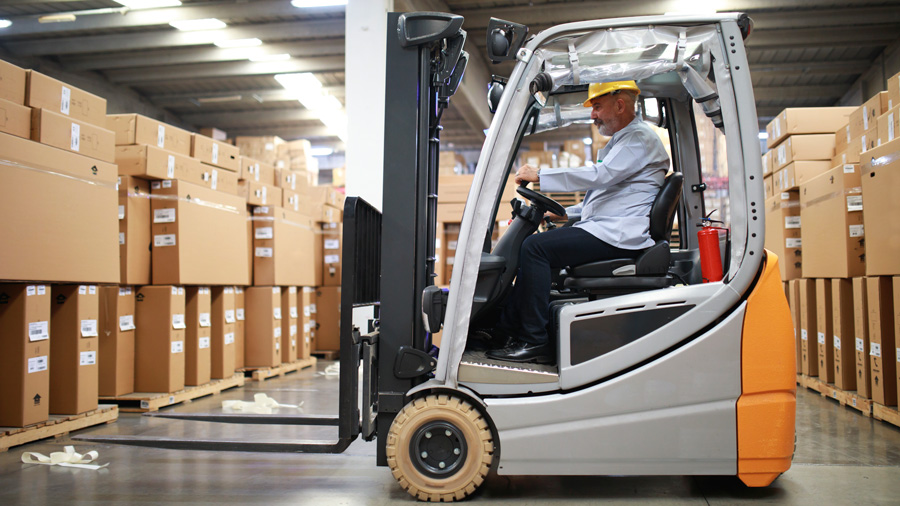 Electrification
Download Guide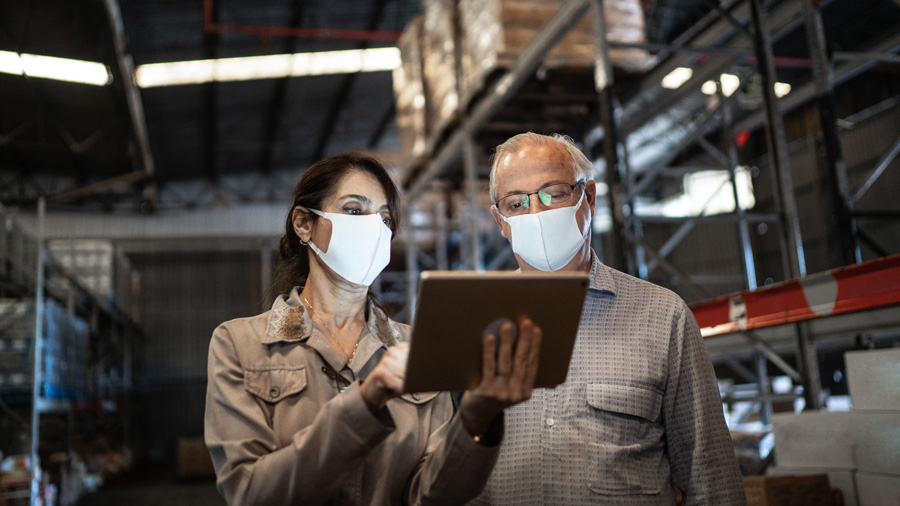 The Power to Manage Your Energy Use
Energy Information Services is a powerful online energy-management tool that provides you with relevant and reliable energy-usage data to help you make informed decisions and save money. Understanding how you use energy is the first step toward managing it, so we cover 100% of the cost for the first year. You can continue the service for just $20 per month. To sign up, call (866) 421-1234 or email aps_solutionsforbusiness@automatedenergy.com.
Already enrolled? Check your dashboard at aps.com/EIS.