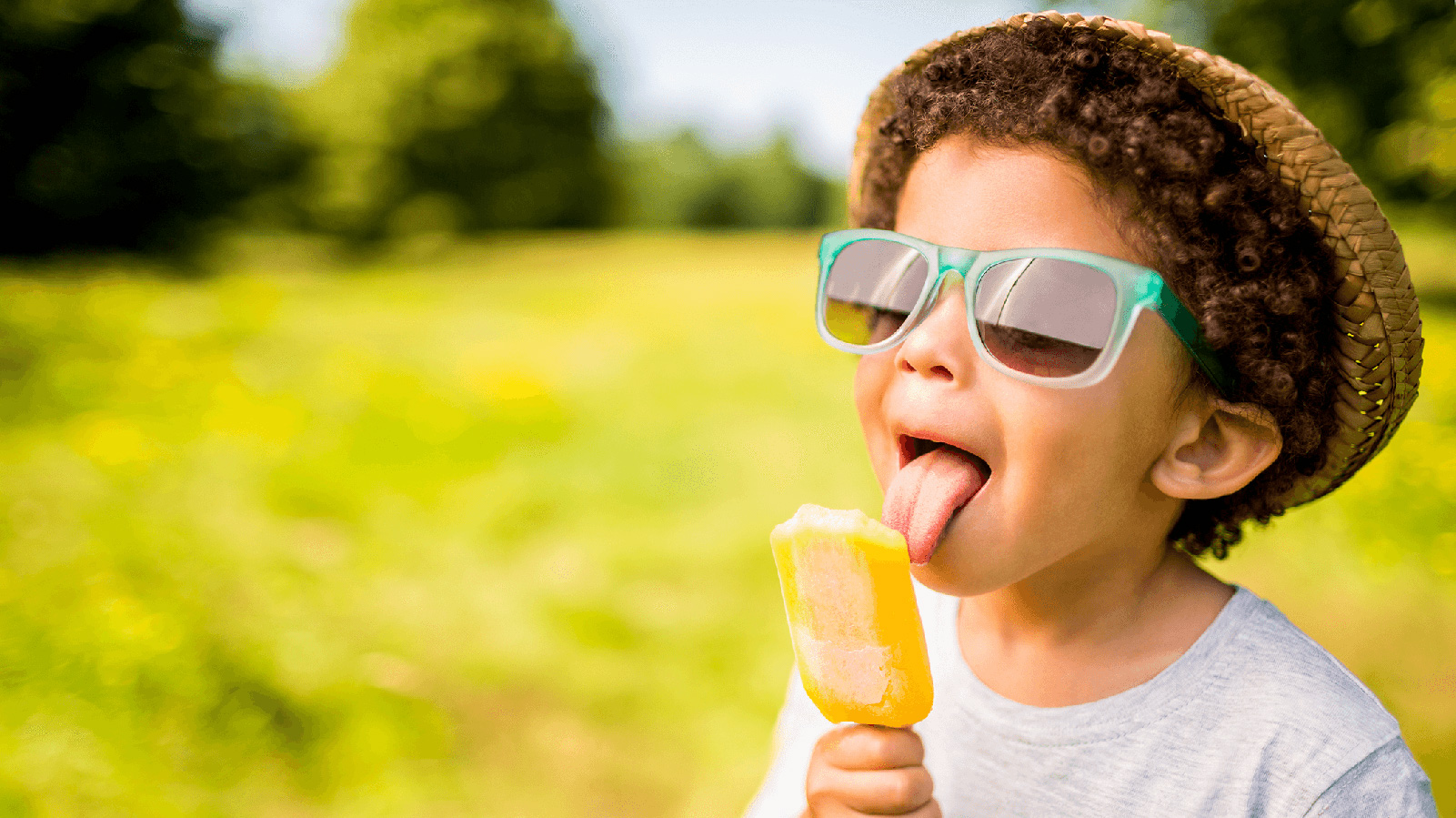 Testing
Save money and energy
aps
Our plans, programs and tips are all designed to make it easy to save on your bill.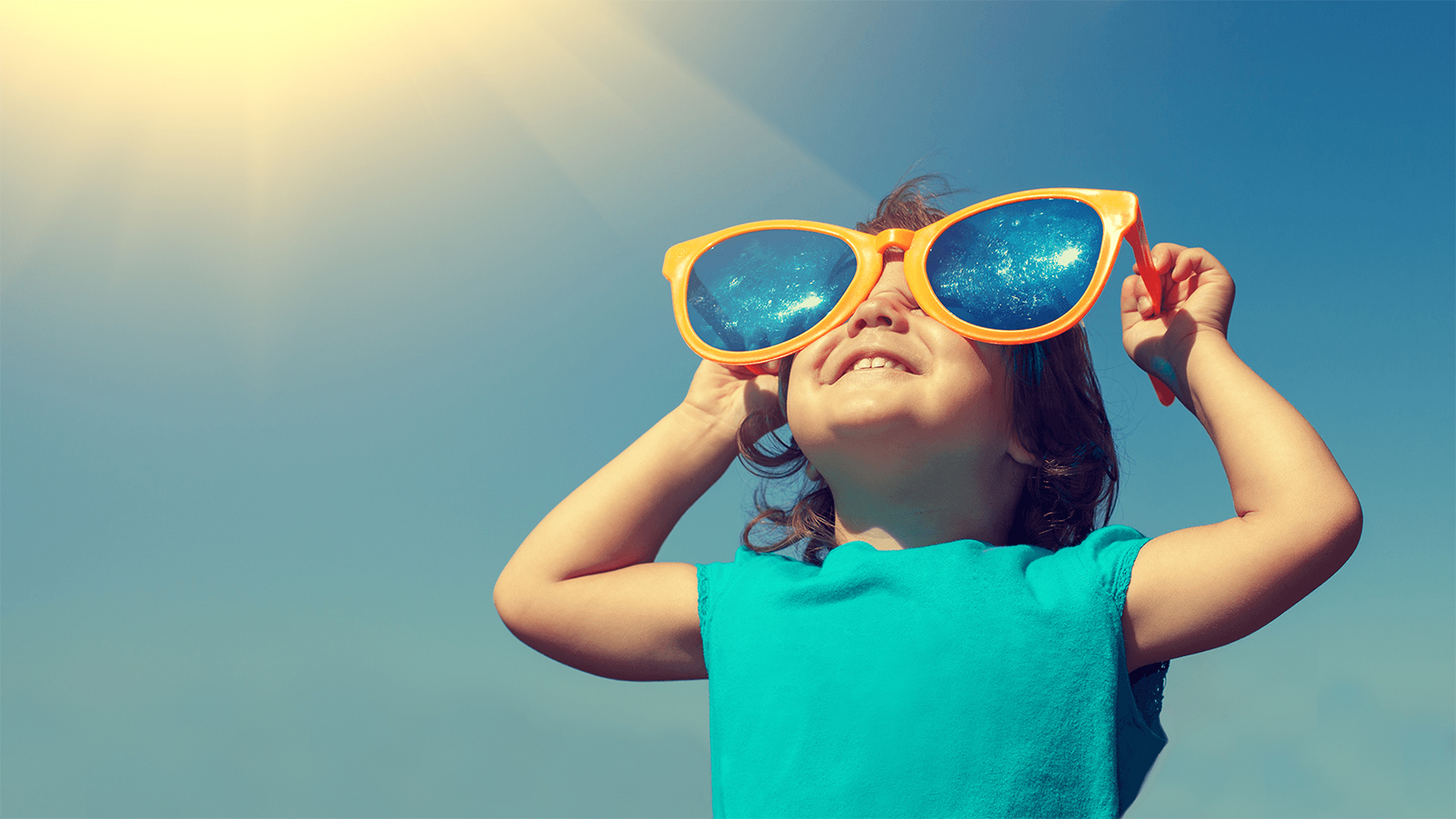 Tips turn into savings quicker than you think
The savings can add up fast just by changing how and when you use energy. To learn more about shifting and staggering your energy use, and plans that help you save overall.
Learn more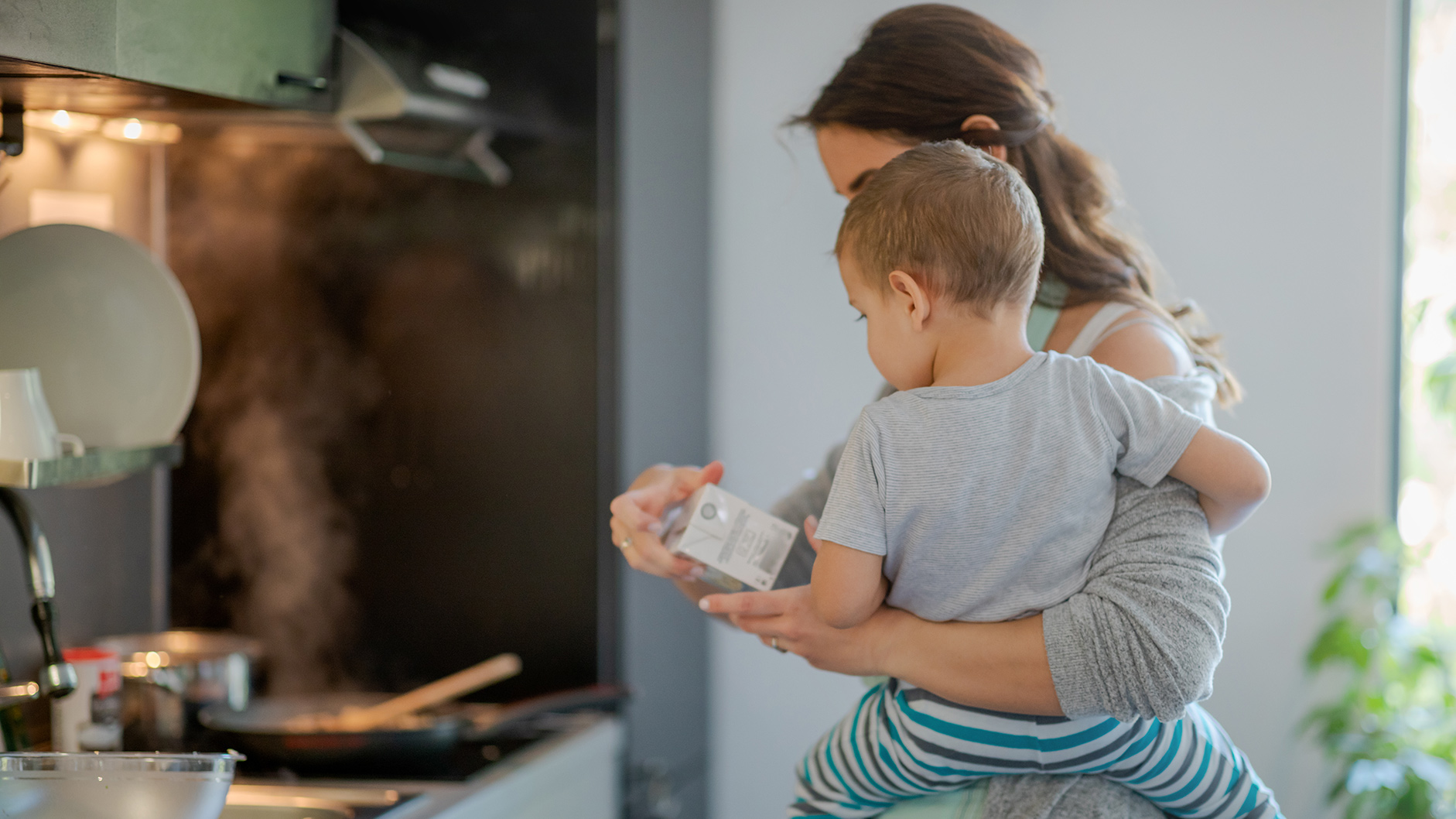 Compare and Save
You compare other items, why not service plans? Our free online Plan comparison tool uses your current energy usage to show how much money you could save with different plans.
Plan comparison tool
Options and helpful tools
Energy Analyzer
Get a money-saving report that's customized for your home with useful tips.
Start today
Home Energy Checkup
A Home Energy Checkup can save you money and improve efficiency, air quality and comfort.
Sign up
Smart Thermostat
A smart thermostat makes it easy to save money and manage your energy use.
Learn more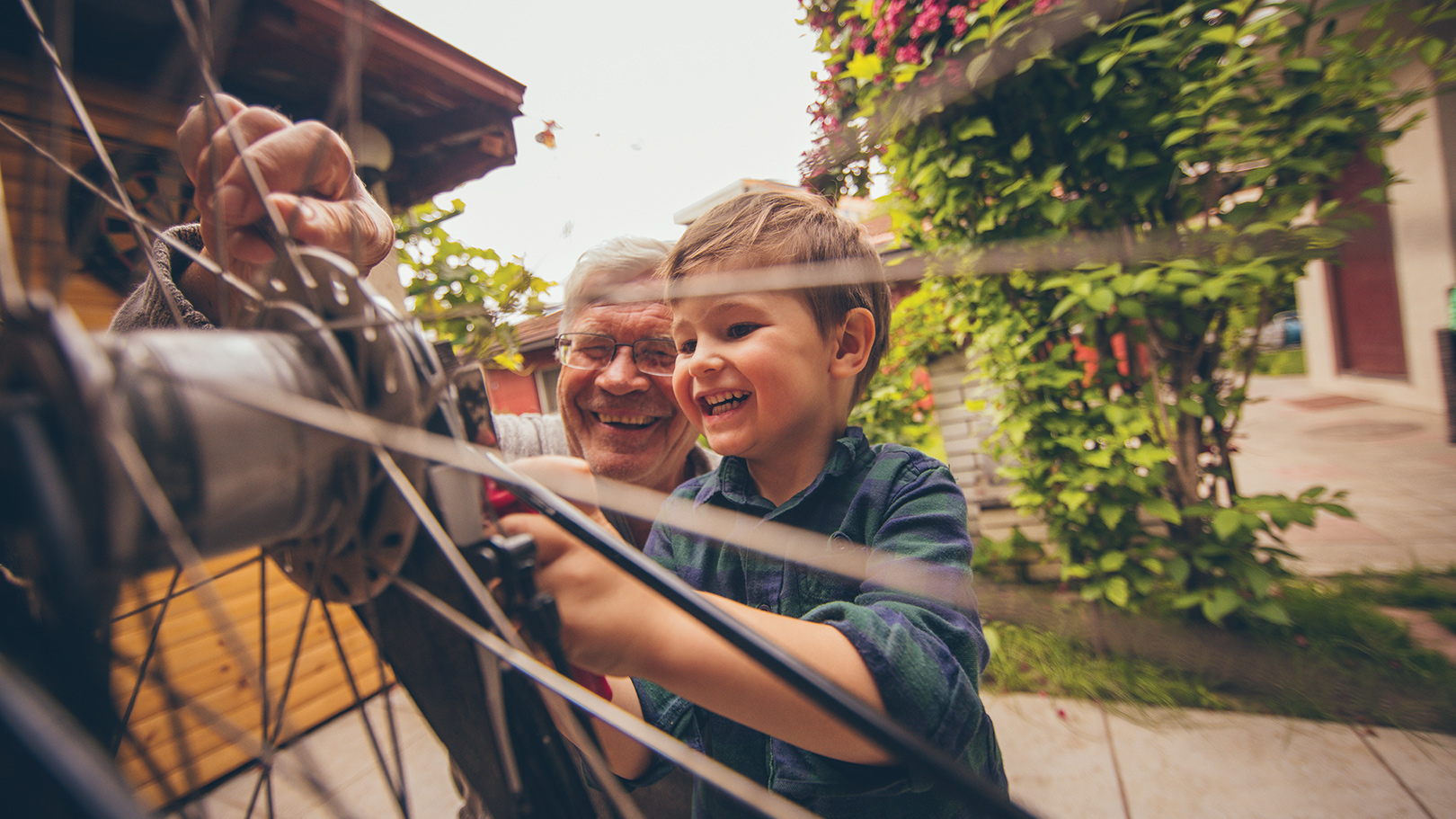 Assistance programs
A little help can make a big difference. If you or someone you know needs assistance with their bill, we are here to help with resources such as our Energy Support Program, Crisis Bill Assistance and more.
Learn more
Programs that make paying your bill almost effortless
From AutoPay to Paperless, Budget Billing to Preferred Due Date and Alerts, you'll find programs that help you pay your bill in the least amount of time with the least amount of hassle.