aps
From tips, tools and rebates to bill assistance programs, you have a wide variety of ways to save on your energy bill this summer and all year long.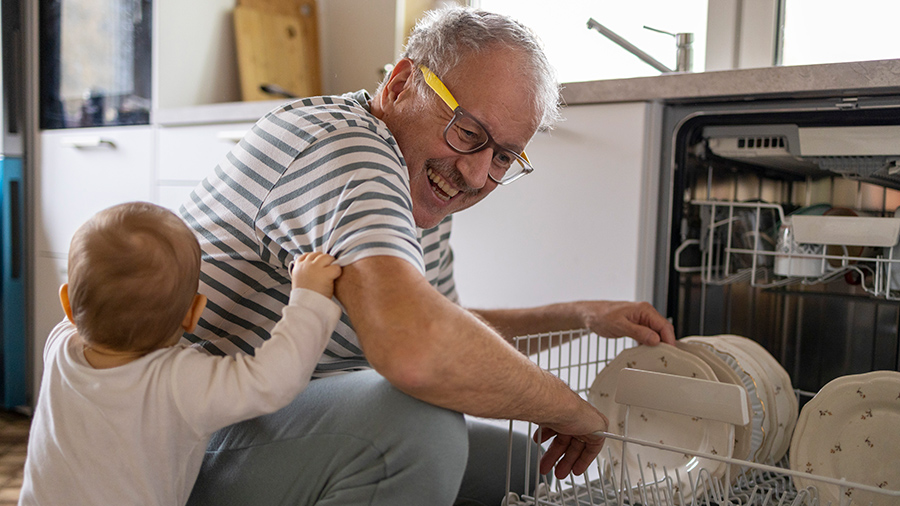 Shop APS Marketplace
Find energy-efficient appliances, smart thermostats and more. You can compare energy-efficient ratings, read product reviews, get instant rebates and special offers at check out — all in one place. Shop, compare and save at
marketplace.aps.com
.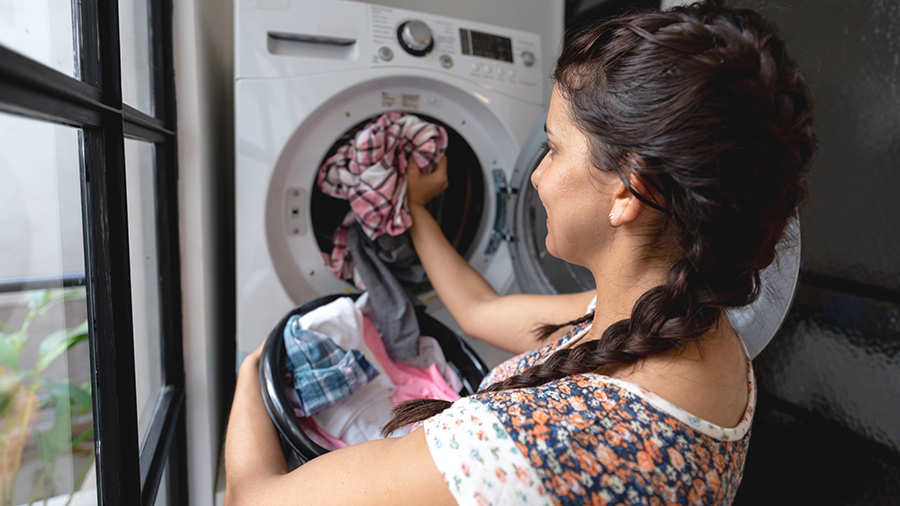 Compare and Save
You compare items every day to find savings. Let us help you compare service plans to find the one that offers you the most savings. Our free online Plan Comparison tool makes it quick and easy. Using your current energy usage, it shows what you'd pay on a different plan.
Plan details at a glance
Log in and compare plans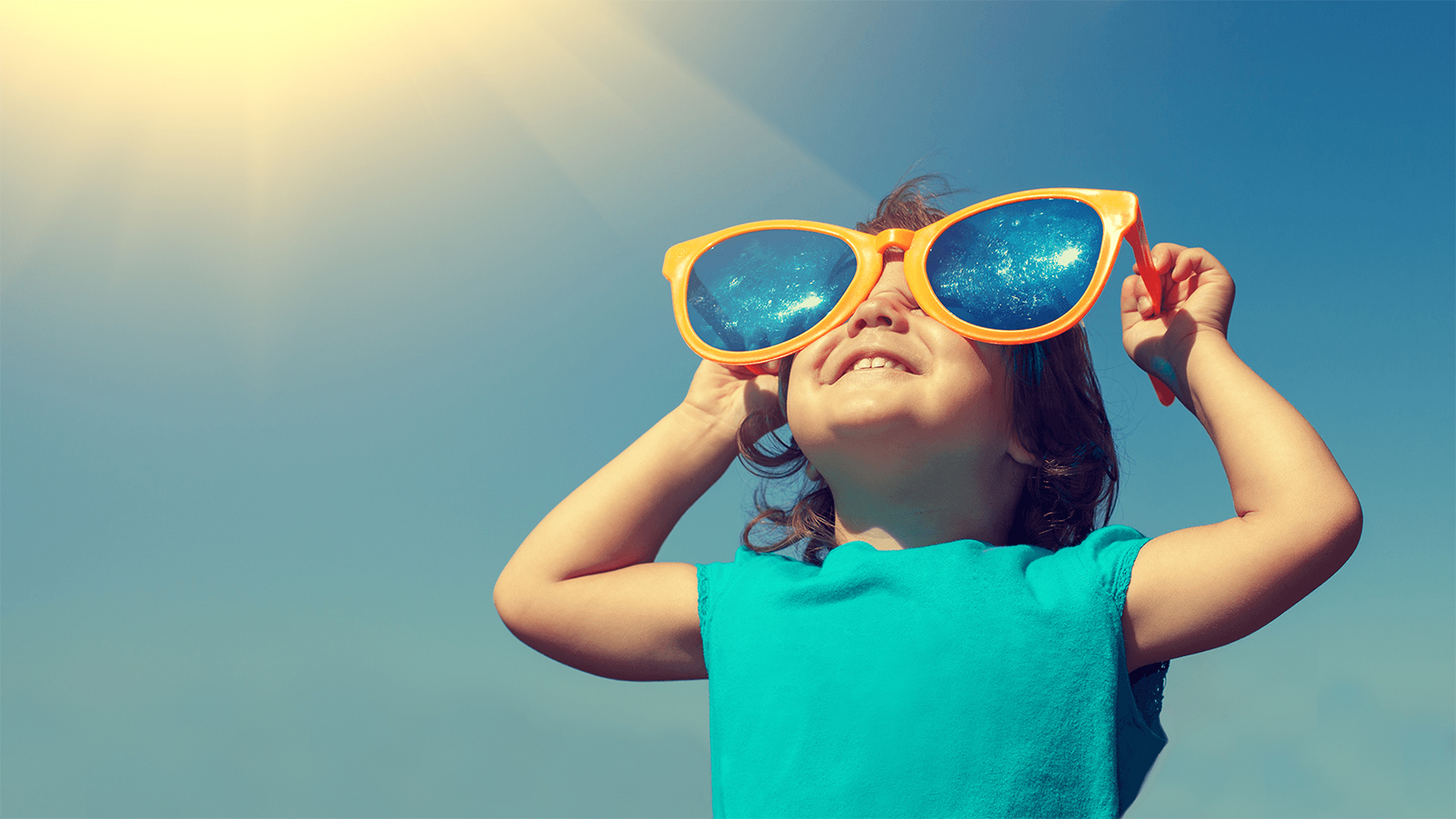 Tips turn into savings quicker than you think
Check out the many helpful tips for every room and season. You'll find ways to save on cooling, heating, pool, lighting, cooking, laundry and so much more. Plus learn how shifting and staggering energy usage can help you save.
Learn more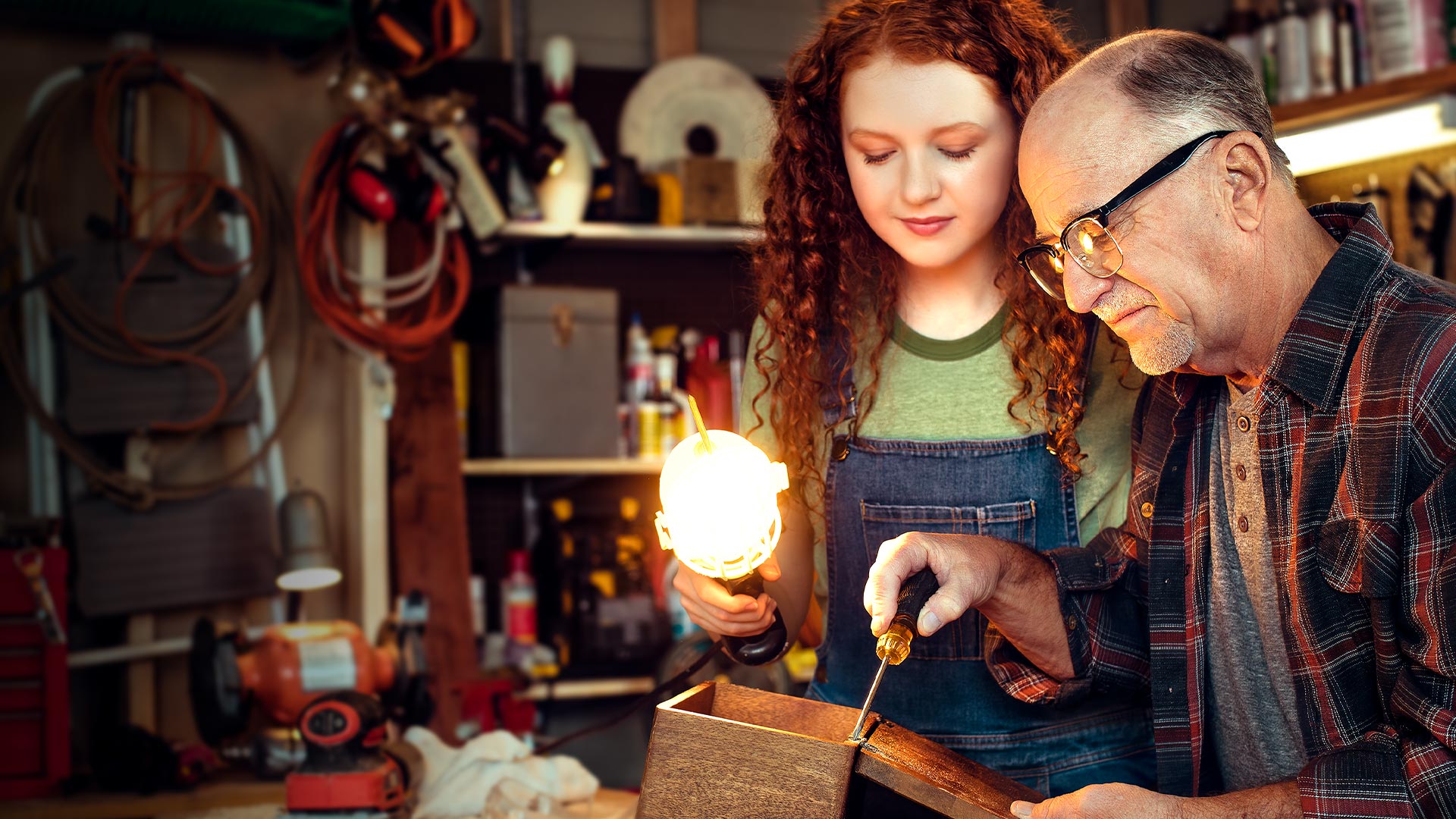 Assistance programs
If you or someone you know is struggling to pay the energy bill, we're here to help. We offer assistance programs and resources to reduce your monthly payment or pay down the bill. Help is available for short-term or long-term needs such as payment arrangements for up to 12 months.
Learn more
Find additional resources and support
Options and helpful tools
Energy Analyzer
Get a money-saving report that's customized for your home with useful tips.
Start today
Home Energy Checkup
A Home Energy Checkup can save you money and improve efficiency, air quality and comfort.
Sign up
Energy Estimator
Calculate your estimated energy usage or demand for the month and find ways to save.
Get started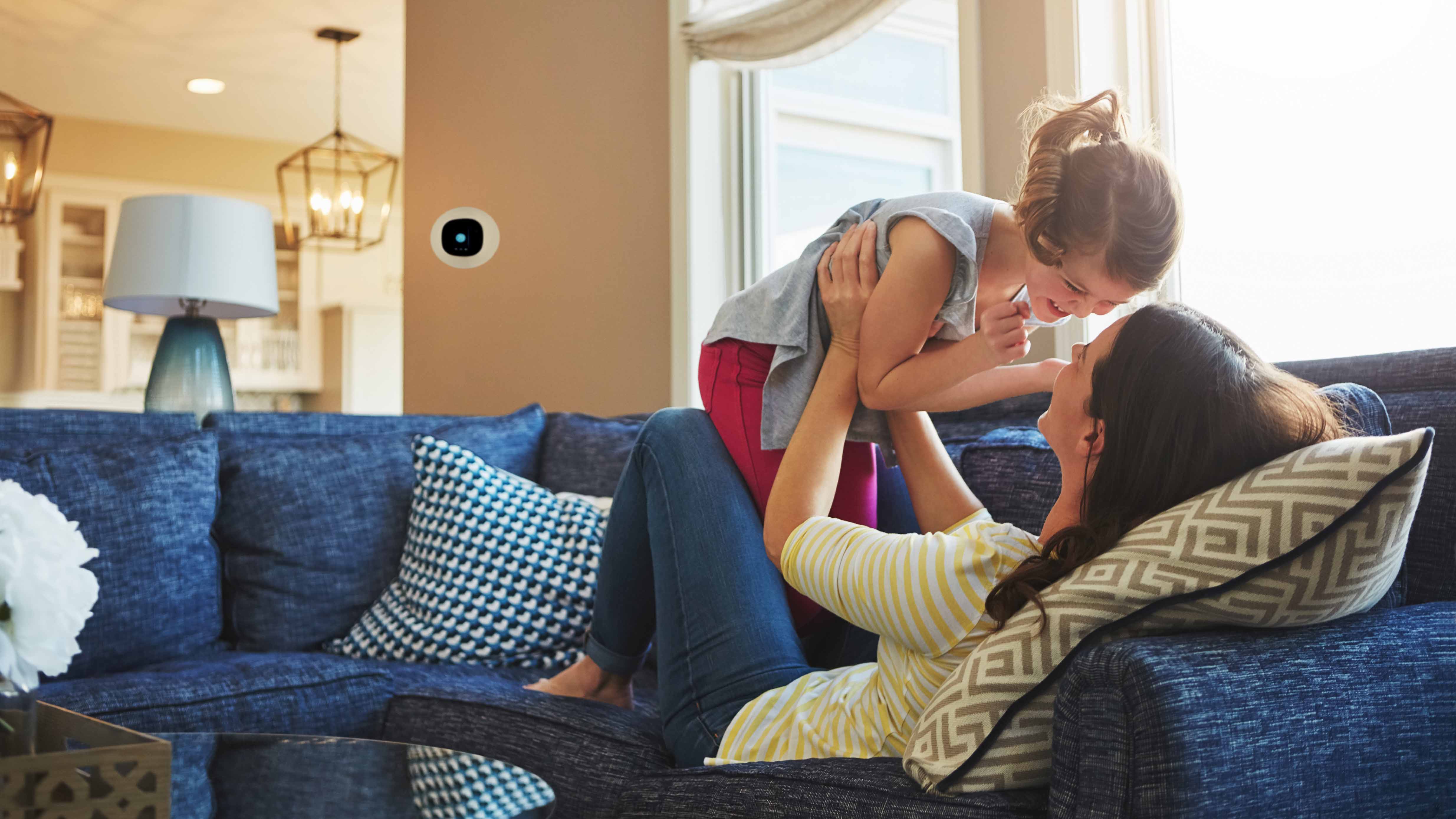 Smart Thermostat Rebate
Managing energy costs is easier with a smart thermostat. Set your ideal temperature from anywhere. Or program it for the perfect balance of comfort and savings and let it do the work for you. Start with a qualifying smart thermostat to receive a $30 rebate.
Learn more
Programs that make paying your bill almost effortless
From AutoPay to Paperless, Budget Billing to Preferred Due Date and Alerts, you'll find programs that help you pay your bill in the least amount of time with the least amount of hassle.