Header
Translation options
---
Click the Español link on any page to view the page in Spanish.
Please note: not all pages are available in Spanish at this time.
Medical Care program
We don't always know when there's going to be a loss of power. But in the event that we do, we'll let you know ahead of time so you can find temporary shelter equipped for your medical needs.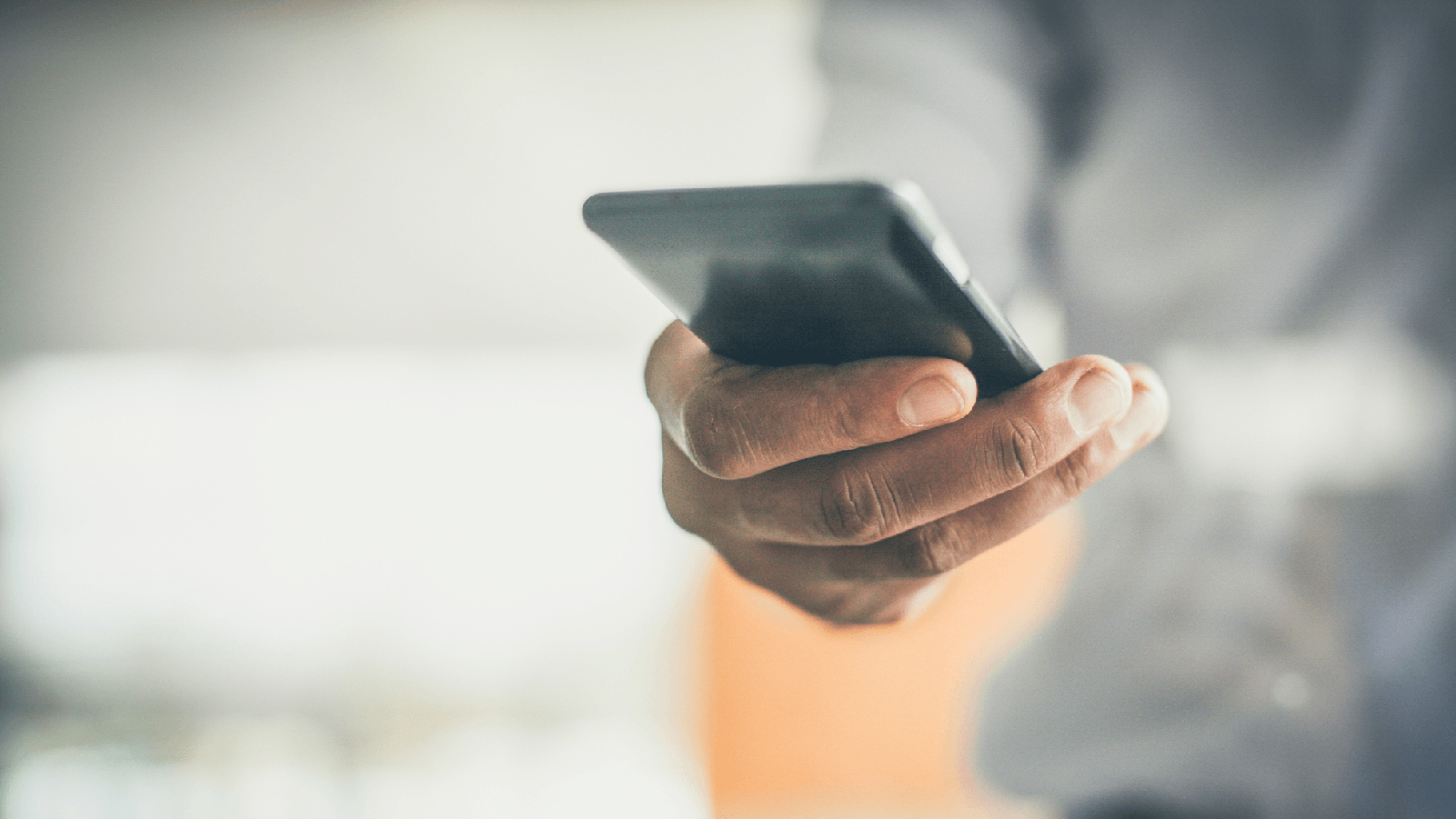 See if your home qualifies
If you or someone in your home has a life-threating illness or use essential life-sustaining medical equipment that has a critical need for electricity, you may qualify to enroll in our Medical Care program. Fill out the application, have your licensed medical professional sign it and send it to APS.
Download application
How the program works
For planned outages, you'll receive notification by phone and/or door hanger 24 to 48 hours in advance when possible. To stay eligible, will need to reapply for this program every 12 months.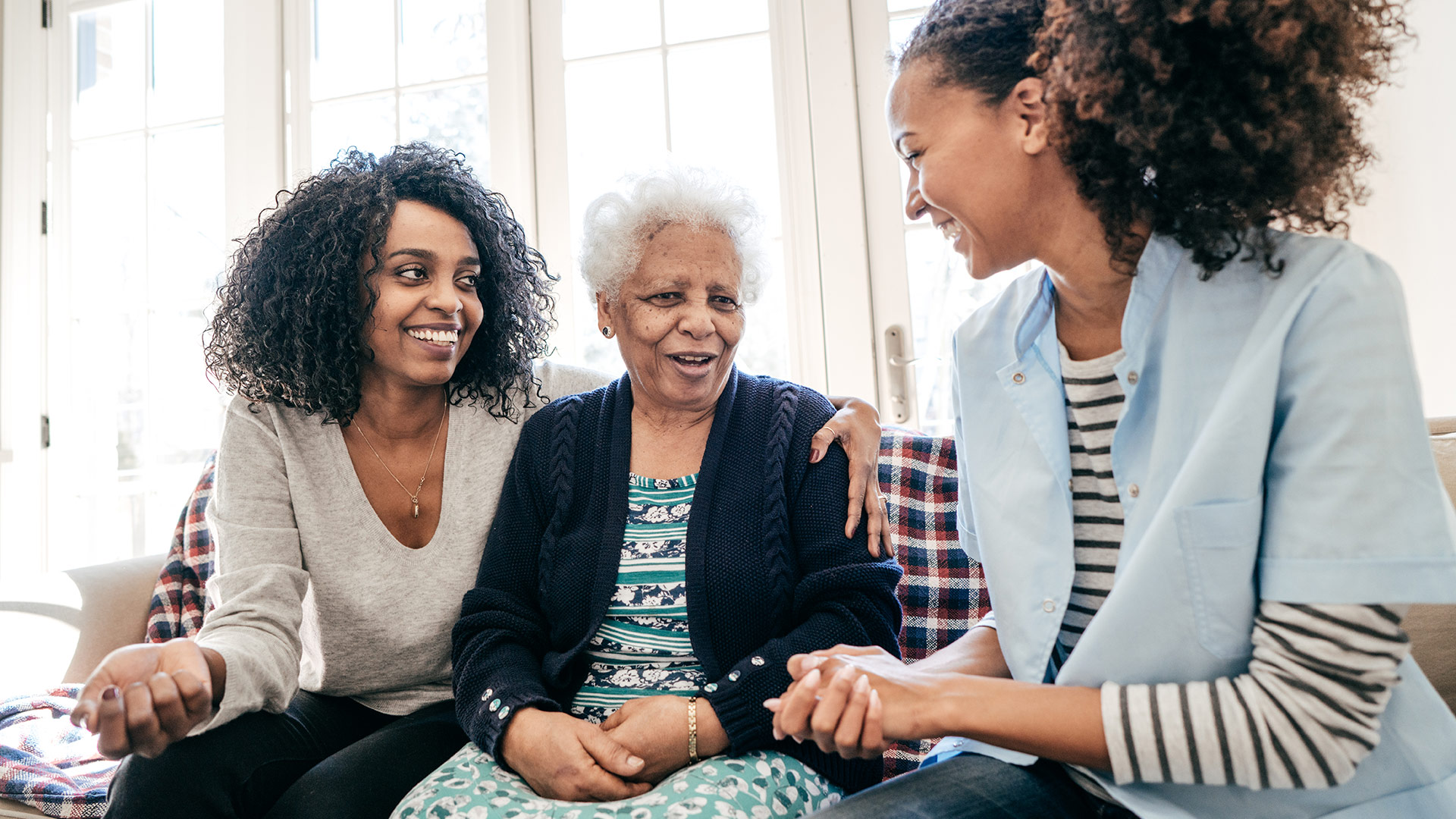 Planning ahead for an outage
Planning now is the best way to be ready. Download our Preparing for an Outage guide, which gives you tips on how you and your family can prepare for both planned and unplanned outages.
Download guide
Need to report an outage?
Visit our Outage Center or call 602-258-5483 (800-253-9408) to report an outage.
Outage Center
Need help?
Contact us
Outage Center
Report outage or view status