aps
---
How to be Safe Around Energy
Safety around energy needs to be a prime concern. Here are some things to keep in mind.
Appliances
Energy and water don't mix. Ever. Keep appliances, even those that are turned off but plugged in, away from bathtubs, sinks, puddles and wet hands.
Electric Cords
Do not yank electric cords out of an outlet by their cord. Use the plug head instead.
Rugs and Furniture
Do not run electrical cords under rugs or furniture. They can be damaged or overheat, and cause a fire.
Wall Outlets
Put safety covers on all wall outlets.
GFCI
Put a ground fault circuit interrupter between your electric power source and your electric product. In a mishap, a GFCI can cut off power in less than a second.
Be Prepared
Be prepared in the event of a power outage.
Watch this video
to learn what you should include in your emergency outage kit.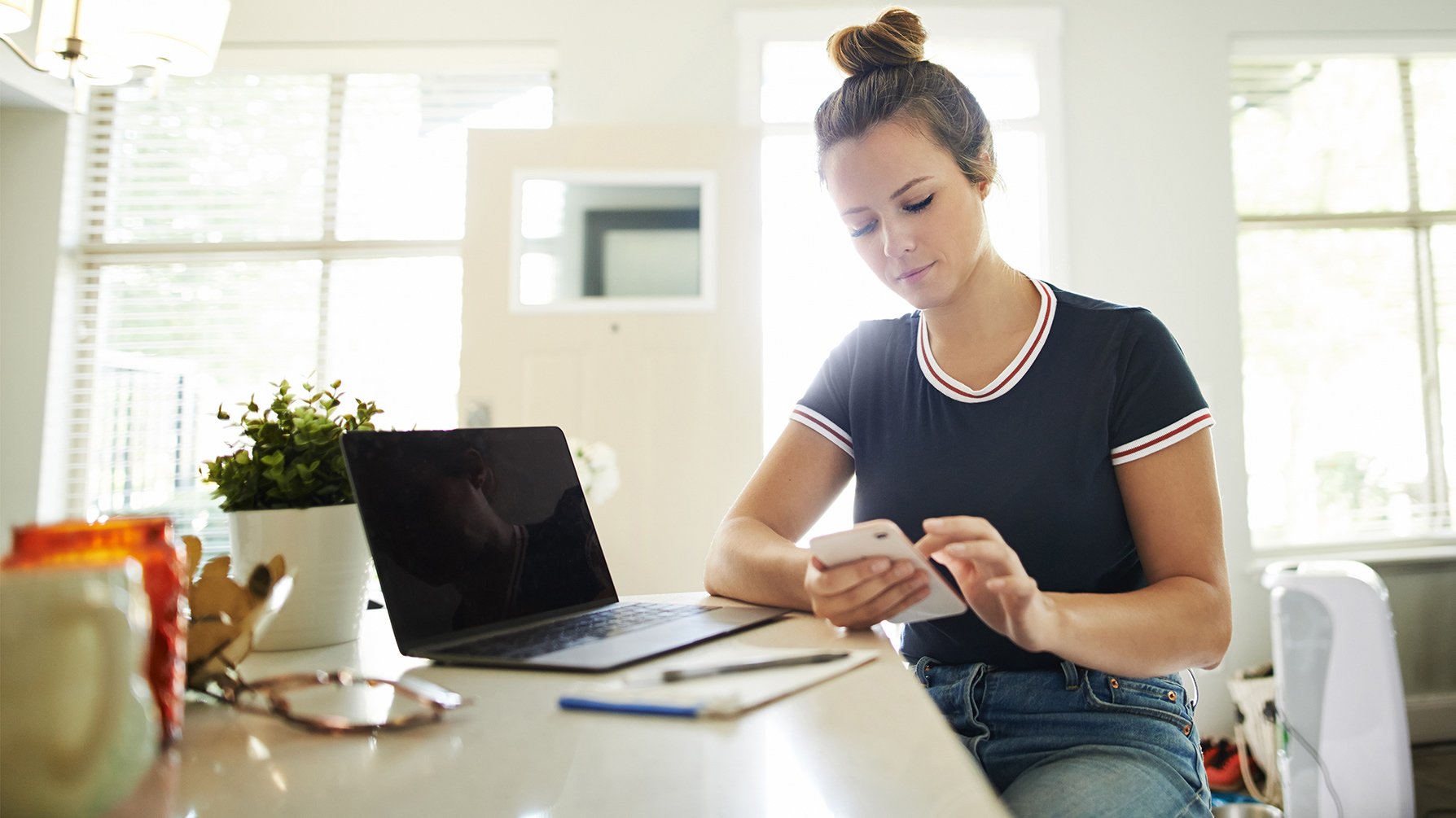 Don't Fall Victim to a Utility Scam
Beware of scammers. If someone calls, texts, emails or appears at your home demanding immediate payment of your utility bill and threatening to cancel your service, it's most likely a scam. We never contact our customers in this way to demand immediate payment.
Learn More
Electricity Theft Hurts Everybody
When someone steals electricity, it can increase rates for everyone and cause grid instability that can lead to power outages and service interruptions for others. Not to mention that tampering with meters and other utility equipment can cause shock or electrocution. Children are especially at risk if meters, meter sockets or wiring is exposed. Damaged meters and wiring can also cause fire or explosions, too. So reporting electricity theft helps everyone.

Report Suspicious Activity
If you see something, say something. An unusual wire near a meter panel. Out-of-place wires at overhead service lines. A missing meter at a location where there is electricity. Or unusual activity or tampering around meters. All are pretty good indications that something's not right.

If you suspect electricity theft, you can report energy theft online or call us at 602-371-7248.
Report Energy Theft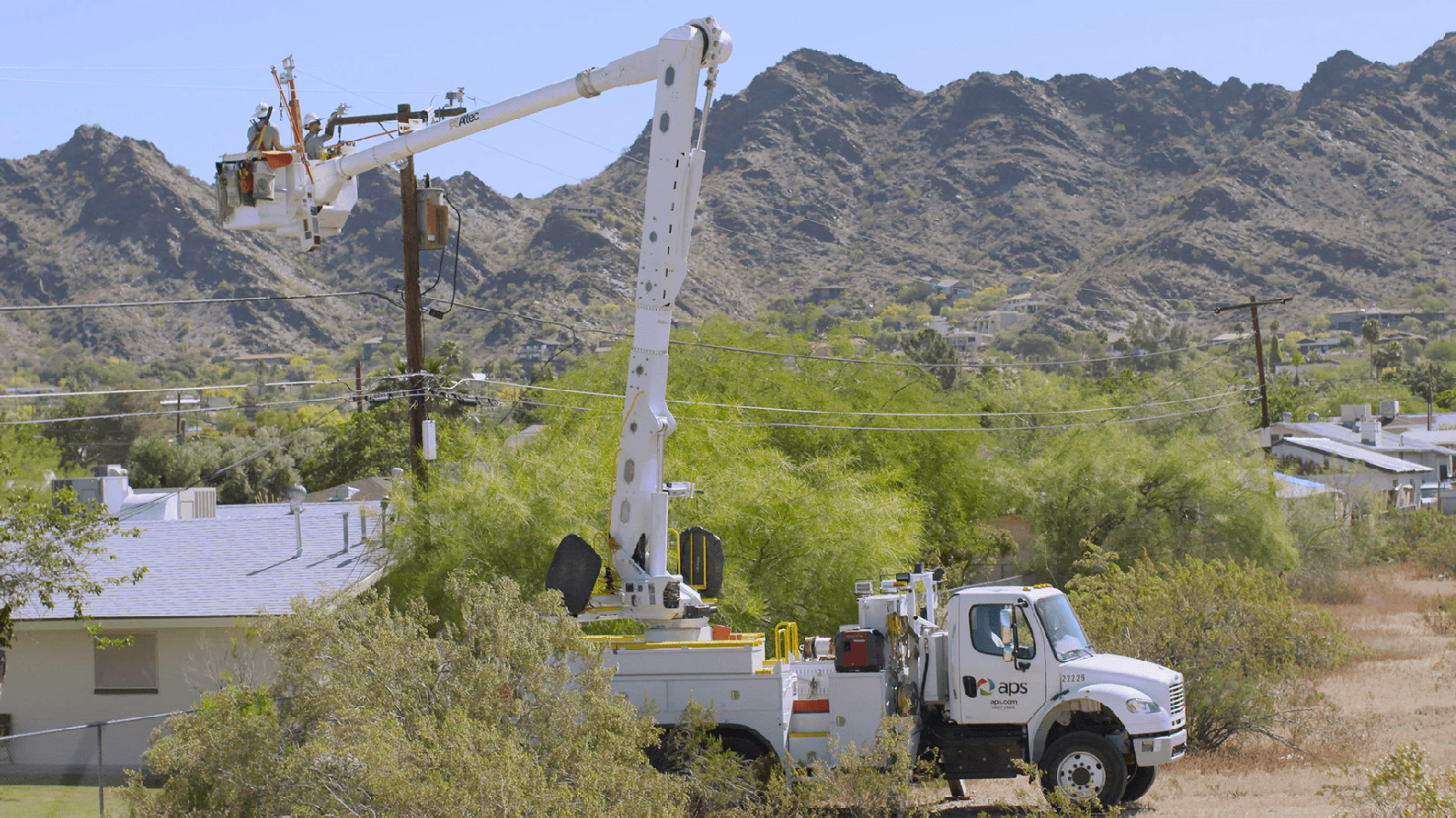 Clear Path for Repair Crews
Safe conditions for repair crews start with a clear path.

It's difficult to maintain transformers and electrical equipment if we can't get to it. Especially when time is of the essence during a power outage. Trimming your vines, shrubs and trees helps keep vegetation from becoming overgrown and in the way.
Be Safe Wherever you Go
Electrical safety isn't limited to your home or office. So whether you're taking your dog for a walk or out running routine errands, make sure you're careful around energy if something looks unsafe.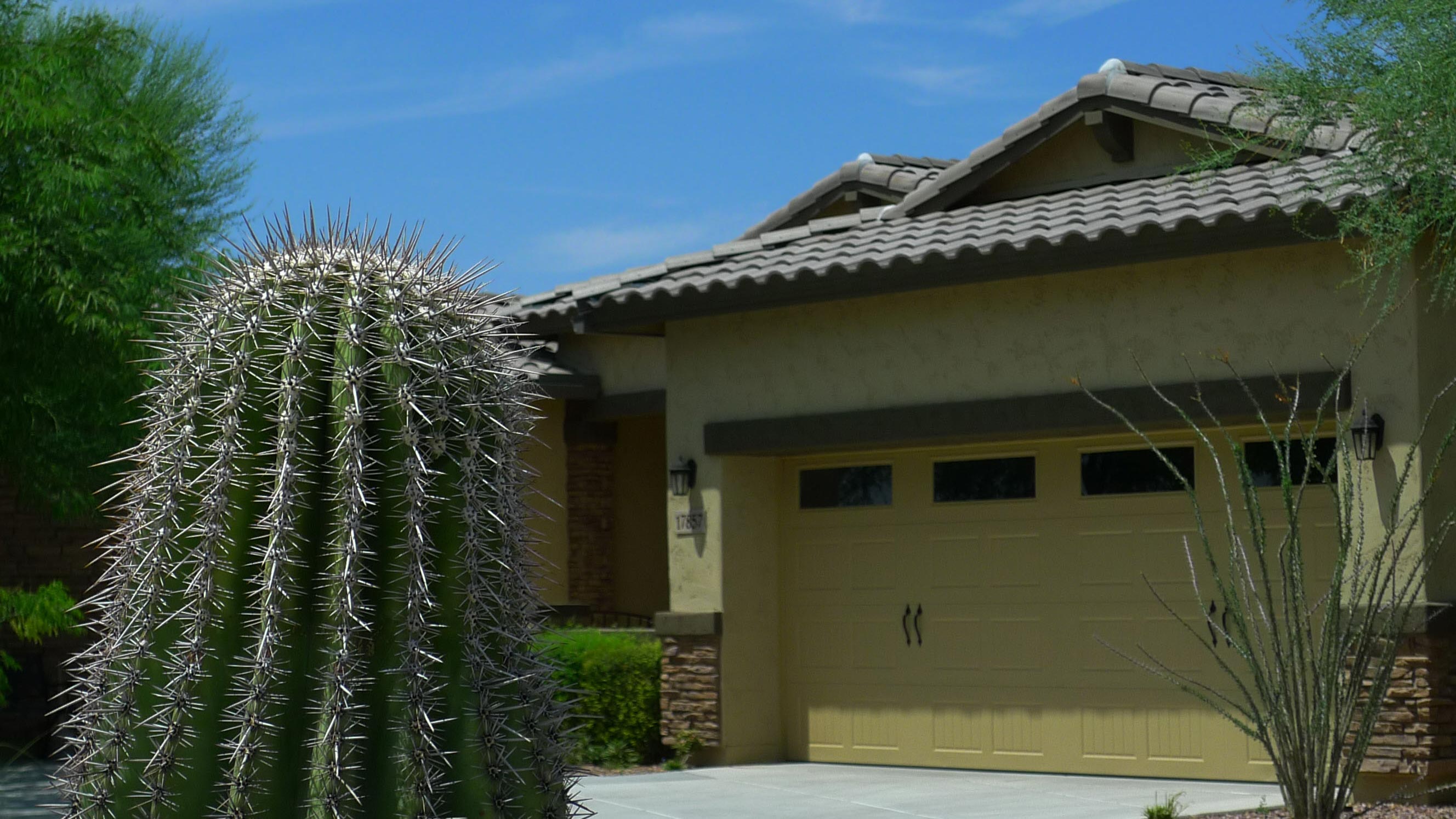 Stay Safe
Anytime you're doing work on your property and there are powerlines nearby, please maintain a minimum of a six-foot distance from any energized parts. If you are unable to maintain a six-foot distance, please call us at 602-371-7171 to schedule a time for us to temporarily disconnect the lines to ensure your safety. If you are using mechanized equipment such as man-lifts or cranes these clearance requirements increase to 10 feet, for voltages up to 50,000V.
Learn more about the Arizona Safety Laws:
The A.R.S.
40-360.42
&
40-360.43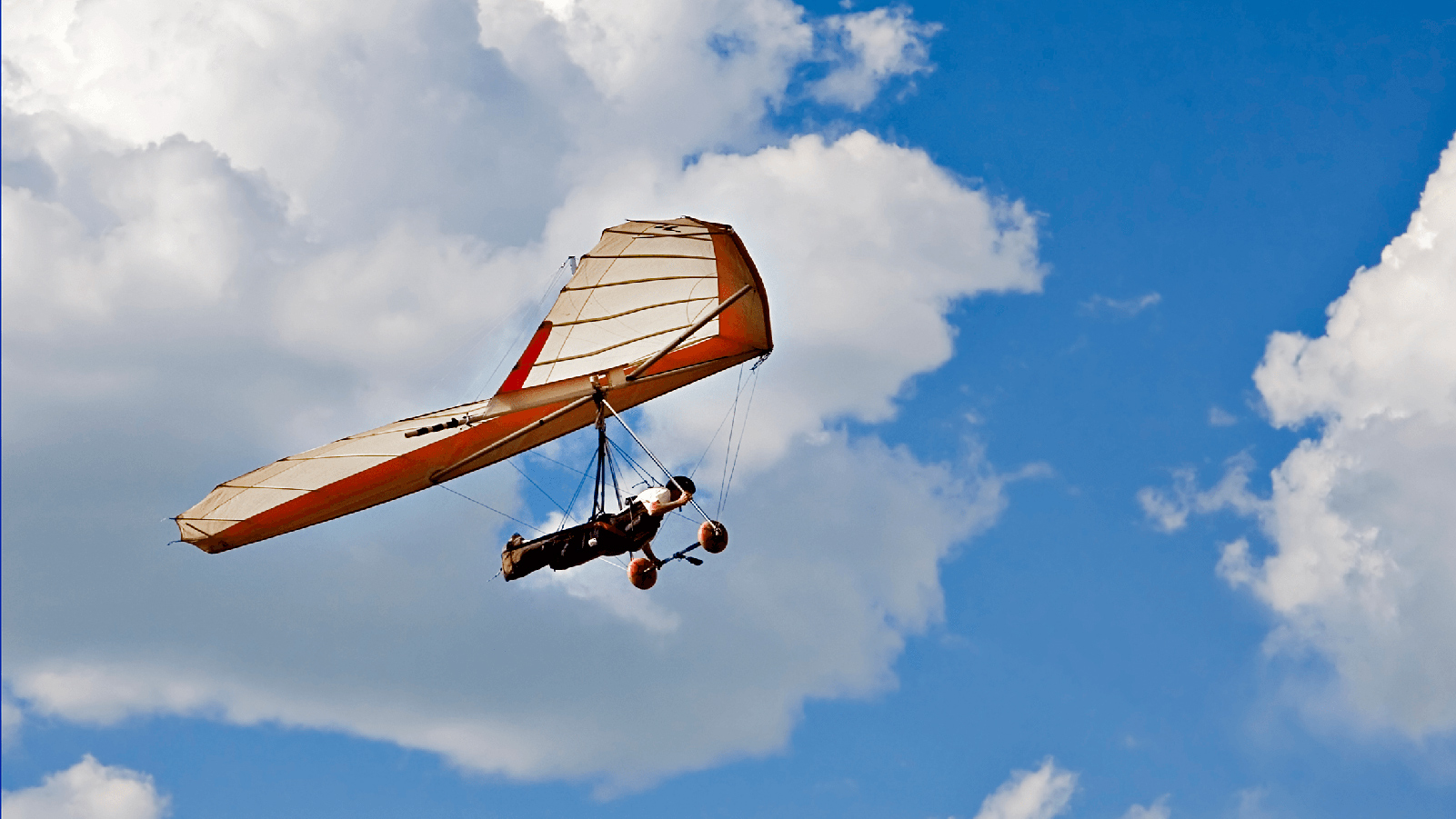 Recreational Enthusiasts be Careful Out There
Whether you're a hang glider, pilot, balloonist or sailor, being aware of power lines at all times will make your sporting experiences safer. Always make sure you know your surroundings before you begin and don't underestimate glare in certain lighting conditions that can make it difficult to see.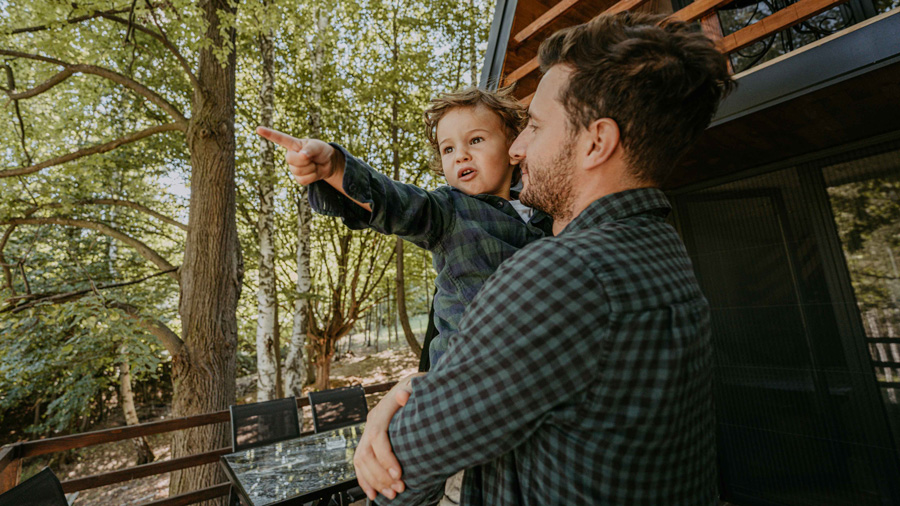 Managing the Risk of Wildfire
APS works year-round to minimize the risk of wildfires. Public safety and coordination with first response and forest management agencies are our highest priorities in helping to prevent and respond to wildfires.
Learn More
Safety Facts

Natural disasters are not uncommon in Arizona. Summer monsoons, flash flooding and winter storms can play havoc on electrical equipment. Don't let energy make a disaster even worse.
Strong storms can result in damage to structures, including our overhead lines. Stay a safe distance from structures and power poles following a significant storm in areas where other obvious structural damage is evident. Always assume that downed power lines are live and remain 100 feet or more away.
Stay away from the flooded area, especially in locations where our system is located underground. Portions of the system may energize automatically, even when flooded.
Stay away from overhead power lines when in watercraft. The height of the flooded area may raise you to an unsafe level beneath power lines.
Snow and ice accumulations on overhead power lines can cause the lines to fail and fall to the ground. Do not park or camp under overhead power lines.

Energy in the yard and neighborhood can be dangerous if you're not careful when you're near it. Here are a couple of watch outs and tips to help keep you safe.
Make sure you know the location of buried electrical lines in your yard. Always make sure to call 811 before you dig.
Contact your local electric utility before you trim or cut down tree that are near overhead power lines.
Keep metallic balloons indoors. They are highly conductive. Dispose of them properly in the trash and never release balloons near overhead power lines. Watch this video see what happens when metallic balloons touch a power line.
Learn what "danger high voltage" signs look like, and stay away from power lines, substations and pad-mounted electrical equipment.
Look up before skimming your pool or flying a kite. Make sure there are no power lines nearby.
Birds can sit on a power line and not get shocked because they are not touching the ground or any other grounded object. But if you or the metal ladder or antenna you're holding touches the same line, you'll become electricity's instant path to ground and risk a potentially fatal injury.
Overhead power lines are typically not insulated and are located high off the ground for safety reasons. Underground power lines, while well insulated, can be easily damaged by a shovel or pick and create a shock or flash hazard.

Whenever electricity flows through a wire, it creates both electric and magnetic fields. Electric and magnetic fields (EMFs) are part of our everyday environment. High and low voltage power lines, home electrical wiring, electrical appliances, cooling and heating systems and power tools can all create EMFs.
The World Health Organization and other governmental organizations have conducted unbiased research into the possible health effects of EMFs. According to the large amount of data recovered, there are no confirmed health risks caused by exposure to low-level EMFs.
Exposure levels vary considerably based on the model of appliance, distance from it and its use. For example, a hair dryer's "high" setting produces a stronger magnetic field than its "low" setting. And magnetic fields surrounding everyday appliances can be stronger than fields near power lines, depending on distance from the source.
Review these charts of typical magnetic field strengths. We design and build our equipment to meet or exceed national safety standards. For more information, check out the resources below:
World Health Organization
United States Environmental Protection Agency
S. National Institutes of Health, National Institute of Environmental Health Sciences