Keeping you connected
After October 15, 2023 residential customers with a past-due balance of $75 or more will be put on a one-time, automatic six-month payment arrangement beginning with their October or November bill. Learn more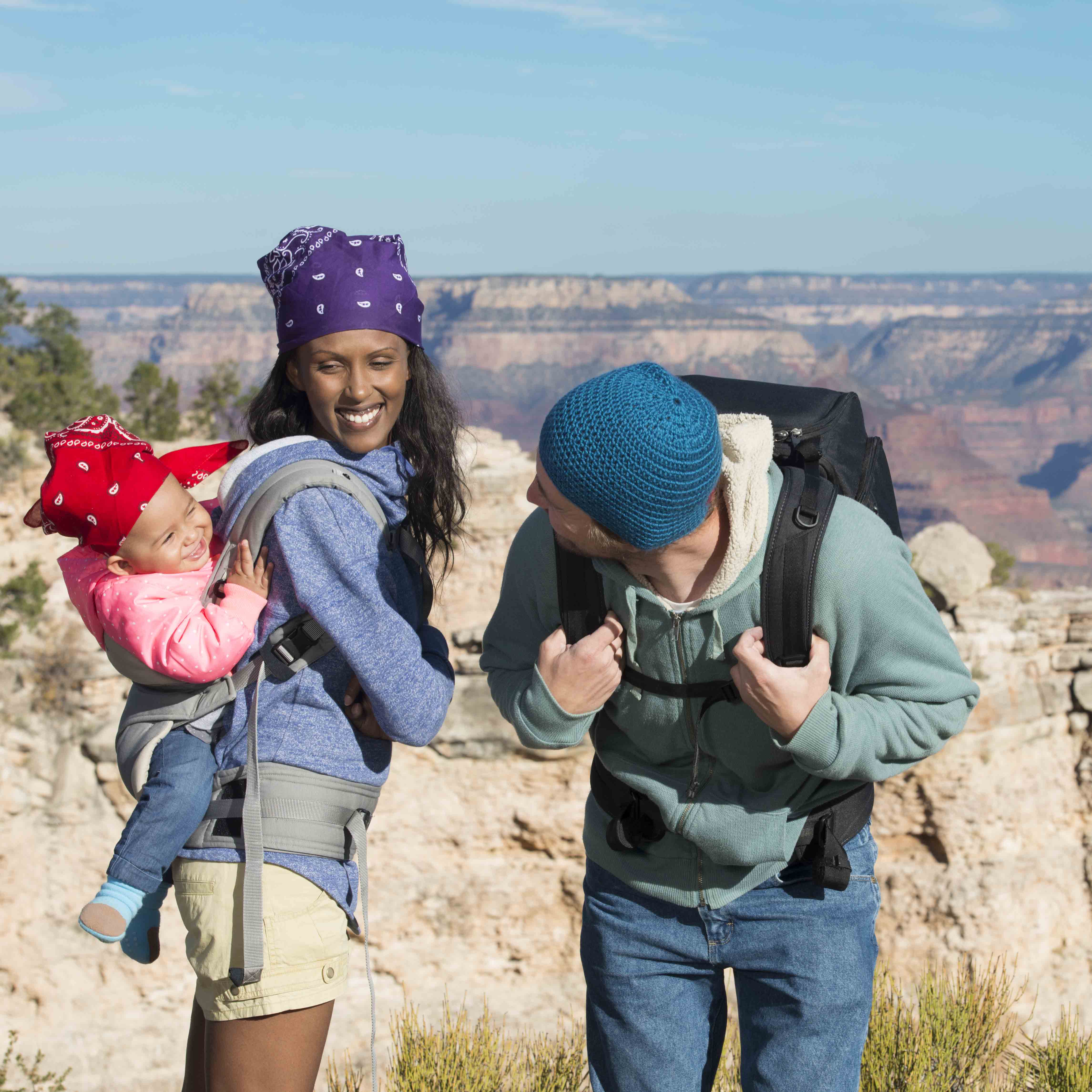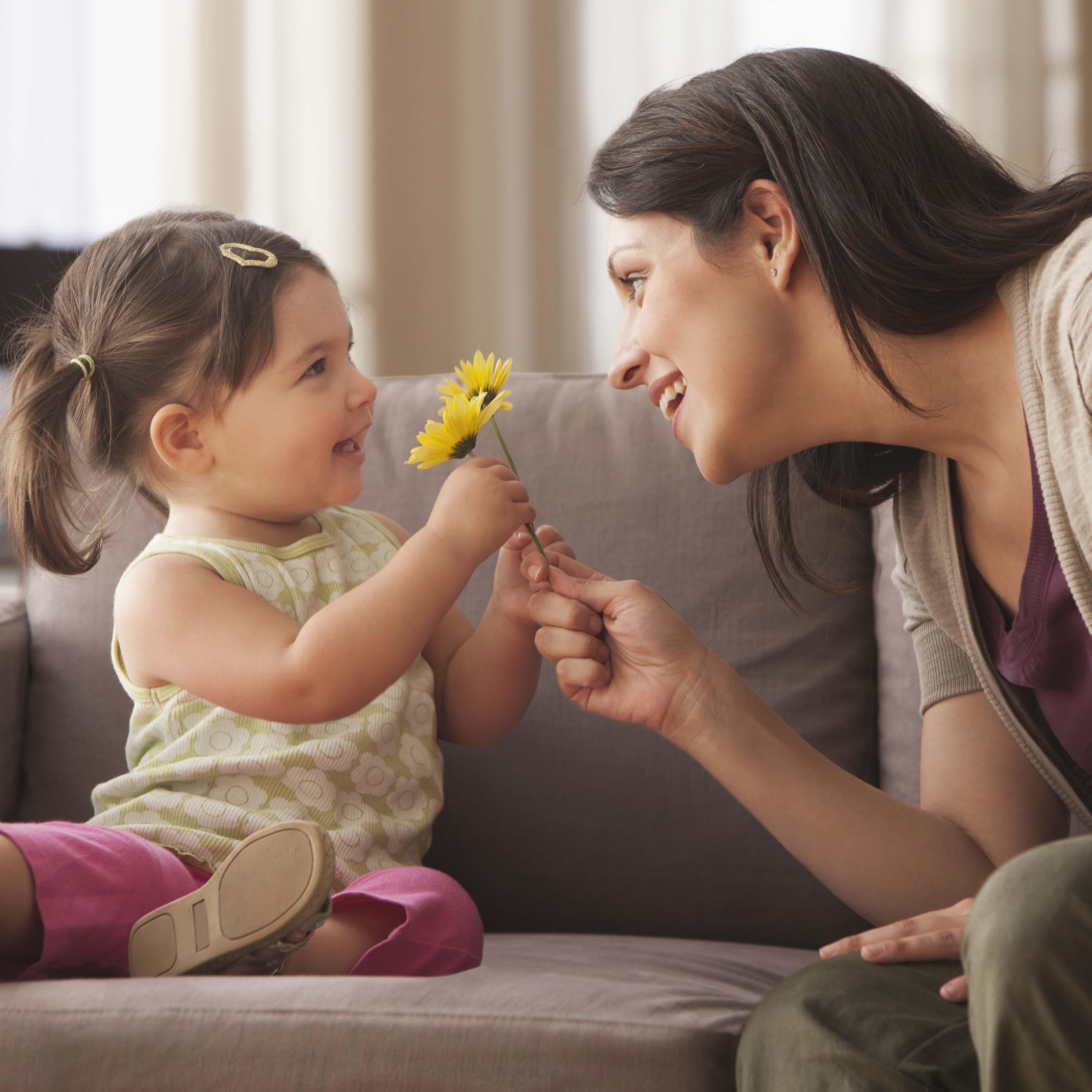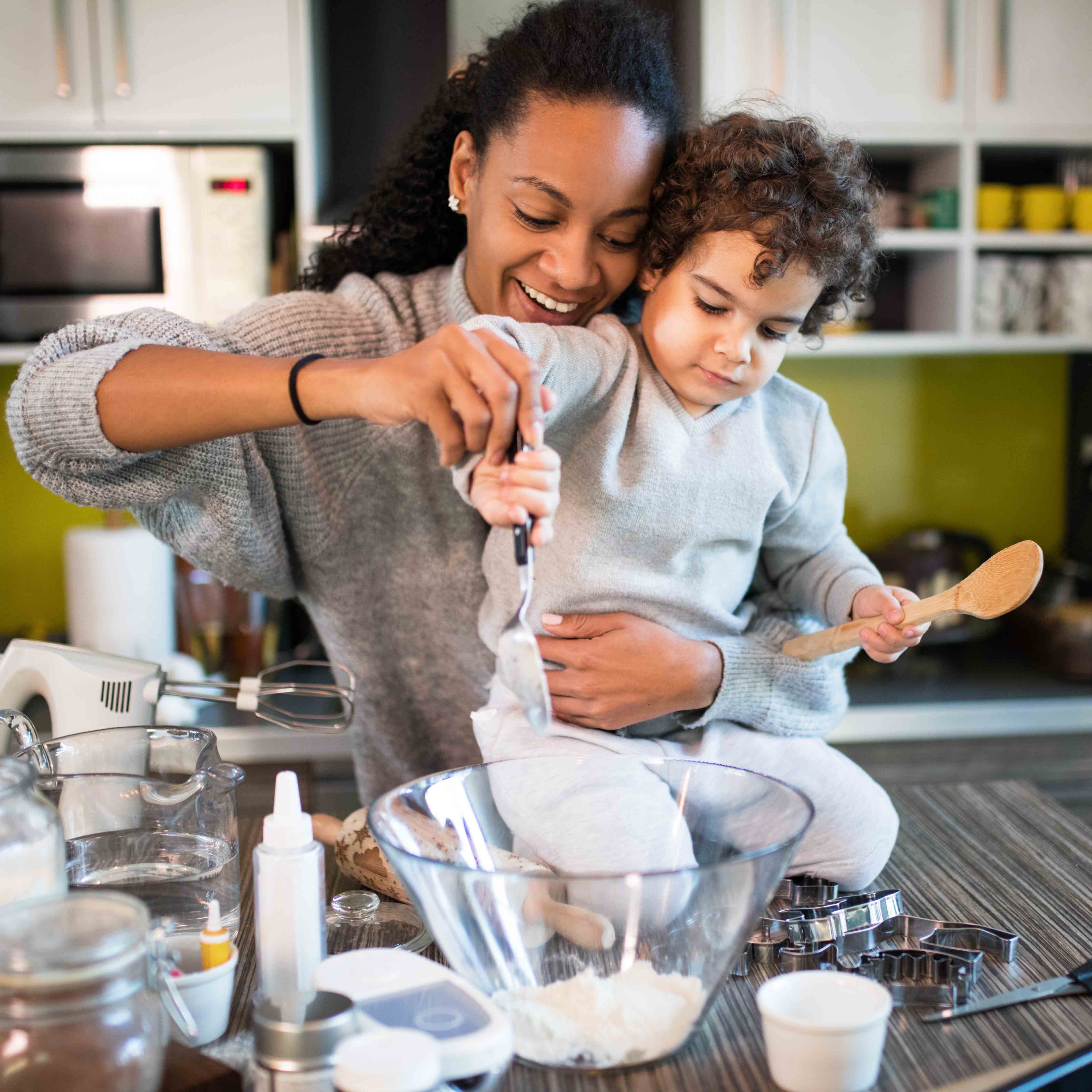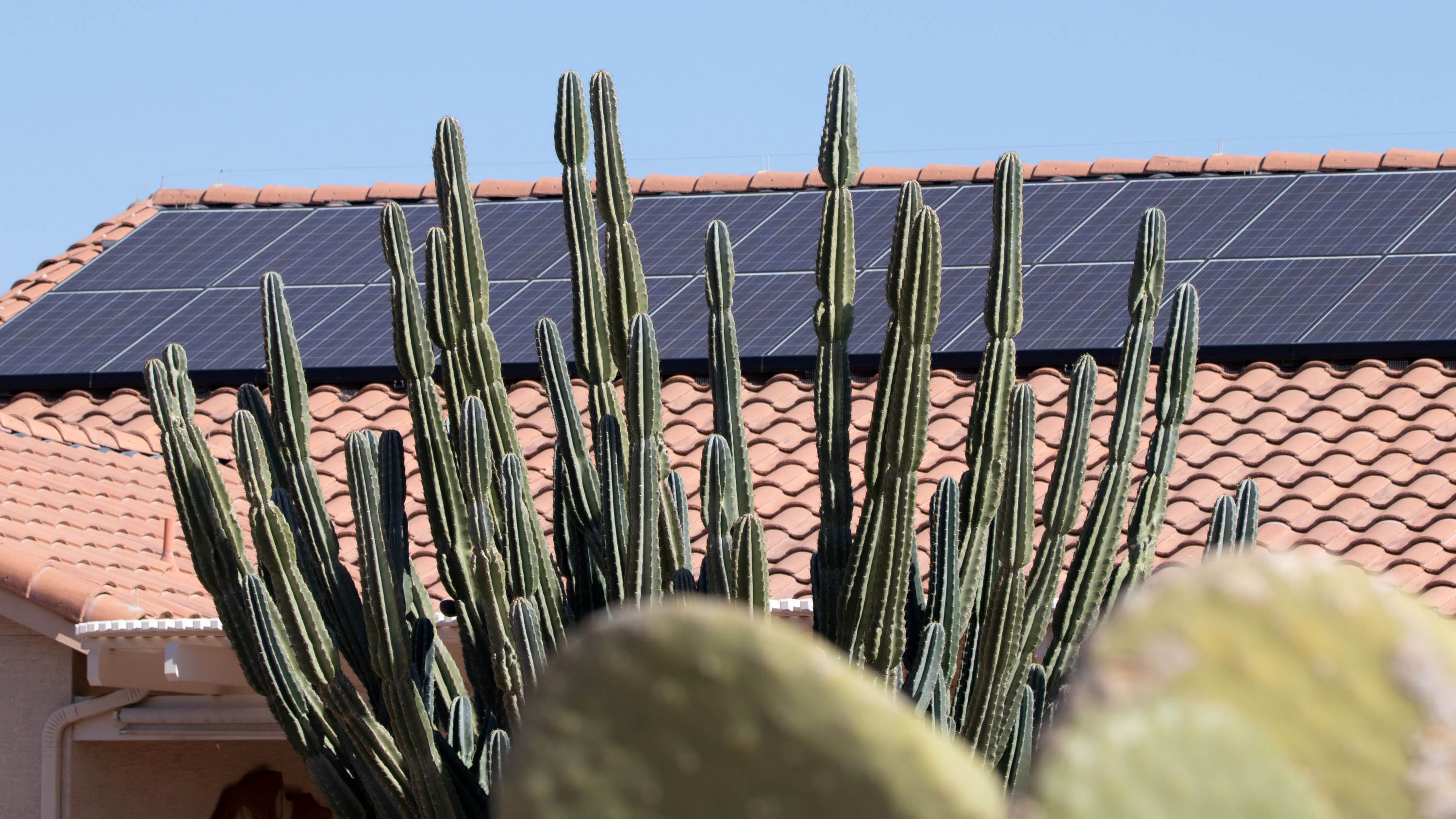 Soak up the Sun and Save
APS Solar Communities offers eligible customers a $49.99 bill credit every month by adding solar to their home. Participation is easy and free. We take care of the installation and any maintenance, while you get the monthly bill credit.
Learn More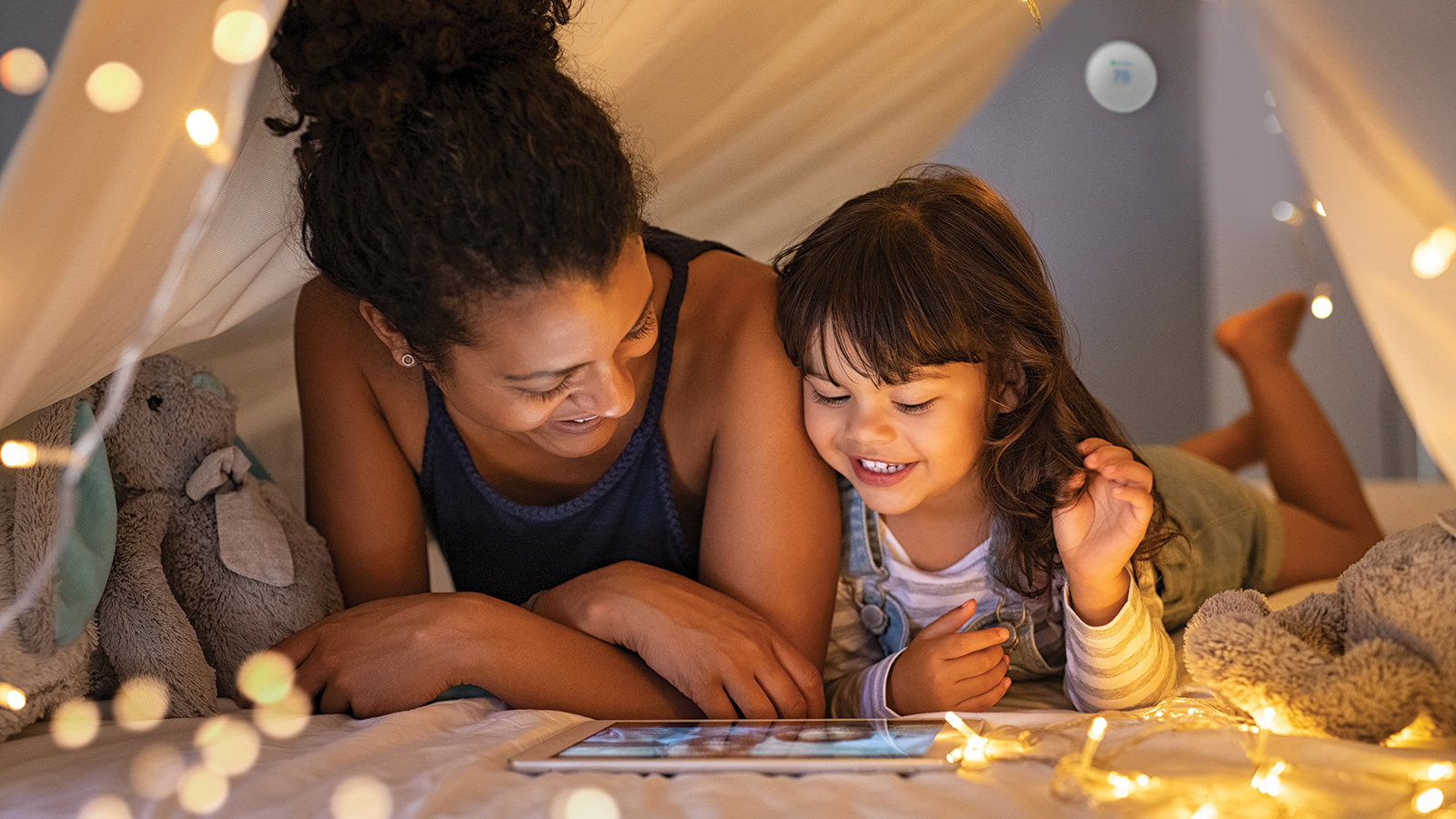 Cozy Fall Savings
Enjoy rebates and discounts on smart thermostats at APS Marketplace. Smart thermostats can work with your APS rate plan to maximize comfort and convenience while minimizing your energy costs. Also, if you're on a time-of-use plan, you can easily pre-cool your home during lower-cost off-peak hours.
Shop Now
Latest news
All news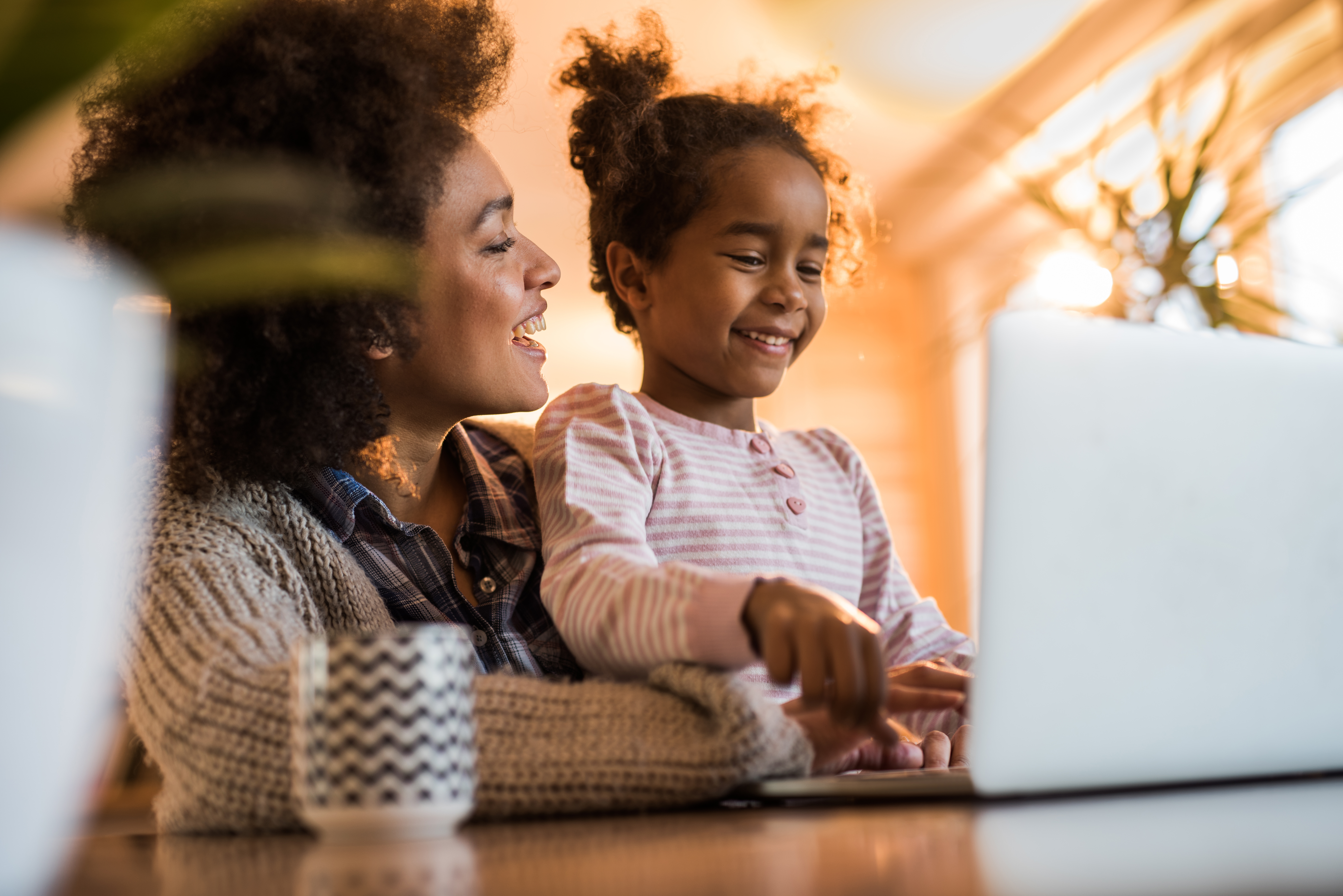 Simple Changes at Home Can Reduce Energy Costs
Using household electricity in a smart, thoughtful manner is one of the easiest ways to save money.
Read more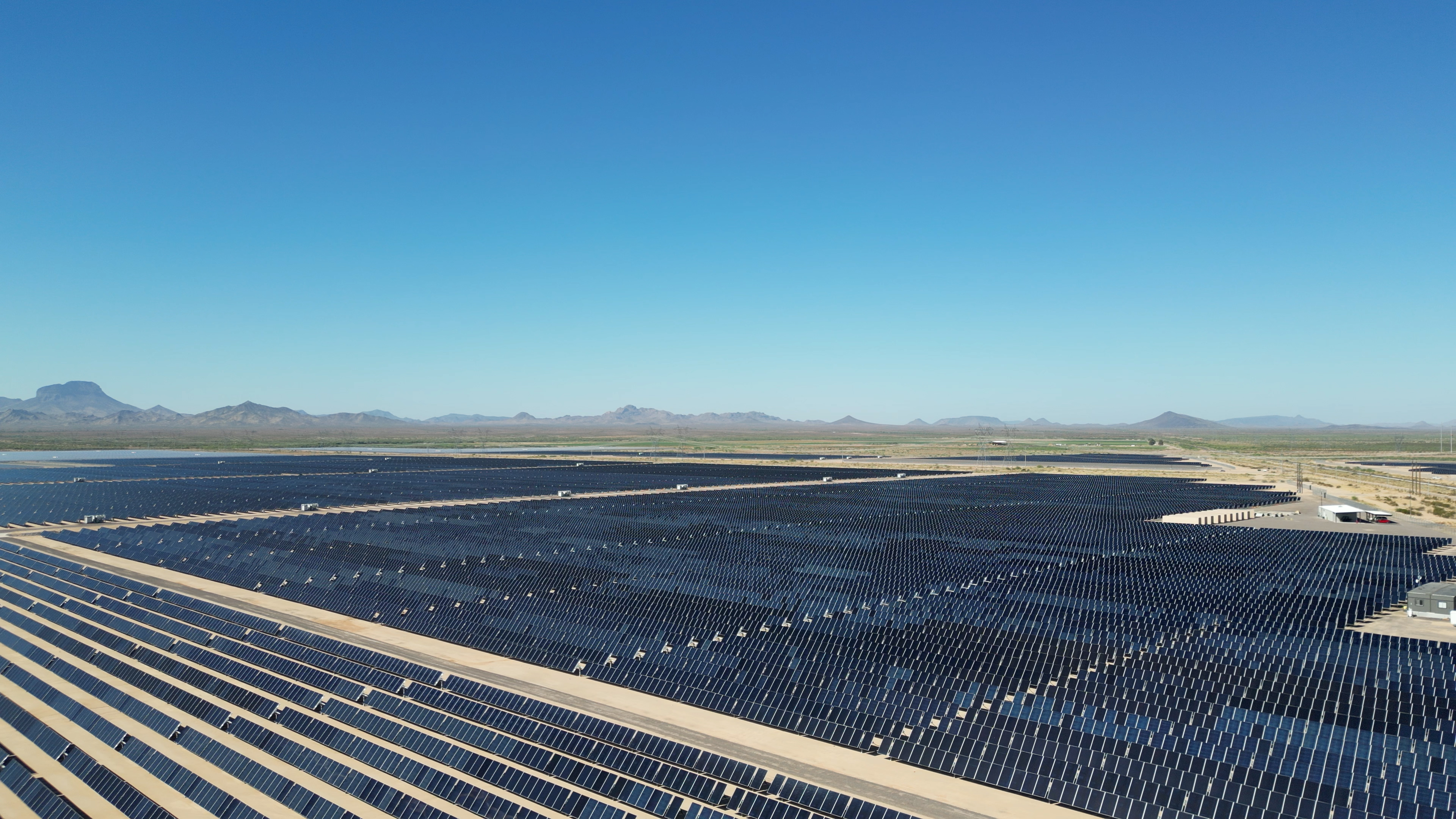 Clean Energy Week 2023: New APS Solar Power Plant in Service
Arizona Public Service (APS) customers can celebrate

National Clean Energy Week

(Sept. 25-29), knowing they play a key role in protecting Arizona's environment and creating a clean energy future for our state.
Read more