Time-of-use hours will be changing
On-peak hours in our current time-of-use plans are changing from 3pm-8pm weekdays to 4pm-7pm weekdays. If you're a customer on a rate plan that will be updated with this change, we'll notify you when your account has transitioned to the new on-peak hours with a bill message, email or phone call. Saver Choice Plus customers will stay on 3pm-8pm weekdays. Learn more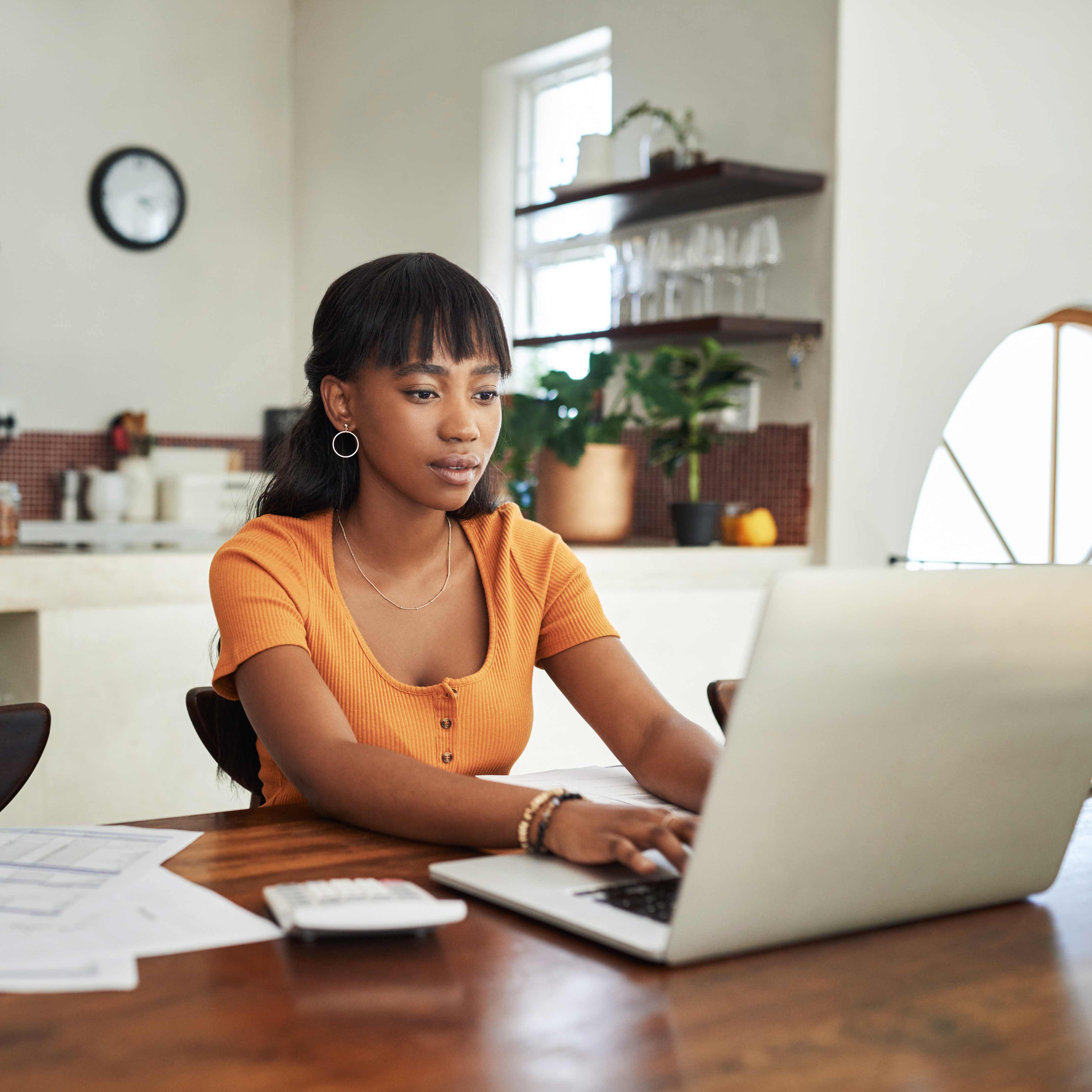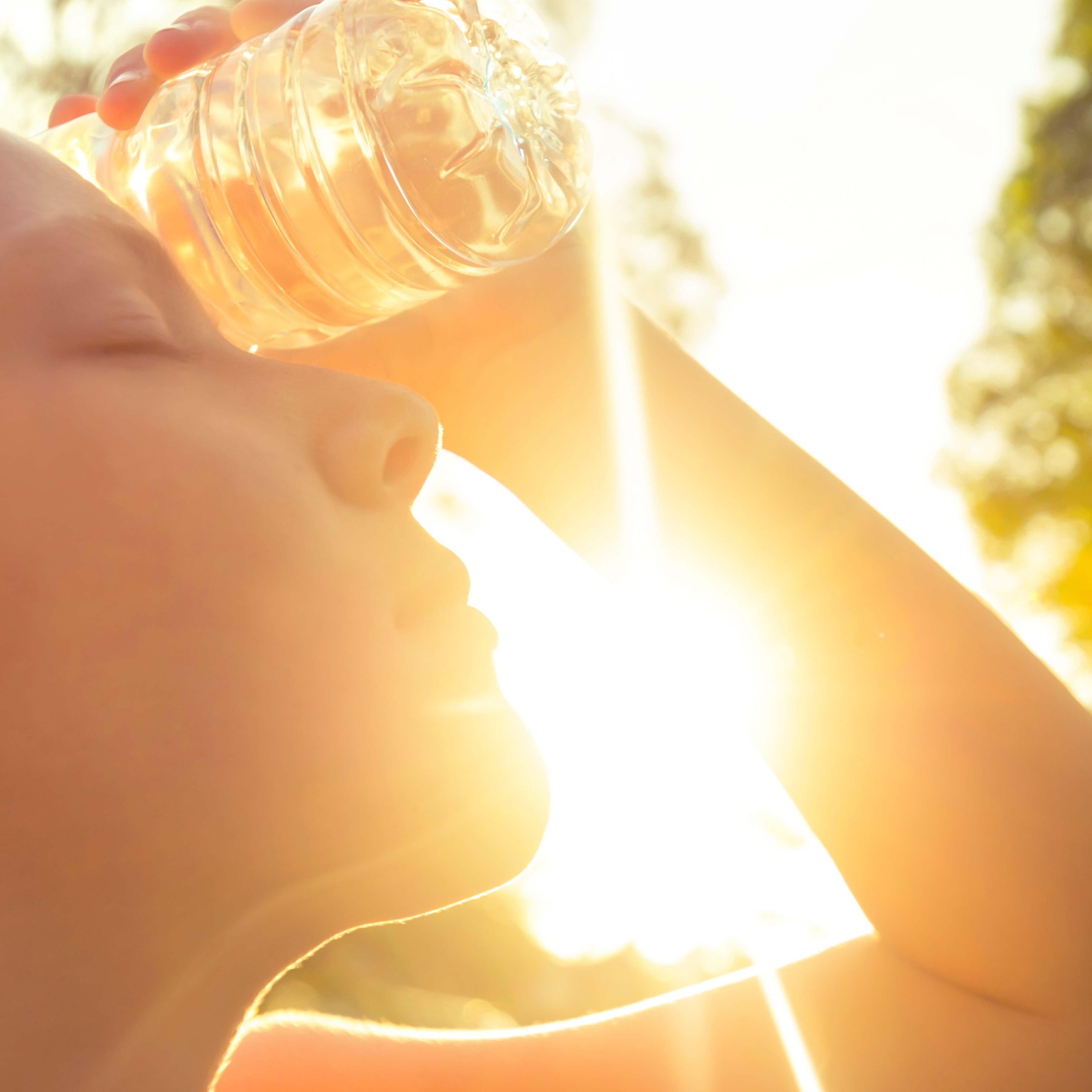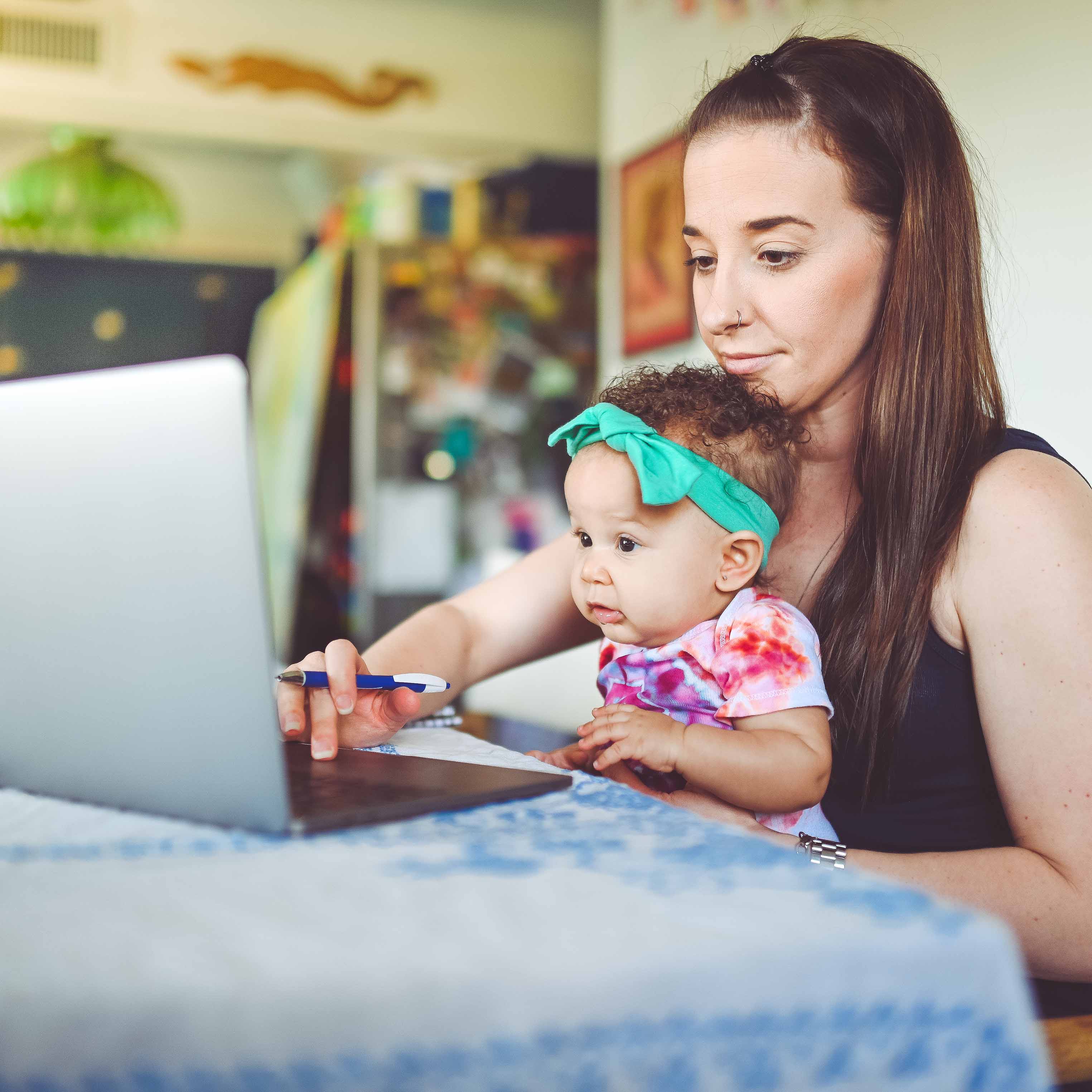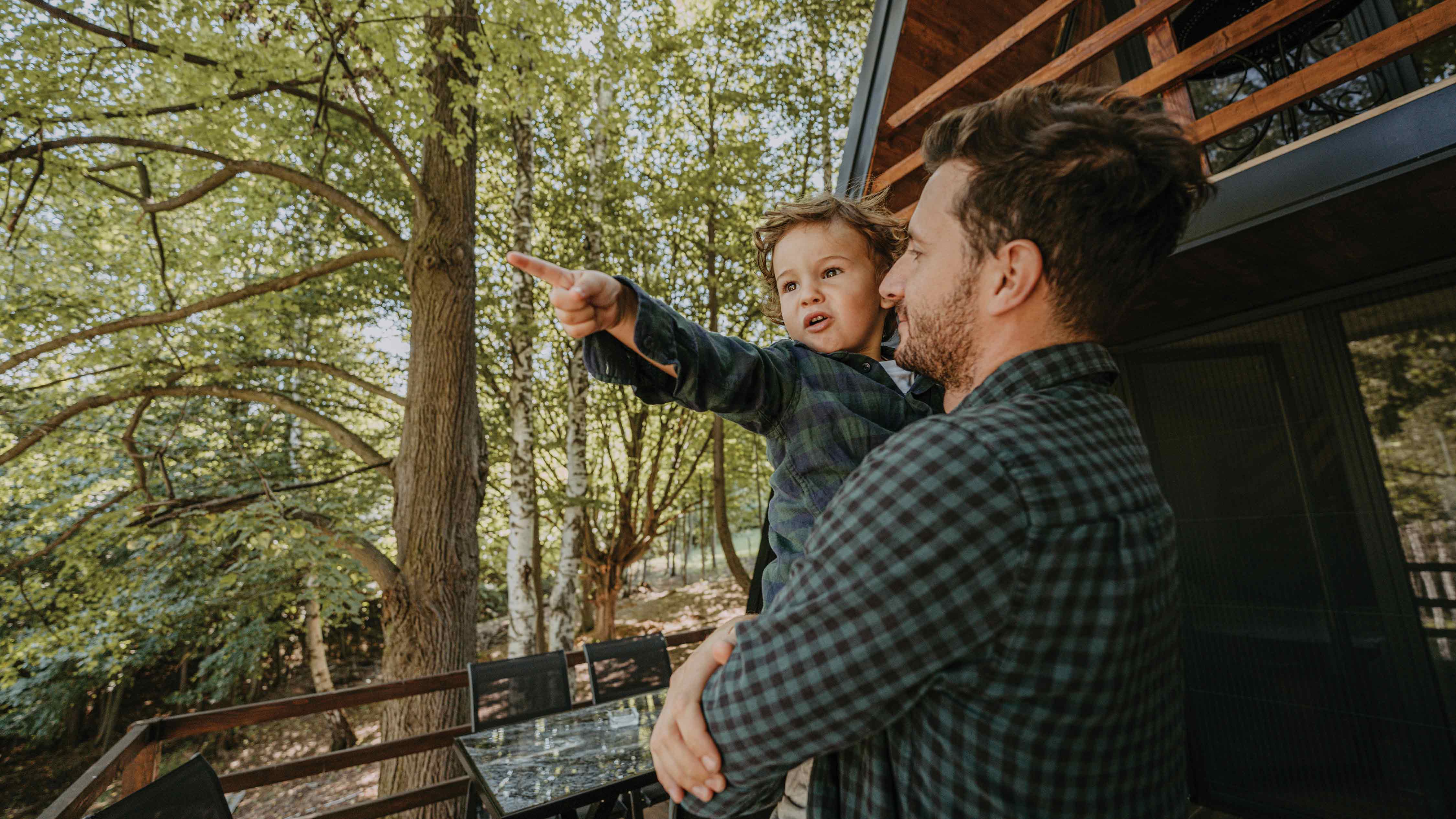 Together, we can be prepared
From the forests of northern Arizona to the Valley of the Sun, wildfire risk is rising across our state. We can help with tips for how to keep your property safer, be prepared for an emergency and stay informed if conditions should affect your APS service.
Get prepared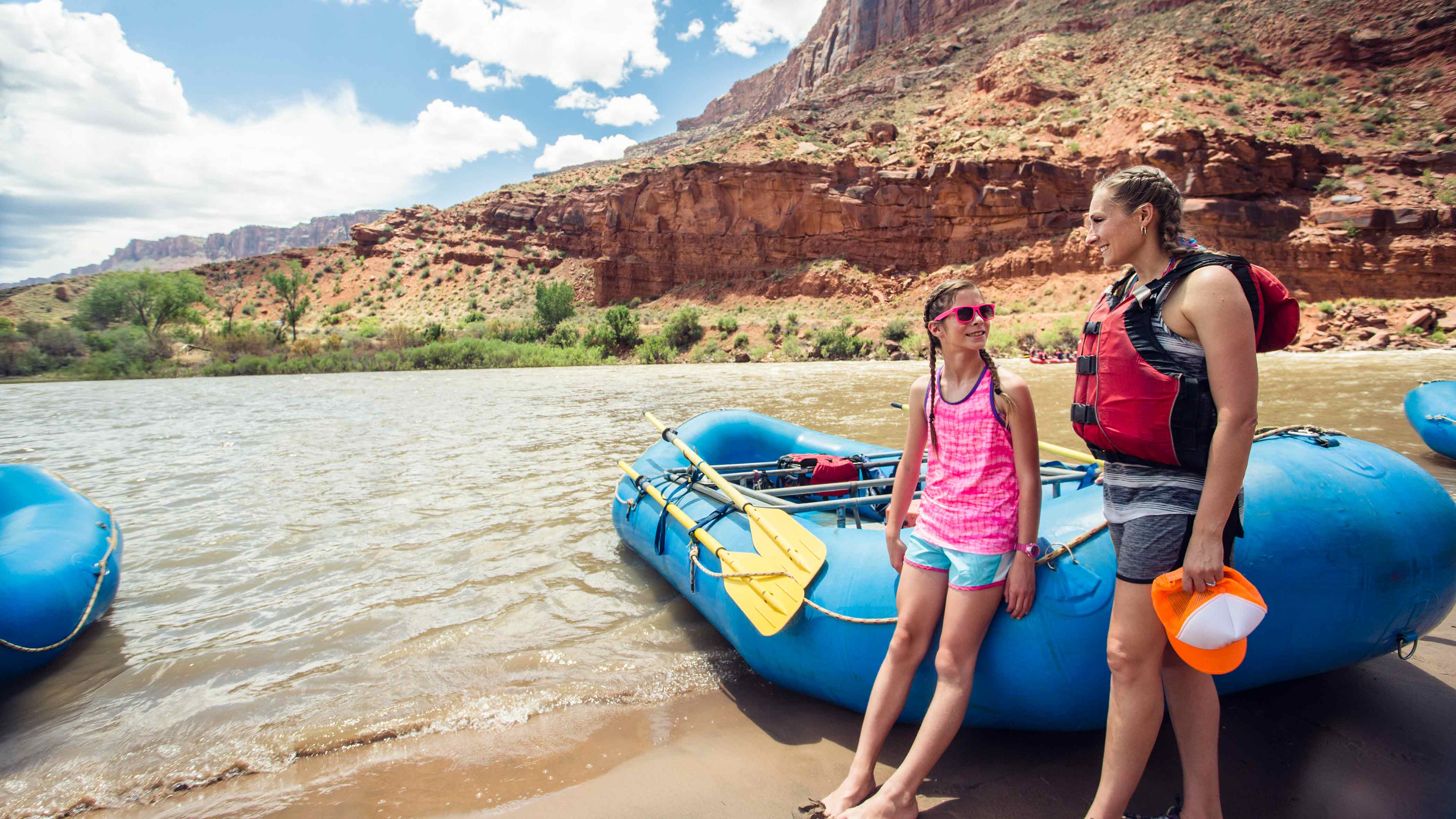 A sustainable future for Arizona
As Arizona stewards we do what is right for the people and prosperity of our state all year long. Learn more about our vision to create a sustainable energy future for Arizona.
Find out more
Latest news
All news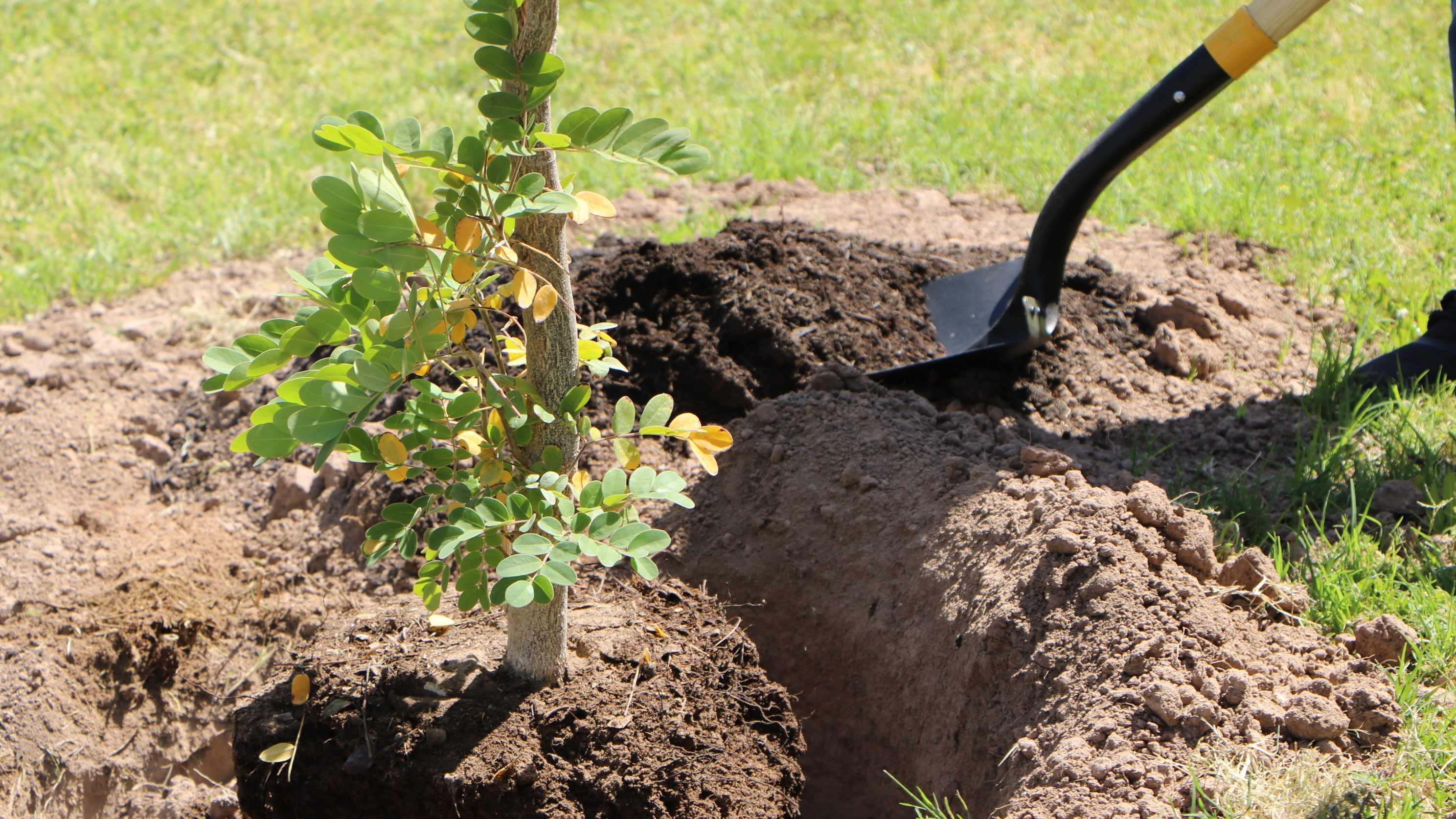 Local utilities warn about the dangers underground
Each day in Arizona more than five utility lines are damaged due to unsafe digging. Damaging a buried utility line is dangerous, disruptive and costly. Thankfully, it can all be avoided with one simple call to 811 before digging.
Read more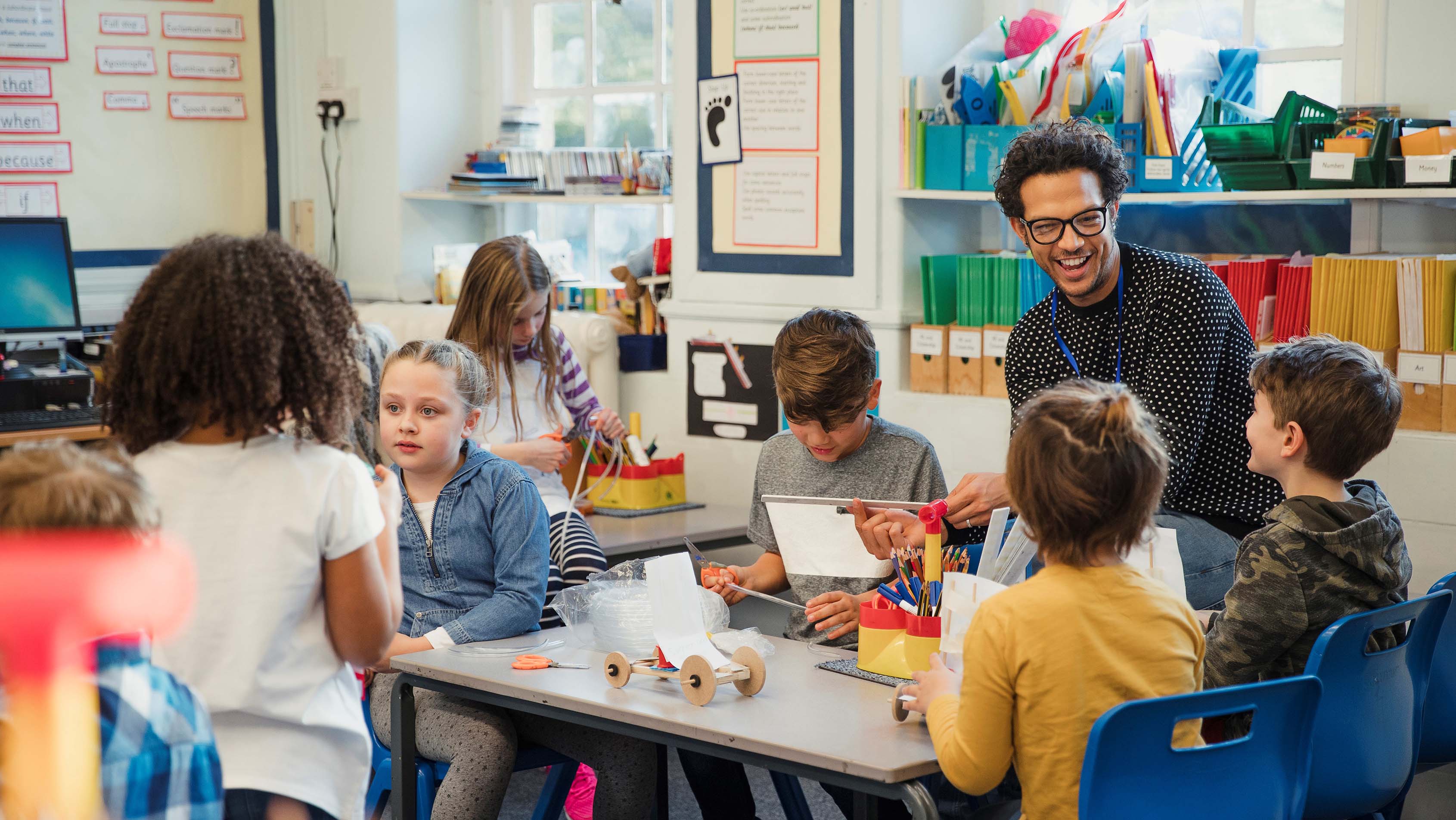 APS Offering Grants to Arizona Teachers Through Supply My Class Program
Arizona Public Service Co. (APS) is helping local teachers get ready for the upcoming academic year with grants for classroom resources. Marking its fifth year, the APS Supply My Class program will award 500 K-12 Title 1 public or charter school teachers with $500 grants.
Read more