Header
Translation options
---
Click the Español link on any page to view the page in Spanish.
Please note: not all pages are available in Spanish at this time.
aps
Community Action Programs (CAPs) and other designated local providers offer several programs to assist with energy bills. The Department of Economic Security contracts with local providers for the Low-Income Home Energy Assistance Program (LIHEAP). LIHEAP is a federally funded program that helps low-income households pay their heating and cooling bills, minimize crises and make energy costs more affordable.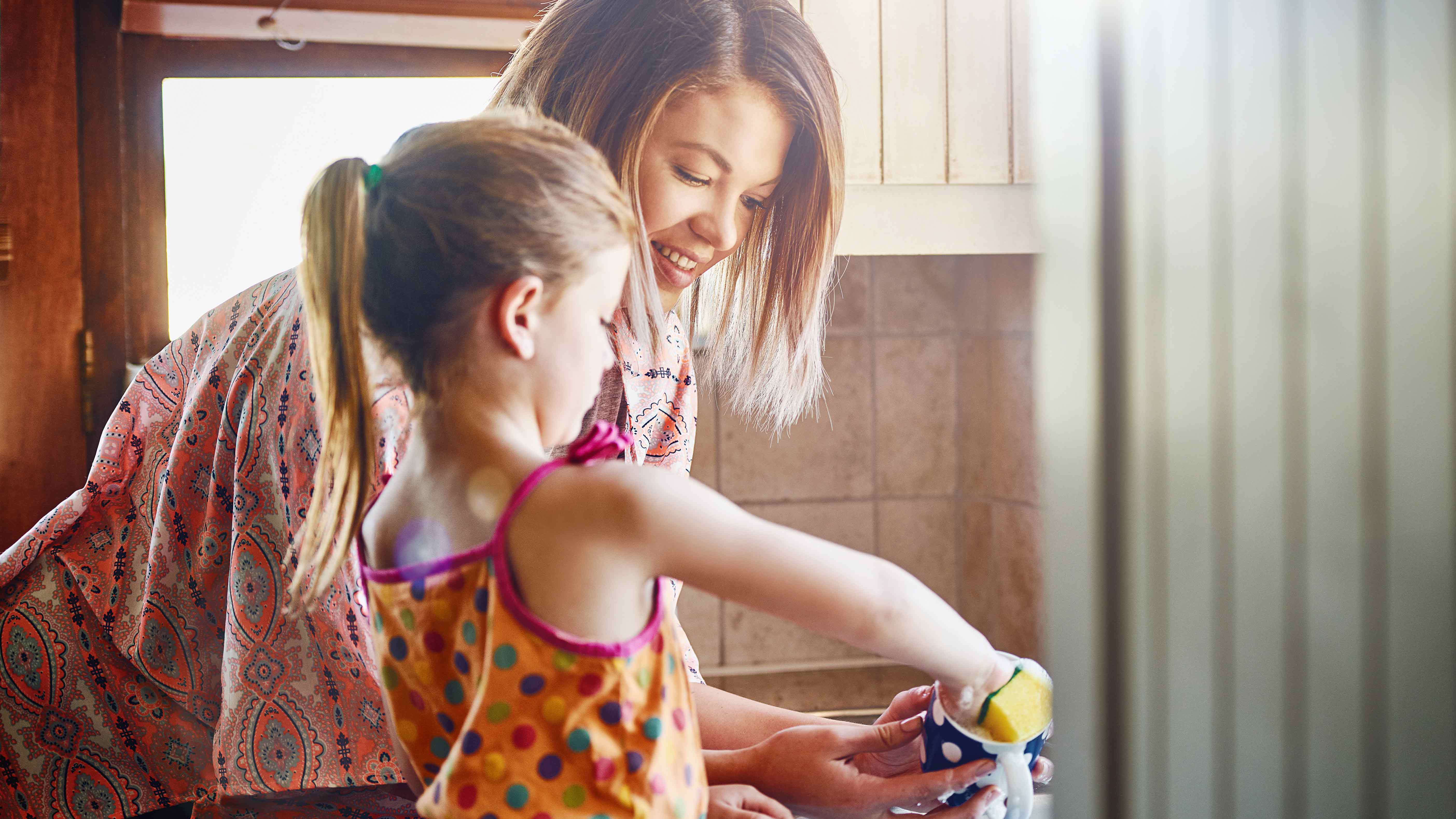 Eligible customers may receive help in three ways:
Help to pay current and past due energy bills
Help with utility deposits
Help with energy efficiency measure to reduce future energy costs
To apply for the LIHEAP program, contact your local Community Action Program, or access the Navajo Nation
application portal
. An appointment is needed to obtain utility assistance services.
Find your closest office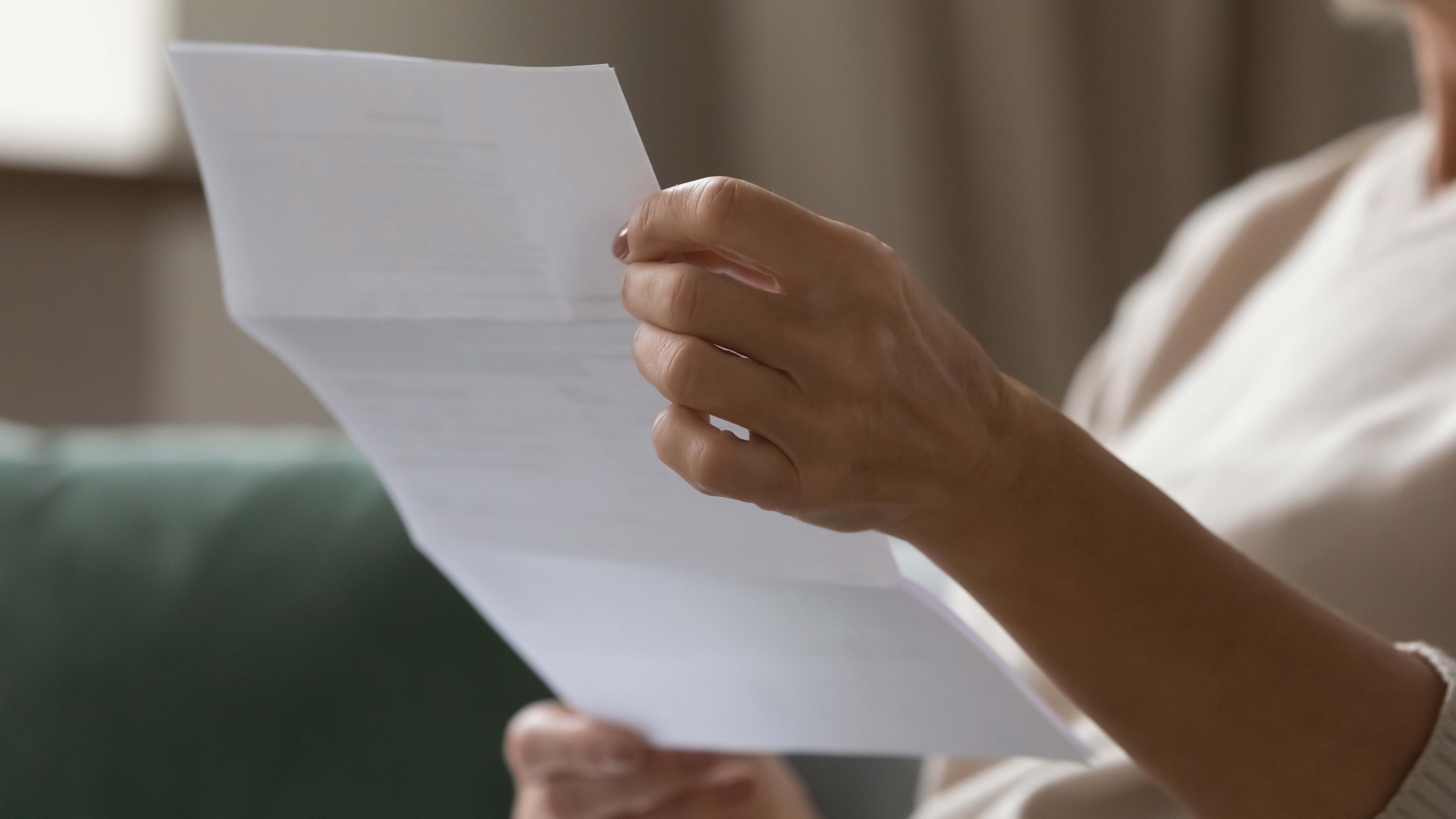 What you need to apply for LIHEAP:
State Driver's License or Identification Card
Proof of U.S. citizenship, permanent legal residence (LPR), or other qualifying immigration status such as refugee or current temporary protected status (TPS)
Proof of permanent residence, such as a lease, deed or property tax bill
Social Security cards or numbers, birth certificates or school records for all household members including children
Income verification of all household members 18 years of age and older for the last 30 days (paystubs, social security, award notices, unemployment Insurance, pension funds or disability, etc.)
Copies of all current utility bills.
Utility Termination Notice (if you have received a shut-off notice or delinquent notice from your energy company)
Statement showing utility allowance if you are living in subsidized housing, such as Section 8.
Find tips and tricks to help you save energy and money all year long.
Learn more
Need help?
Contact us
Outage Center
Report outage or view status