Header
Translation options
---
Click the Español link on any page to view the page in Spanish.
Please note: not all pages are available in Spanish at this time.
Important disconnect information effective 10/16/19
If you are looking to contact us due to concerns about being disconnected, please know we are not currently shutting off service to customers with past due balances. Instead, if you have a past due balance of $75 or more, your account will automatically be set up on a four-month payment arrangement to give you more time to pay. You can review the details of your payment arrangement on your next bill.

If you need assistance paying your bill, we're here to help. Click here to learn about programs and resources available to you.


Contact us
We'll connect you to the answers you are looking for, just tell us how we can help. Our convenient self-service options, live chat and customer care representatives are here to help you find what you need.

Our residential live chat is available anytime between 7am and 7pm on weekdays. For business, solar or construction questions, please use the phone numbers below.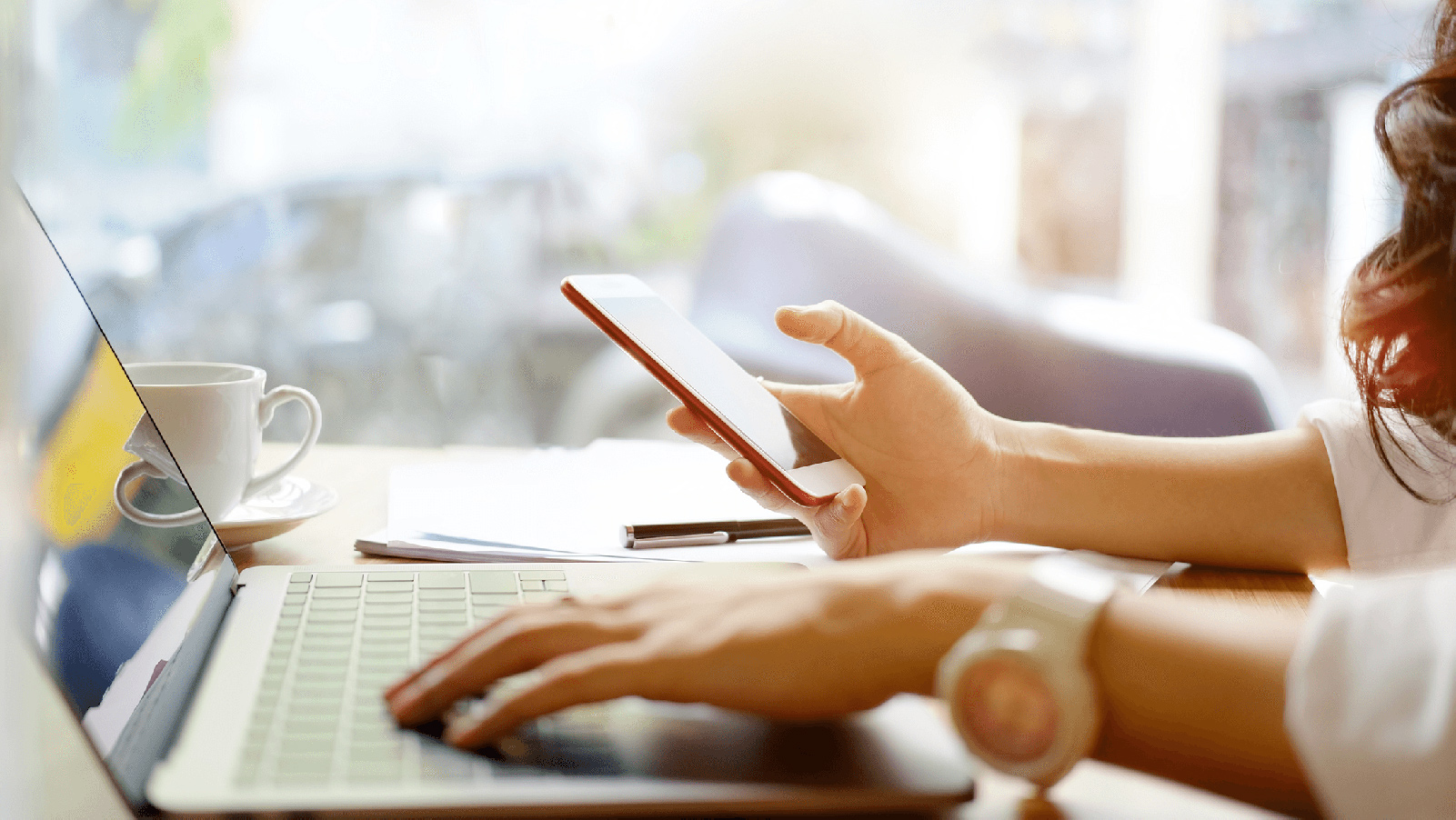 Popular self-serve options

• Make a payment online


• Start, stop or move service


• Set up a payment arrangement


• Get information about power outages


• Find service plan information


• Learn about assistance programs


If these are not the options you are looking for, visit our support site for quick answers to your questions.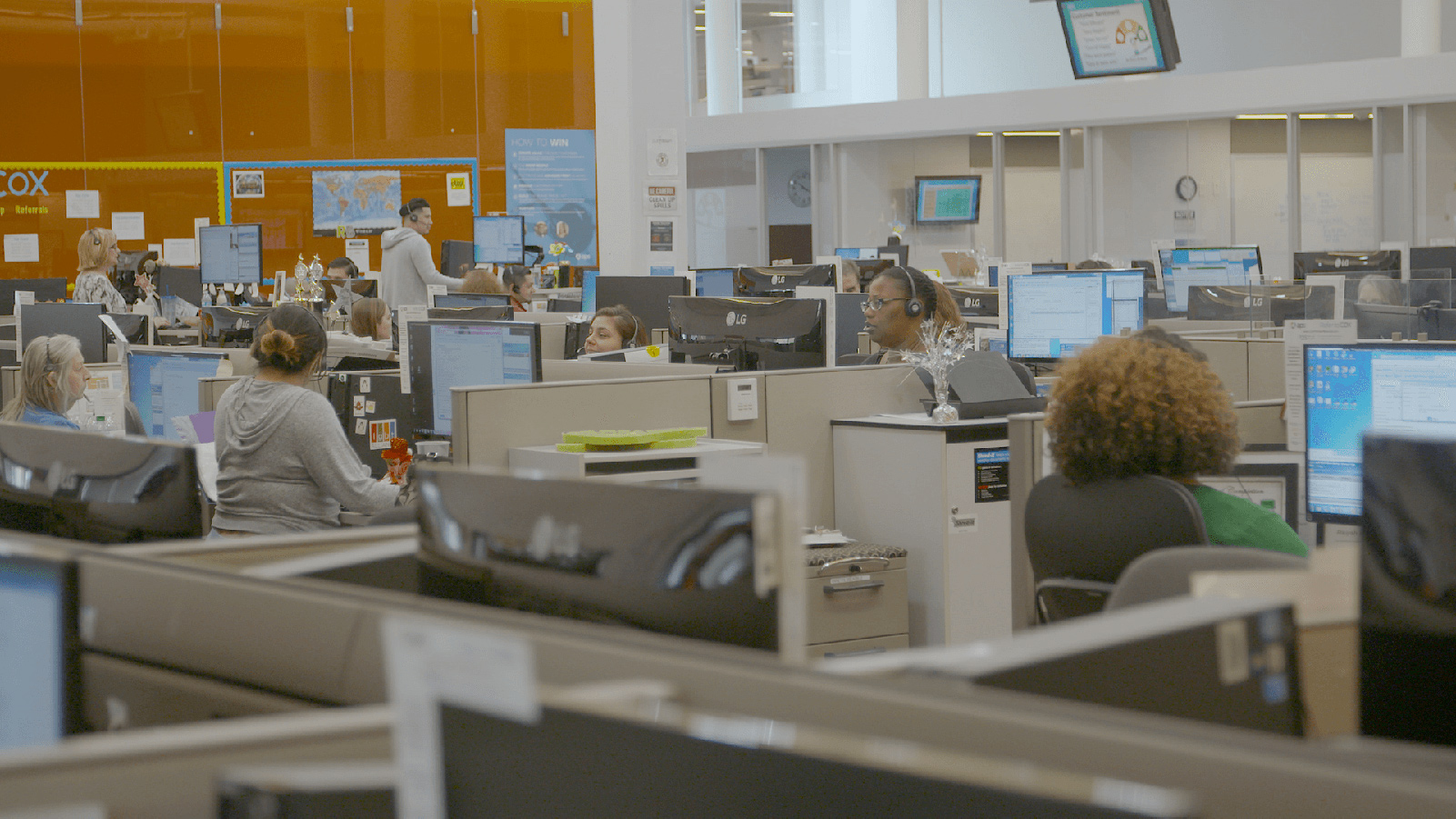 By email or mail
Email
Email us anytime. We strive to respond to all emails within 1-3 business days.

Mail
You can mail a personal check, cashier's check or valid money order to:

APS
PO Box 60015
Prescott, AZ 86304-6015
Please be sure to include your 10-digit APS account number on your payment.

All other written mail can be sent to:
APS
MS 3200
PO Box 53933
Phoenix, AZ 85072-3933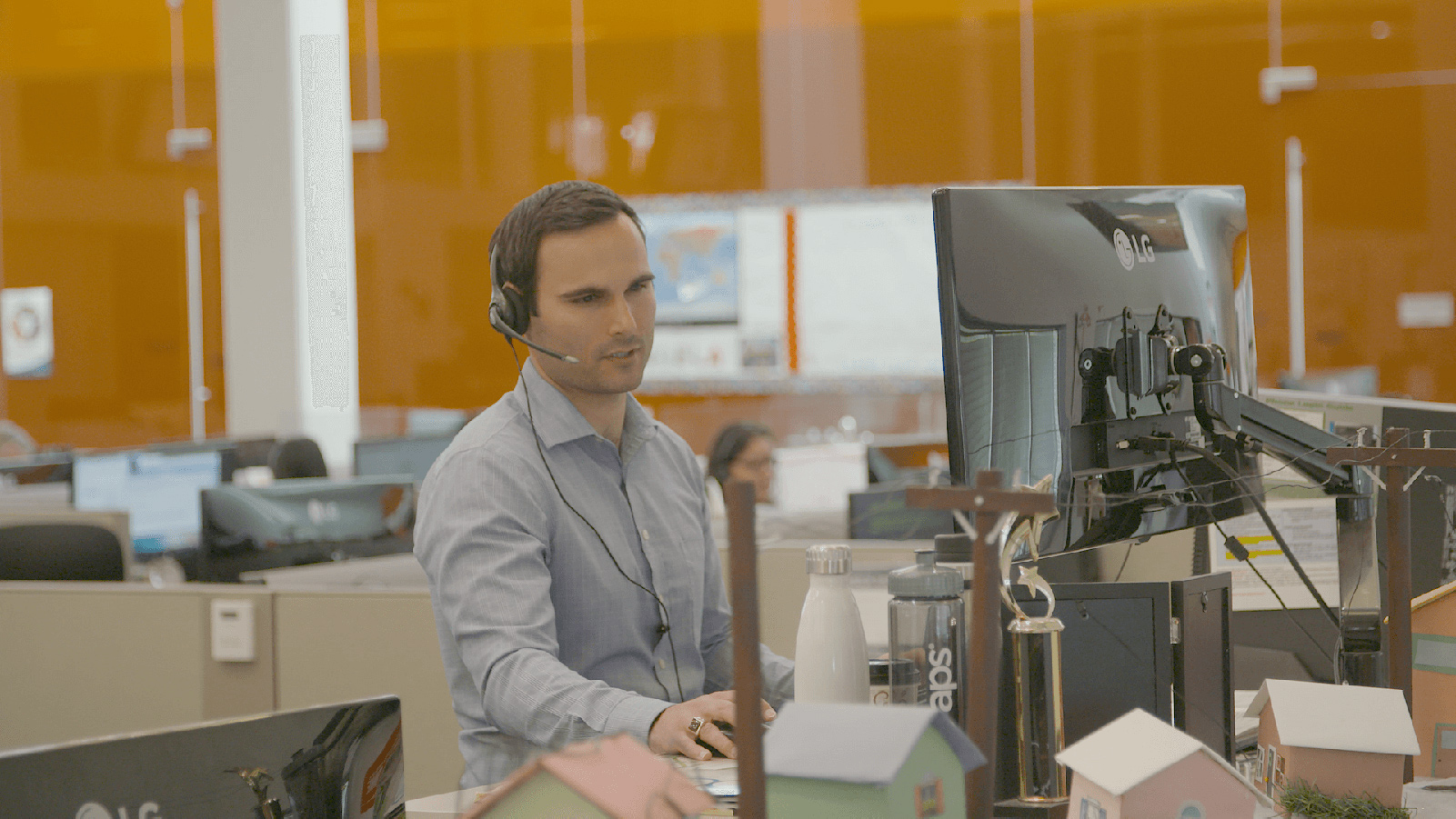 By phone
Our teams are available weekdays from 7am to 7pm:

Main Line
602-371-7171 (800-253-9405)

Credit Line
602-371-7607 (800-253-9409)

Payment Line
602-371-6555 (866-776-0445)

Website Support
602-371-5775 (800-659-2975)

Outage Hotline (Available 24/7)
602-371-3680 (855-688-2437)

Our teams below are available weekdays from 7:30am to 5pm:

Business Line
602-371-6767 (800-253-9407)

Solar Line
602-216-0318 (800-659-8148)

Construction Helpline
602-371-6140
For electrical safety hazards
If you see a downed power line or exposed electrical equipment,
please stay 100 feet away and call 911.
Then call us at 602-258-5483 (800-253-9408).
View outage center
Need help?
Contact us
Outage Center
Report outage or view status