Header
Translation options
---
Click the Español link on any page to view the page in Spanish.
Please note: not all pages are available in Spanish at this time.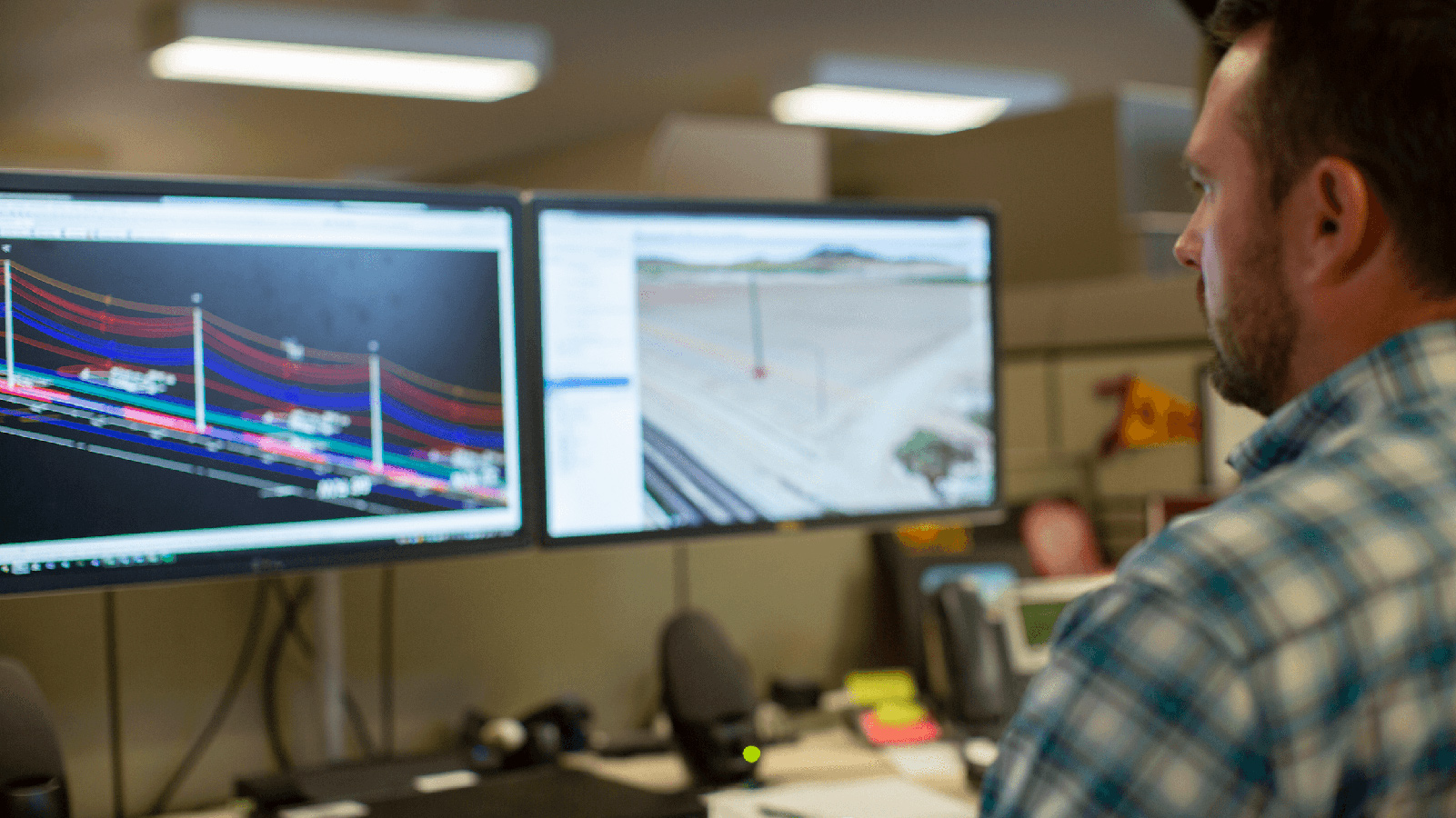 Anticipating Energy Needs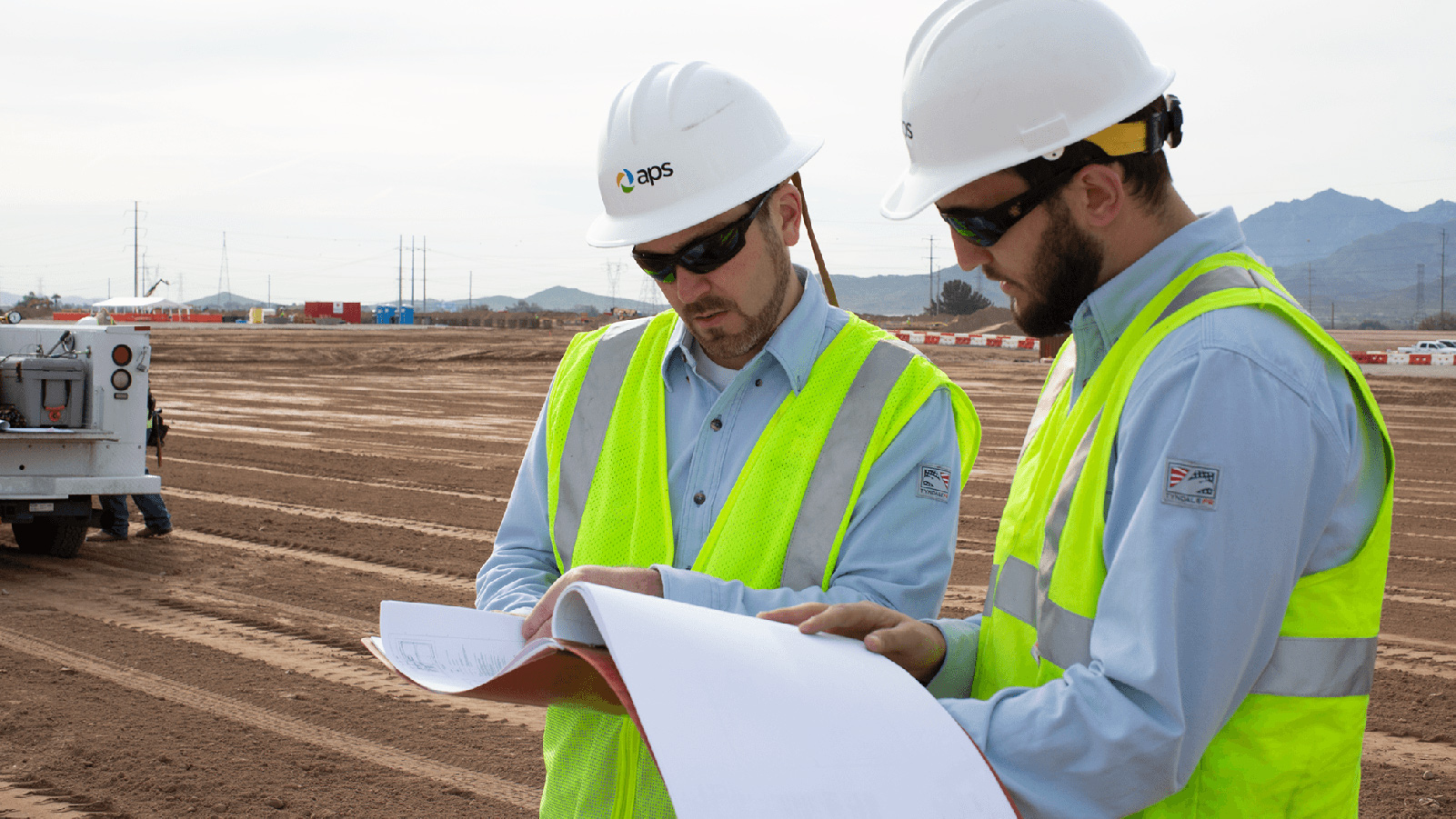 Current and Completed Siting Projects
Here's a look at the Current Siting Projects, as well as some Completed Siting Projects. As you'll see, providing reliable and affordable energy across the state keeps Arizona powered.
Learn More
How We Determine Locations for Infrastructure
Need Help?
Contact Us
Outage Center
Report outage or view status