aps
Our Solutions for Business team is here to help you use energy wisely.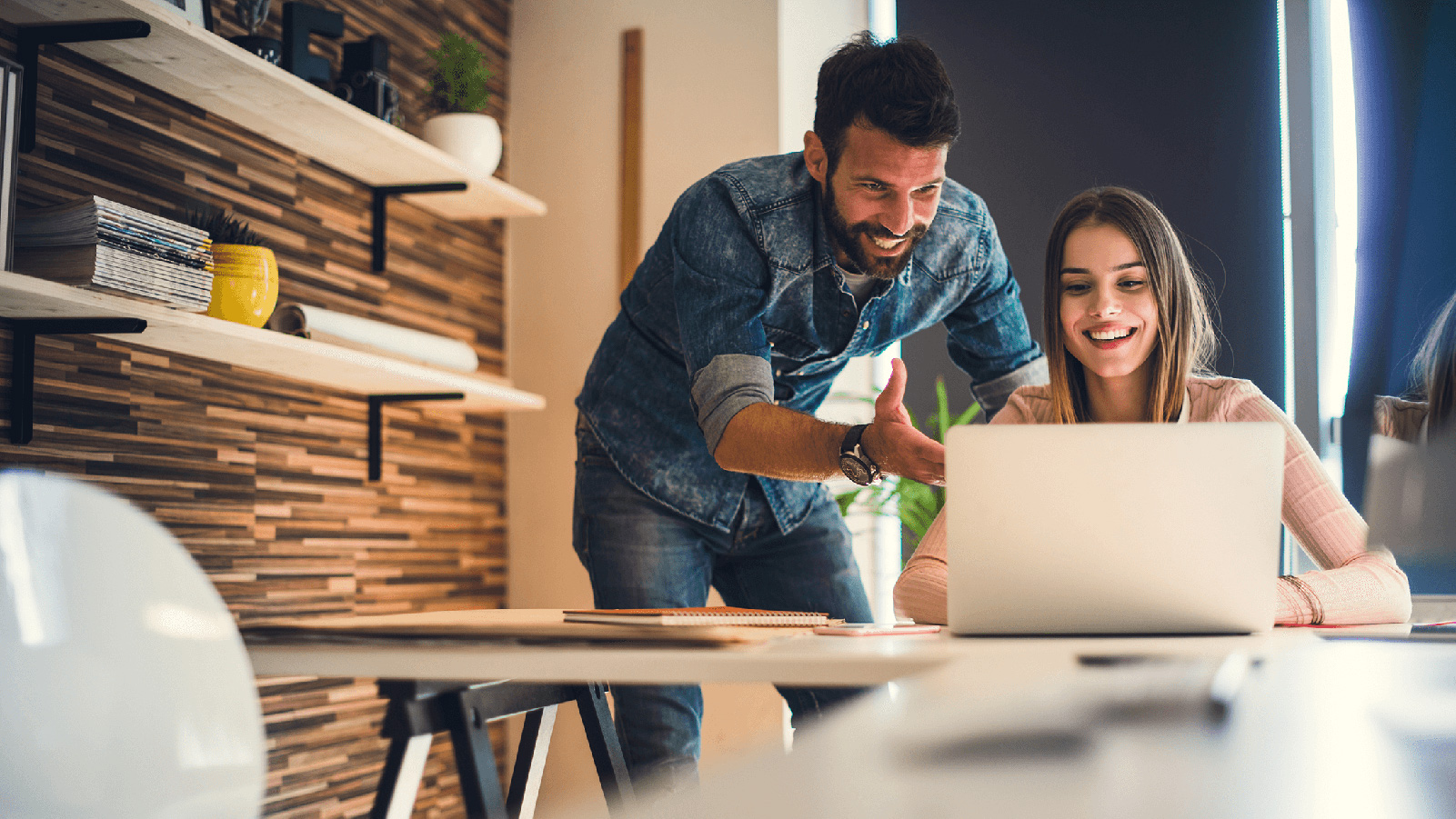 Managing Your Energy Can Help Your Business Save
Is your business using energy as efficiently as it could? Our Solutions for Business program can help you find ways to not only use less energy but also make smarter use of it. And those efficiencies can help make a healthy difference in your bottom line.
Find Savings Now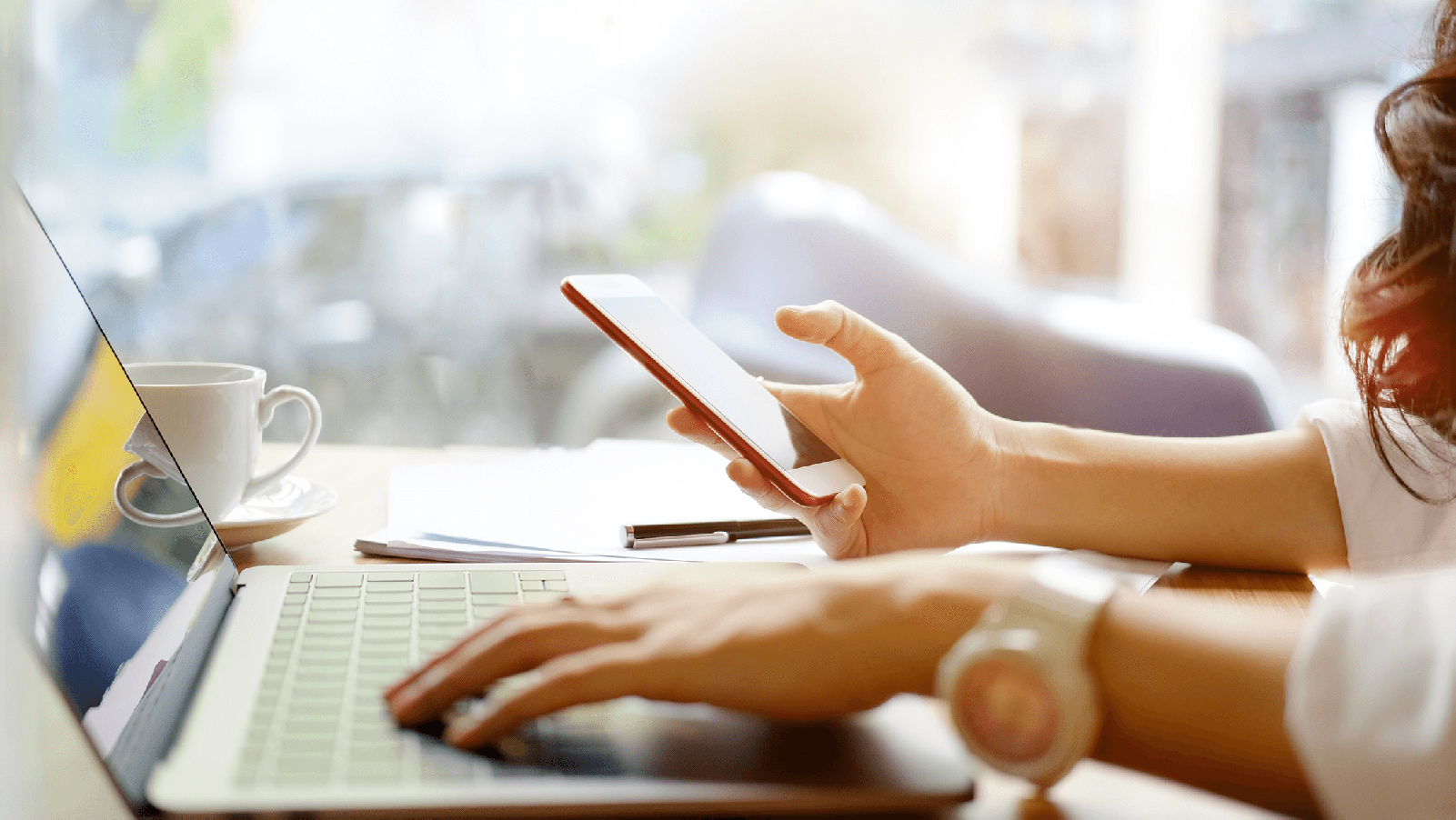 Energy-Focused Training Options
Whether you're a customer or a Trade Ally, our energy trainings can provide you with the insights to understand how energy use impacts a business. We offer hot topic webinars to help you improve the knowledge of your staff and stay up to date on the latest trends. These trainings are open to the public, and are free to attend, so spread the word to your friends and colleagues.
Energy Insights Trainings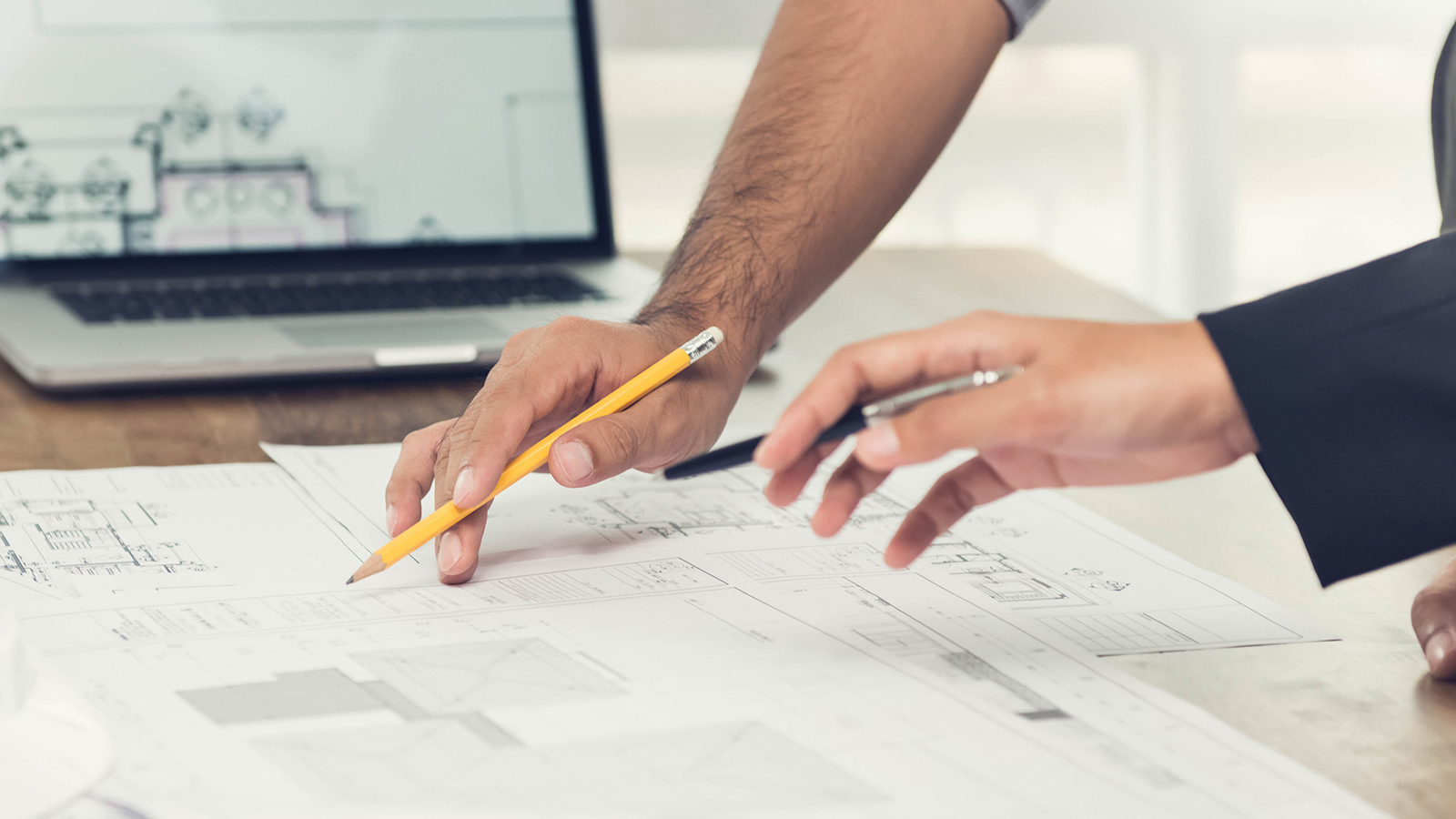 Partner with a Trade Ally
Trade Allies have the tools to help business customers, such as schools, manufacturers, multifamily facilities or government agencies understand how to use energy wisely and become more sustainable. Work with a qualified Trade Ally to see if your business qualifies for a rebate to improve efficiency.
Find a Trade Ally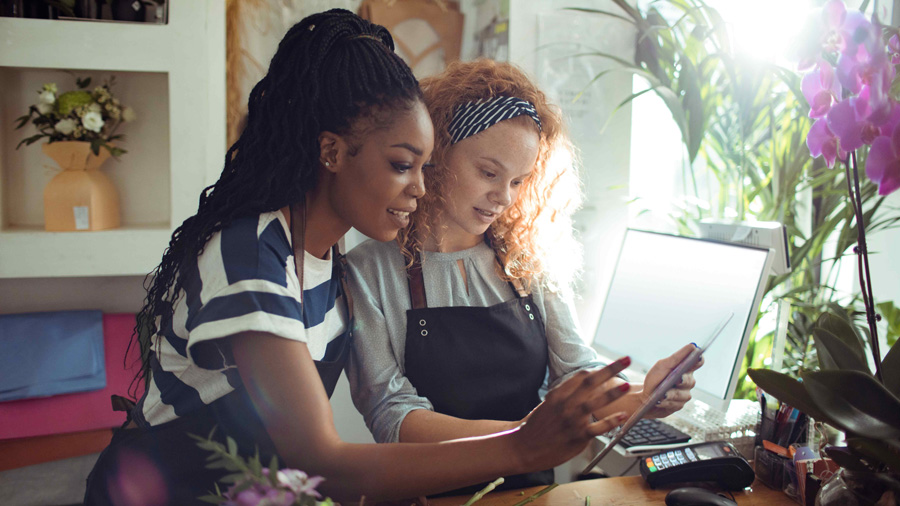 Free Energy Assessment for Your Business
Identify savings and rebate opportunities for qualifying businesses, schools and nonprofits – all for free.
Get Started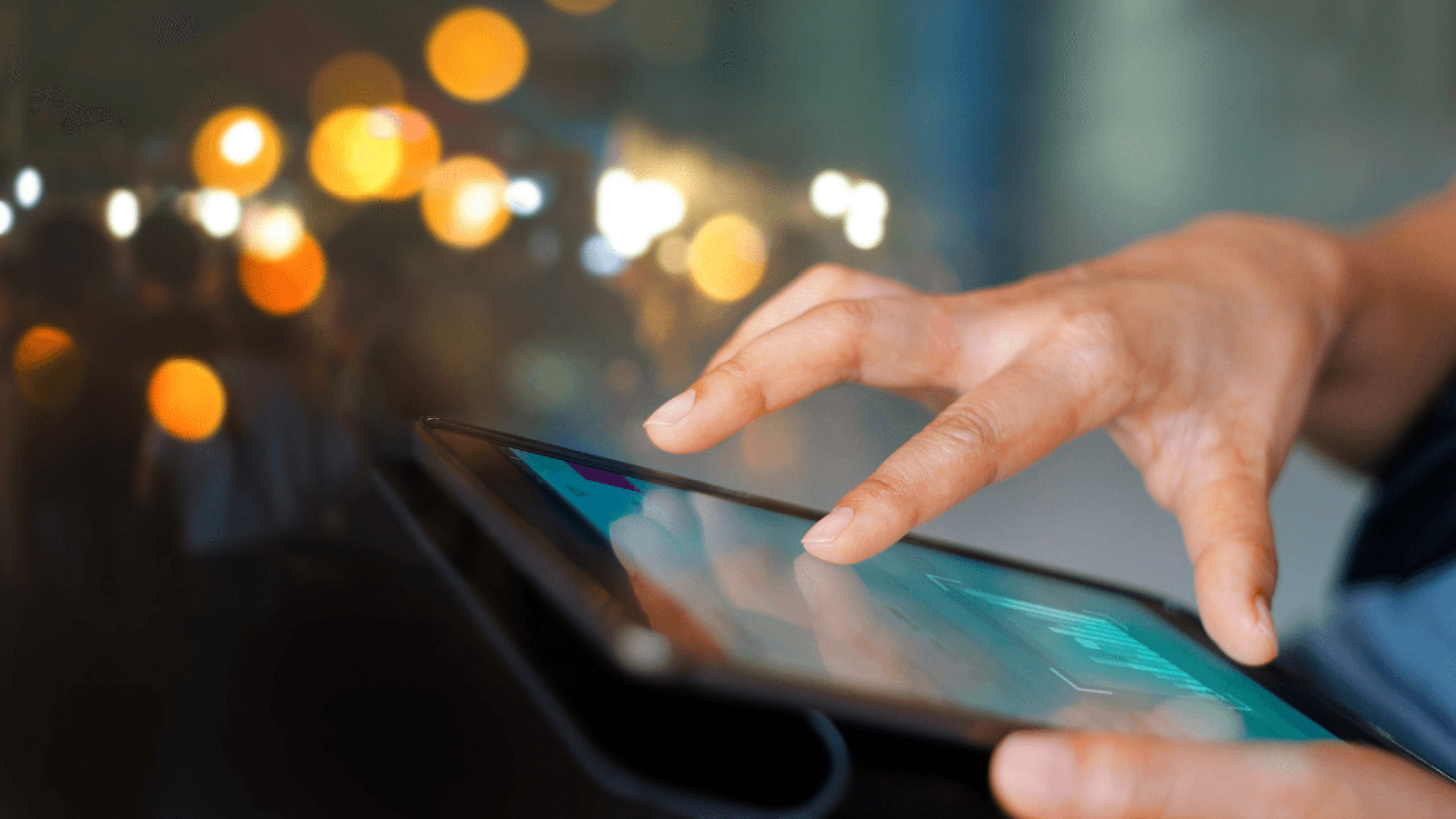 Make Upgrades More Affordable with Rebates
You can reduce your monthly bill when you replace your equipment with options that are more energy efficient. A rebate can help you pay less for it, too. You'll find a range of options, including HVAC, energy management systems, shade screens and more, for both new construction and building tune-ups.
Shop and Find Rebates Now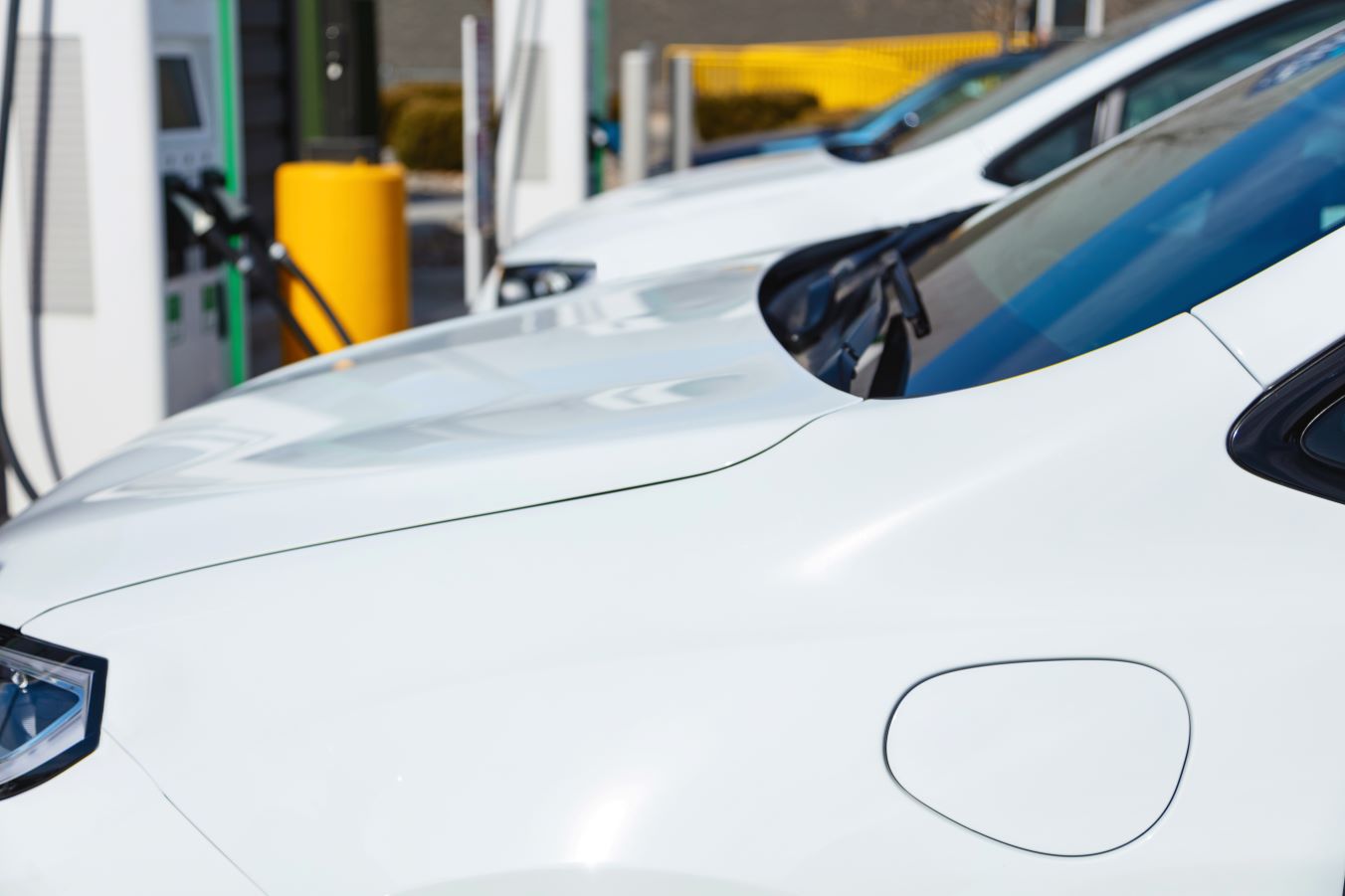 Fleet Marketplace
Energize your fleet. And start saving on your bottom line with an EV fleet. Find out more at the APS Fleet Marketplace.
Get Started
Programs that Make Paying Your Bill Almost Effortless
From AutoPay to Paperless, Budget Billing to Preferred Due Date and Alerts, you'll find programs that help you pay your bill in the least amount of time with the least amount of hassle.