aps
Need help managing your APS account? Assign a friend or family member a Guest Role to receive reminders for making payments, managing your service and more. With three levels of account access, you can choose the setup that works best for you. Guests aren't financially responsible for the account, but they can help keep an eye on it.
How It Works
Click the blue drop down in the top right corner of your dashboard.
Click "Guest Access".
Click the "Invite guests" link.
Enter the email address of the person receiving account access.
Select the preferred permission type: View-Only Access, Limited Access or Full Access.
Click the "Send Invitation" link.
The guest will receive an email invitation to register access to your account.
aps
Guest Role Permission Types
View-Only Access
View-Only Access allows guests to:
• Make one-time payments
• View AutoPay enrollment status
• Compare service plans
• View account balance

Ideal for:
• Hands-off account monitoring
• Payment reminders
• Emergency payment backup
• Balance tracking
Limited Access
In addition to all View-Only Access permissions, Limited Access allows guests to:
• Request to start, stop or move service
• Change service plans
• Make, edit and view scheduled payments
• Make payments without signing in

Ideal for:
• Moderate account monitoring
• Payment backup
• Payment scheduling and reminders
• Service updates
Full Access
In addition to all View-Only and Limited Access permissions, Full Access allows guests to:
• Enroll and manage AutoPay
• Set up Payment Arrangements
• View and edit Billing & Usage details
• Manage notification and account preferences
• Perform all other account-related tasks

Ideal for:
• In-depth account monitoring
• Full payment capabilities
• Program enrollment and management
• Service updates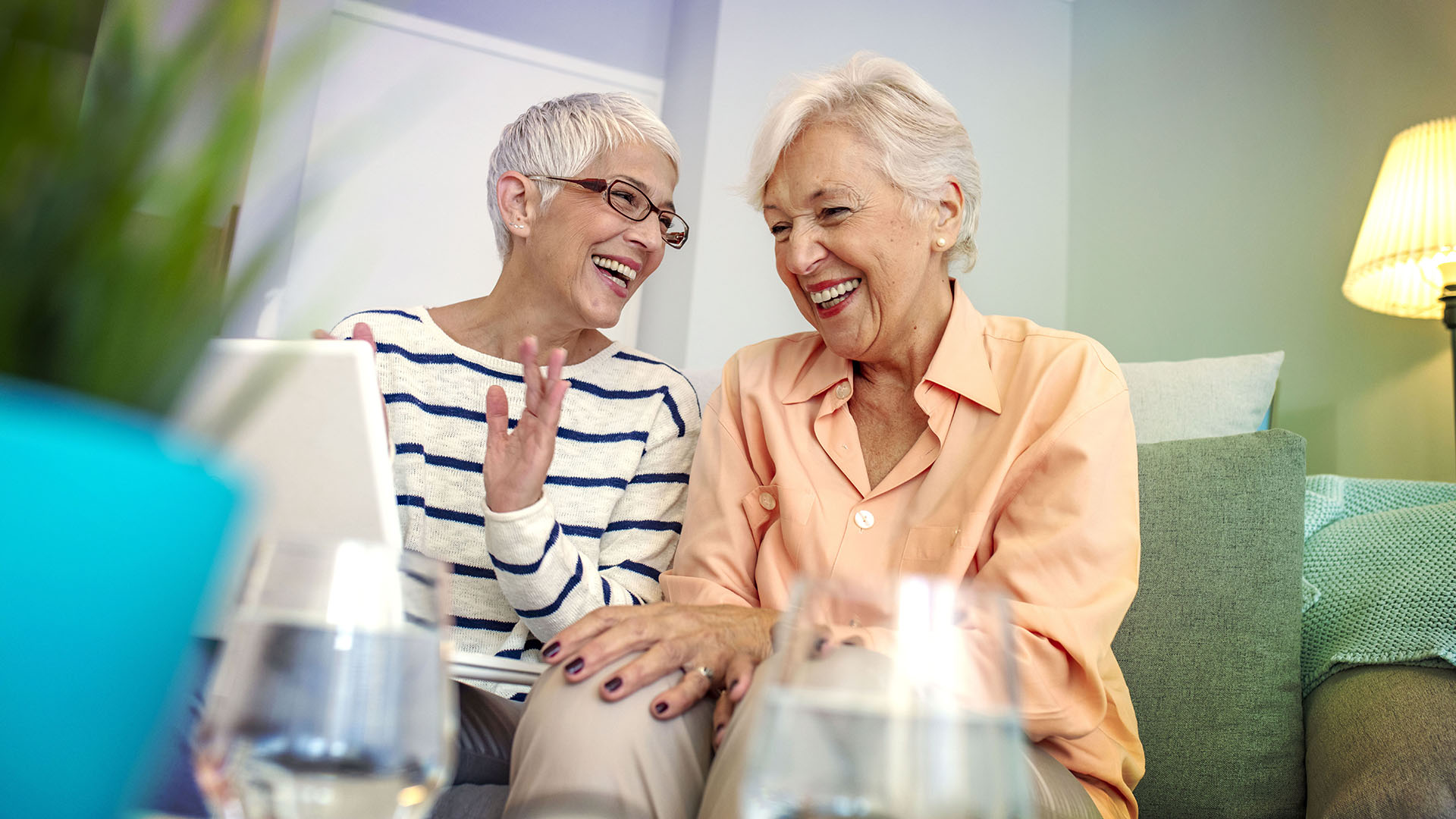 Assign a Safety Net Partner for Reminders
Guest Roles are great for comprehensive account management, but you can still get helpful reminders without granting access to your account through our Safety Net Program. Simply designate a trusted friend or relative as your partner, and they will receive a copy of your monthly bill to help keep you informed about upcoming or past-due payments.
Enroll Now