Header
Translation options
---
Click the Español link on any page to view the page in Spanish.
Please note: not all pages are available in Spanish at this time.
Project SHARE
If you find yourself in a crisis and need temporary energy bill assistance, you can receive up to $300 through our partnership with The Salvation Army's Project SHARE program. Or, if you'd like to help someone in need, you can donate to Project SHARE.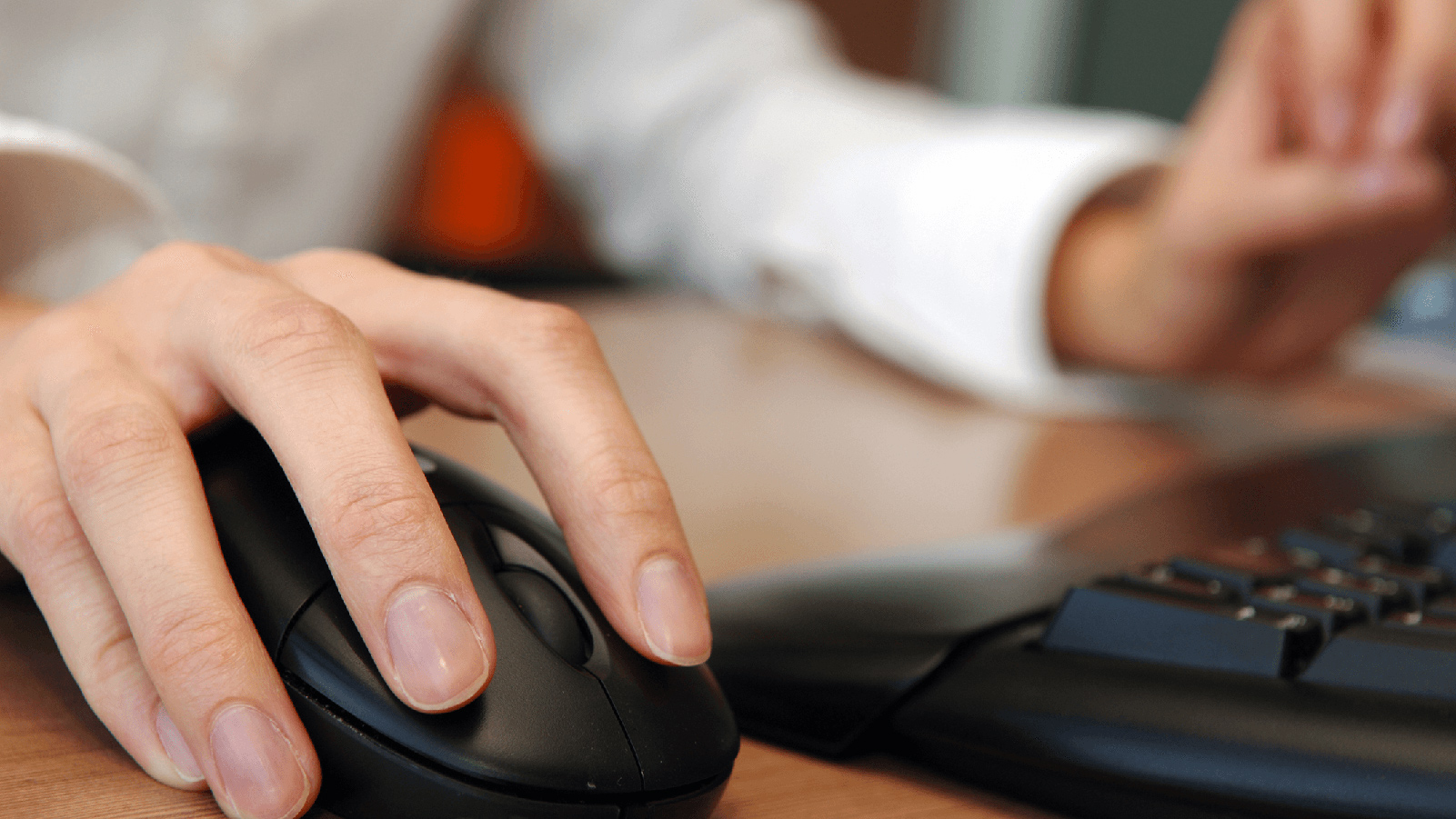 Need bill assistance?
If you find yourself in a crisis and are unable to pay your energy bill, you may qualify for up to $300 in assistance through SHARE. Assistance is limited to up to one time per year. Contact your local Salvation Army office to learn more.
Find an office near you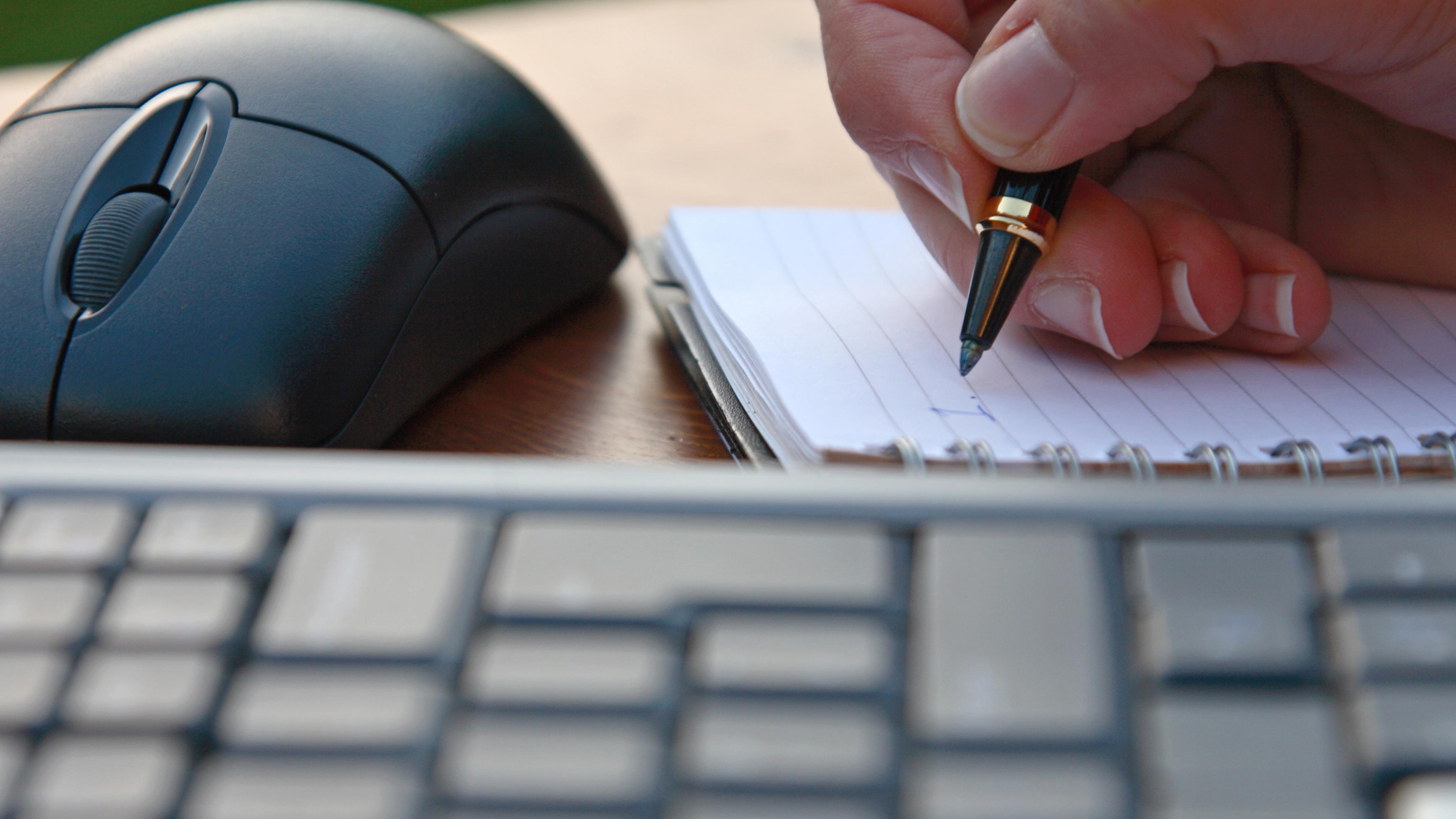 Program Guidelines for Project SHARE
There is no age or income criteria for this program
You must provide proof of unexpected decrease in income or higher bills
You can receive up to $300.00 in a twelve-month period and assistance can be provided every other year
Assistance received through SHARE can be used to cover utility fees under $70.00, except for same-day order fees, transfers from write-off account and deposit fees
Verification of payment arrangement amounts and deferred payment amounts are needed for qualification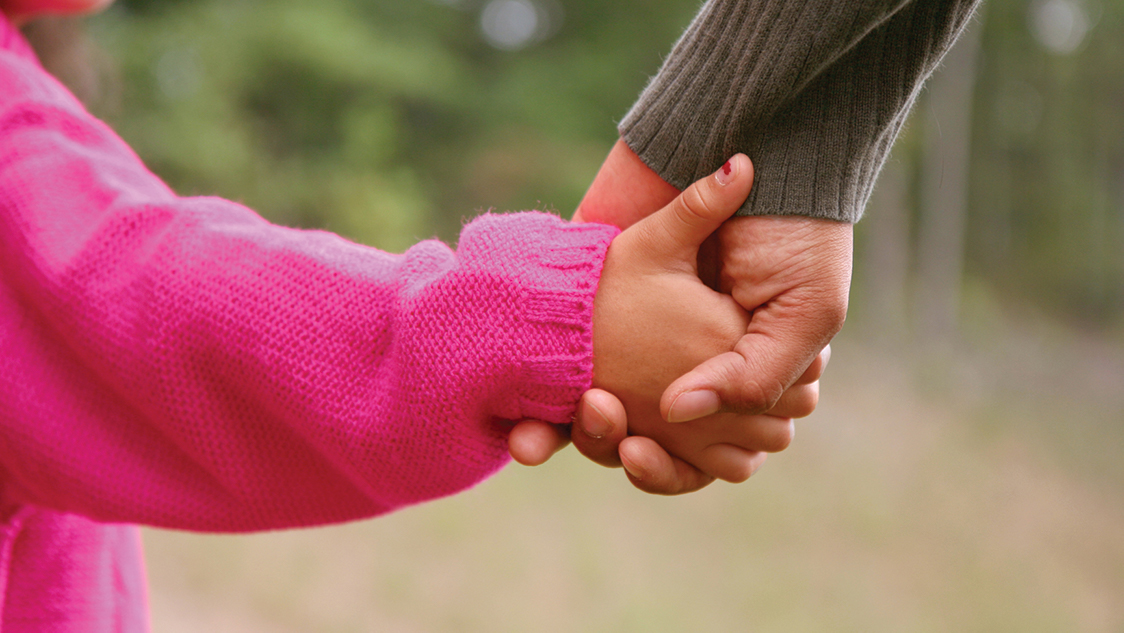 Project SHARE
Project SHARE is short for Service to Help Arizonans with Relief on Energy. And it provides emergency energy bill assistance to those facing severe financial hardship in partnership with The Salvation Army. Although you cannot select a specific account(s) for your donation, you can help Arizona families in need keep their power on. Simply choose the amount you'd like to donate and it will be added to your monthly APS bill.
Donate now
Created for the community by the community
Project SHARE was created by APS and other local utilities in 1982 as a way for our employees, shareholders and customers to help support others in the community. Donations go directly to families already in crisis and are distributed by the Salvation Army. Contributions to Project SHARE may be tax-deductible. The Project SHARE Taxpayer Identification Number is: 94-1156347. Please consult with your tax advisor to determine the extent of the potential deduction.
Need help?
Contact us
Outage Center
Report outage or view status