Header
Translation options
---
Click the Español link on any page to view the page in Spanish.
Please note: not all pages are available in Spanish at this time.
aps
Our story is Arizona's story. We are proud to be a driving force in our state's economy and a strong partner for businesses in Arizona. We are committed to a supply chain that is safe, sustainable and diverse.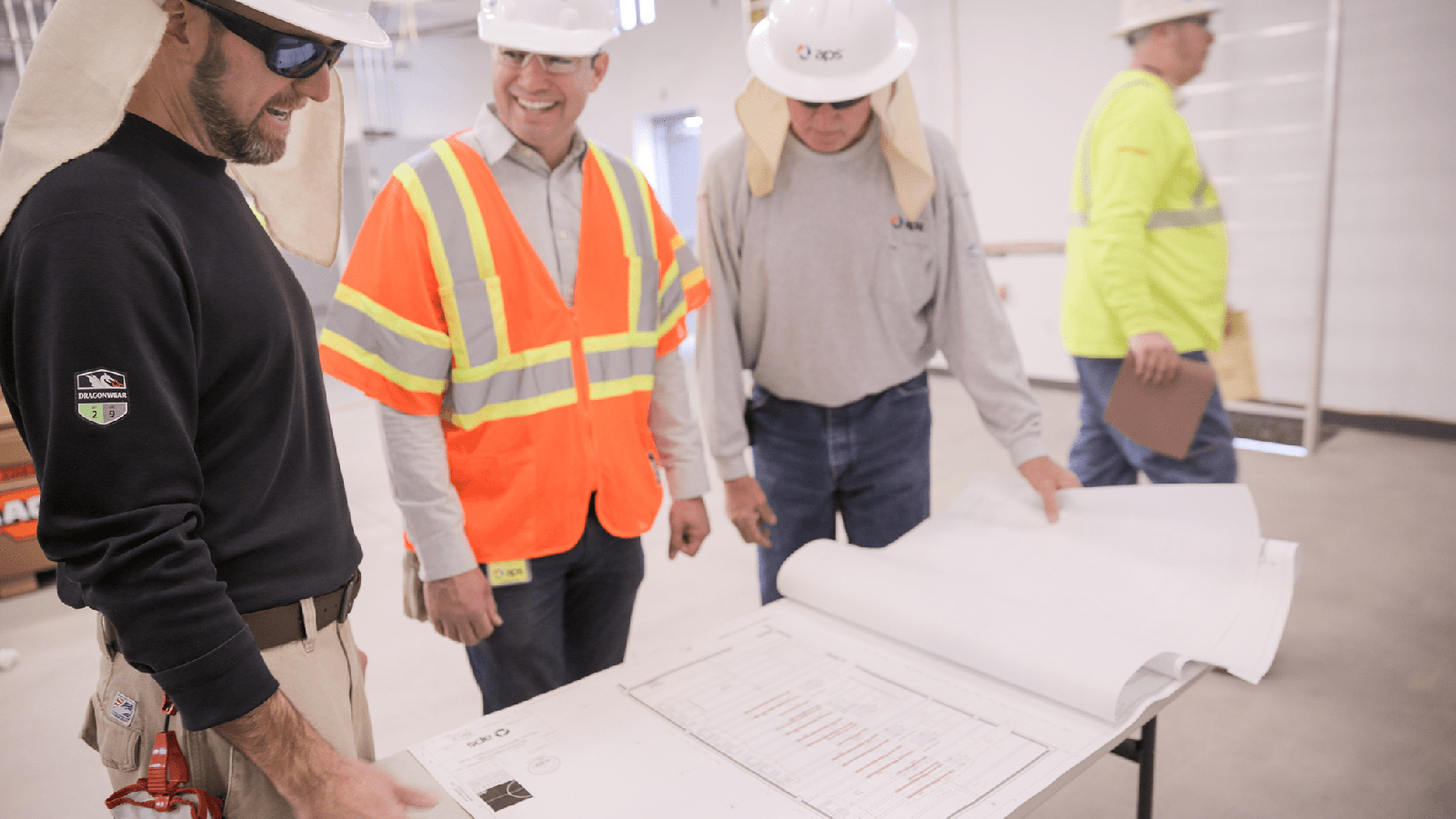 Qualified Suppliers are a Valuable Resource
We look at suppliers as more than just companies we do business with.
Learn More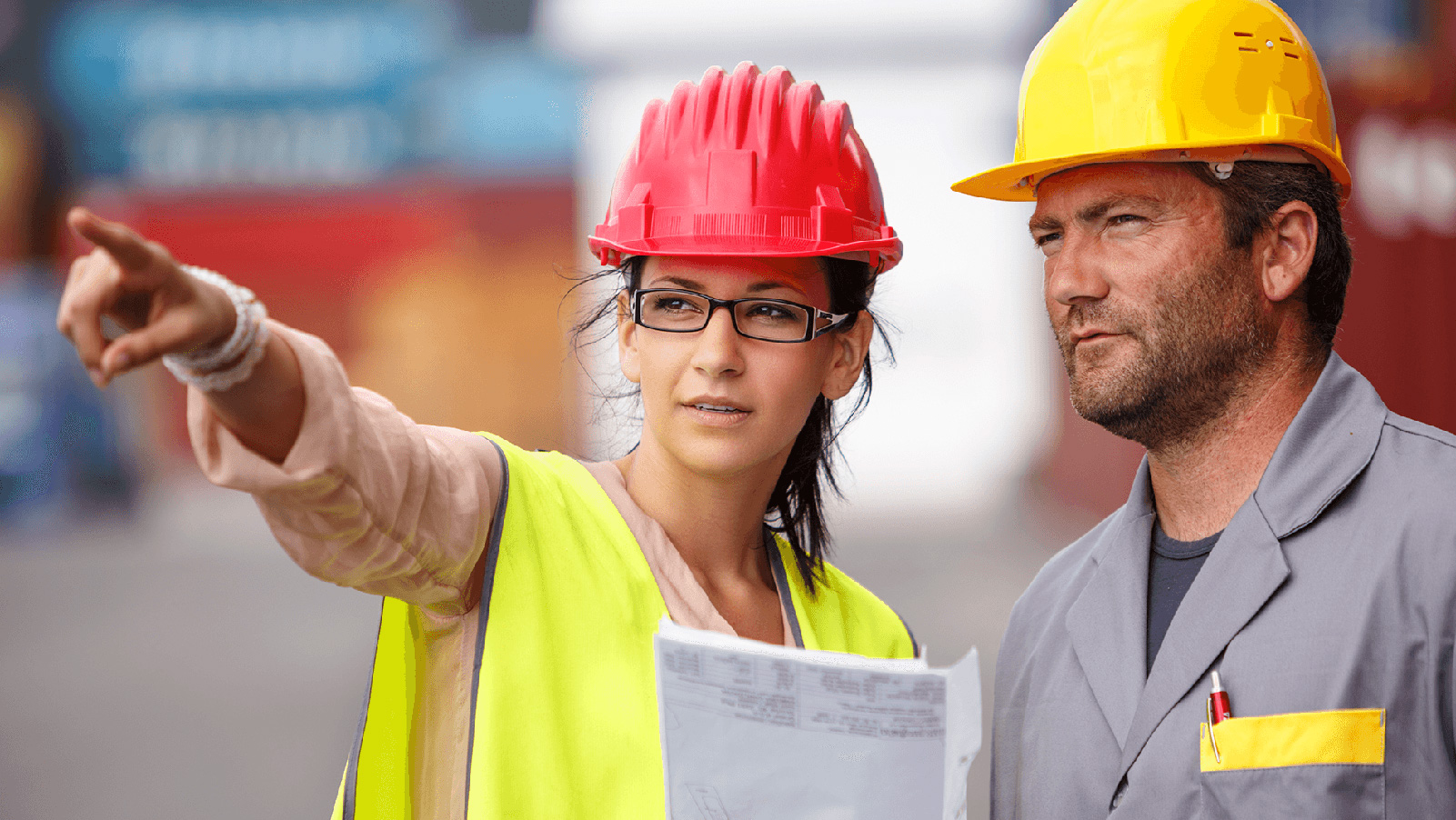 Let's Get Started with Supplying the Paperwork
If you're a prospective supplier and have never registered with us, please complete our Supplier Registration Form to be considered.
Resources to become a Certified Business Supplier and other relevant documents.
Learn More
Need Help?
Contact Us
Outage Center
Report outage or view status