aps
More and more advanced business, technology and manufacturing industries are choosing to call Arizona home. One of the reasons is clean, reliable and affordable energy with a range of service options for every size business opportunity.
Our economic development team stands ready with the tools, resources and knowledge to help.
We work with state, county, regional and municipal economic development organizations to attract and stimulate business investment that creates jobs and supports a healthy economy.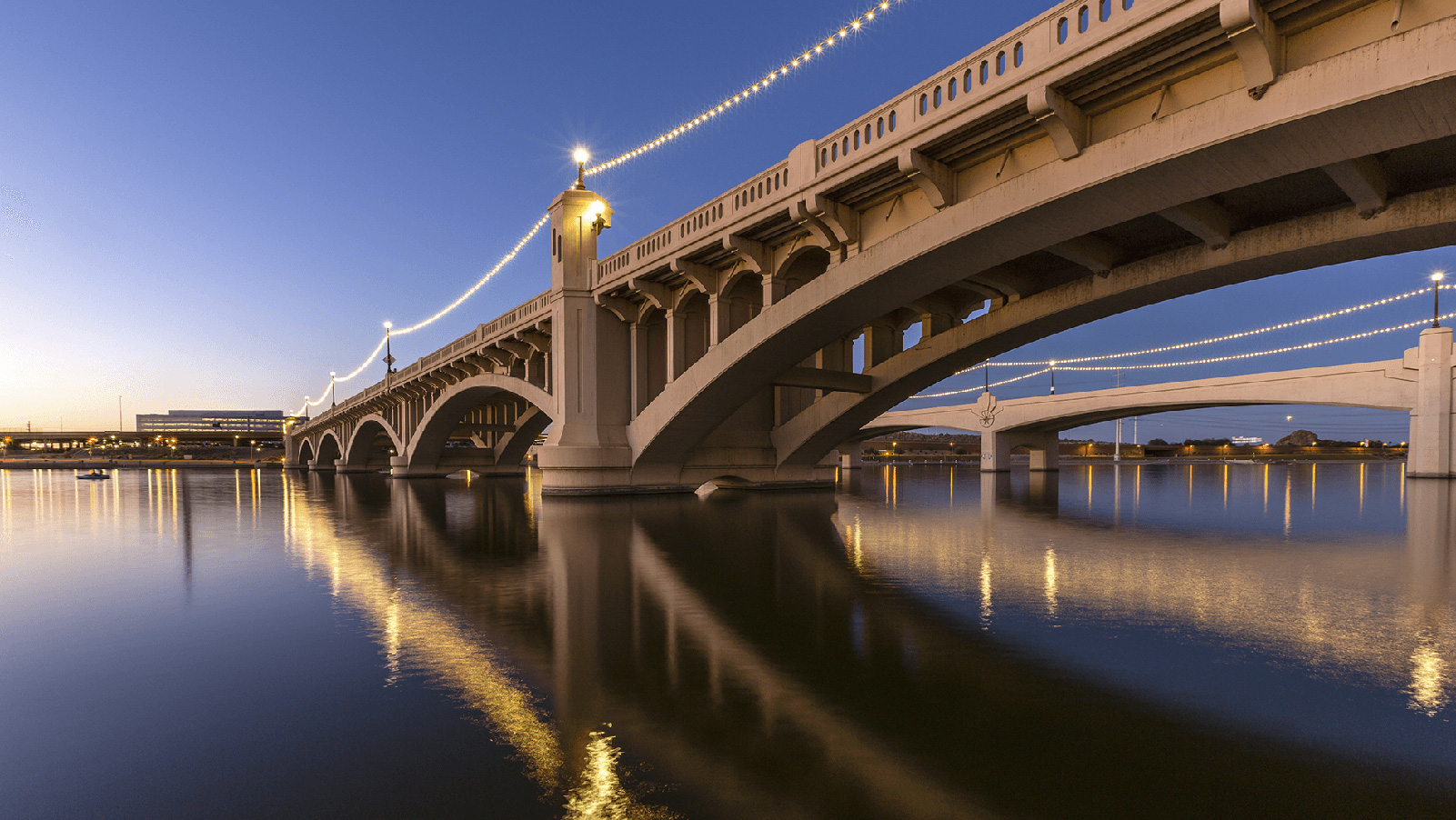 Arizona Prospector
Thinking about moving your business to Arizona or selecting a new site for your operations? Our Arizona Prospector website provides up-to-date community and region-specific data on labor force demographics, wages, top industries, business clusters, consumer spending, education levels, transportation and housing. You'll also find information on office, industrial and retail building and land availability for a comprehensive look at communities and regions around the state. All great tools to help you make a smart decision for your business.
Visit Arizona Prospector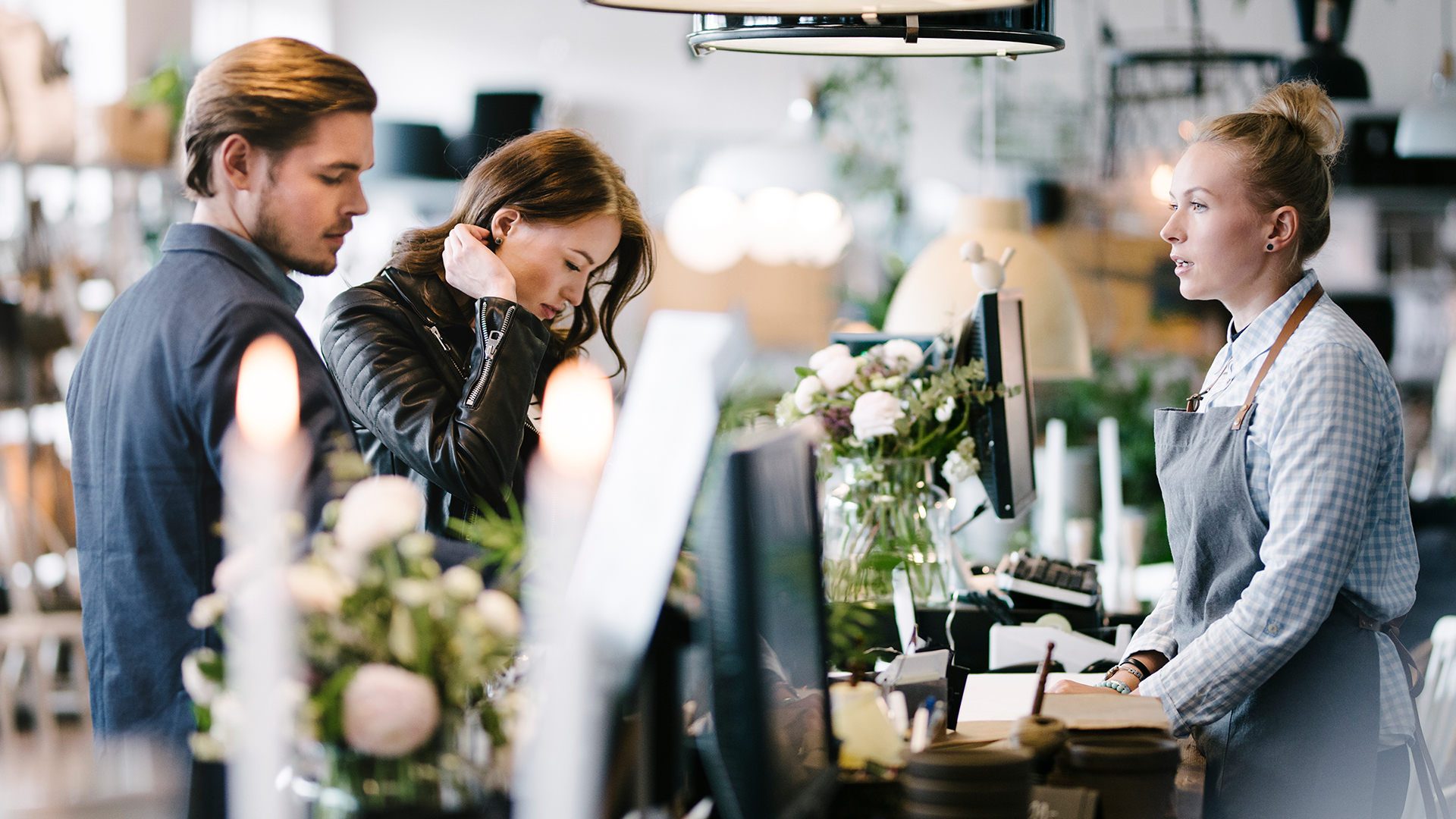 It's Time to SizeUp Your Business
SizeUp Arizona provides small-to-medium sized businesses and entrepreneurs around the state with the market research and data analytics necessary to better understand competition and fine-tune their business model for success. The site provides the ability to research costs, revenue, customers, location and marketing strategy scenarios comparative to similar businesses around Arizona or the U.S.
Get Started