aps
Providing safe and reliable power is a top priority. But power outages do happen. And when they do, we work quickly and safely to restore your power and keep you informed along the way. Please help us by reporting a problem with your power, streetlight or additional service issues below.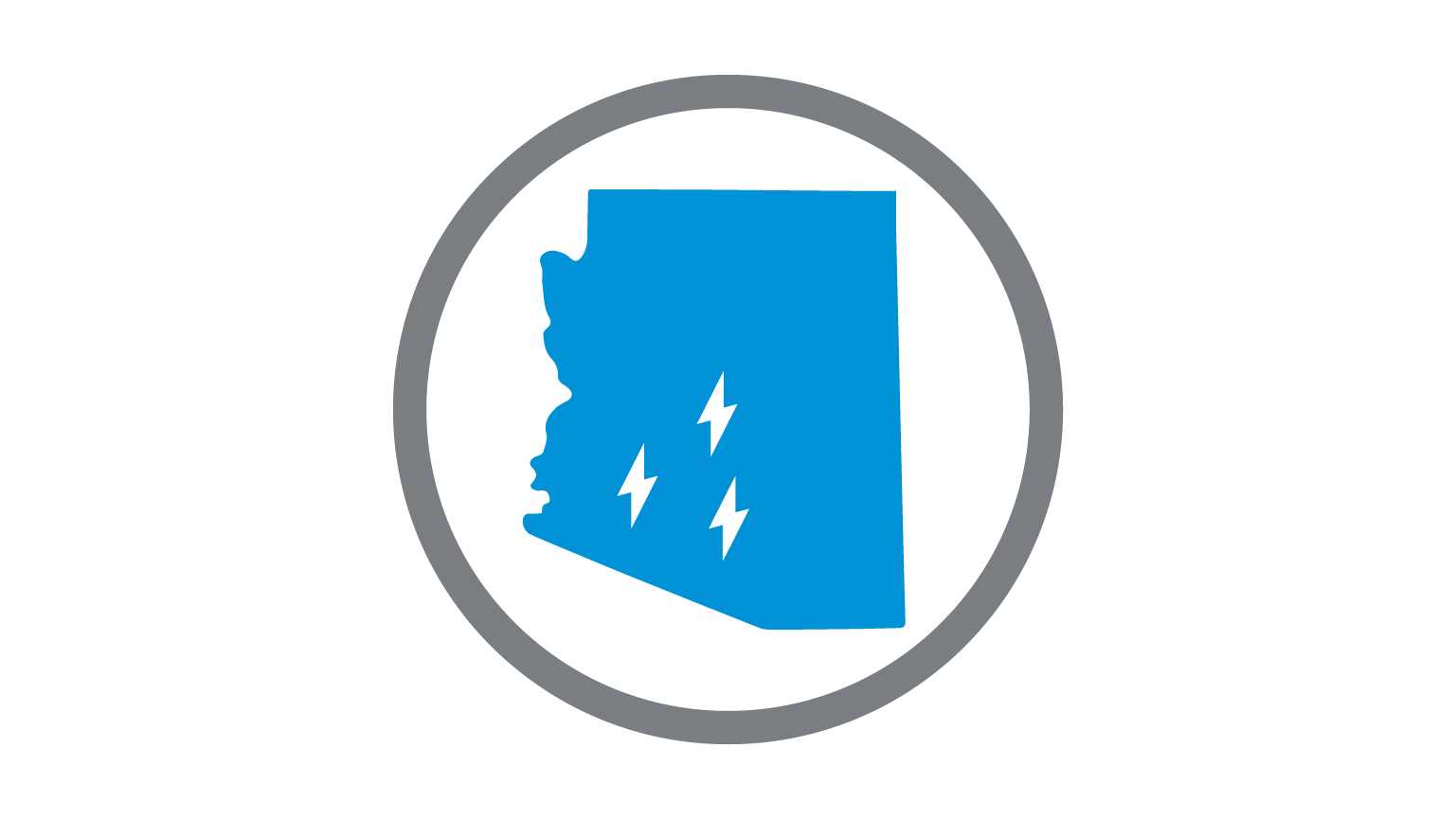 Outage map
Get details on current power outages in your area with our interactive outage map. The map is not available on Internet Explorer. Please use another browser.
View outage map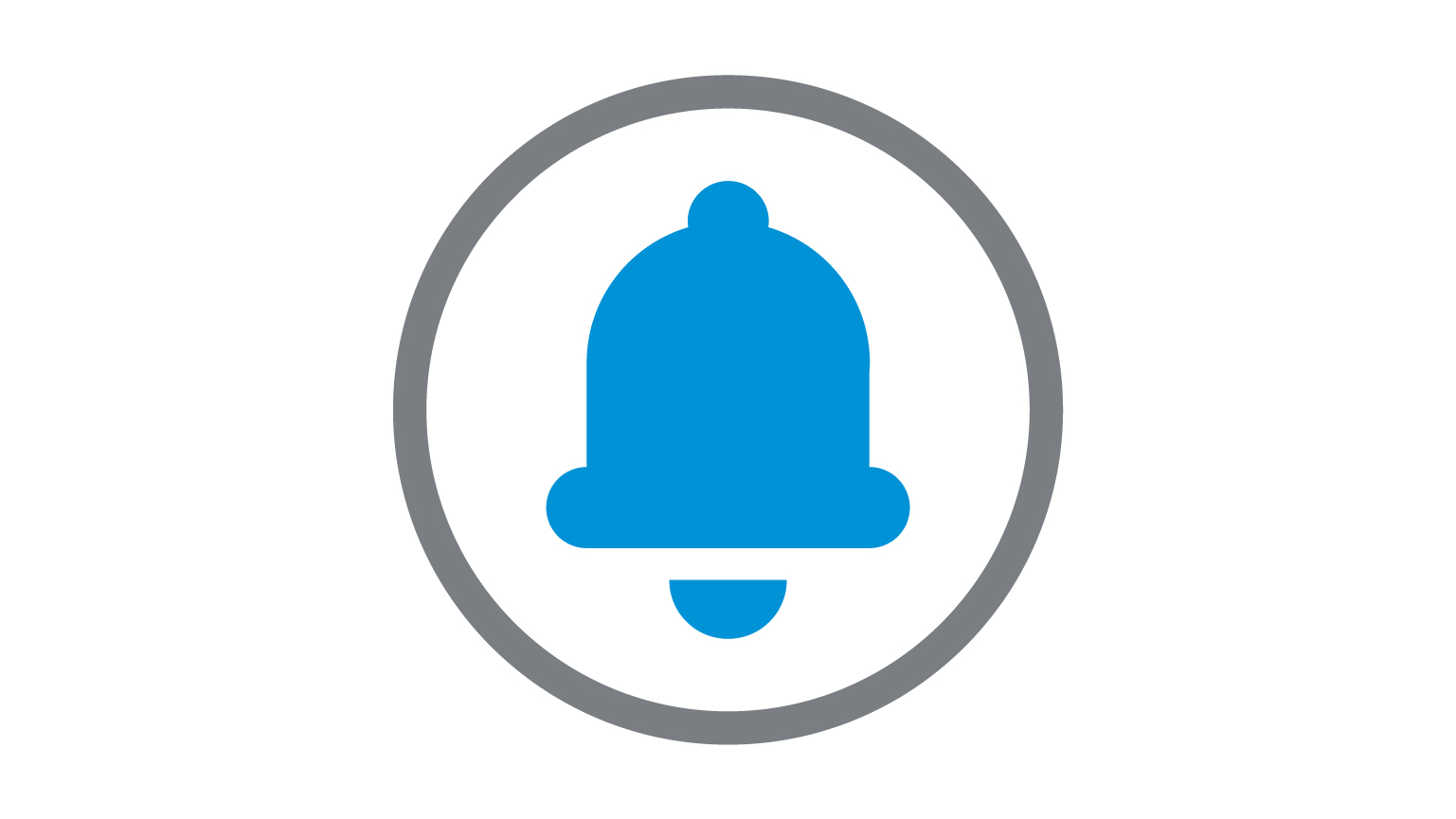 Stay informed about outages
Create an online account, provide your mobile phone number and email address to receive text or email outage alerts. If you already have an account, make sure your contact information is correct to ensure you receive outage alerts for your area.
Subscribe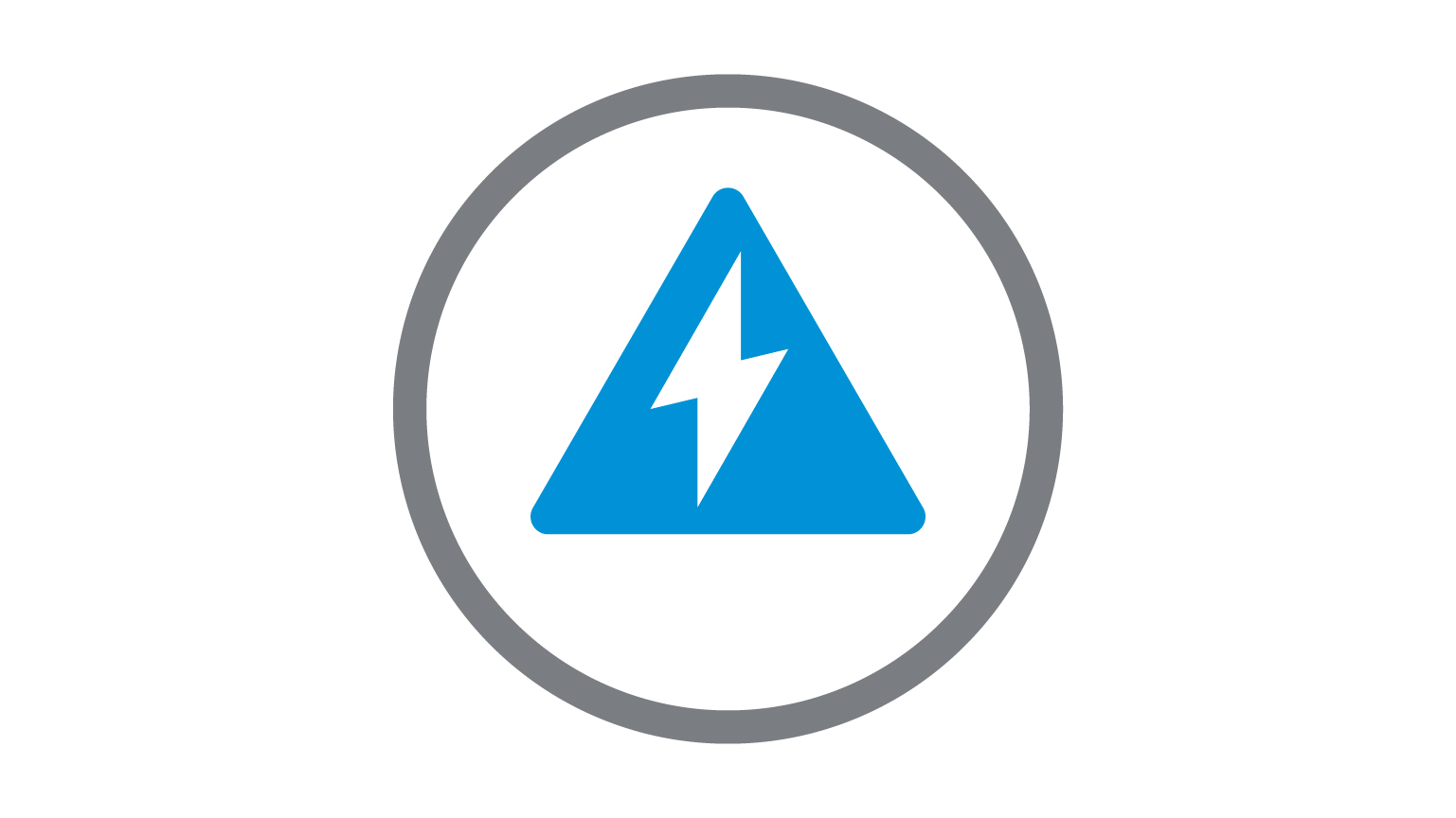 Outage history
View up to 36 months of outage history at your address.
View history
Heat relief programs available to you
Arizona summers bring high heat days, and we have partnered with local organizations to provide heat relief assistance for our most vulnerable populations.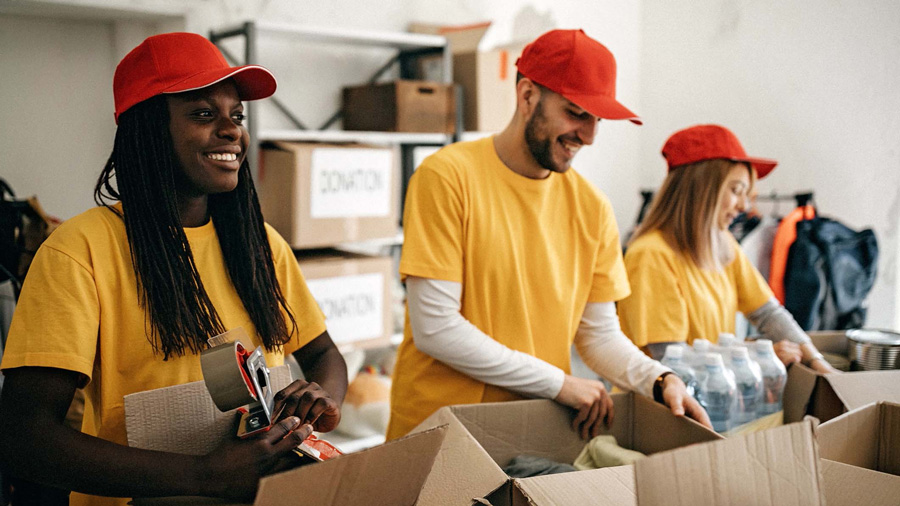 Emergency Shelter & Eviction Prevention
In partnership with St. Vincent de Paul, APS will help ensure families have shelter, through eviction-prevention assistance or emergency community shelters.
Learn more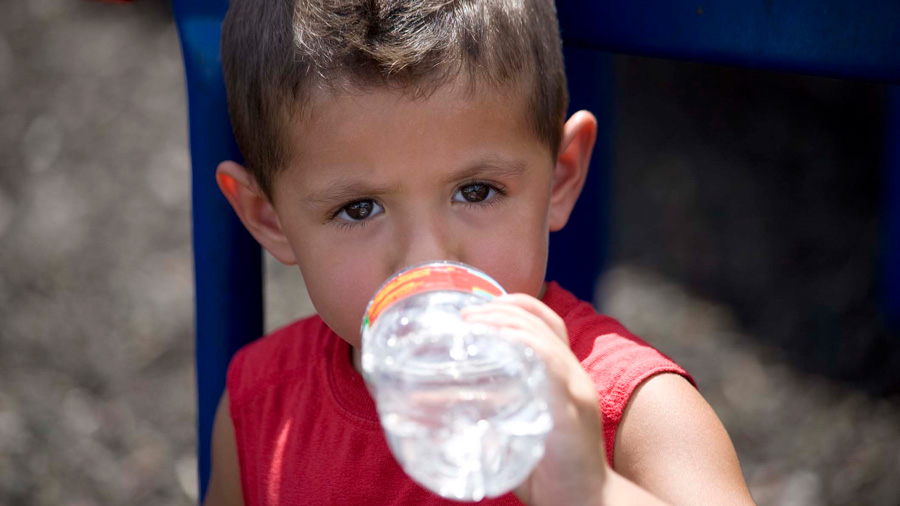 Cooling & Hydration Stations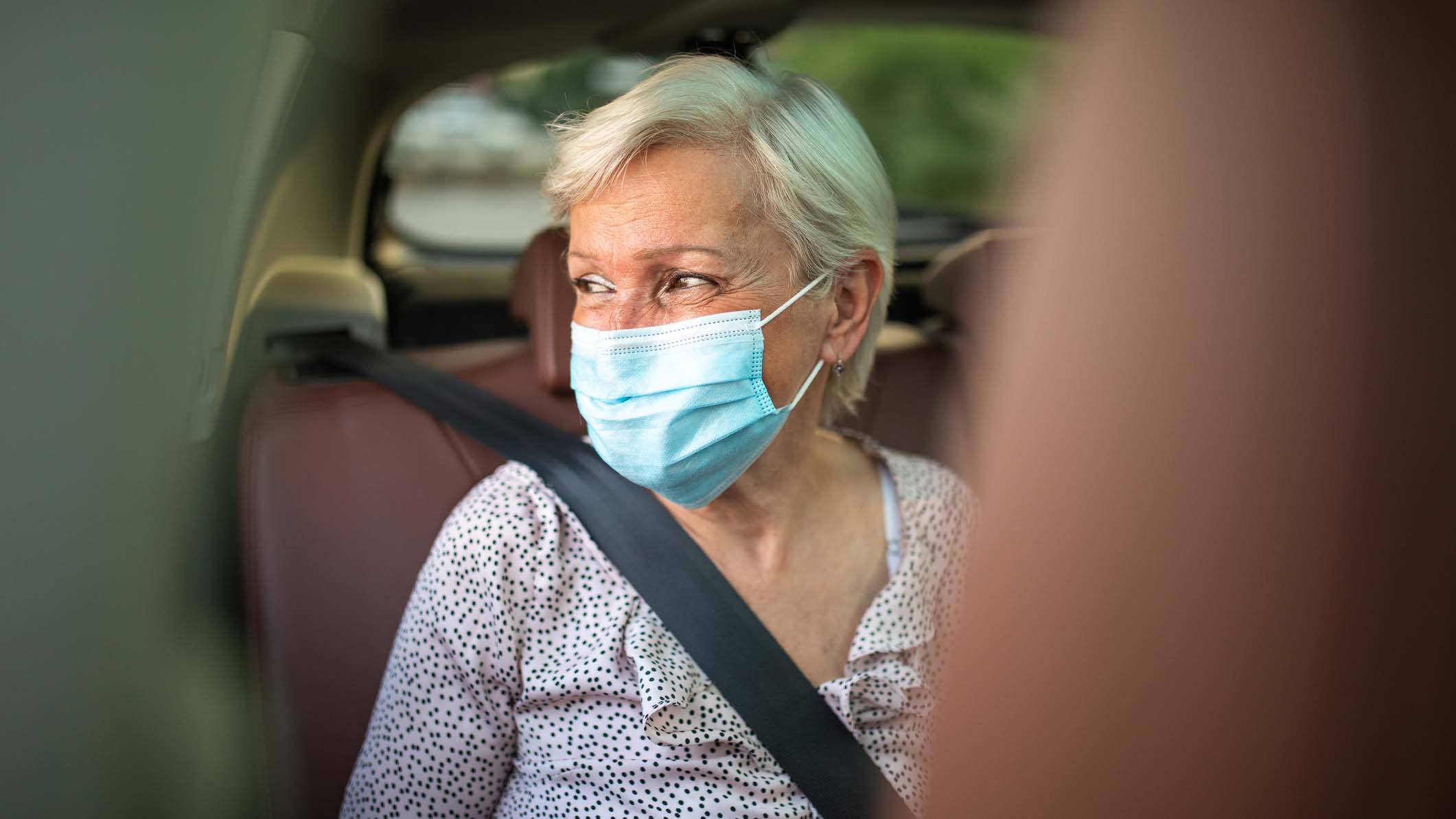 2-1-1 Arizona Transportation Program
We have partnered with Solari, Inc. and Lyft, to fill the transportation gap with free rides to cooling shelters for eligible Arizonans who call 2-1-1 Arizona.
Learn more
aps
How to reset your circuit breaker
How to reset your circuit breaker
Watch this
helpful video
or review the instructions below.
If you think your circuit breaker might be the cause of your power outage, here's how to reset it:
First, turn off all major appliances and most lights. Leave one light on so you can see when power is restored.
Make sure your hands are dry and you are standing on a dry surface. Identify the breaker switch that is in or toward the "off" position. Turn it all the way to "off" and then to the "on" position.
If all the power is off, the main breaker may need to be reset.
If the breaker tripped because there is something wrong with an appliance, be sure to have the necessary repairs made before using the appliance again.