A plan to save for everyone
Different plans. Different ways to save.
You have a variety of plans to choose from based on how you use energy. Explore all of your options and find the one that works best for you. Each plan offers ways to save on your energy bill.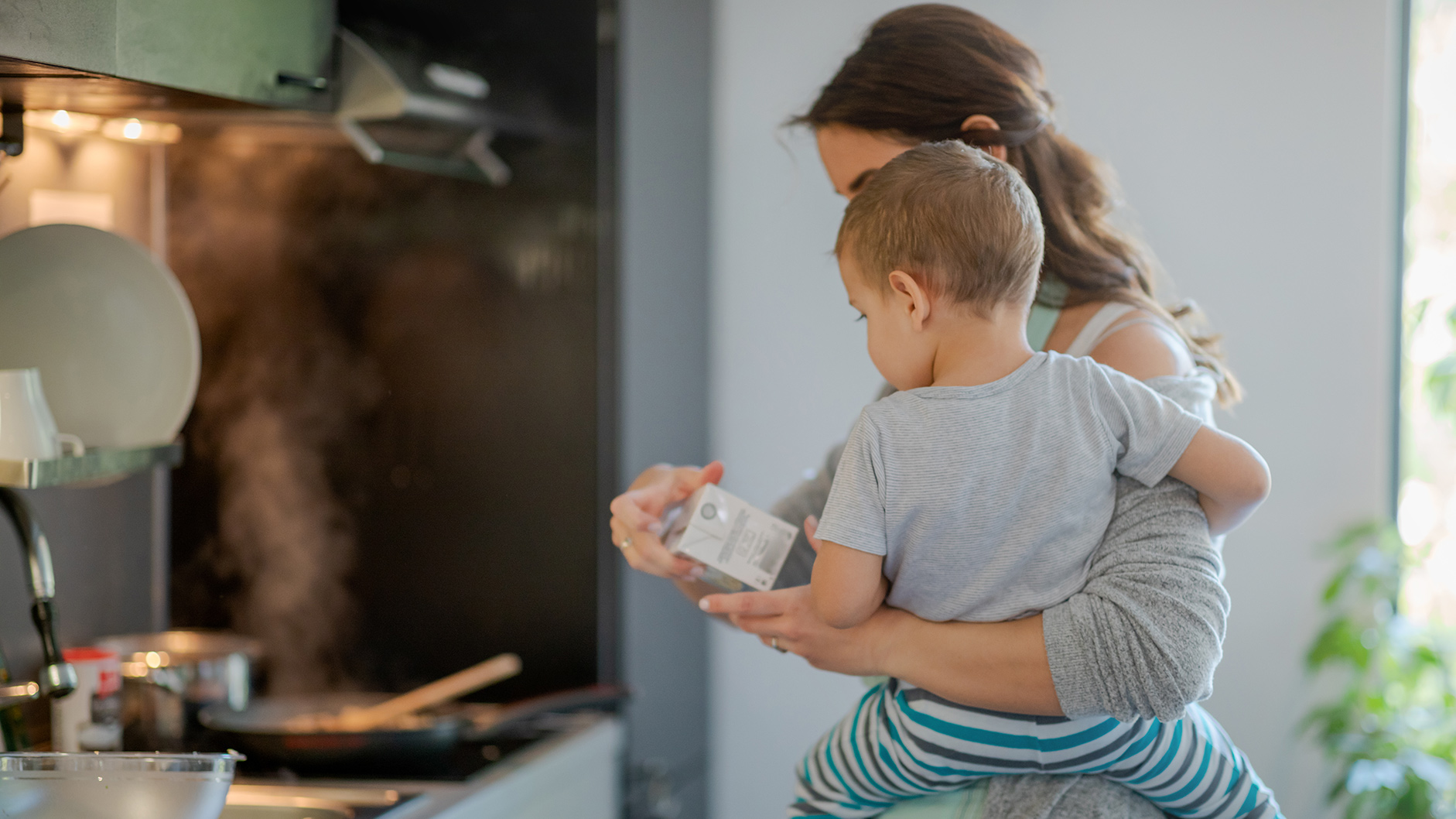 Compare and Save
You compare other items, why not service plans? Our free online Plan comparison tool uses your current energy usage to show how much money you could save with different plans.
Plan comparison tool
Save with time-of-use plans
When you use energy is just as important as how much.
Save on your schedule
With the Lite Choice and Premier Choice plans, you pay the same rate for energy no matter which day or time of day you use it.
The best way to save money on these plans is to use less energy. Energy-efficient appliances are a great start. Explore all our
money-saving tips
, including:
Turn ceiling fans off when leaving rooms.
Raise your thermostat just 1 degree and save up to 3% on cooling costs
Wash clothes on cold. Heating water uses up to 90% of the energy needed for washing machines.
Using just a little energy has its advantages. If you use minimal energy with an average monthly usage of 600 kWh or less, this just might be your plan.
Using a modest amount of energy is just sensible. If your energy use is moderate with an average monthly usage of 601 – 999 kWh, this plan is for you.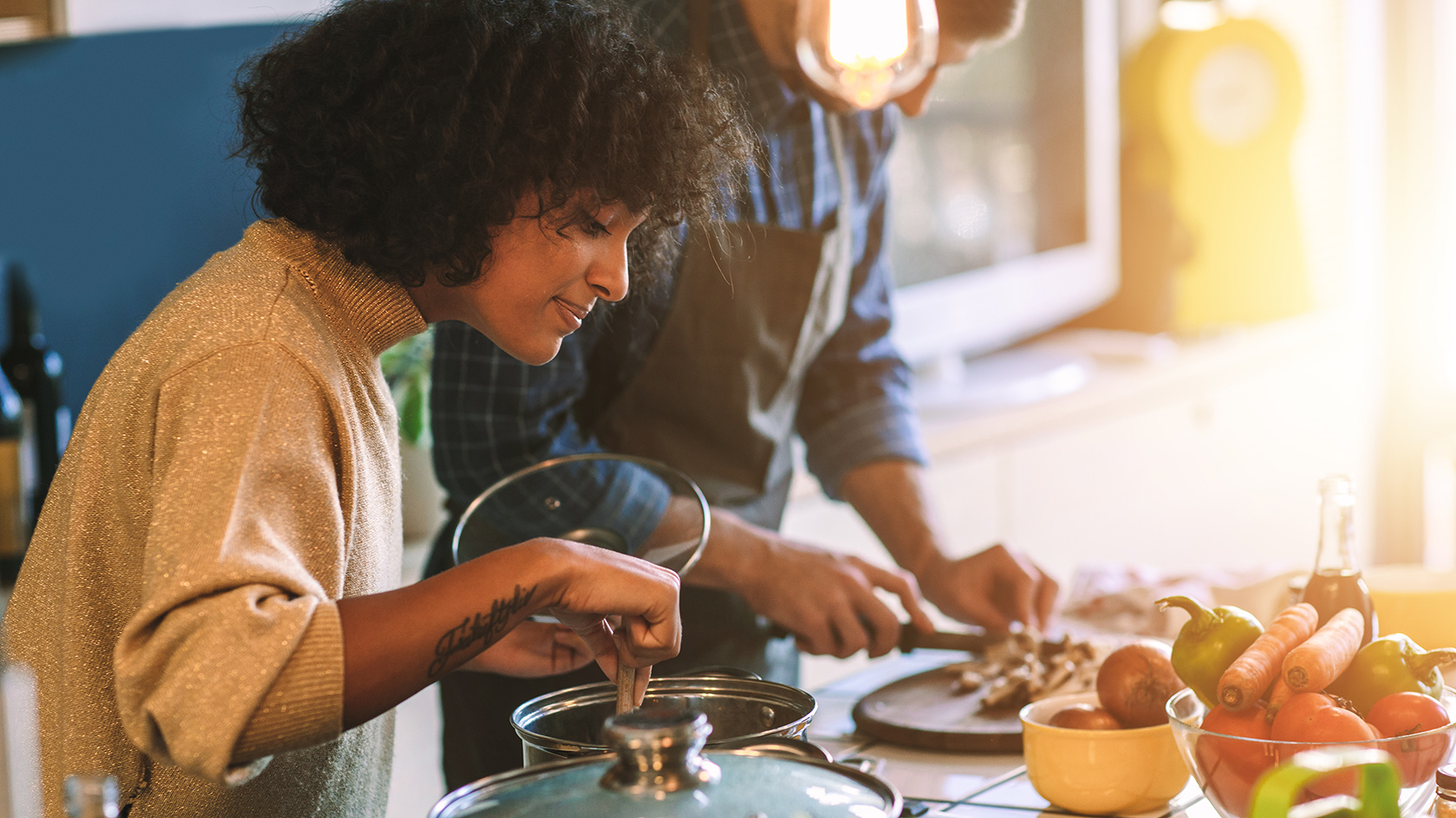 Residential service plans
Want more detail? View a chart of our available service plans with basic service charge cost, on- and off-peak energy charges and more.
Service plan detail