Header
Translation options
---
Click the Español link on any page to view the page in Spanish.
Please note: not all pages are available in Spanish at this time.
Find the plan that's right for you
You have a variety of plans to choose from based on how you use energy. Explore all of your options and find the one that works best for you. Each plan offers ways to save on your energy bill.
aps
*10 off-peak holidays: New Year's Day, Martin Luther King Jr. Day, Presidents Day, Cesar Chavez Day, Memorial Day, Independence Day, Labor Day, Veterans Day, Thanksgiving Day and Christmas Day. If these holidays fall on a Saturday, the preceding Friday will be off-peak. If they fall on a Sunday, the following Monday will be off-peak

Saver Choice: Save more with super off-peak hours

Saver Choice customers can save even more during super off-peak hours, 10 am to 3 pm weekdays during winter months (November through April bills). Super off-peak pricing is 70% lower than regular off-peak.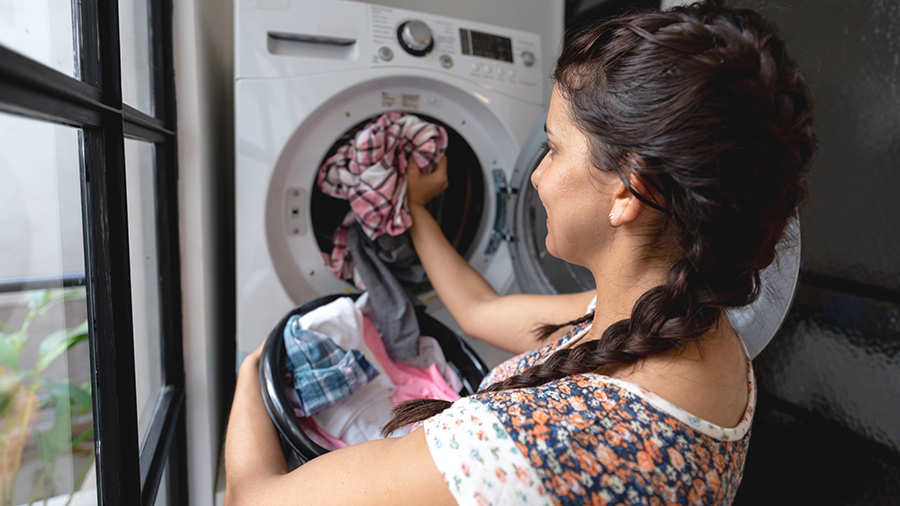 Compare and Save
You compare items every day to find savings. Let us help you compare service plans to find the one that offers you the most savings. Our free online Plan Comparison tool makes it quick and easy. Using your current energy usage, it shows what you'd pay on a different plan.
Plan details at a glance
Log in and compare plans
Our plans, programs and tips are all designed to make it easy to save on your bill.
Learn more
Need help?
Contact us
Outage Center
Report outage or view status