aps
Electric vehicles, or EVs, contribute to cleaner air for our state. Wherever you are in your EV journey, as someone who already owns an alternative fuel vehicle or someone making the switch, we have a hub of information about EVs and what makes Arizona a great place for our customers to drive electric. As part of our clean energy plan for 2050, we're here to help you get into gear with convenient and affordable EV ownership.
APS Marketplace
You can compare and contrast EV charger options all on one site. Plus take a look at different EVs on the market and see how they match up to other models.

Visit Marketplace
EPRI Consumer Guide
Download the PDFs below to learn the about latest technology in the EV industry from the Electric Power Research Institute (EPRI),or view the live EV consumer guide.


What do I need to know to charge my EV?
We have a road map of resources and tools to navigate the evolving EV market.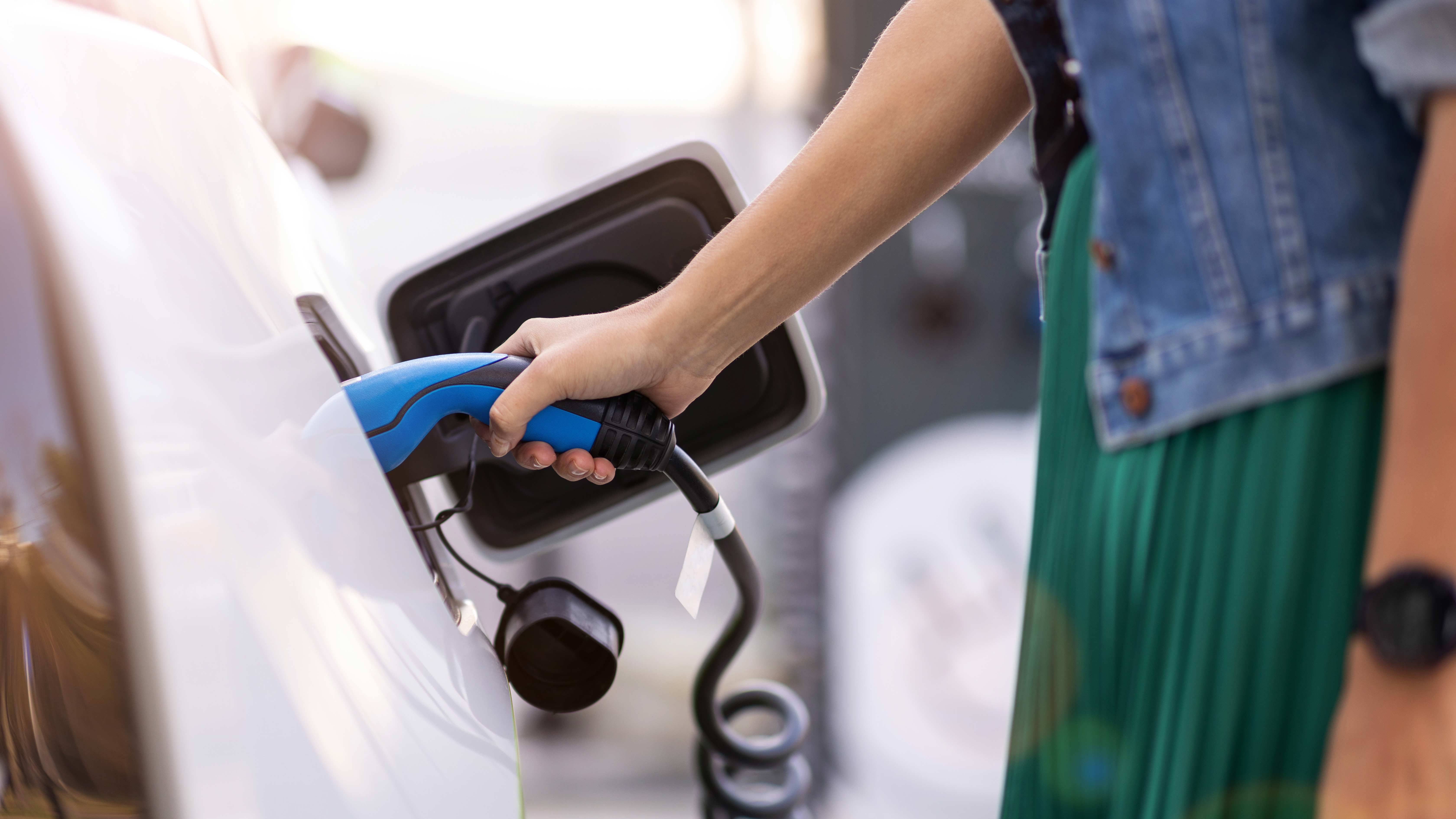 Charging Guide
Take a look at our helpful charging guide to see what your options are for charging up at home.
View charging guide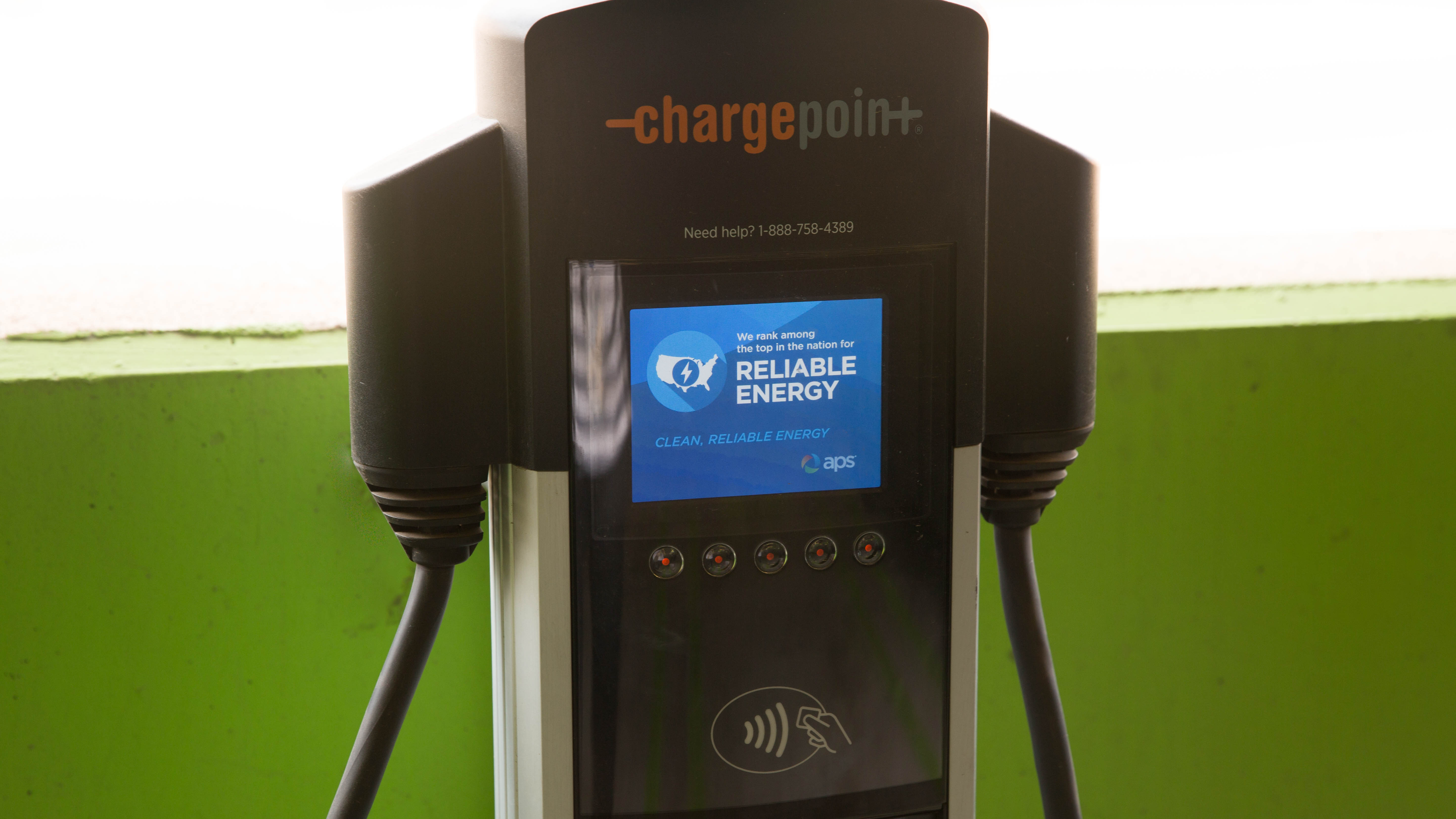 Charging Options
There are many great resources to see everywhere you can charge across the state and country, including Plugshare.
Check out PlugShare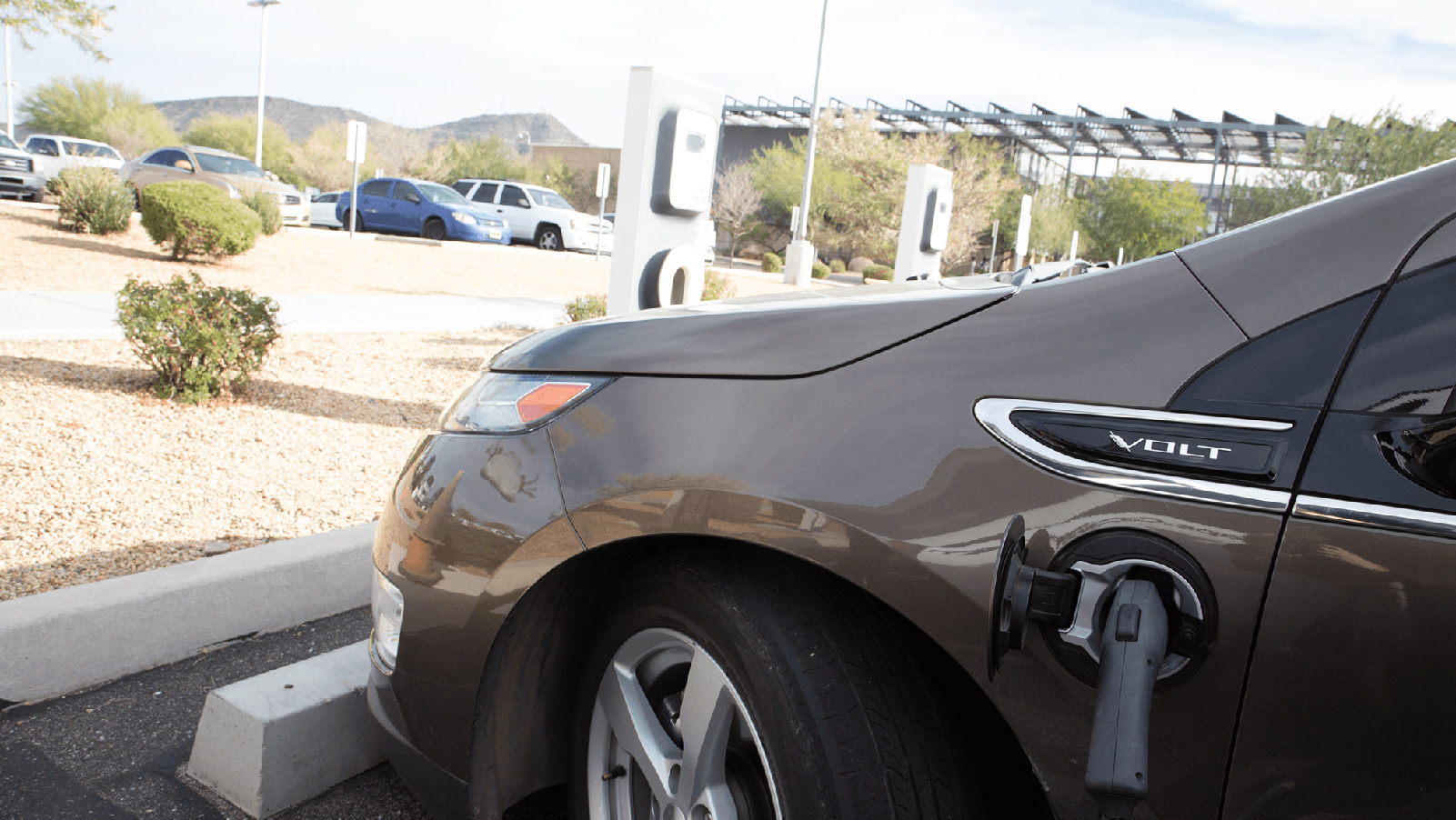 Take Charge AZ
Our Take Charge AZ program provides EV charging equipment to businesses, government agencies, non-profits and multifamily communities.
Learn more
Understanding your plan options with an EV
If you are interested or already own an EV, we want to make sure you have the information you need to pick the right plan for you to plug in and charge up. When adding an EV charger to your home, you will want to make sure you can charge and still save money on 'fuel' costs. Either of our time-of-use plans offer low-cost off-peak hours that will provide savings for EV charging after 7pm or before 4pm on weekdays or anytime on the weekend.

Time-of-Use 4pm-7pm Weekdays with Demand Charge – This is a time-of-use plan that has a demand charge. This plan has the lowest off-peak pricing but includes a demand charge for your highest hour of usage during on-peak hours. This plan includes super off-peak hours which provide even lower off-peak energy rates during Winter months (Nov-Apr bills), 10am-3pm weekdays.

Time-of-Use 4pm-7pm Weekdays – This is a time-of-use plan but does not include a demand charge however, the off-peak pricing on this plan is higher than the Time-of-Use 4pm-7pm with Demand Charge plan. This plan includes super off-peak hours which provide even lower off-peak energy rates during Winter months (Nov-Apr bills), 10am-3pm weekdays.
Own an EV?
Join the APS SmartCharge program and help us collect EV data so we can learn more about how our customers plug in and charge up. Plus, earn points that you can cash in for rewards along the way.
See if you qualify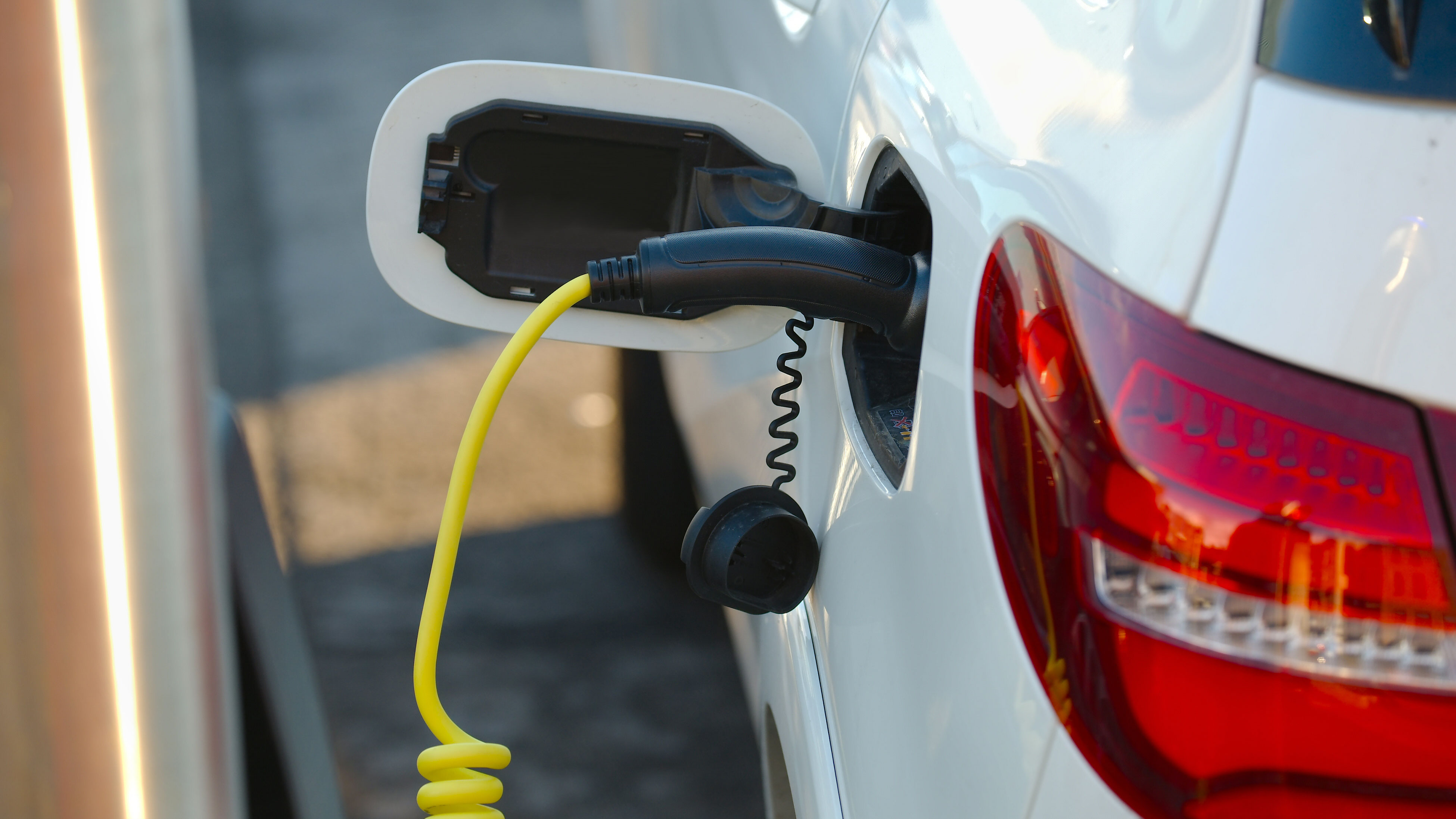 EV Smart Charger Rebate
Get savings from charging your EV – receive a $250 rebate when you purchase a qualifying Level 2 smart charger.
Learn more
EVs in APS News
Energizing new developments about EV availability, technology and more.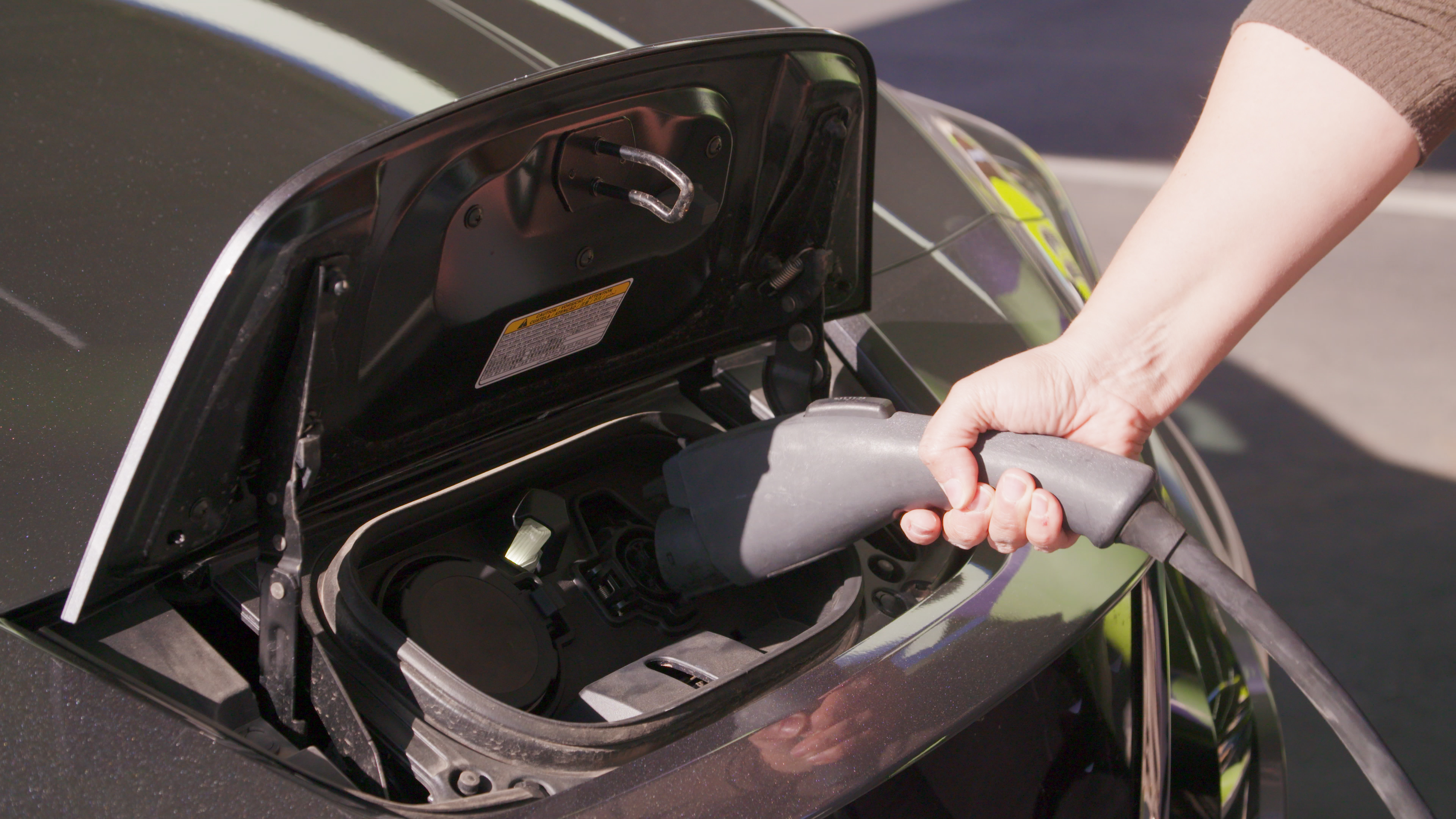 Considering an electric car? Resources and reasons to plug in
Automakers have committed billions of dollars to the development of electric vehicles. This is a great time for consumers to explore the emerging EV landscape.
Read article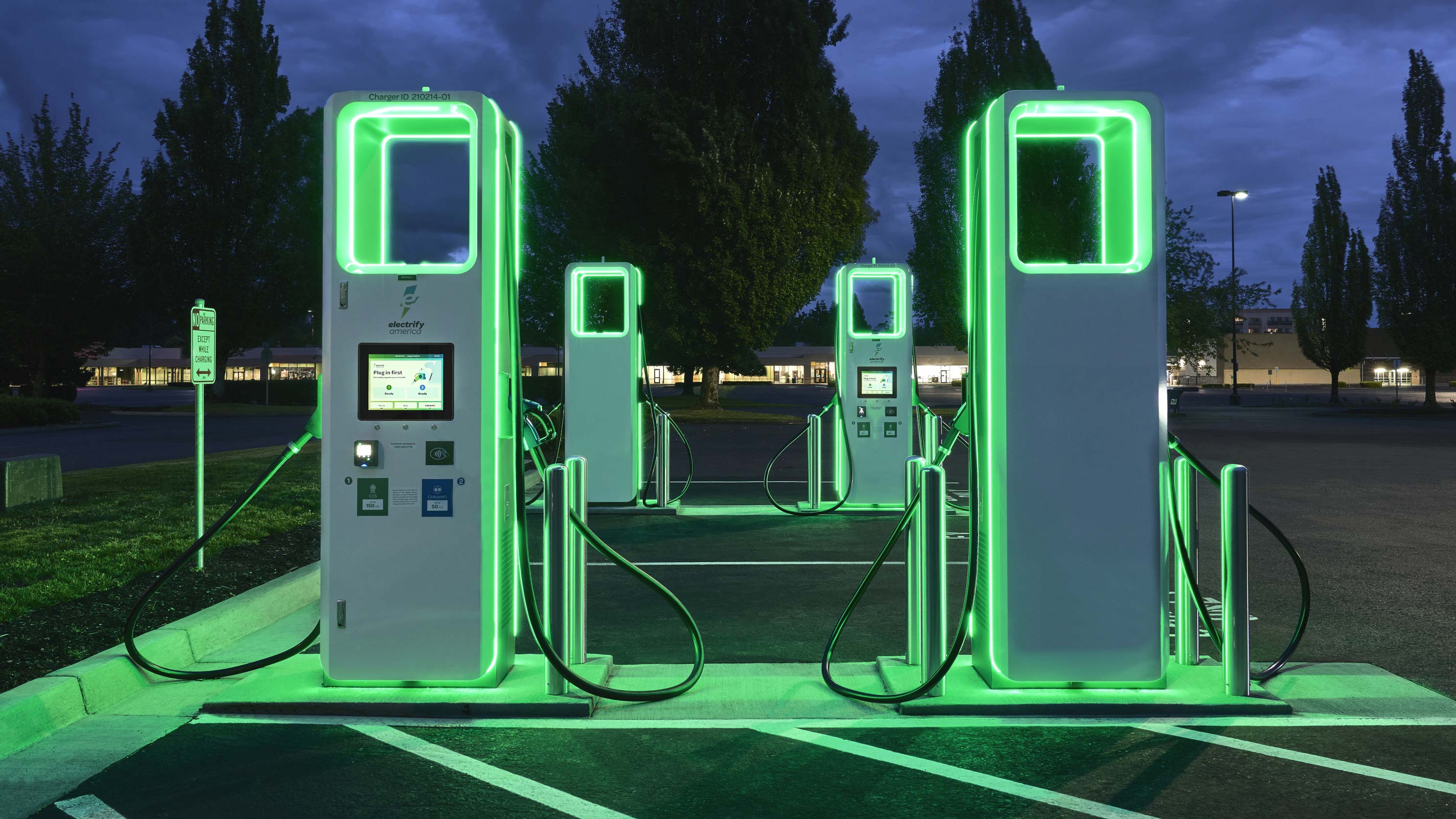 Supercharged collaboration with Electrify America and APS
Newly launched Electrify Commercial continues momentum with project to support
Take Charge AZ
with a total of 20 ultra-fast chargers across the state.
Learn more
Blog spot: EV expert
APS and Electrify Commercial are partnering on the first-of-its kind project to jointly develop five high-powered plazas in Arizona.
Learn more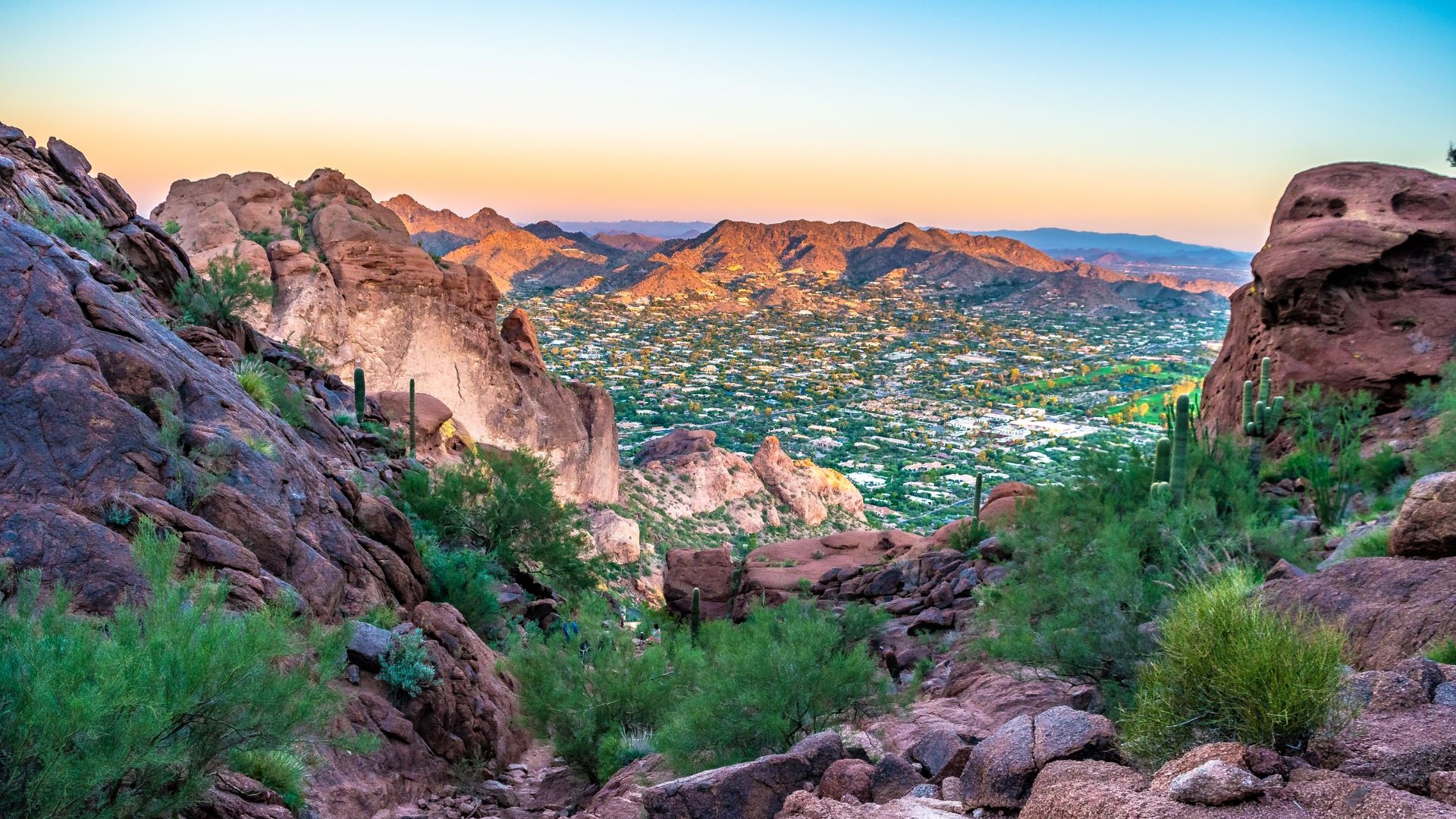 Clean energy commitment
Our clean energy plan is guided by sound science and focused on achieving environmental and economic gains—all while maintaining affordable, reliable service.
Learn more