Header
Translation options
---
Click the Español link on any page to view the page in Spanish.
Please note: not all pages are available in Spanish at this time.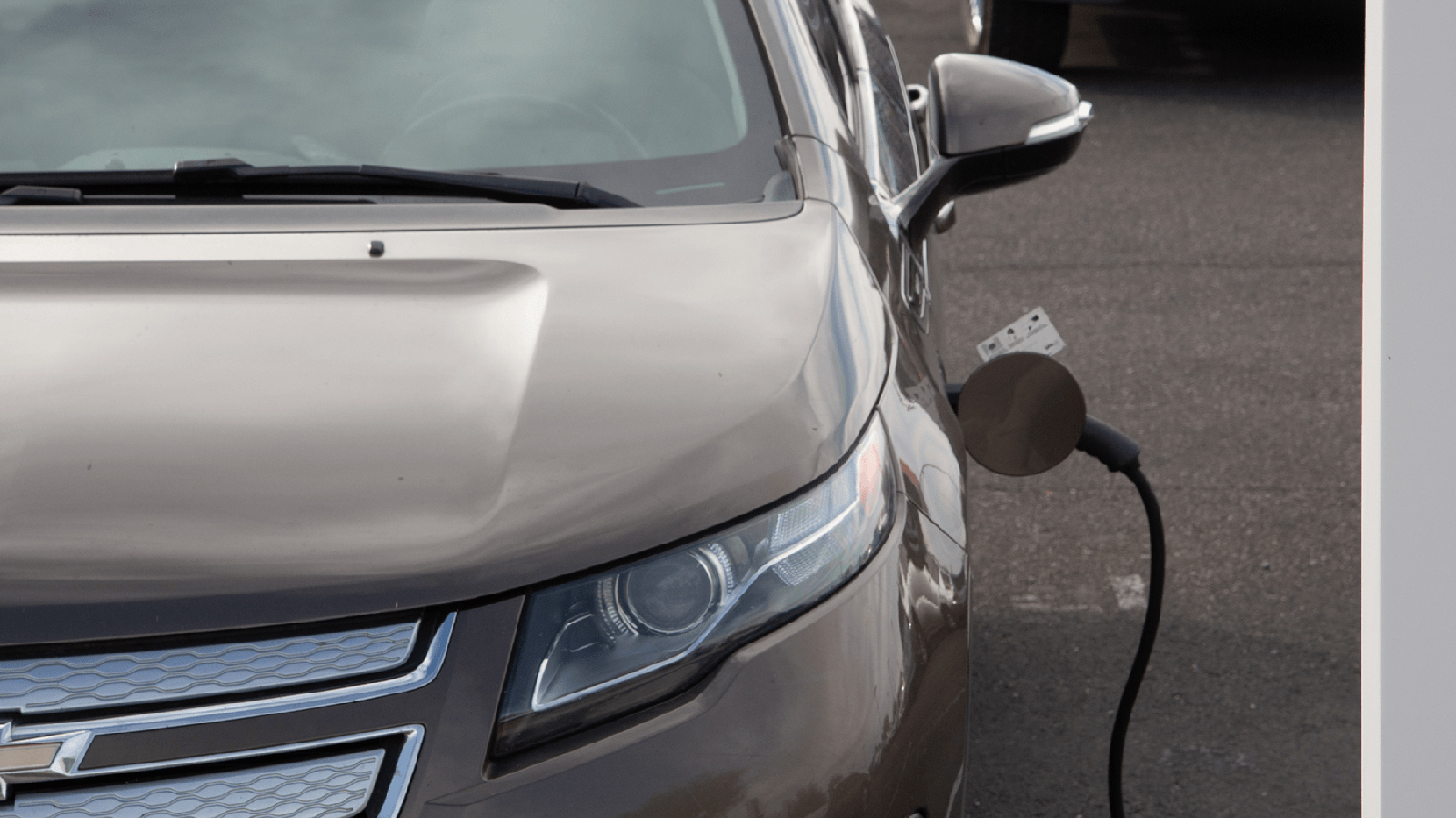 Testing
Electric vehicles
aps
Electric vehicles, or EVs, lend a hand in helping bring cleaner energy and cleaner air for our state, so we want to focus on making EVs convenient for customers and making Arizona a great place to drive electric.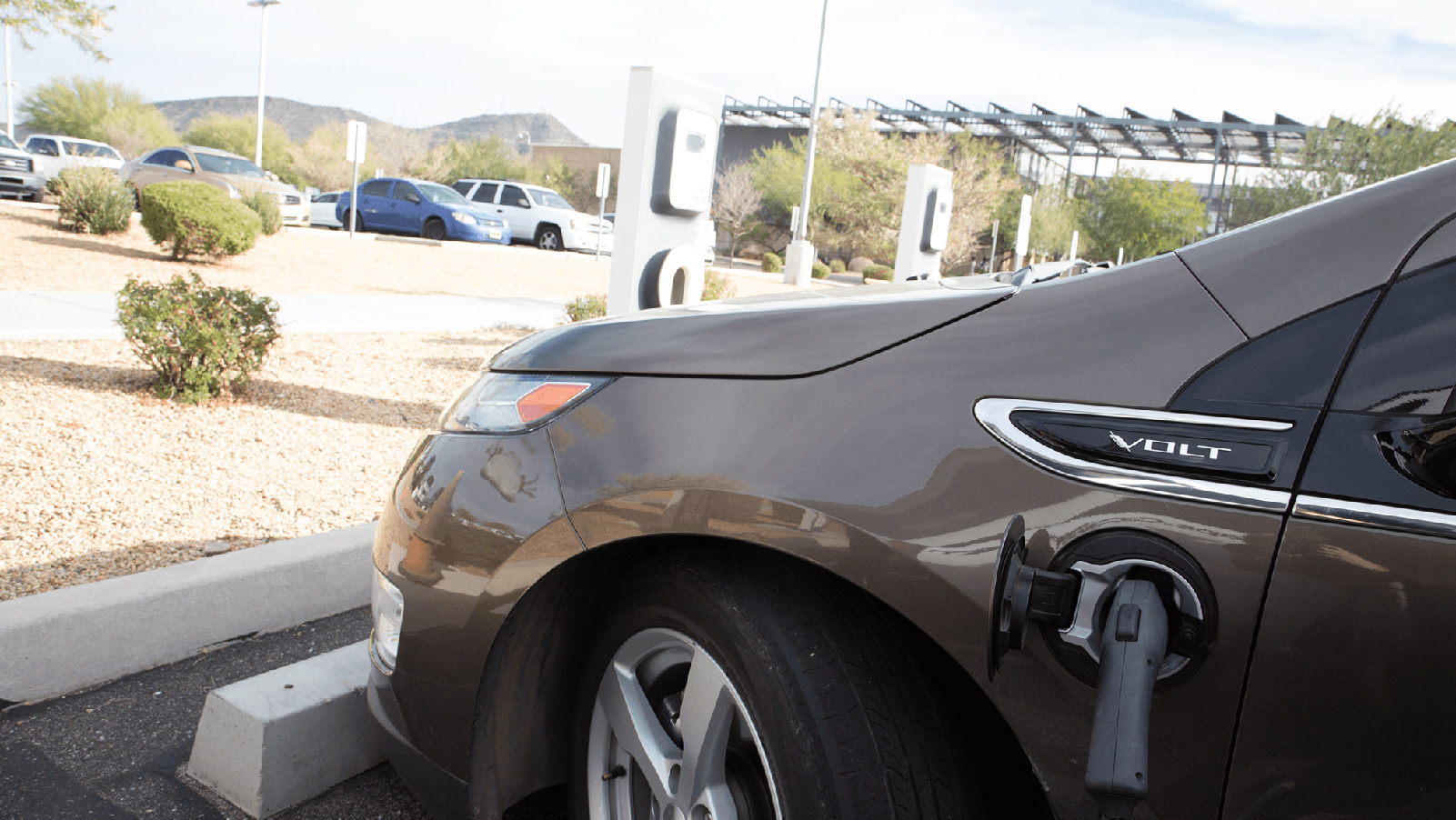 Go green for your business
Our Take Charge AZ program provides EV charging equipment to businesses, government agencies, non-profits and multifamily communities.
Learn more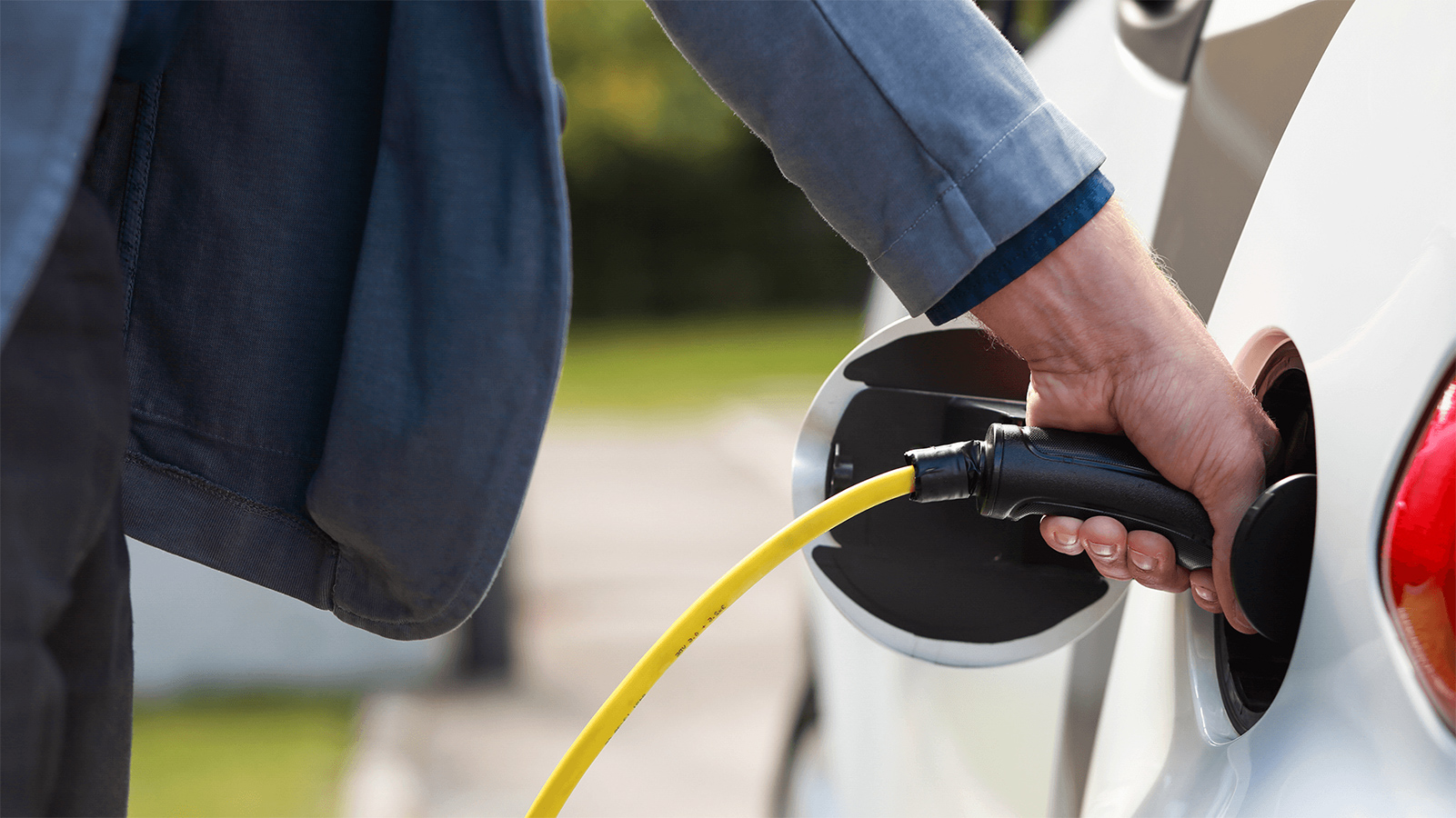 Save on an all-electric LEAF
Have you ever thought about driving electric, but weren't sure where to start? Nissan is offering APS customers a rebate for a Nissan LEAF.
Learn more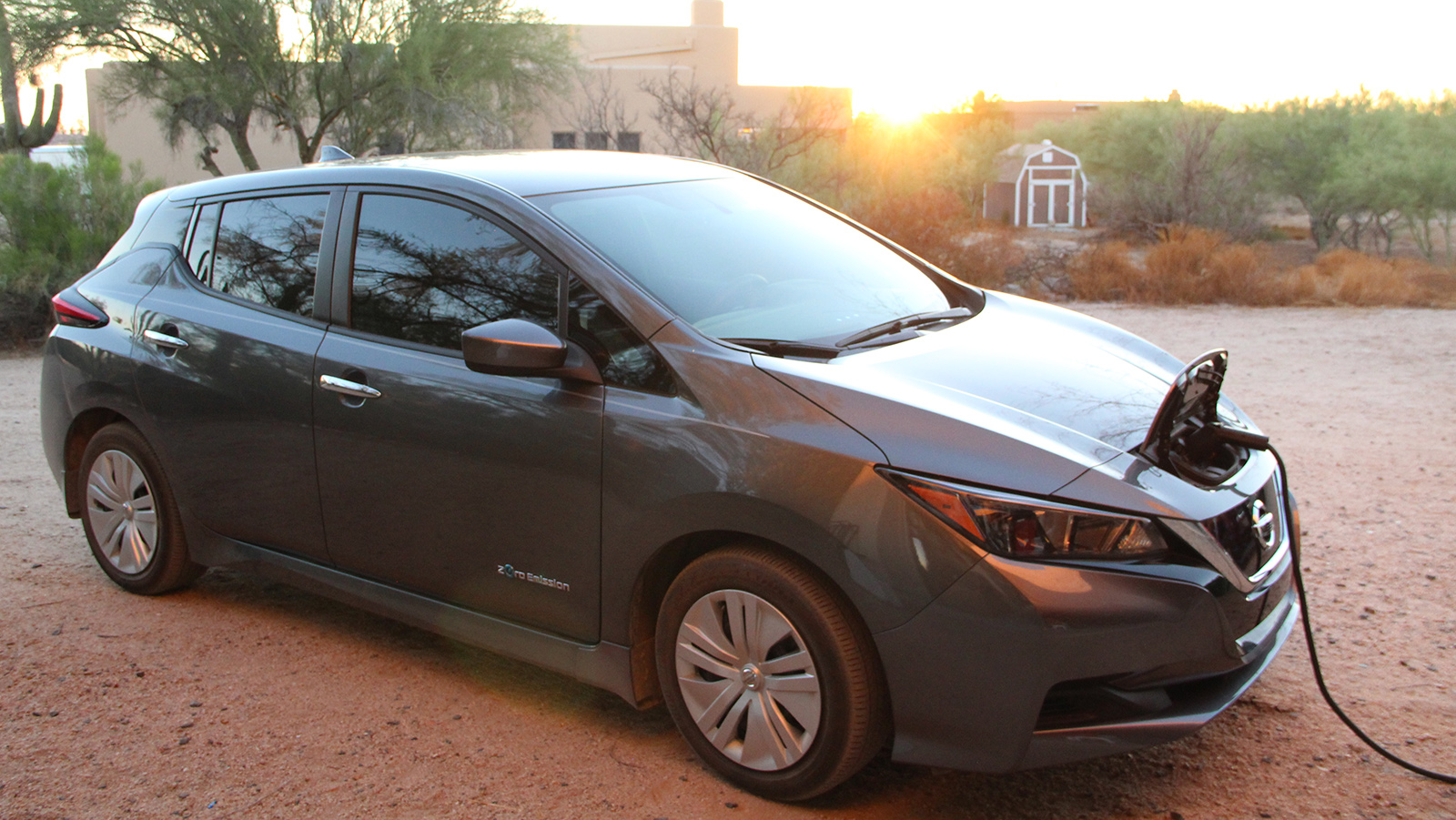 Pay less than the pump
Charge your EV for a cost equivalent ranging from 30 cents to 90 cents per gallon, using off-peak and super-off peak hours.
Learn more about the Saver Choice Max plan
Want to learn more about EVs?
Download the PDFs below to learn the about latest technology in the EV industry from the Electric Power Research Institute (EPRI).
Need help?
Contact us
Outage Center
Report outage or view status