Billing & Payment Programs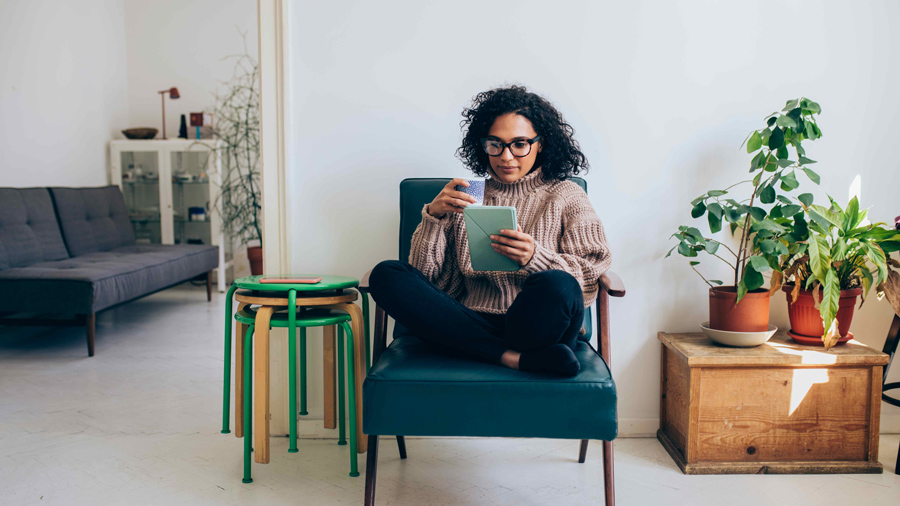 aps
With a busy schedule and full to-do list, you have a lot going on every day. Luckily, you have numerous options to make receiving and paying your bills a breeze. Whether you're seeking greater convenience or predictability, it's easy to take control of your bills with these solutions.
Find the Program That Works Best for You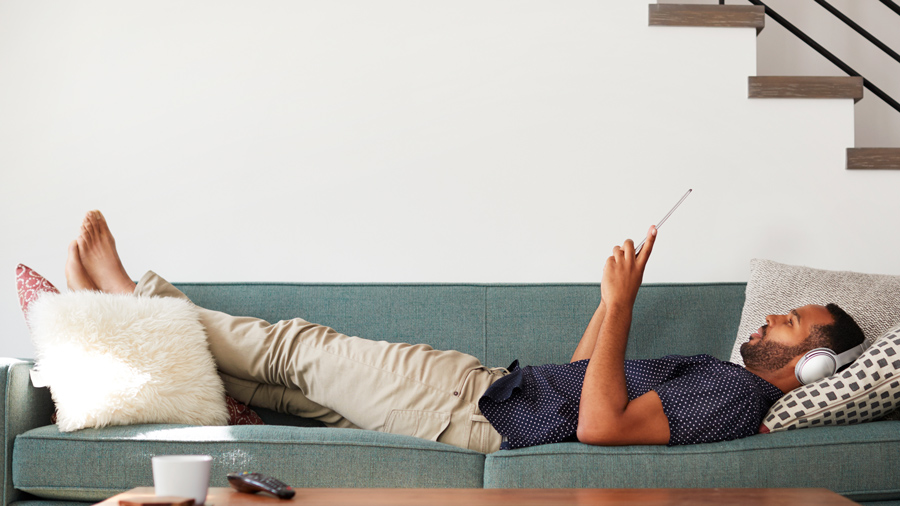 AutoPay
No more phone reminders or hand-written notes. When you enroll in AutoPay, we'll automatically deduct the amount due from the payment method of your choice each month — on time, every time. If you've registered an APS account, you'll receive an email with your payment amount and due date in advance, so there won't be any surprises.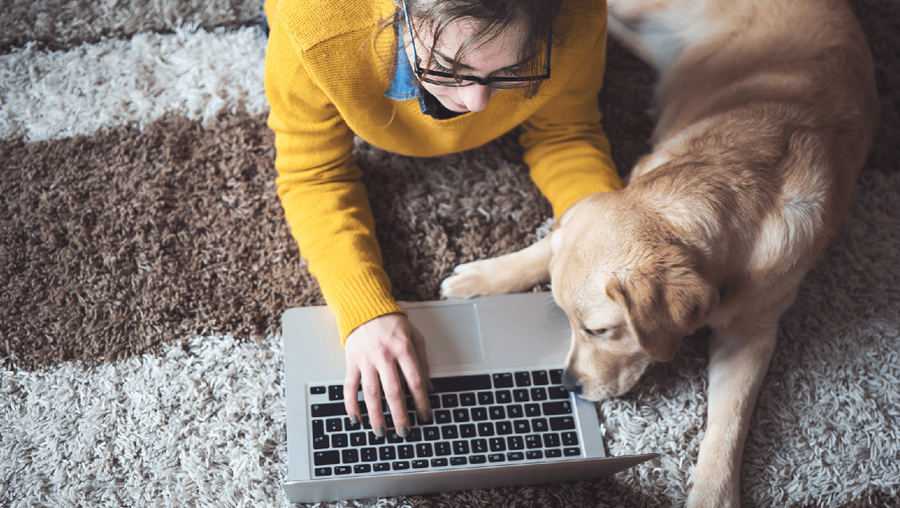 Budget Billing
The seasons may change, but that doesn't mean your energy bill has to. Enroll in Budget Billing to better manage the monthly highs and lows of your bills. We'll take an average of your monthly bills, and then create a set payment amount so your balance is about the same every month.
Preferred Due Date
We understand your energy bill is just one of the many payments you manage each month. While other due dates may be set in stone, we give you the flexibility to pay when it's most convenient for you. With Preferred Due Date, you can choose the due date that works best for your schedule and change it once every 12 months if needed.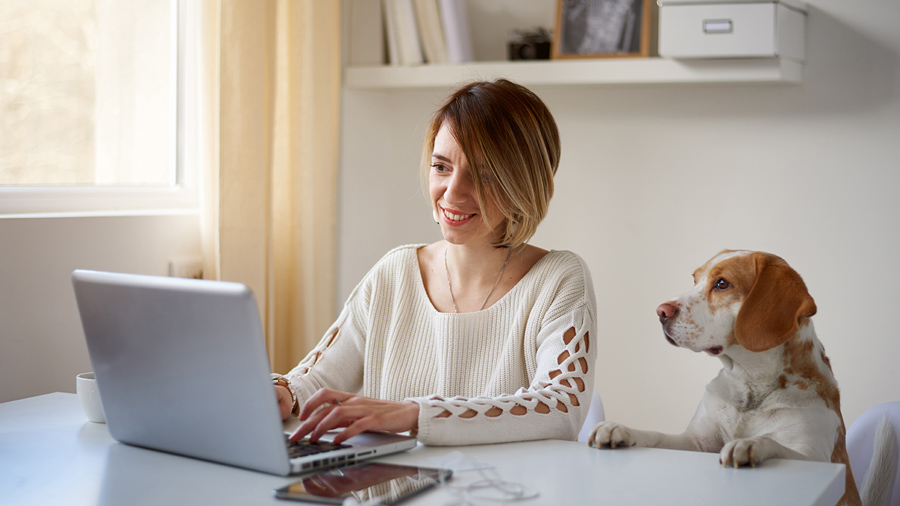 Paperless Billing
Reducing paper waste and clutter is good for everyone. When you switch to paperless billing, we'll only send you an email every month to let you know when your bill is ready to view. You can then view and pay your bill online, set up automatic payments, manage alerts and easily track your energy usage.