Header
Translation options
---
Click the Español link on any page to view the page in Spanish.
Please note: not all pages are available in Spanish at this time.
Billing and payment programs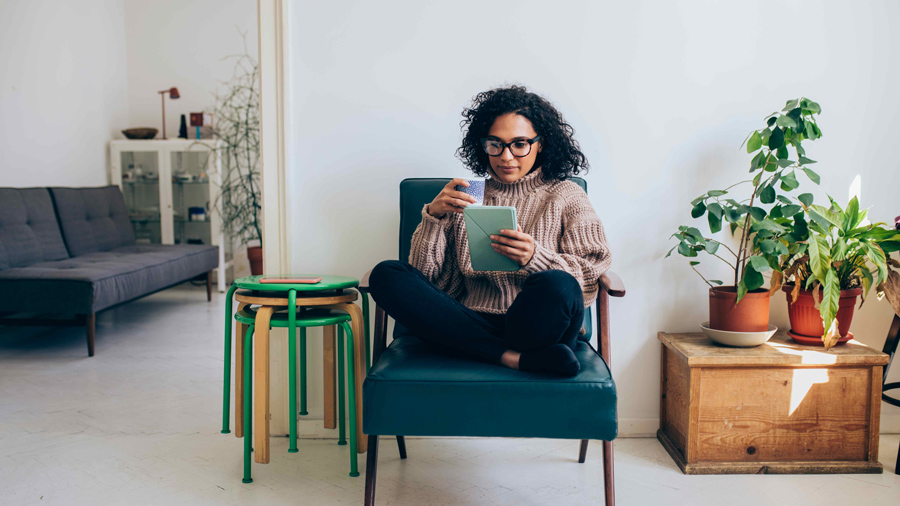 aps
You've got a lot going on every day. Good thing you also have options to make managing your bill easier. Whether you're looking for convenience, predictability, or control, we've got you covered. Take control of your bill with AutoPay, Preferred Due Date and Budget Billing.
Choose what works best for you.
Register and manage your account online
Register your account on aps.com and easily customize your account to fit your lifestyle. Manage your billing and payment programs, set up helpful alerts, monitor your usage and view and pay your bill all in one place.
Register today
Need help?
Contact us
Outage Center
Report outage or view status