Header
Translation options
---
Click the Español link on any page to view the page in Spanish.
Please note: not all pages are available in Spanish at this time.
Energy Support Program
If you need help paying your monthly energy bill, we can help. Our Energy Support program gives qualified limited-income customers a 25% discount on your APS bill each month.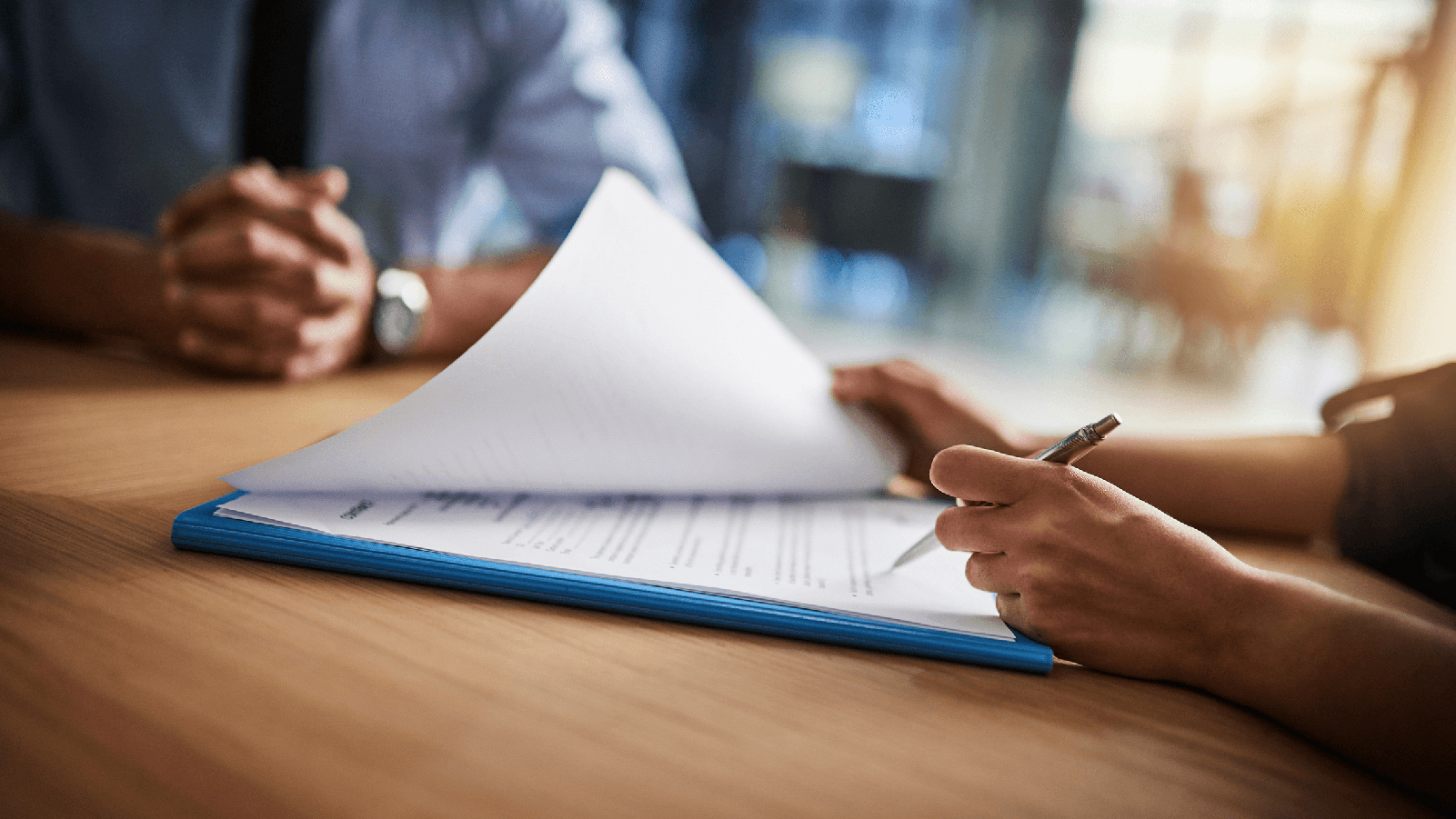 Program income guidelines
To qualify for this program, you will need to meet the program income guidelines and provide proof of household income. To stay eligible, will need to reapply for this program every 24 months. Check out the income guidelines below to find out if you qualify.
View income guidelines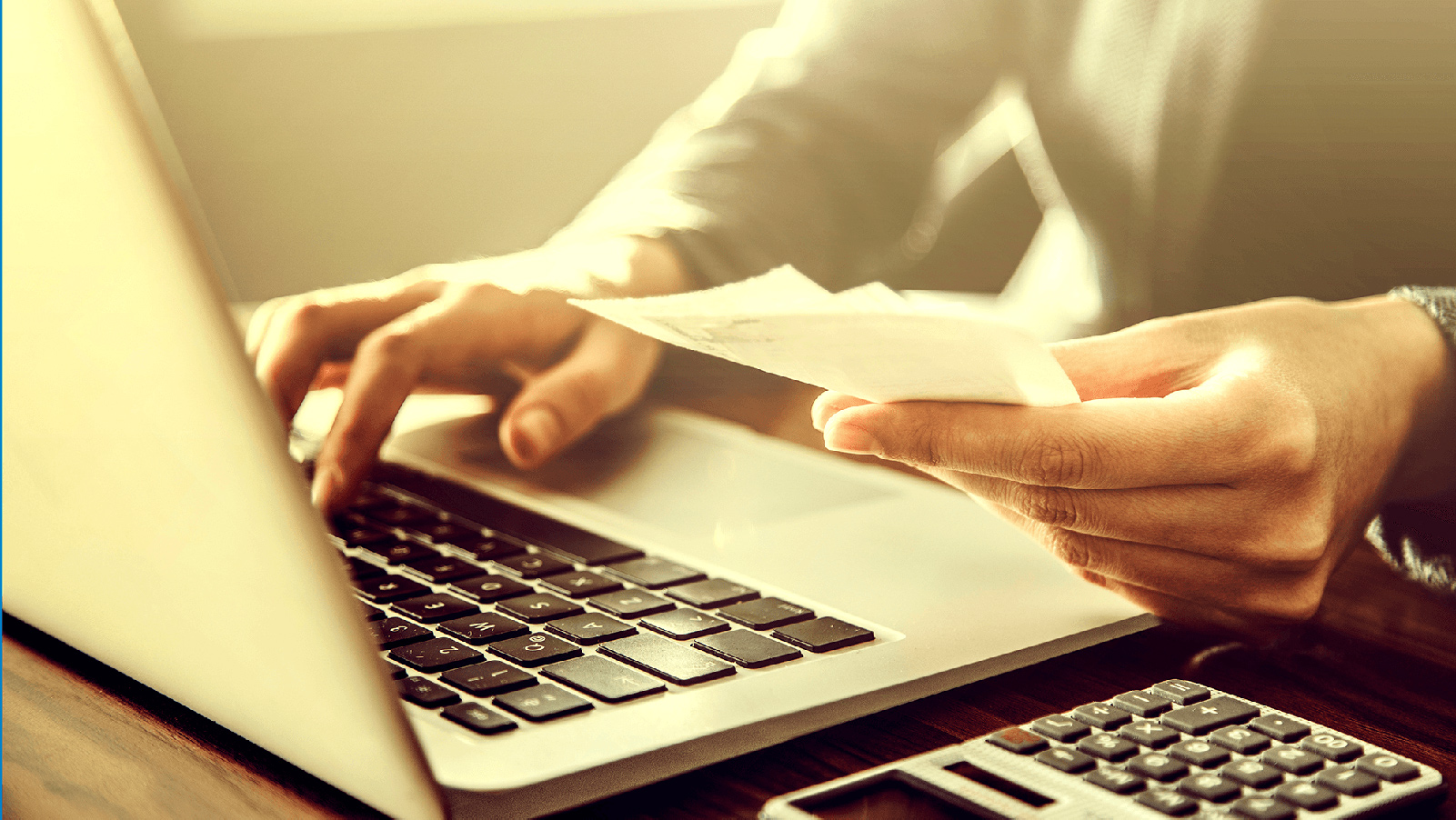 Proof of income documents
When applying to this program, you will need to provide proof of income for all adults in your household. See the list of acceptable sources.
View list
How to apply
Watch this video for step by step instructions on how to apply for our Energy Support program.
Watch video
Want to apply via mail?
If you would rather mail in your application than apply online, please review our
steps to apply
and download the application.
Download application
Do you have a critical medical need for electricity?
If you qualify for our Energy Support program and you or someone in your home has a life-threating illness or use essential life-sustaining medical equipment that has a critical need for electricity, you may qualify to enroll in our Energy Support with Medical program and receive and additional discount.
Learn more
Programs funded by APS customers and approved by the Arizona Corporation Commission. Customers must have a gross monthly household income at or below 150% of the federal poverty guidelines to qualify for the Energy Support Program or Medical Care Program. The discount will be deducted from the monthly bill prior to the application of taxes, regulatory assessment, and franchise fees. Programs are subject to change. Other restrictions may apply.
Need help?
Contact us
Outage Center
Report outage or view status