Header
Translation options
---
Click the Español link on any page to view the page in Spanish.
Please note: not all pages are available in Spanish at this time.
Additional Crisis Bill Assistance funding available
Eligible customers can get up to $1,000 a year to cover their APS bill.
APS Energy Support Program
25% Discount on Energy Bills
If you need assistance paying your monthly energy bill, we can help. Our Energy Support program gives qualified customers a 25% discount on their energy bill each month. Please click on the button below to apply online and submit your application.

Program Eligibility Requirements
To qualify for this program, you will need to meet all program income guidelines and provide proof of income for all adults in your household. To stay enrolled, you will need to reapply every 24 months.
aps
Let us walk you through the Energy Support Program application process.
Apply by Mail
If you'd rather apply through the mail instead of online, download and print the application, then review the steps to apply.
Steps to Apply by Mail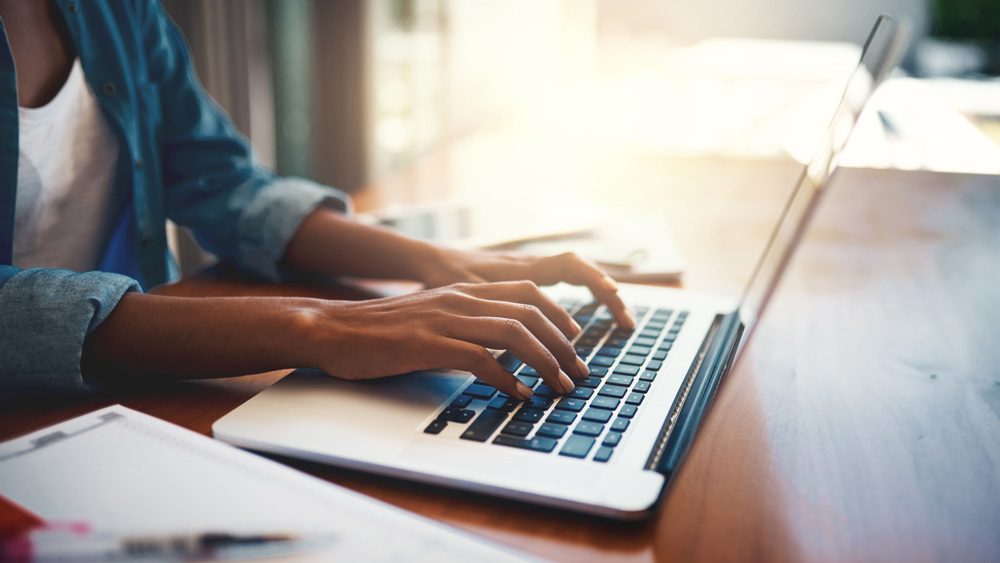 Energy Support with Medical Program
35% Discount on Energy Bills
If you qualify for the Energy Support program, or you're currently enrolled in the program, and you have critical medical equipment at home that requires electricity, you may qualify for a 35% discount on your monthly energy bill through the Energy Support with Medical program.
Apply Now
Waived Payment Convenience Fees
The $2.65 third-party convenience fee for transactions made via credit card, debit card or digital payment methods will be waived for most customers enrolled in our Energy Support Program. For customers using AutoPay, the convenience fee will be credited on your next bill under "Debit/Credit Card Fee Adjustment."
Learn more about your payment options
.
Program Details
Program(s) are funded by APS customers and approved by the Arizona Corporation Commission. Customers must have a gross monthly household income at or below 200% of the federal poverty guidelines to qualify for the Energy Support Program or Energy Support with Medical Program. The discount applies to a customer's cost for electricity only, and does not apply to the regulatory assessment, franchise fee, taxes or charges found in
Service Schedule 1
. The average customer saved $400 last year with our Energy Support Program based on average Energy Support customers in 2022. Individual results may vary and are dependent on a number of factors including usage. Programs are subject to change. Other restrictions may apply. Funds for Utility Bill Assistance are subject to availability. Please apply as soon as possible if you think you may qualify.