aps
If you need a little more time to pay your energy bill, we're here to help you get back on track. Eligible customers can participate in our payment arrangement program to equally distribute outstanding balances due over a set period of time.
Make Your Arrangement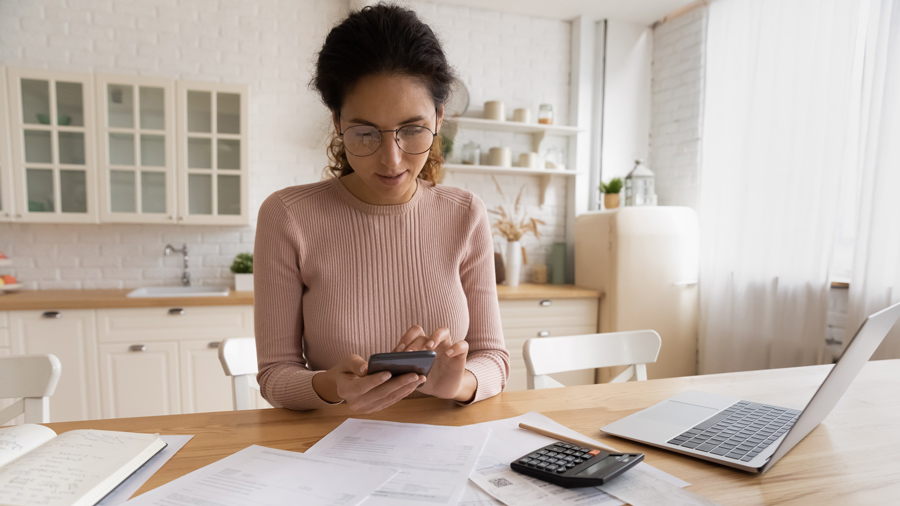 More Help with Bill Assistance Programs
If you or someone you know is struggling to pay their energy bill, we offer several assistance programs and resources to help our customers reduce monthly payments and pay off outstanding balances. Solutions range from short-term guest access and safety nets to long-term crisis and housing support.
Explore Assistance Programs