aps
Our flexible payment arrangements give customers who are struggling to pay their energy bill additional time to get caught up. Find frequently asked questions below to learn more about payment arrangements.

Get started
You can make payment arrangements ranging from one month to 12 months online. If you have additional questions, please call us at 602-371-7607 (800 -253-9409), 24 hours a day, 7 days a week.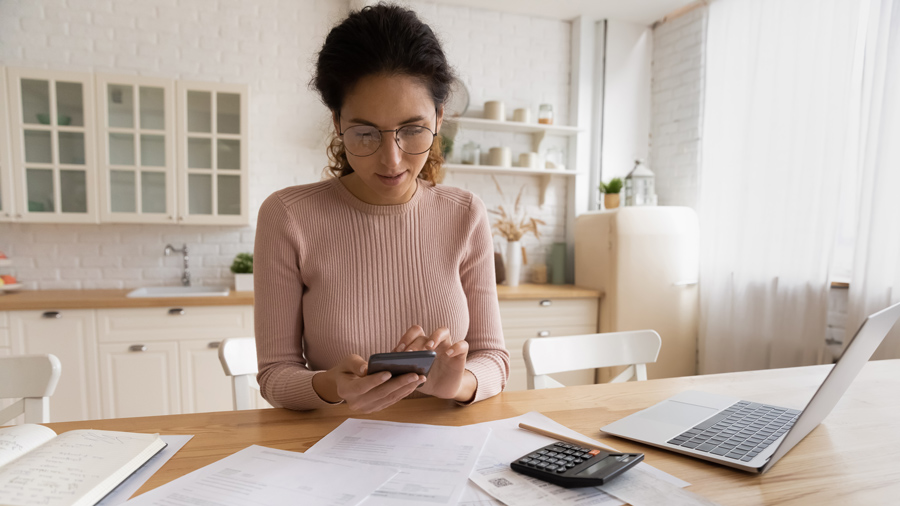 Assistance programs
If you or someone you know is struggling to pay the energy bill, we're here to help. We offer assistance programs and resources to reduce your monthly payment or pay down the bill. Help is available for
short-term or long-term needs such as payment arrangements for up
to 12 months.
Learn more
Find additional resources and support