Header
Translation options
---
Click the Español link on any page to view the page in Spanish.
Please note: not all pages are available in Spanish at this time.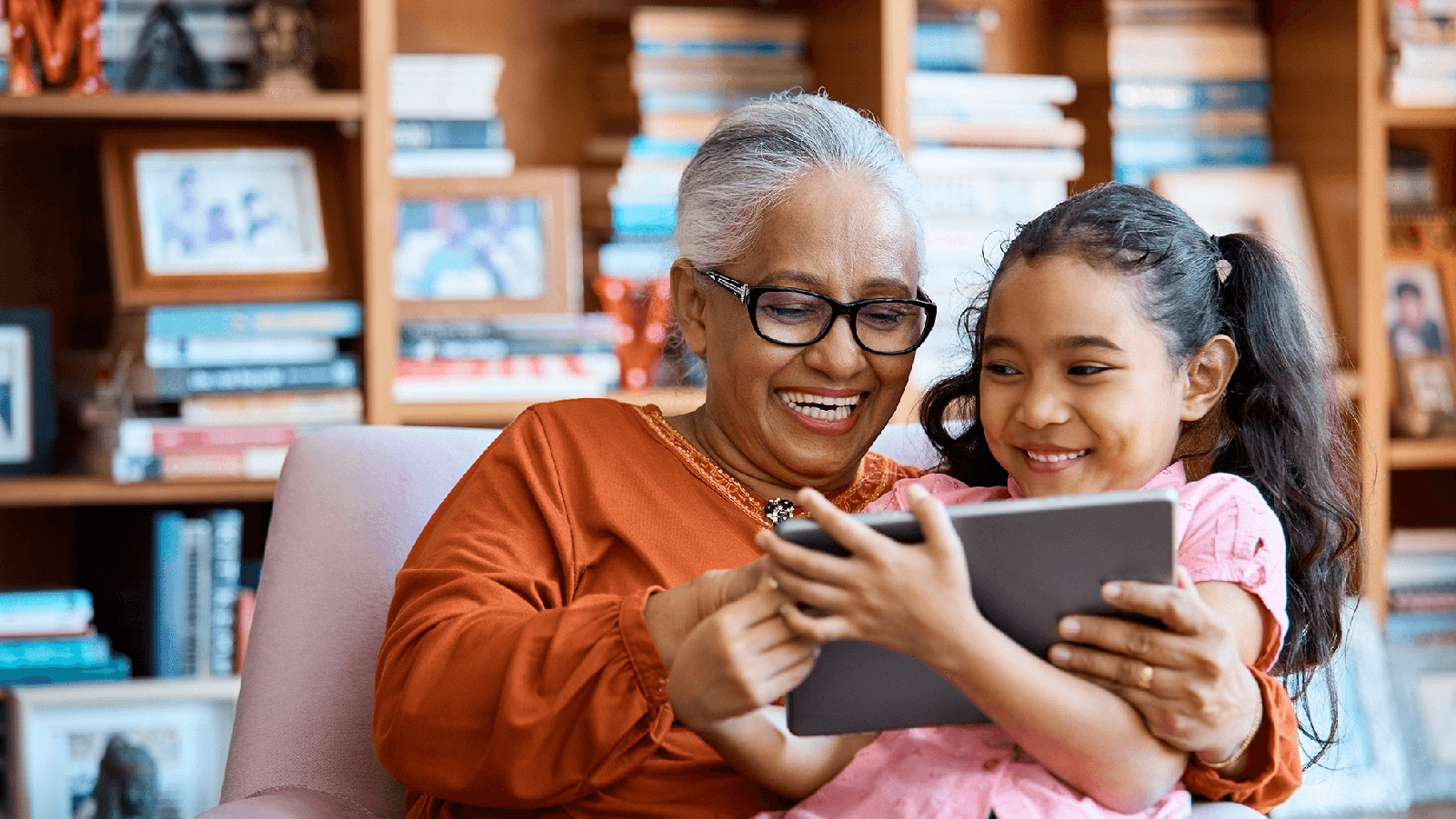 Testing
Payment Arrangement
aps
You can arrange to push your past due amount to your next bill, giving you additional time to pay.
Between October 16 and November 15, 2019, accounts with a residential service plan with a past due balance of $75 or more will be automatically set up on a four-month payment arrangement on the next bill. There is no need for you to set this up; we have taken care of this for you.
If you need more time to pay and choose to set up a payment arrangement yourself by clicking "Apply now," you will be put on a four-month arrangement. If you need more than one month to pay, please call 602-371-7171.
Apply now
Do you qualify for a payment arrangement?
In most circumstances customers will be eligible for a payment arrangement. But there may be some situations where it will not be possible. If you have difficulty setting up a payment arrangement, please contact us at 602-371-7171.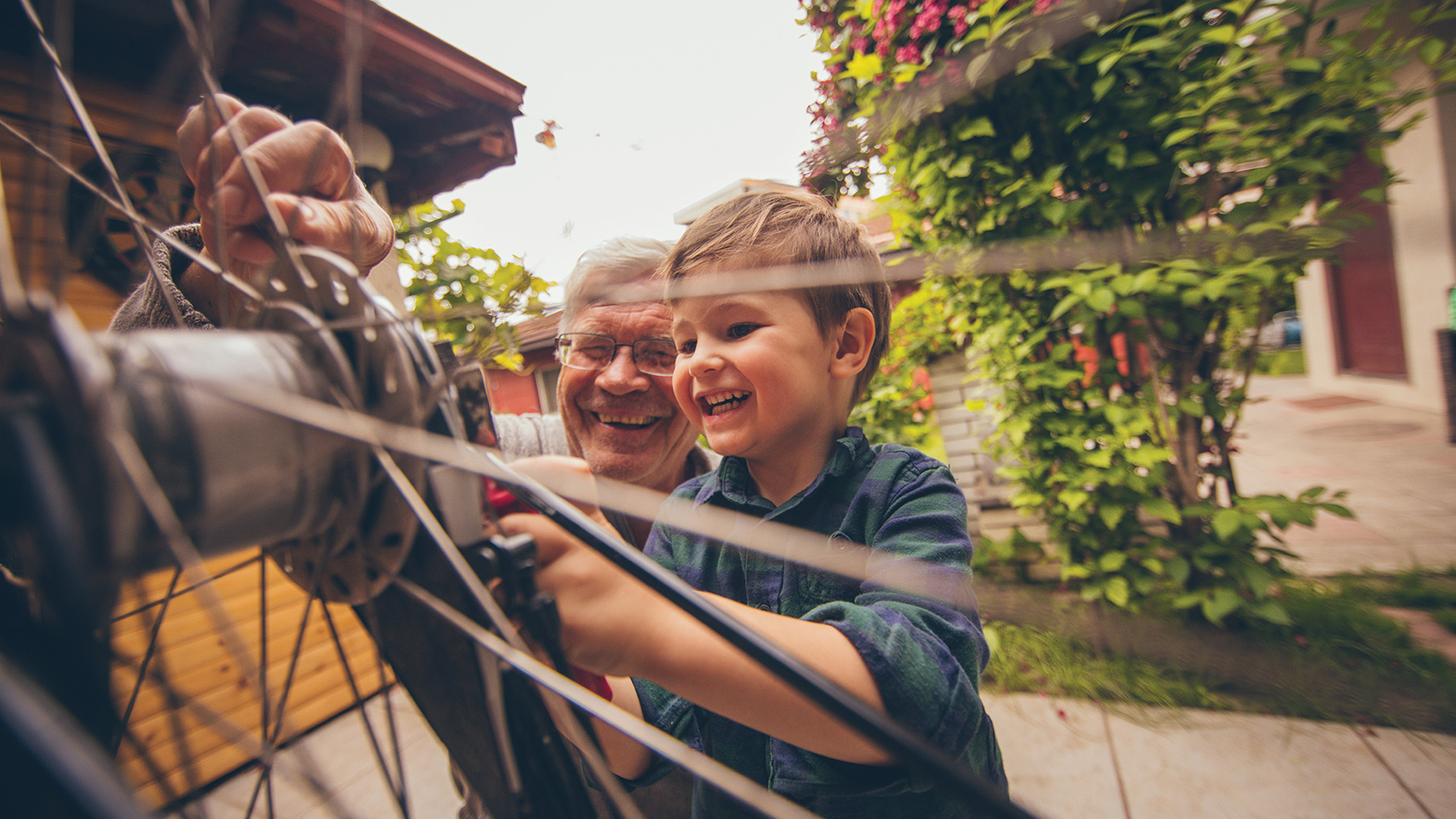 Assistance programs
A little help can make a big difference. If you or someone you know needs assistance with their bill, we are here to help with resources such as our Energy Support Program, crisis bill assistance and more.
Learn more
Apply for Payment Arrangement
Apply now or call 602-371-3644 or (800-857-9969) to see if your account qualifies.
Apply now
Need help?
Contact us
Outage Center
Report outage or view status