Header
Translation options
---
Click the Español link on any page to view the page in Spanish.
Please note: not all pages are available in Spanish at this time.
aps
A quality education can open up a world of opportunities. Opportunities that change individuals and all the lives they affect. Which is why we dedicate a significant portion of our community dollars to helping students, teachers and families in Arizona.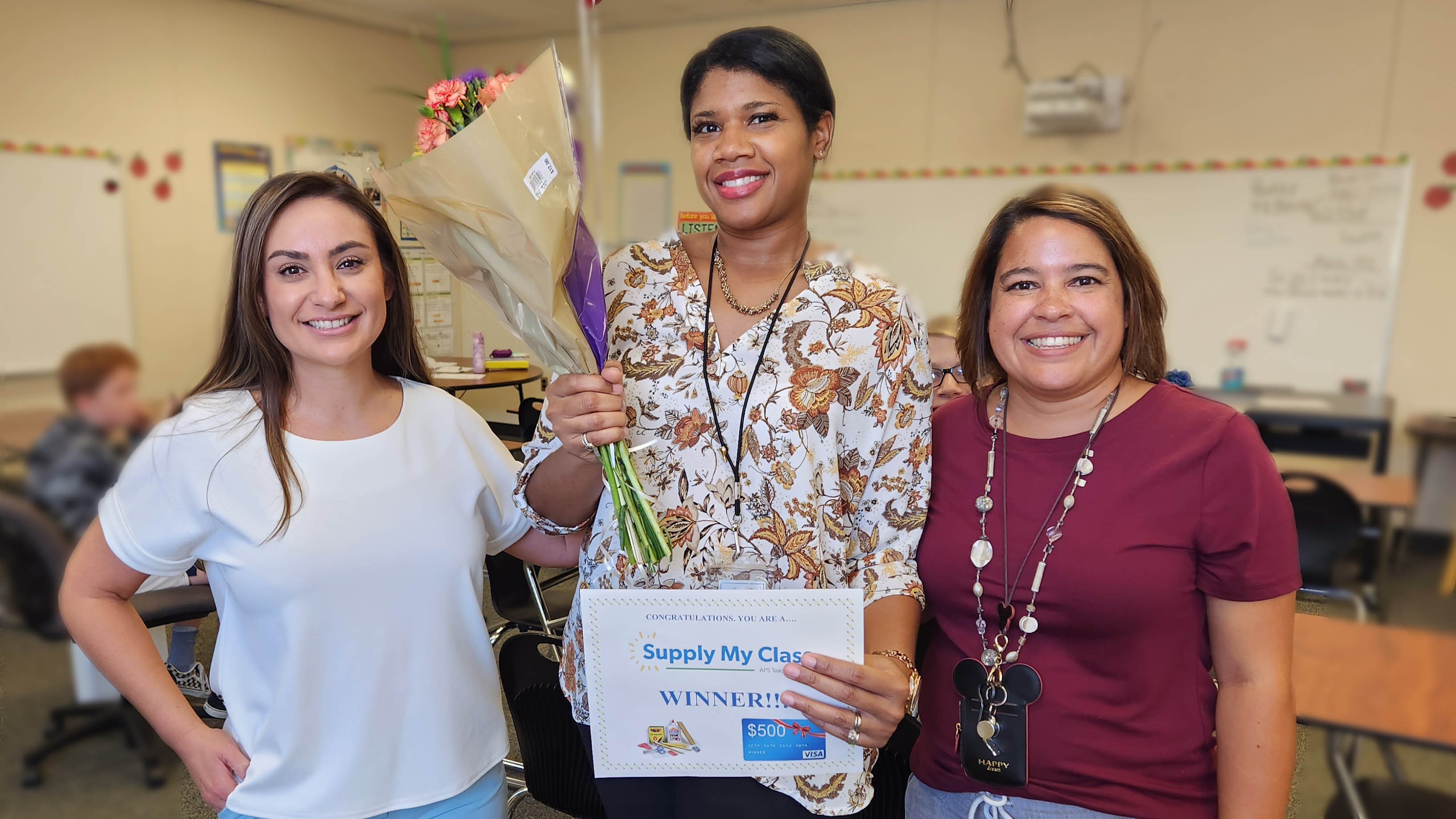 Supply My Class Teacher Awards
APS knows that teachers often pay out of their pockets to buy classroom supplies. To help ease the burden on teachers and provide students with the resources they need, we award Arizona Title 1 K-12 teachers in our service territory with $500 each to purchase much-needed school supplies. The application is currently closed, please come back for more information July 2024.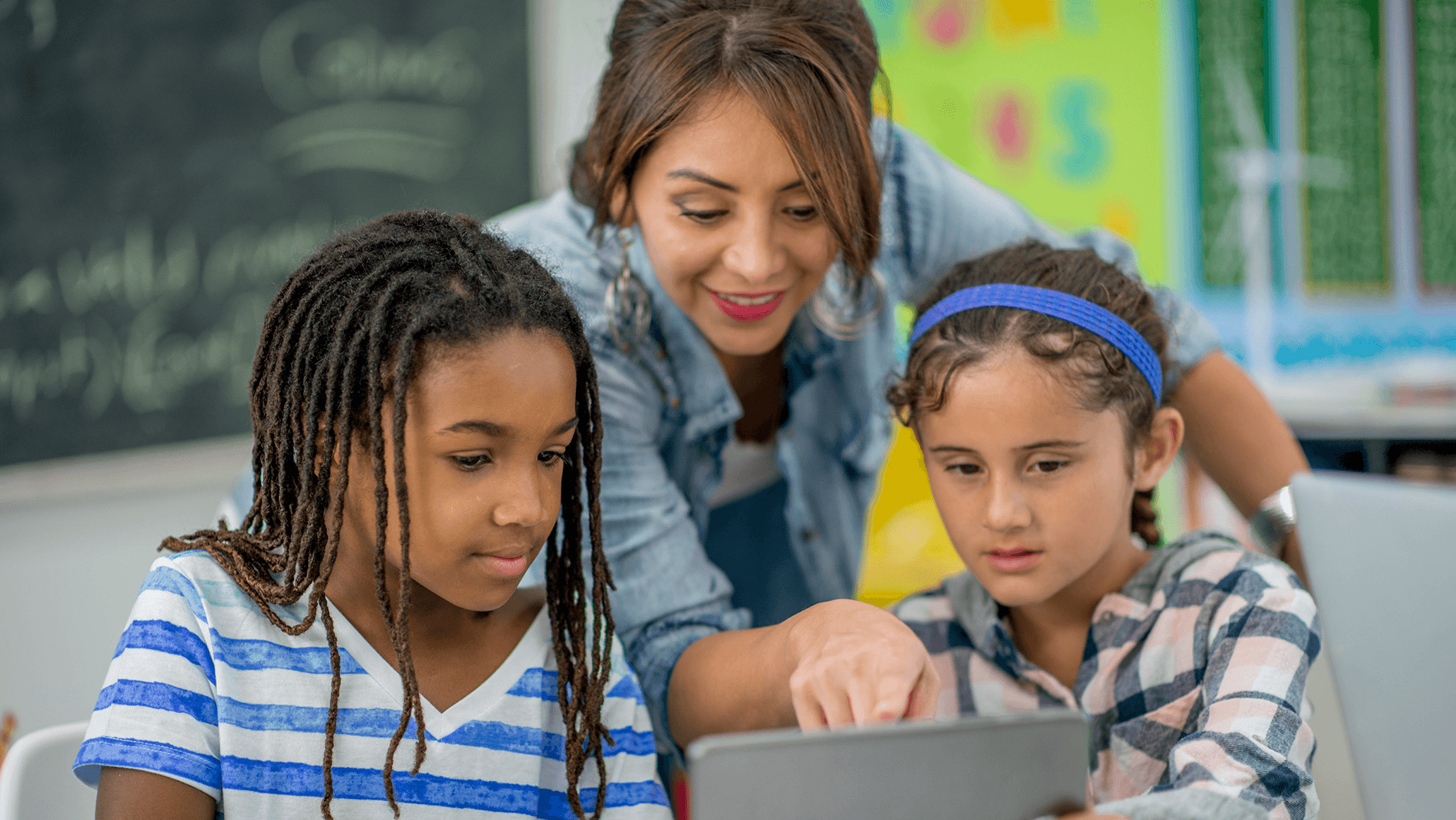 Community Impact Grants for Education
Community Impact Grants for education offer assistance or training for residents to obtain gainful employment, as well as for prevention and education programs that provide a solid foundation for children and youth.
Learn More