Header
Translation options
---
Click the Español link on any page to view the page in Spanish.
Please note: not all pages are available in Spanish at this time.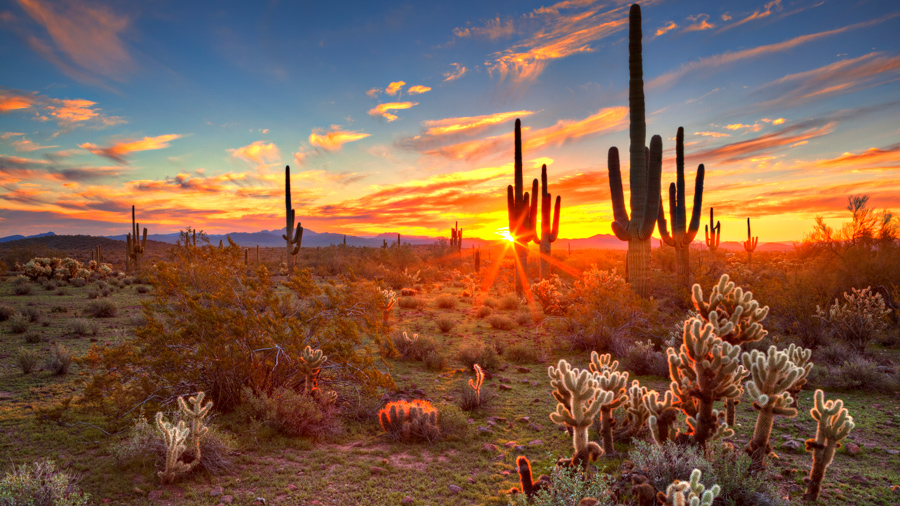 Testing
Our Commitment to Sustainability
aps
The future isn't just about creating more energy for a greater number of people. It's about embracing new technologies and innovations for cleaner energy. It's about pioneering the next generation of energy efficiency programs. It's about delivering value that goes way beyond affordable and reliable electricity. It's about making sure Arizona is powered for tomorrow.
Doing what is right for Arizona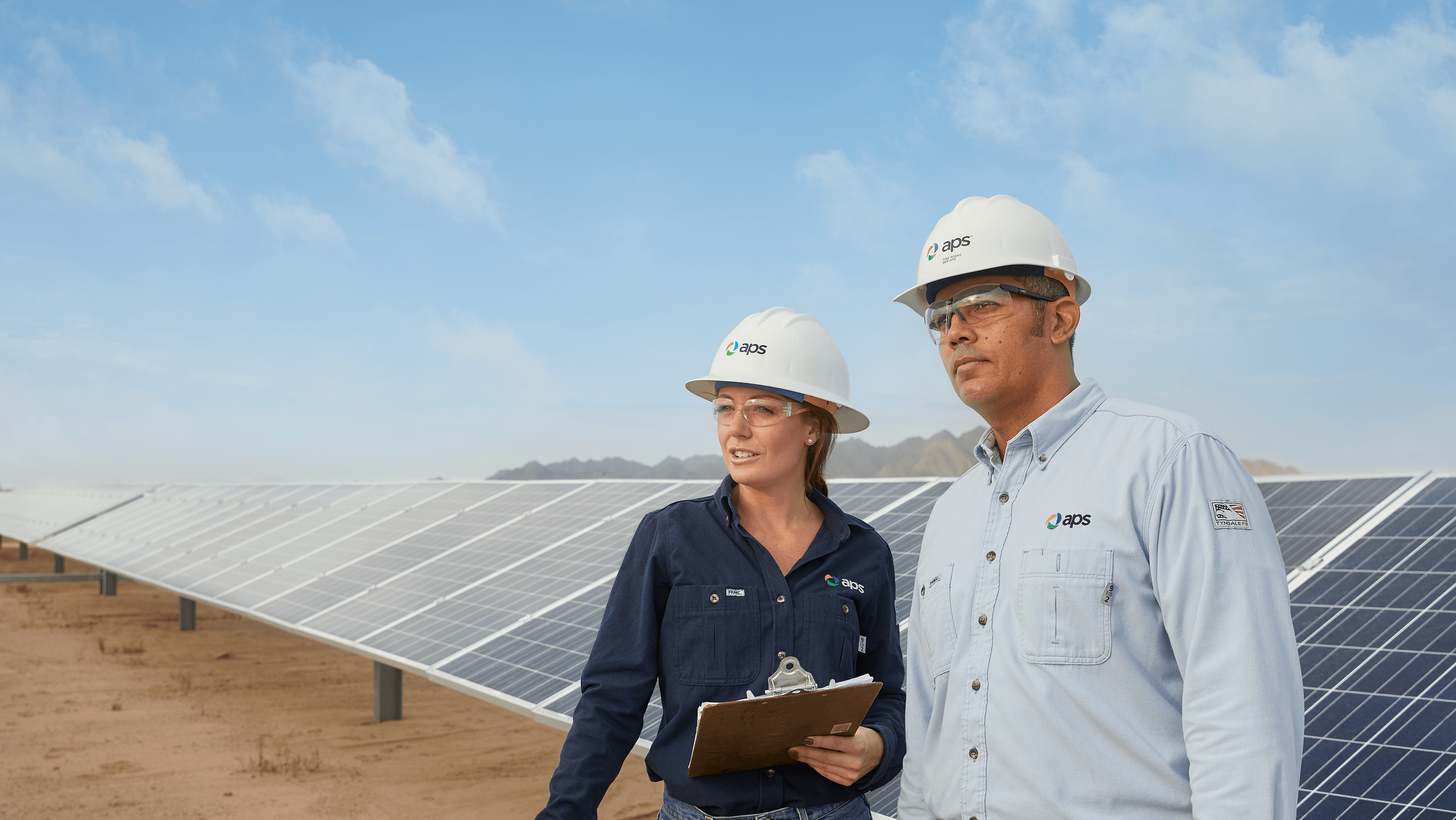 Corporate Responsibility Report
Sustainability is ingrained in our culture. We are achieving our vision – creating a sustainable energy future for Arizona – by balancing environmental stewardship, economic viability and social responsibilities.
Download document
Need help?
Contact us
Outage Center
Report outage or view status