Crisis Bill Assistance
Customers in a financial bind may qualify for up to $1,000 per year in bill payment assistance. It can be challenging to stay current with energy bills when the unexpected happens, so whether you have an unplanned major expense or sudden reduction in income, our crisis bill partners can help you make ends meet.
Find Solutions Through Local Support Agencies
Local community agencies provide our customers with emergency funds for a wide range of needs, from utility deposits to appliance repair costs. The links below will help you connect with the organization that meets your needs, check your eligibility and find out what documents you will need to provide to receive assistance.

Where to Apply
Wildfire
Wildfire is a nonprofit that coordinates with community action agencies across the state to provide qualified customers with assistance to pay their energy bill.
See If You Qualify
Maricopa County Human Services
The Maricopa Human Services Department offers financial assistance to help Maricopa County residents pay their energy bill.
See If You Qualify
Chicanos Por La Causa
This regional nonprofit organization provides financial assistance to qualified customers to help pay their energy bill.
See If You Qualify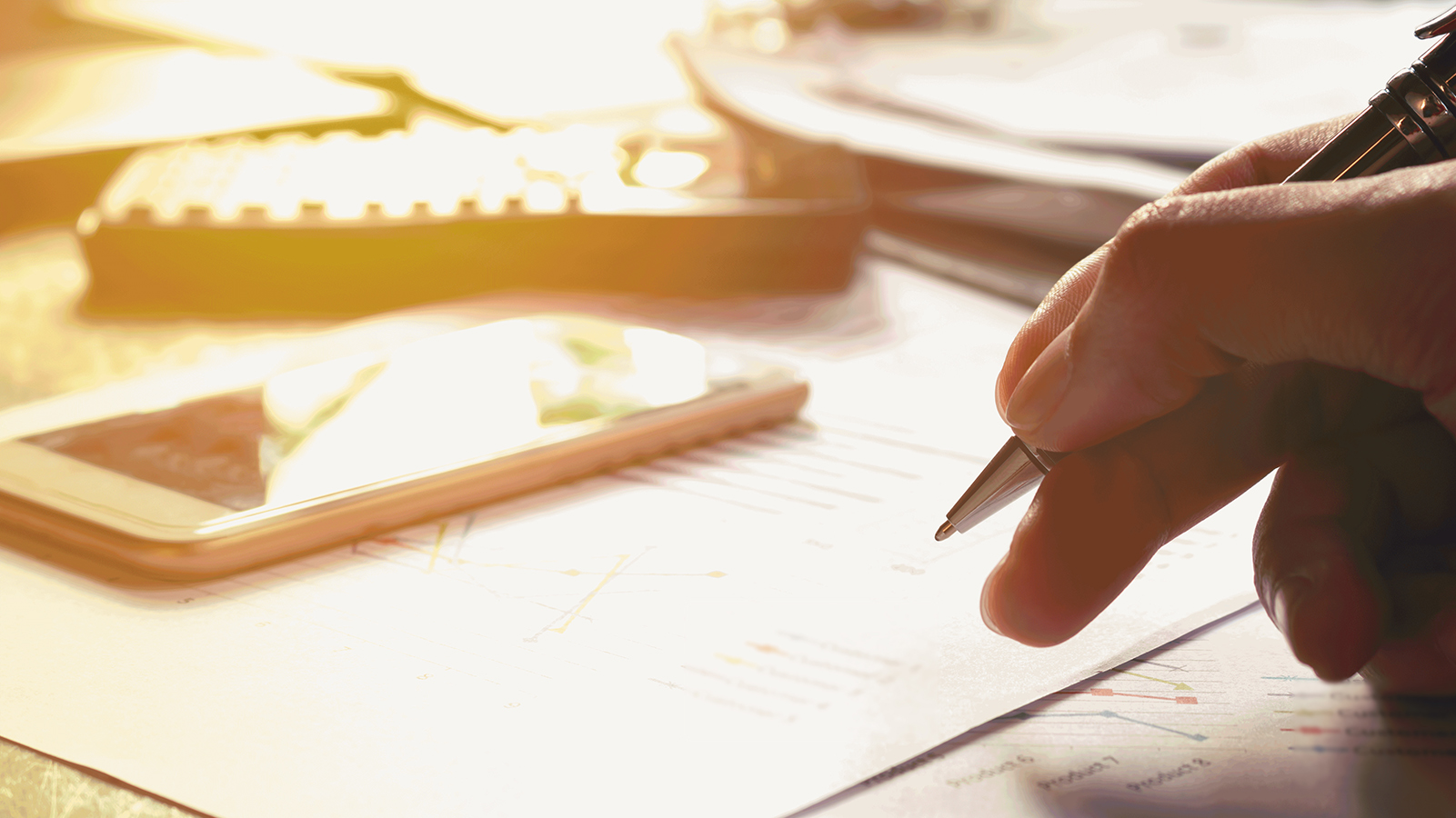 Program Guidelines
The Crisis Bill Assistance program provides temporary bill assistance to qualified customers who meet our program income eligibility requirements and have experienced at least one of the following:
• A loss or reduction of income
• An unexpected major expense that causes a lack of resources
• A medical condition that endangers health or safety
View Income Eligibility Requirements
aps
aps
Explore Other Assistance Programs
Other APS and governmental programs are available to help you find the right short- or long-term assistance for your needs.
aps