Header
Translation options
---
Click the Español link on any page to view the page in Spanish.
Please note: not all pages are available in Spanish at this time.
aps
We understand how important it is to help our customers get back on their feet during difficult times. If you or someone you know needs assistance with energy bills, we are here to help. We have programs that provide discounts to qualified limited-income customers, as well as programs to help customers to stay on top of their bills. You can also receive help through local agency partners across the state.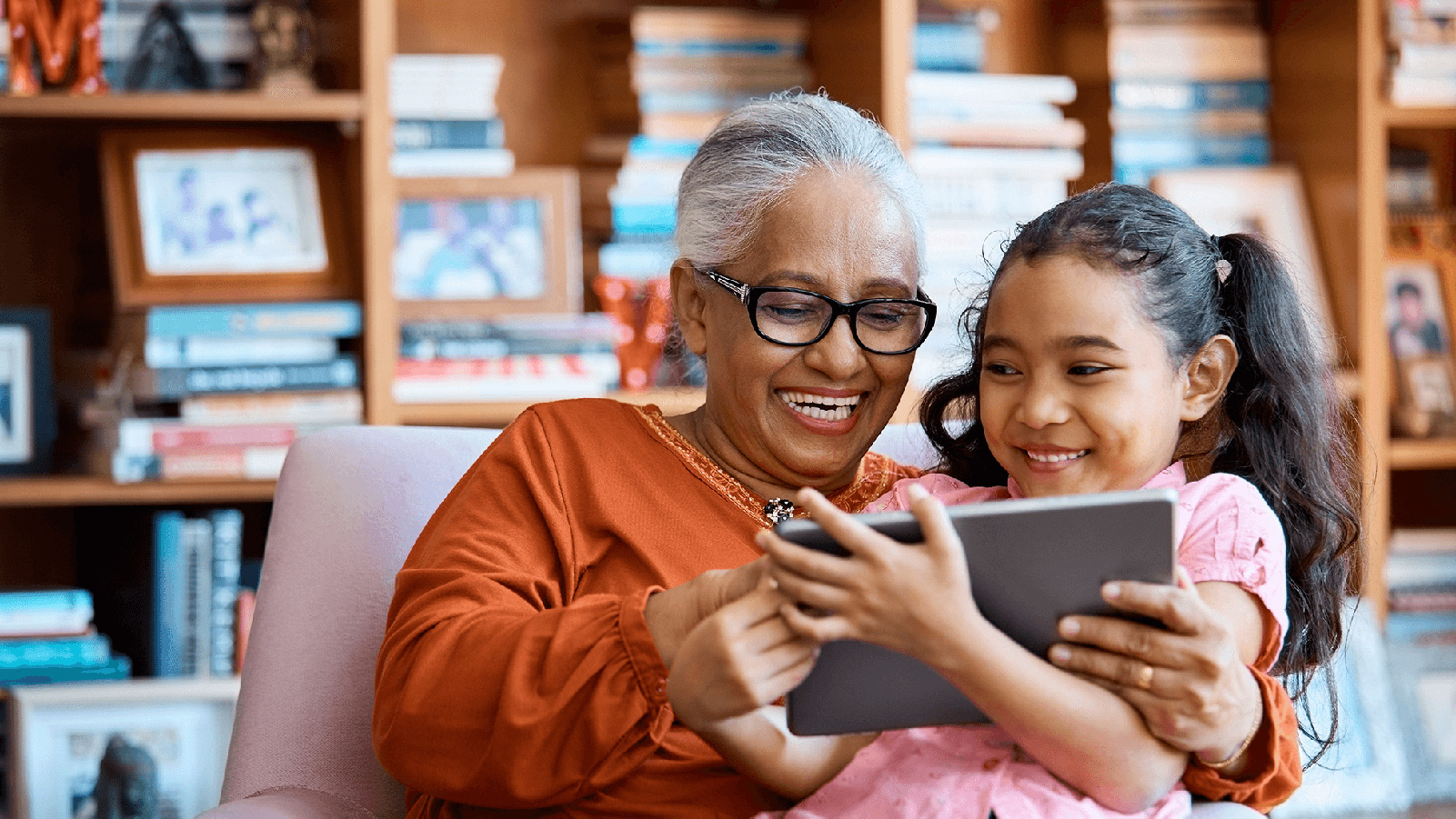 Payment arrangements
Sometimes you need a little more time to pay your bill. You can arrange to push your past due amount to your future bill(s), giving you additional time to pay.
Learn more
aps
Look out for friends, neighbors and relatives
Safety Net
If you know someone who lives alone or relies on a support network, help them sign up for Safety Net. They can select a relative, friend or community agency to also receive their APS bill so they can remind them when payment is due.
Learn more
Medical Care program
Outage notifications for qualified customers who have a life-threating illness or use essential life-sustaining medical equipment that has a critical need for electricity.
Learn more
Heat related resources for summer
Wellness visits
Don't forget to check on your neighbors, friends and loved ones who live alone, especially when temperatures are particularly high or low.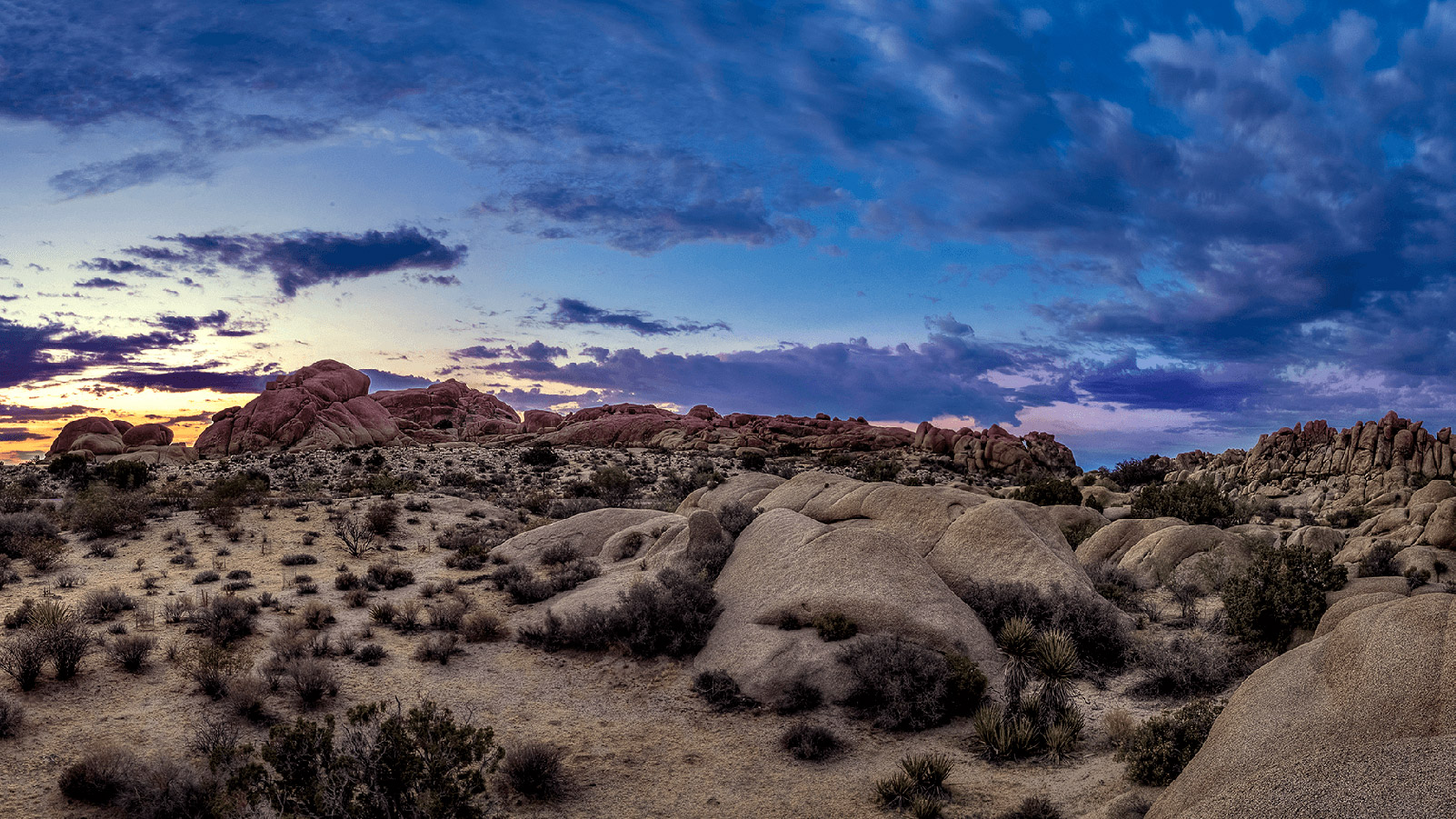 Weatherization
This program provides qualified limited-income customers with energy-efficient home improvements, to help save money on their electric bills. Contact your local Community Action Agency (CAP Office) for additional information and assistance.
Learn more
Need help?
Contact us
Outage Center
Report outage or view status