aps
Before you get started with construction, we'll get you started with what you need to know about energy for your project. From helpful resources and self-help to requirements, safety guidelines, energy efficiency, contacts and more, we'll help you with what you need to be successful.
Your best resource for construction resources
Managing supply chain challenges
Global supply chain issues have resulted in low inventory on some key equipment. See how we're addressing these challenges.
Learn more
Getting your project started
Whether you're a homebuilder or contractor working on a commercial, industrial or government project, we've got the tools to help you get started.
Learn more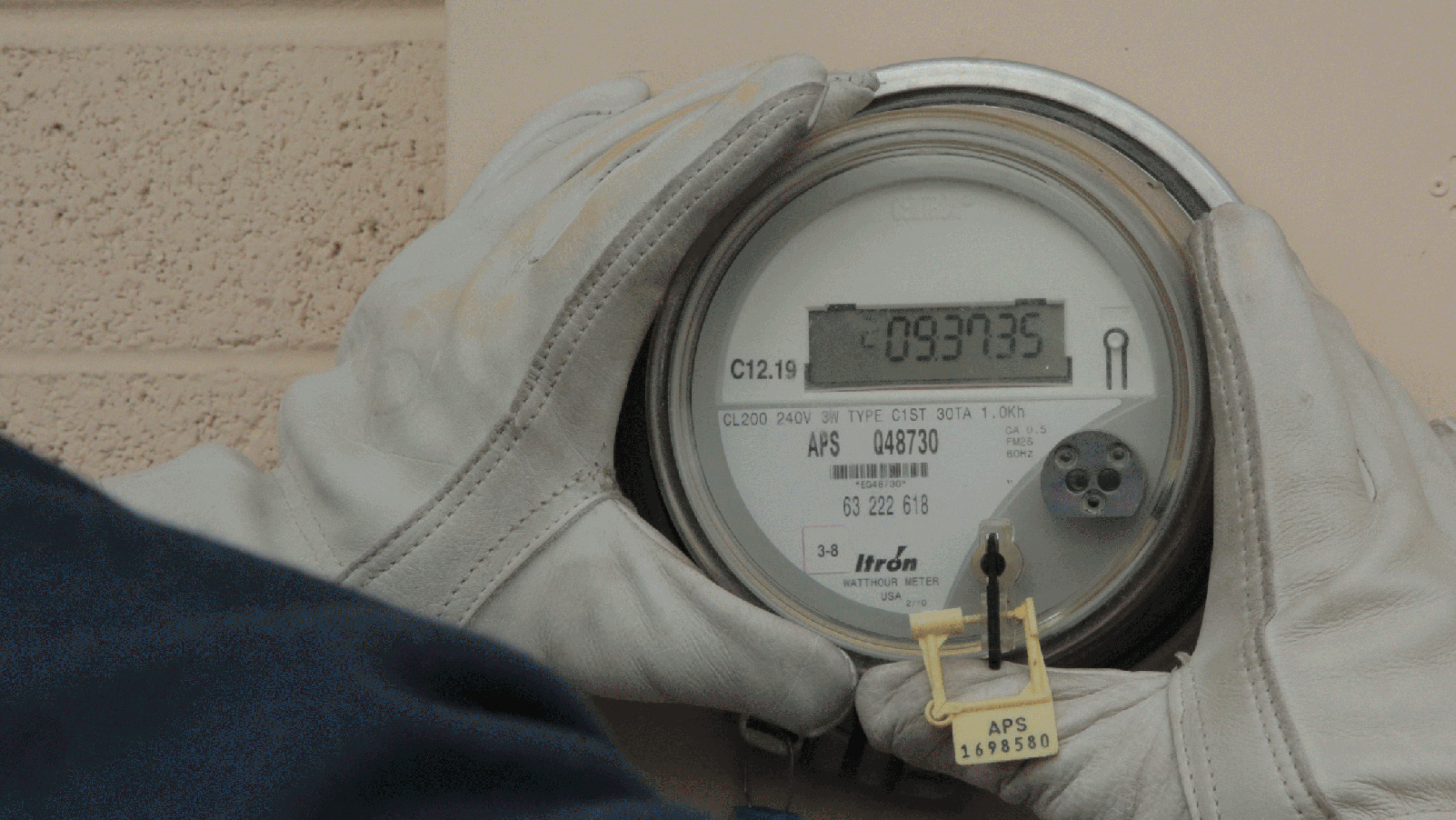 Service line and meter installation status
Check the status of your service line or meter installation request with our easy to use, online tool.
View status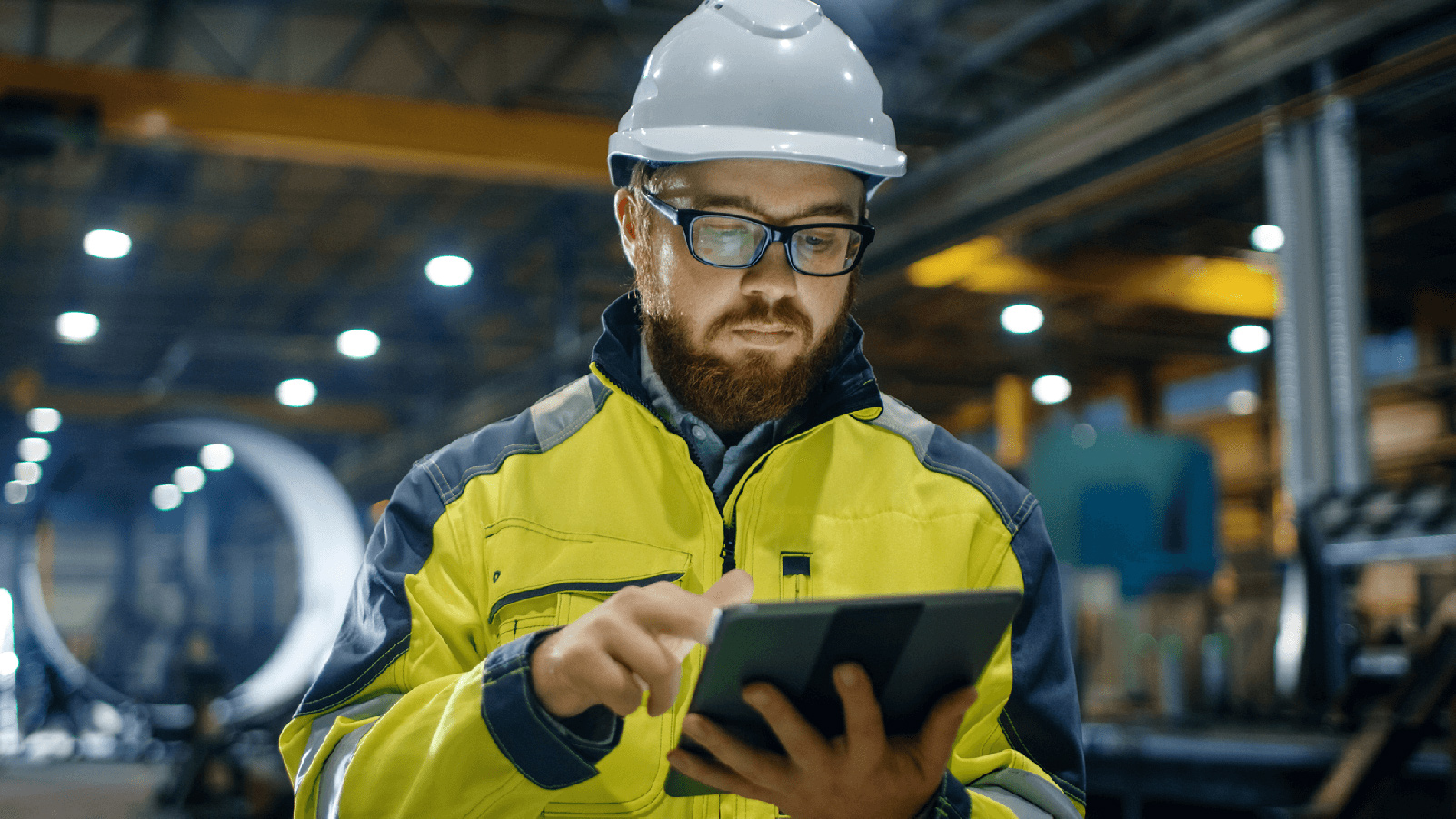 Customer construction contacts
If you can't find what you're looking for, see our Construction contacts map for your local customer project representative.
View map