aps
Before you start your next construction project, make sure your site is equipped with safe, reliable power. From breaking ground to cutting ribbons, our safety guidelines, project requirements, energy efficiency tips and more will help set your project up for success.
Construction Resources: Lay the Groundwork Before You Build
Managing Supply Chain Challenges
Global supply chain issues have led to some shortages of key equipment. Read how we're addressing these challenges and find answers to frequently asked inventory questions.
View FAQs
Your Next Big Project Starts Here
Whether you're a home builder or a contractor working on commercial, industrial or government construction, our step-by-step tools and resources will help you get your project started on the right foot.
Learn More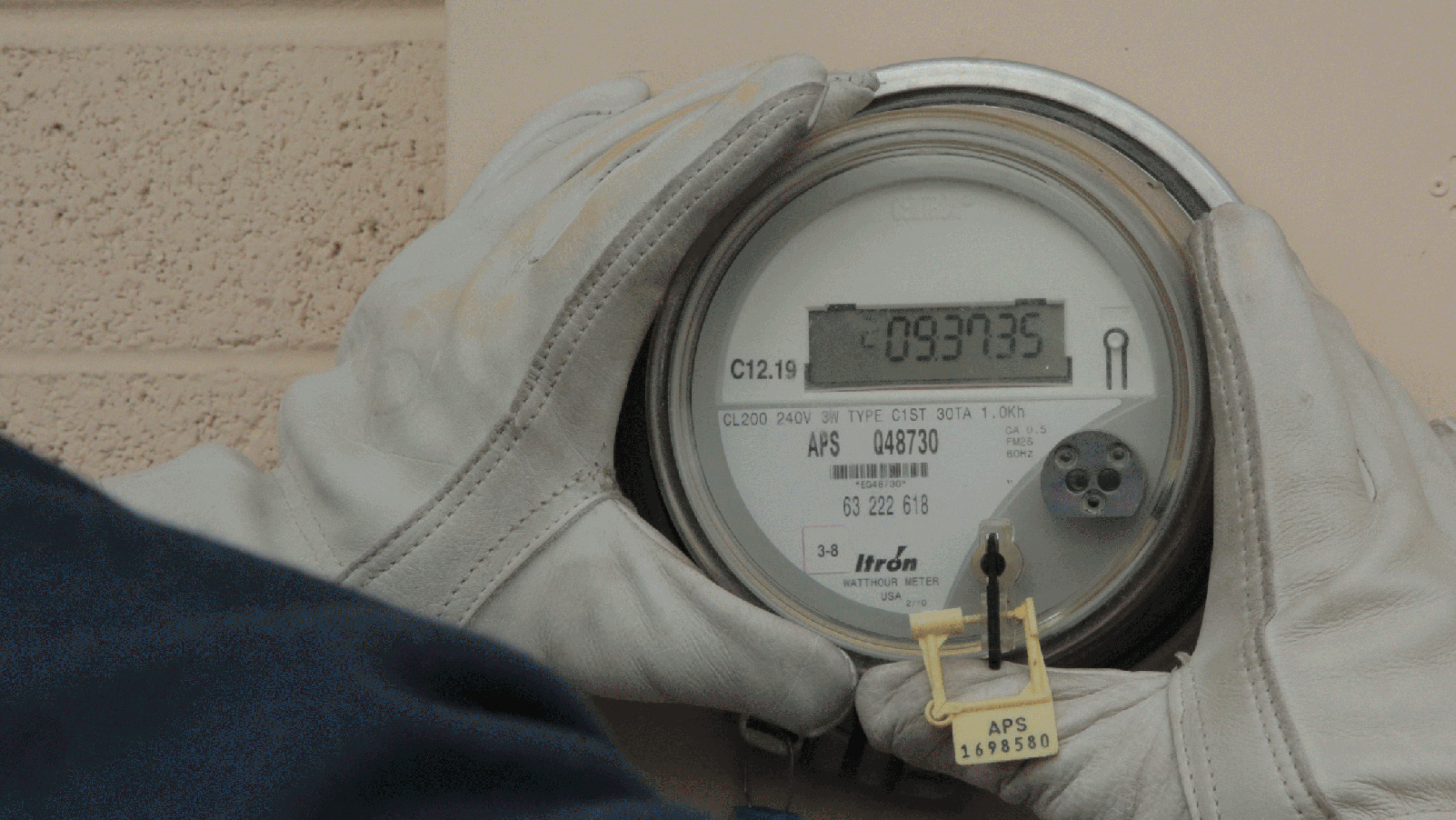 Service Line & Meter Installation Status
Check the status of your service line or meter installation request with our convenient online tool.
View Status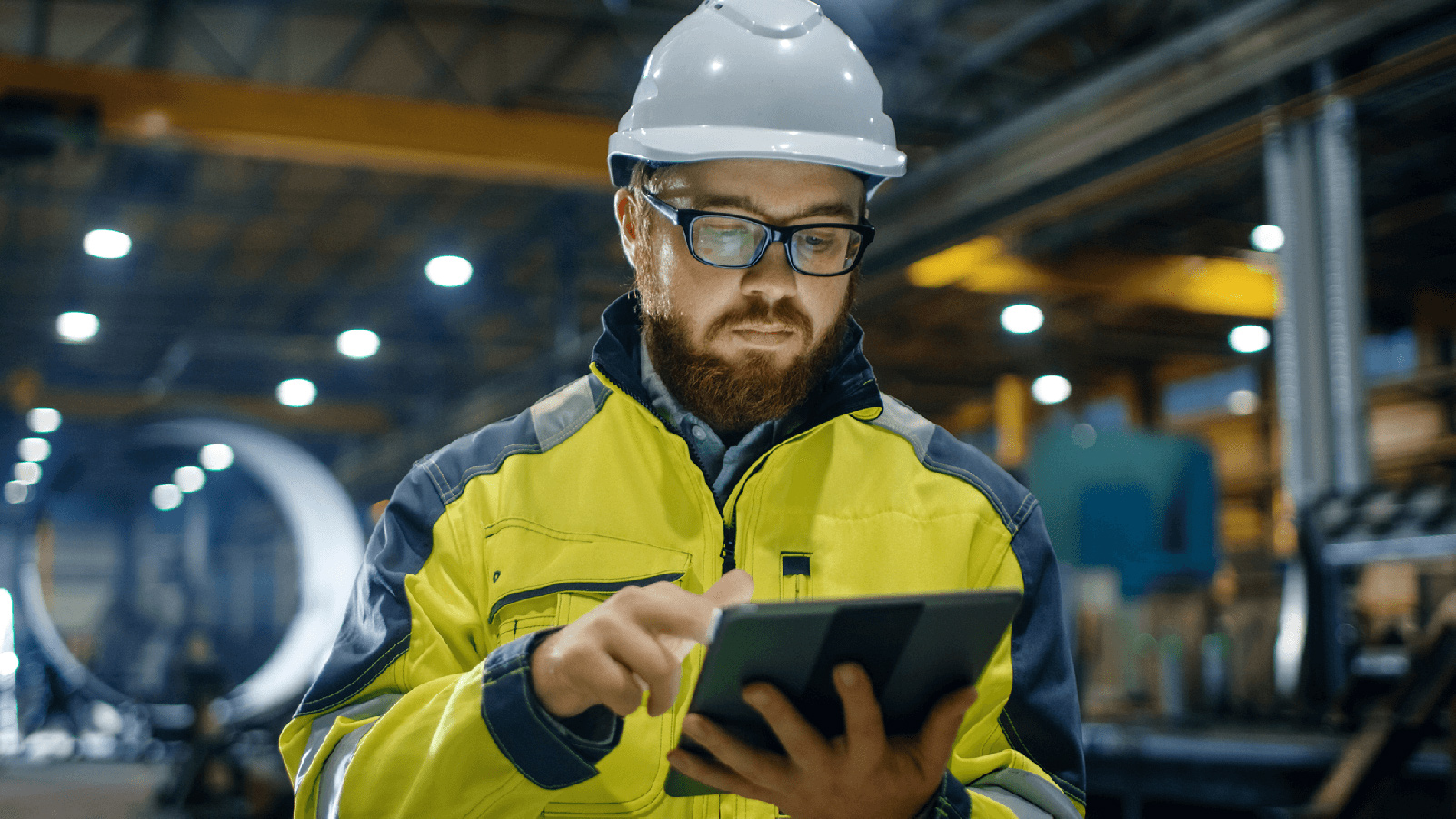 Customer Construction Contacts
If you need further assistance, our Construction Contacts map will help connect you with a local project representative who can answer your questions.
View Map
Additional Construction Resources
Construction Safety
Find electrical safety tips for everything from overhead power lines to heavy equipment to keep you and your team protected on site.
Get Safety Tips
Energy Star™ Homes Program for Builders
Join our partnering program with Energy Star to enhance your project's market share, financial incentives and curb appeal.
Join Now
Outdoor Lighting Program
Apply for our Dusk to Dawn lighting program, which provides streetlights and other outdoor lighting equipment to private property owners.
Learn More