Resource Planning and Management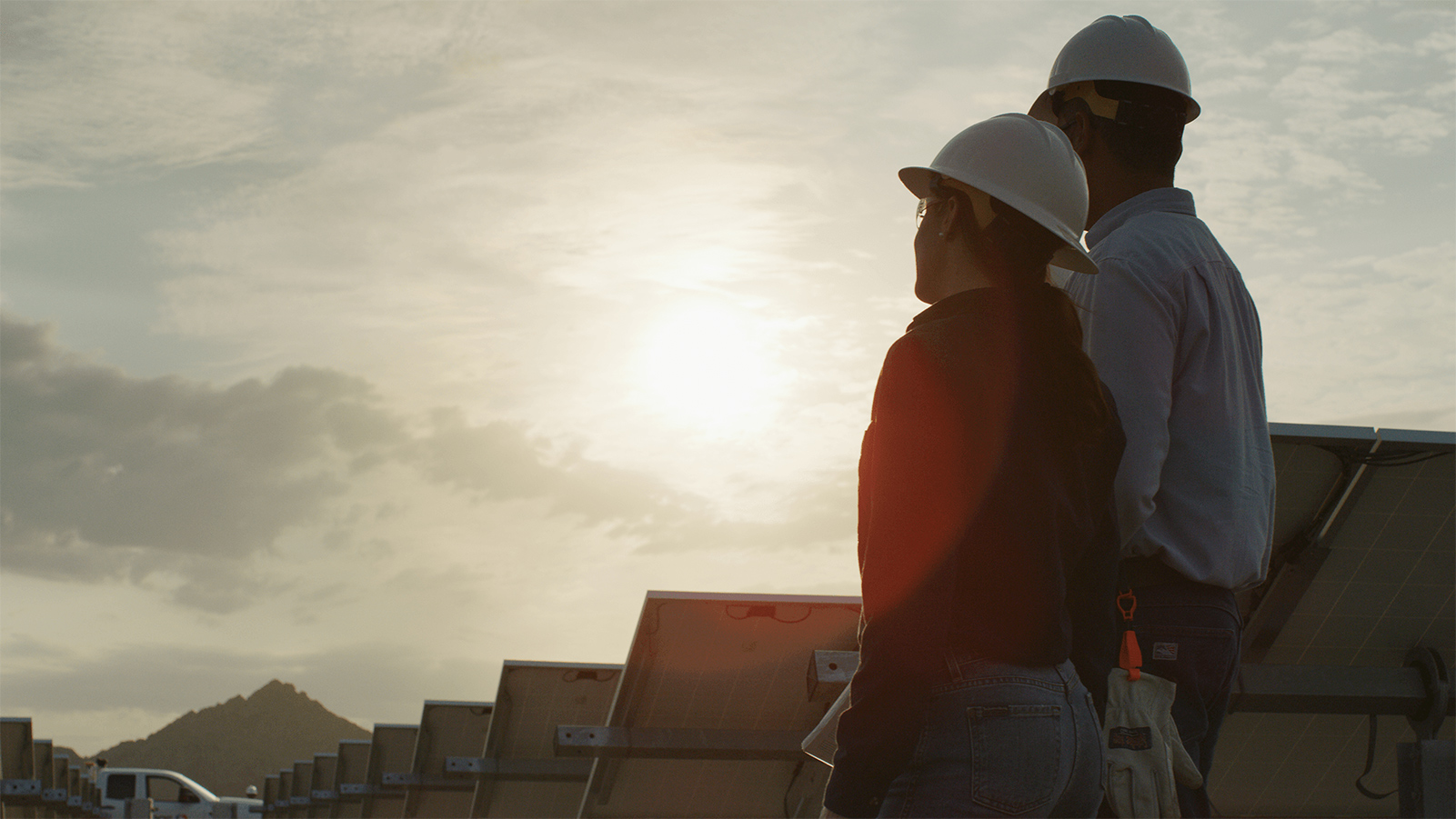 aps
Our communities—from homes, to schools, to businesses—depend on us each day to deliver reliable energy. With nearly 1.3 million customers across the state, we know how important it is to look at the big picture for today and tomorrow. That's why we're embarking on an ambitious goal to deliver 100% clean, carbon-free and affordable electricity to our customers by 2050. Our commitment to clean energy is our commitment to Arizona.
Integrated resource plan
Bold energy goals require ambitious plans and sound resource management. Together with our team of resource experts, energy planners and input from cross-sector stakeholders, we've worked to develop a strategic roadmap on our path to a 100% carbon-free generation mix by 2050. Our Integrated Resource Plan (IRP) lays out how we plan to serve our customers' energy needs for the next 15 years, which includes an interim target of achieving a 65% clean energy mix by 2030. We're focused on integrating renewable resources, empowering customers with flexible energy efficiency options and incorporating advanced technology to produce 100% clean and affordable energy—all while providing reliable service and remaining good stewards of Arizona's diverse environment.
Here's how we plan to take our commitment to clean energy to the next level:
Eliminate the use of coal in energy generation by 2031
Add more solar paired with storage to harness Arizona's sunshine
Continue to invest in vital carbon-free resources like nuclear energy from Palo Verde Generating Station
Engage customers through expanded energy efficiency programs and smart energy choices
Curious about our vision for a clean, reliable and affordable future? Learn more from our plans and updates here:
2020 Integrated Resource Plan / September 15, 2020
Download 2020 Integrated Resource Plan Stakeholder Update
2020 Integrated Resource Plan / June 26, 2020
Download 2020 Integrated Resource Plan
2020 Integrated Resource Plan Stakeholder Update / June 11, 2020
Download 2020 Integrated Resource Plan Stakeholder Update
Resource Planning Advisory Council (RPAC)
The APS Resource Planning Advisory Council (RPAC) was formed in early 2021 as a diverse set of stakeholders to collaborate with APS in the development of the Company's 2023 IRP. In light of the rapidly changing energy environment evident across the country and in particular in Arizona, the APS RPAC was created to infuse additional group participation and transparency to the IRP process. APS welcomes the participation of RPAC in the IRP process and looks forward to working with this Group throughout the IRP cycle. Contact us at
rpac@aps.com
RPAC session held January 20, 2022
Presentation
Minutes
RPAC session held February 17, 2022
Presentation
Minutes
RPAC session held March 23, 2022
Presentation
Minutes
RPAC session held April 20, 2022
Presentation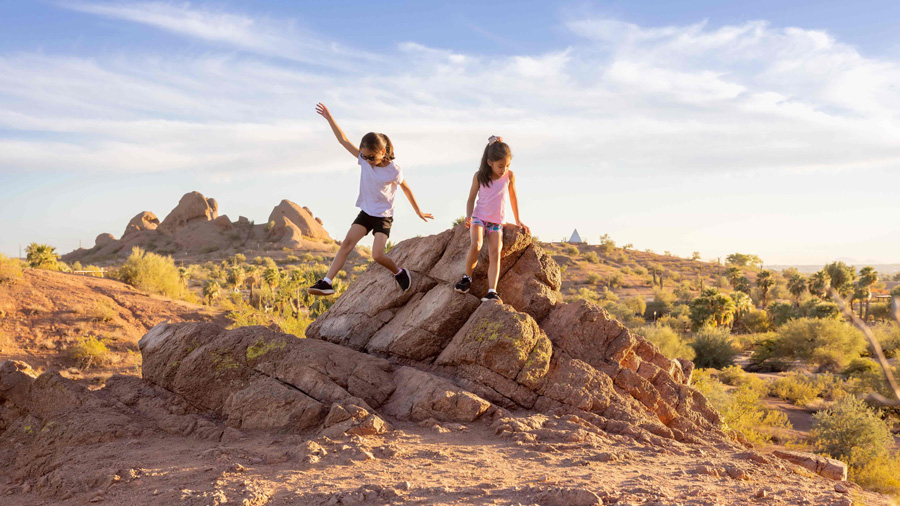 We are committed to clean energy
Arizona is a beautiful place to call home. Together, we can keep it that way. We're committed to doing our part by providing 100% clean, carbon-free energy to customers by 2050.
Learn more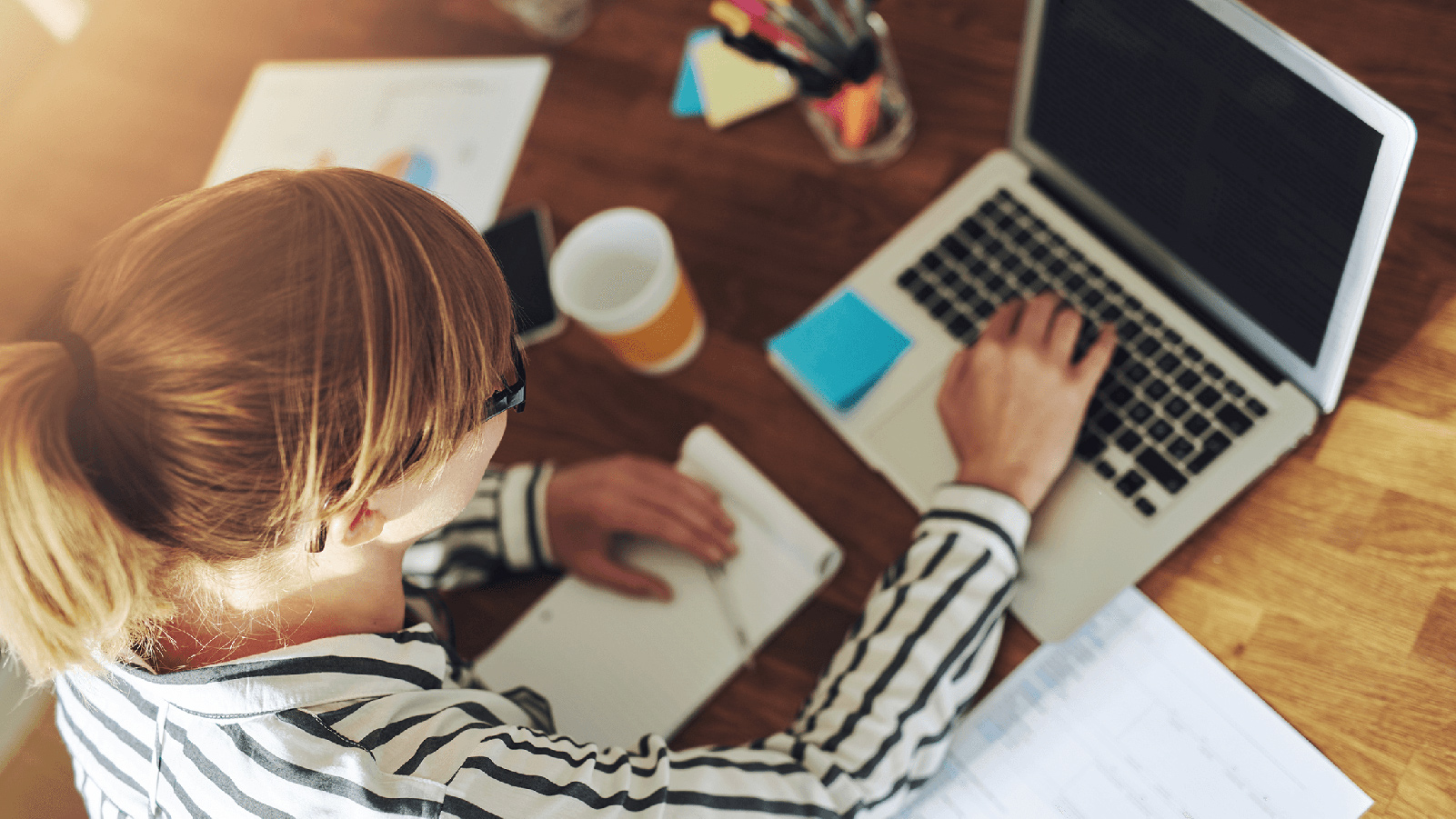 Play a role in Arizona's energy future
Does your business have a passion for renewable clean energy? Are you an innovator in energy storage and resources? Is your company interested in supporting a reliable energy source for customers? When it comes to doing business with APS on new projects and programs, we don't just look for companies that can get the job done. We look for skilled partners who are excited to push Arizona's clean energy future forward. Join us.
Request for Proposals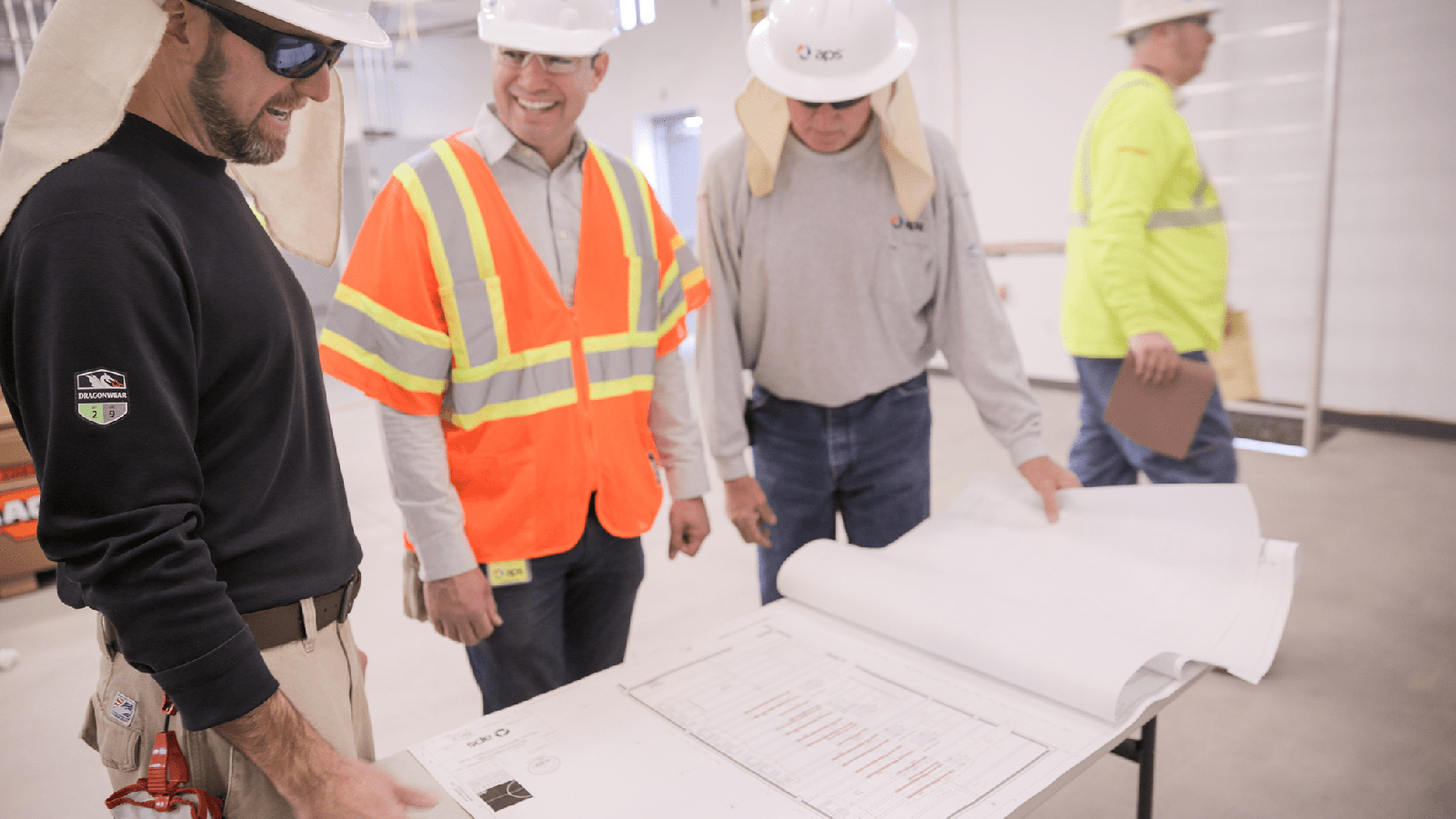 Qualifying Facilities
To meet our customers' growing energy needs, we generate power from a diverse asset portfolio and purchase power from others. If you're interested in becoming a Qualifying Facility that sells energy to APS, complete and submit a Qualifying Facility Application. Once reviewed, our team will contact you. Questions? Reach out to
apsqf@aps.com
.
Corporate Responsibility Report
Sustainable business practices support a healthy environment, a vibrant economy and strong communities. Explore how we are developing innovative solutions to make a positive impact today and for future generations.
Learn more
Doing business with us
Our story is Arizona's story. We are proud to be a driving force in our state's economy and a strong partner for businesses in Arizona. We are committed to a supply chain that is safe, sustainable and diverse.
Learn more