aps
Our customers depend on us each day to deliver reliable energy. With approximately 1.4 million customers across the state, it is critical that we provide quality service today while responsibly planning for what we'll need in the future.

APS is the state's leader in clean energy – providing customers with energy that is 51% clean today and growing. We do this while maintaining reliability and affordability through a balanced and diverse energy portfolio, which includes nuclear, solar, energy storage, natural gas, energy-saving customer programs and more.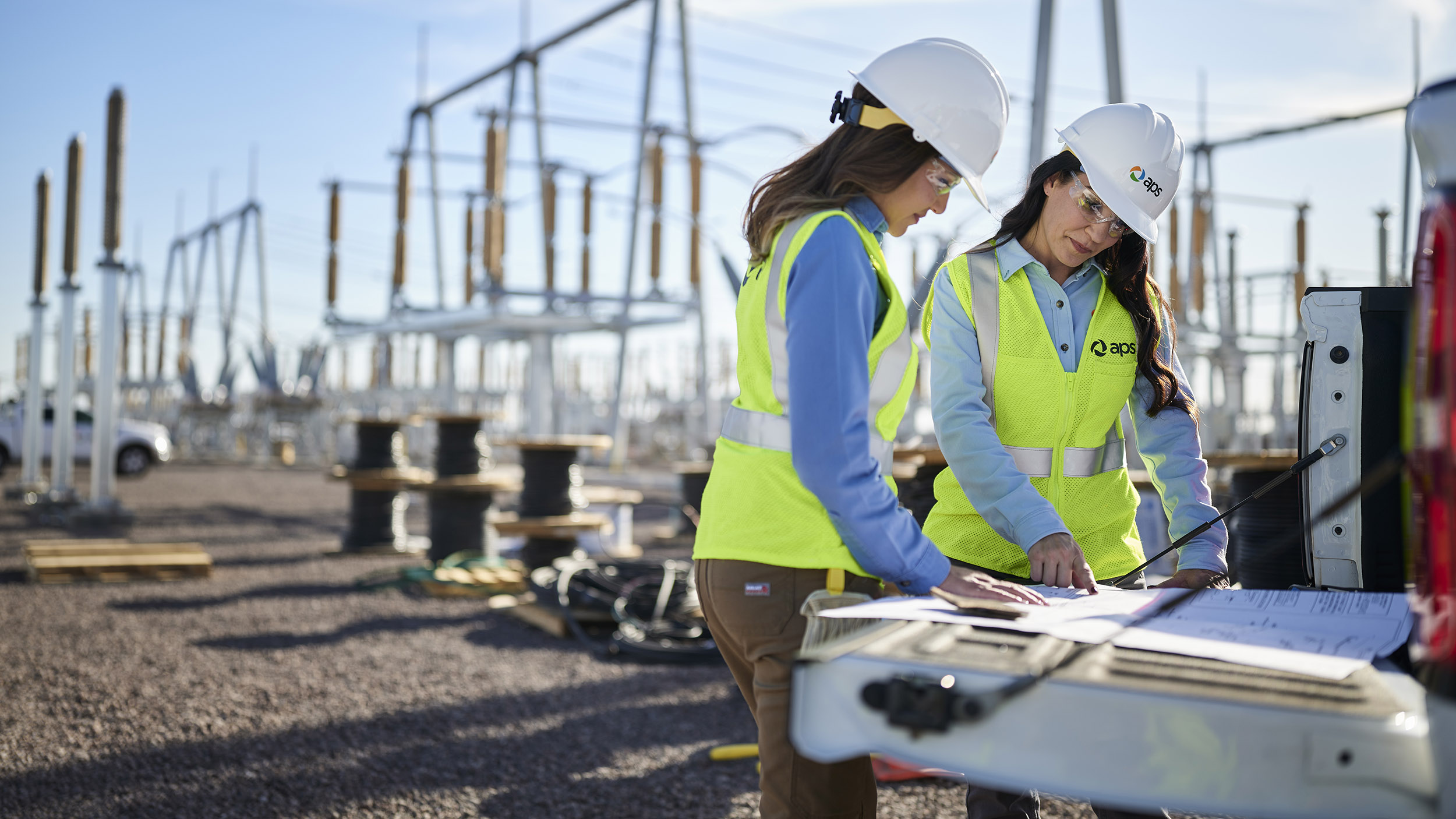 Integrated Resource Plan (IRP)
Every three years, APS performs a comprehensive study to identify how much energy our customers will need over the next 15 years and what resources we'll use to meet those needs. We consider factors like how much economic growth is expected in Arizona, what new technologies may be available and how weather could impact energy demand. The results of the study are filed with the Arizona Corporation Commission as our Integrated Resource Plan (IRP).
Ensure Reliability
We provide energy our customers can count on, no matter the season. Reliability is essential for the needs and well-being of our customers and the Arizona economy.
Maintain Affordability
Affordable service for our customers is a priority and a key driver in the decisions we make as a company.
Secure a Clean, Balanced Energy Mix
Stakeholder & Business Resources
Resource Planning Advisory Council (RPAC)
The Resource Planning Advisory Council (RPAC) was formed in early 2021 with a diverse set of stakeholders to collaborate with APS in the development of the Company's 2023 Integrated Resource Plan (IRP). In light of the rapidly changing energy environment evident across the country and in particular in Arizona, RPAC infuses additional stakeholder participation and transparency into the IRP process. The latest RPAC meeting presentations and minutes are linked below. If you have any questions, please contact us at
rpac@aps.com
RPAC / October 25, 2023
Presentation
Minutes
RPAC / September 22, 2023
Presentation
Minutes
RPAC / August 4, 2023
Presentation
Minutes
RPAC / July 19, 2023
Presentation
Minutes
RPAC / June 23, 2023
Presentation
Minutes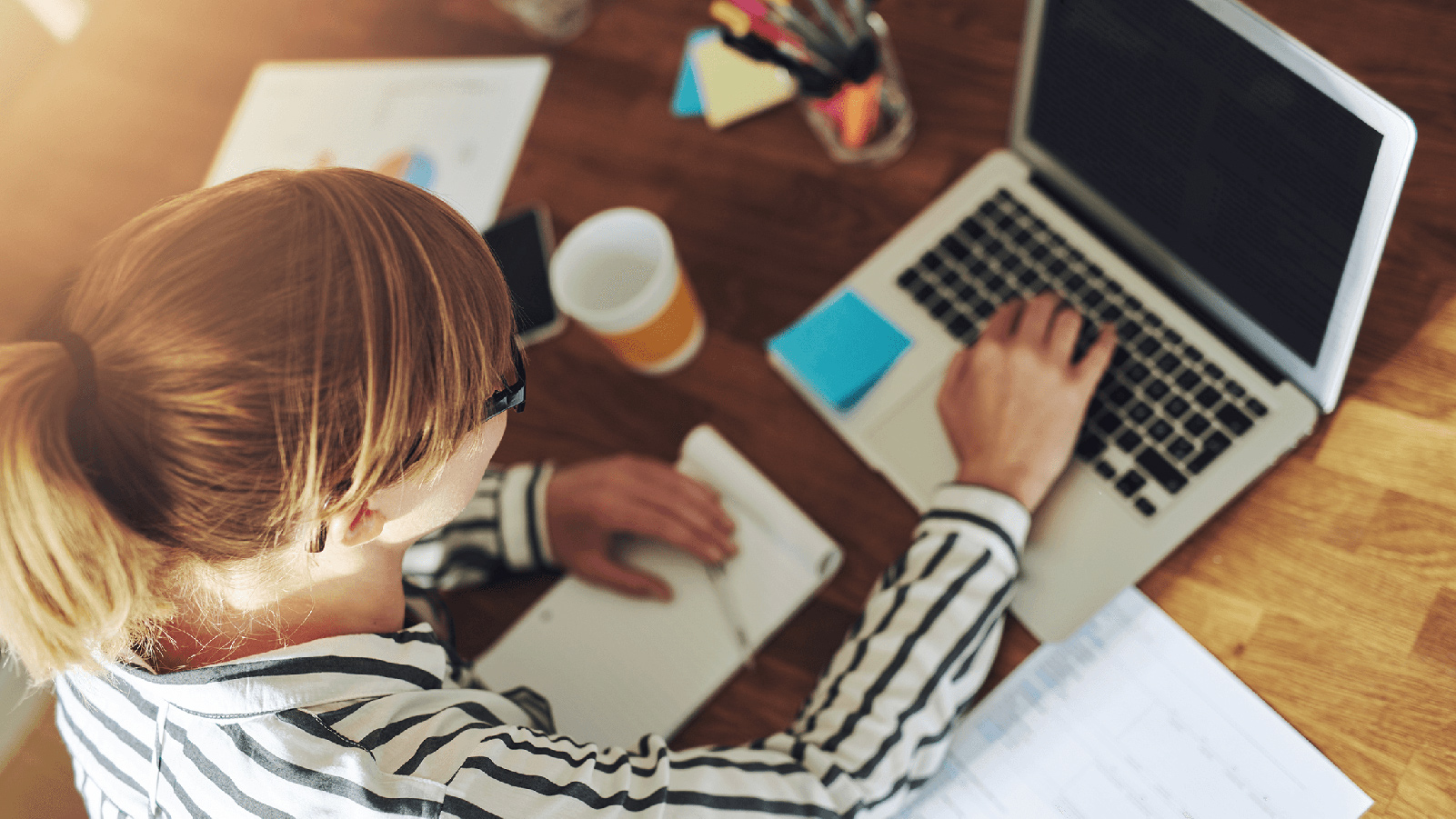 Play a Role in Arizona's Energy Future
Does your business have a passion for renewable clean energy? Are you an innovator in energy storage and resources? Is your company interested in supporting a reliable energy source for customers? When it comes to doing business with APS on new projects and programs, we don't just look for companies that can get the job done. We look for skilled partners who are excited to push Arizona's clean energy future forward. Join us.
Request for Proposals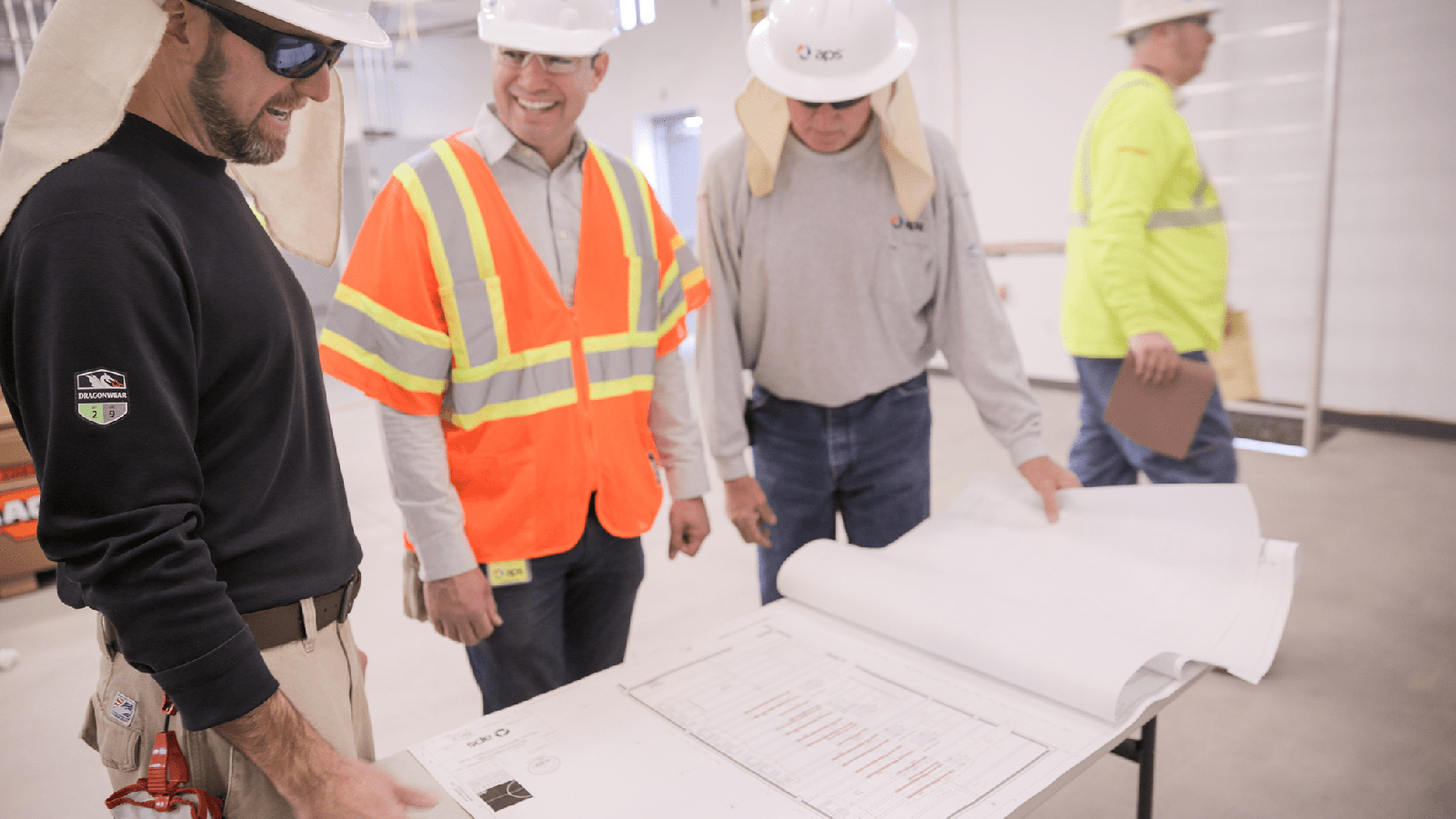 Qualifying Facilities
To meet our customers' growing needs, we generate energy from a diverse asset portfolio and often purchase power from other organizations. If you're interested in becoming a Qualifying Facility that sells energy to APS, review all relevant resources and submit the application below. Questions? Email us at
apsqf@aps.com
.
View Resources Below
Download Application
Corporate Responsibility Report
Sustainable business practices support a healthy environment, a vibrant economy and strong communities. Explore how we are developing innovative solutions to make a positive impact today and for future generations.
Learn More
Doing Business with Us
Our story is Arizona's story. We are proud to be a driving force in our state's economy and a strong partner for businesses in Arizona. We are committed to a supply chain that is safe, sustainable and diverse.
Learn More