Header
Translation options
---
Click the Español link on any page to view the page in Spanish.
Please note: not all pages are available in Spanish at this time.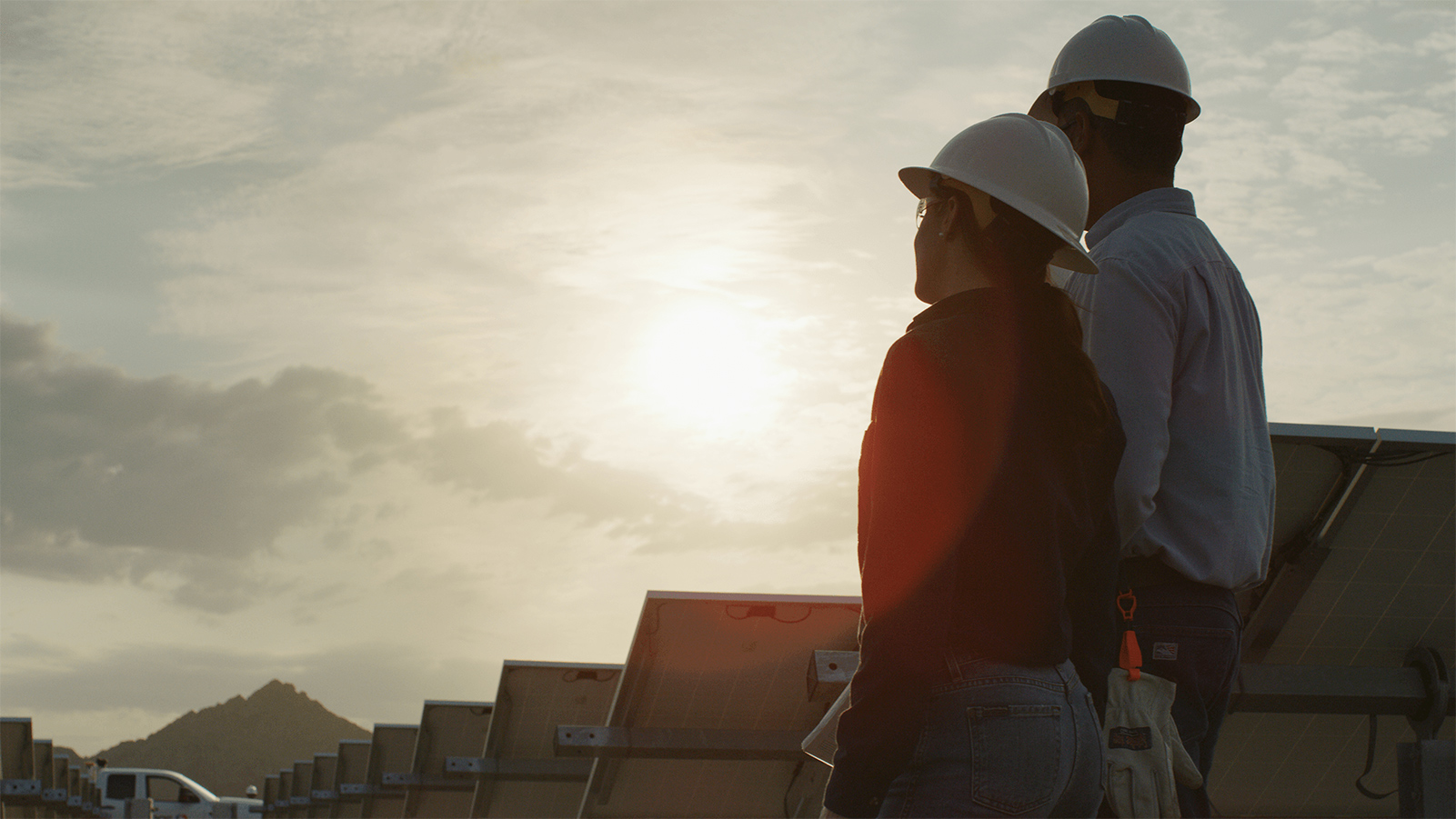 Testing
Resource Planning and Management
aps
Besides reliably delivering energy to our customers every day, we must look at the big picture that shapes Arizona's energy future. We plan years in advance to ensure that customers have clean, reliable and affordable energy to meet their needs.
Integrated resource plan
We publicly detail our roadmap to the future with an Integrated Resource Plan (IRP). This plan forecasts how we will serve Arizona's energy needs for the next 15 years. The IRP addresses our steps to integrate growing renewable resources and advanced technologies, secure cleaner energy resources and manage environmental impacts. All while maintaining reliability and pursuing energy savings for customers.
2020 Integrated Resource Plan / June 26, 2020
Download 2020 Integrated Resource Plan
2020 Integrated Resource Plan Stakeholder Update / June 11, 2020
Download 2020 Integrated Resource Plan Stakeholder Update
2019 Preliminary Integrated Resource Plan / August 1, 2019
Download 2019 Preliminary Integrated Resource Plan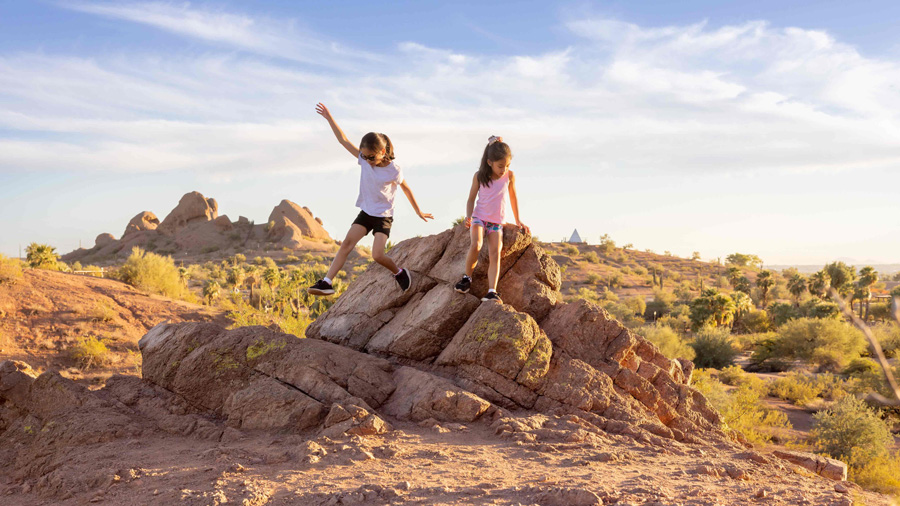 Our commitment to a 100% clean energy future
We've set a bold goal to provide entirely clean, carbon-free electricity to customers by 2050. Our clean energy plan will be guided by sound science and focused on achieving environmental and economic gains—all while maintaining affordable, reliable service for our customers.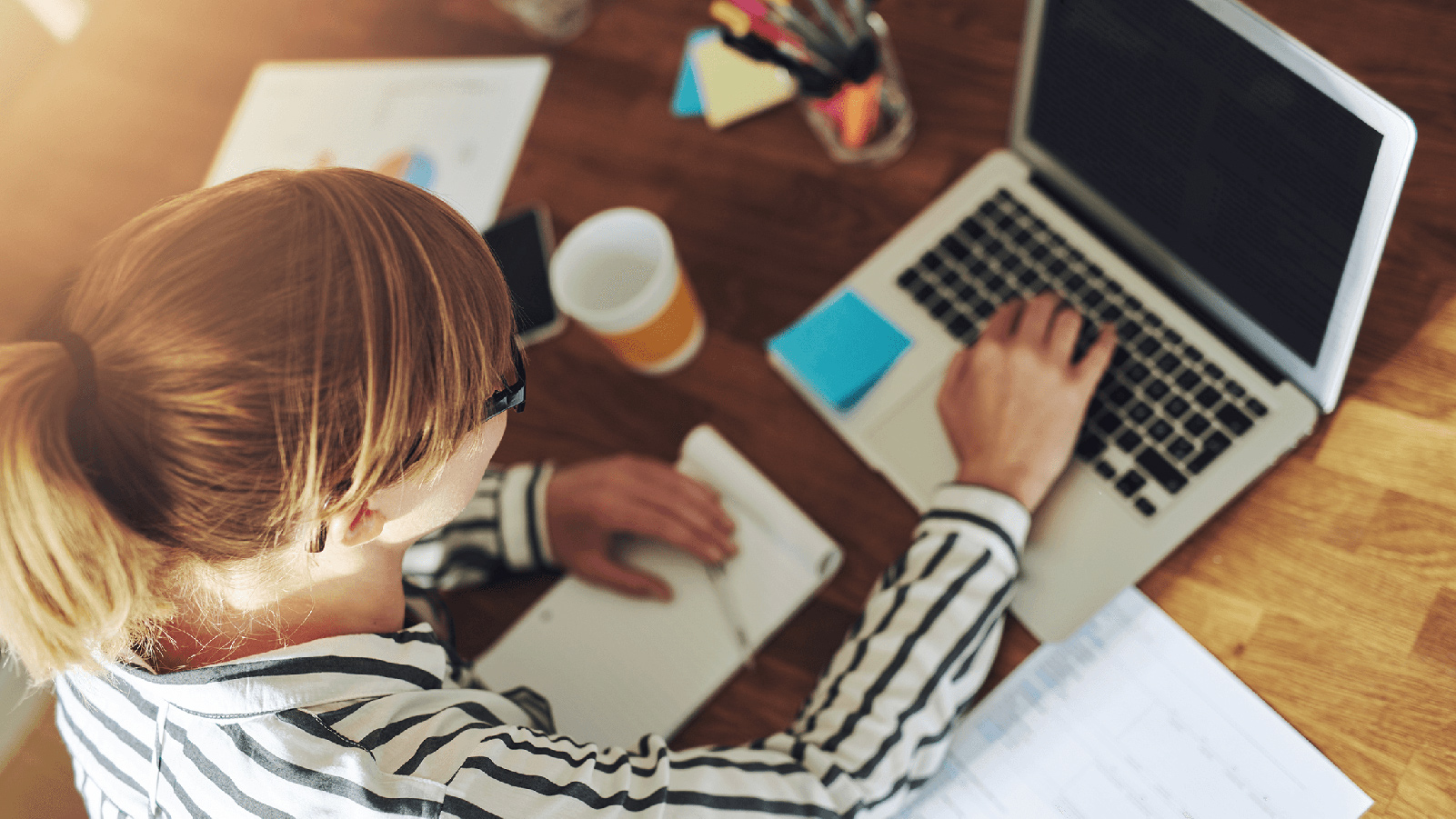 Request for proposals
When it comes to doing projects with us, we don't just look for companies that can get the job done. We look for partners.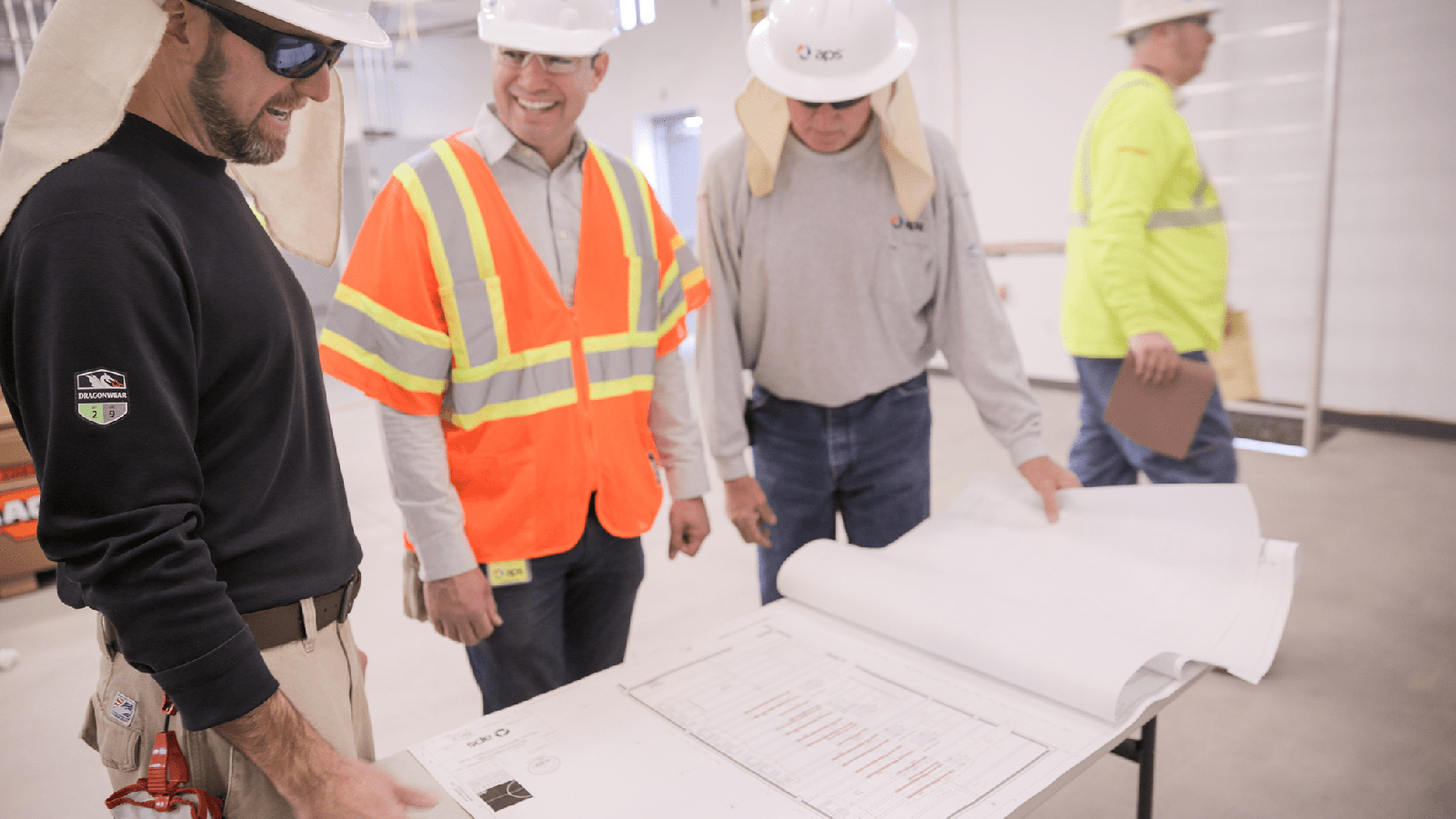 Qualifying Facilities
If you're interested in becoming a Qualifying Facility that sells energy to APS, complete and submit a Qualifying Facility Application. Then after we receive it, we'll contact you to discuss your application. If you have questions, you can contact us at
apsqf@aps.com
.
Download application
Our story is Arizona's story. We are proud to be a driving force in our state's economy and a strong partner for businesses in Arizona. We are committed to a supply chain that is safe, sustainable and diverse.
Need help?
Contact us
Outage Center
Report outage or view status