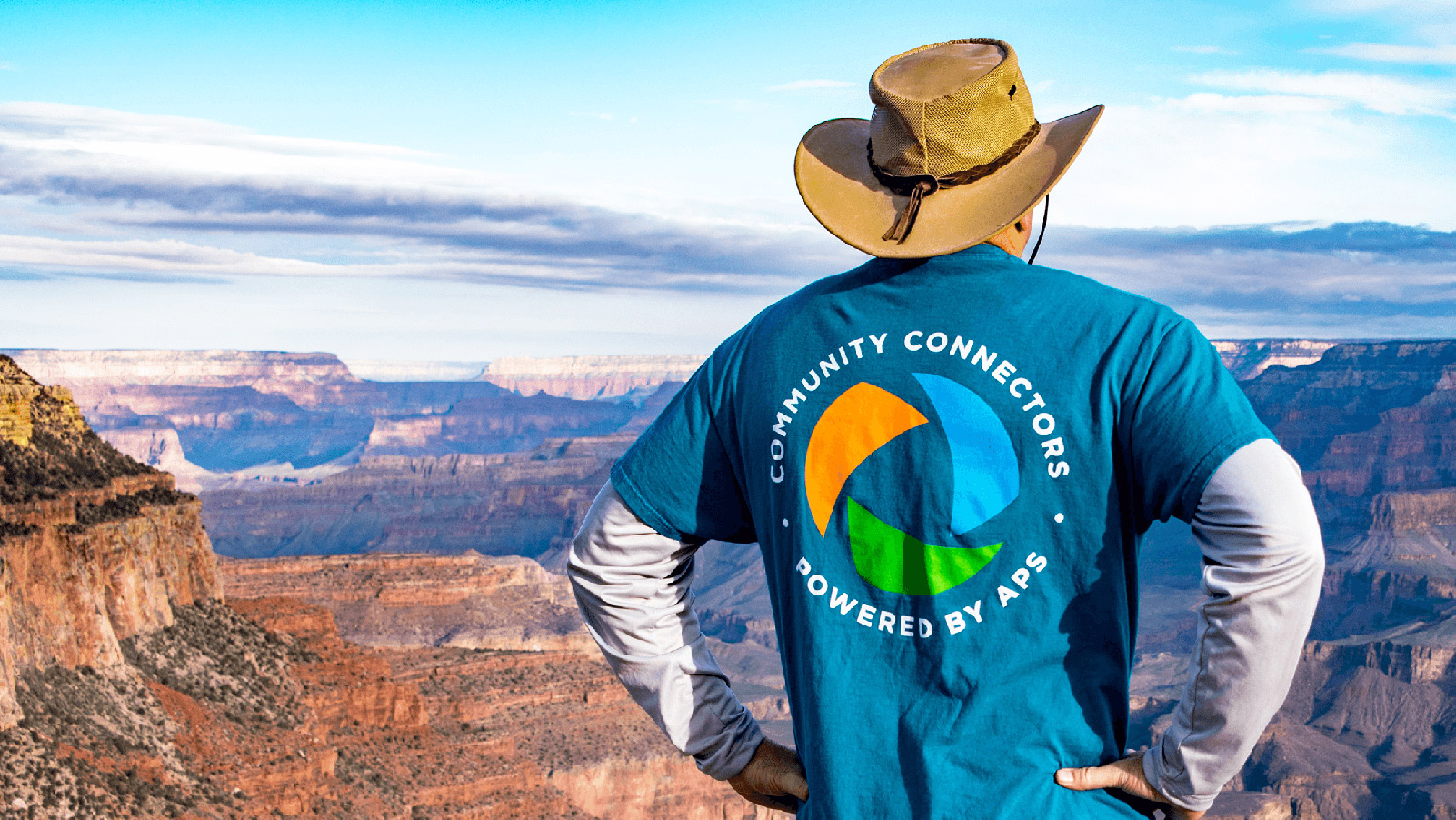 aps
Powering Arizona is one thing. But empowering Arizona communities with possibility is another. Along with more than 120,000 hours volunteered by our employees, we donate $10 million annually to worthy community organizations and programs dedicated to improving the lives of Arizonans.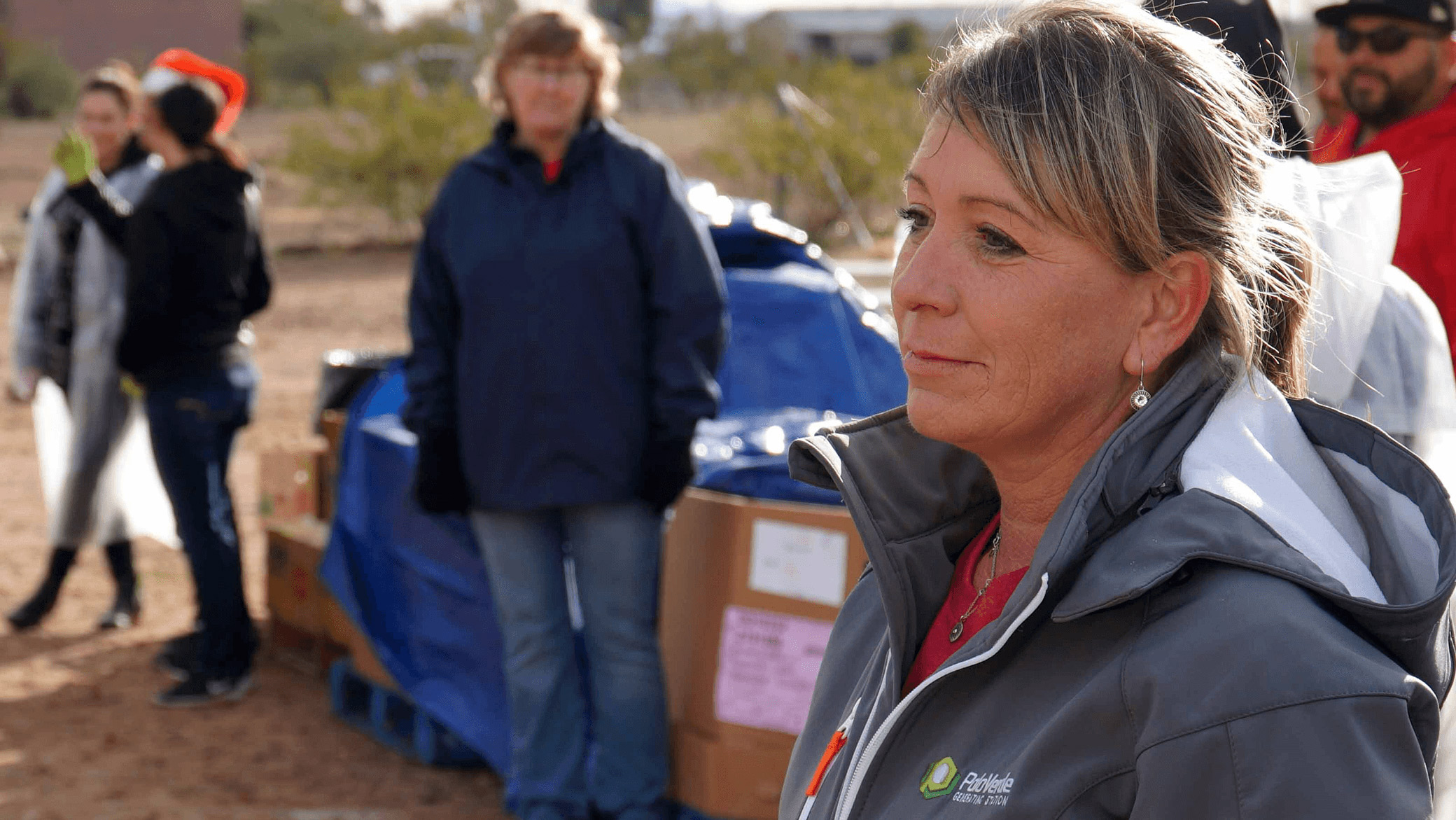 Encouraging a healthy environment
There's no place quite like Arizona. Desert sunsets. Hiking trails. Snow-capped mountains. Vibrant wildlife. We support programs that celebrate and preserve the Southwest's unique environmental landscape.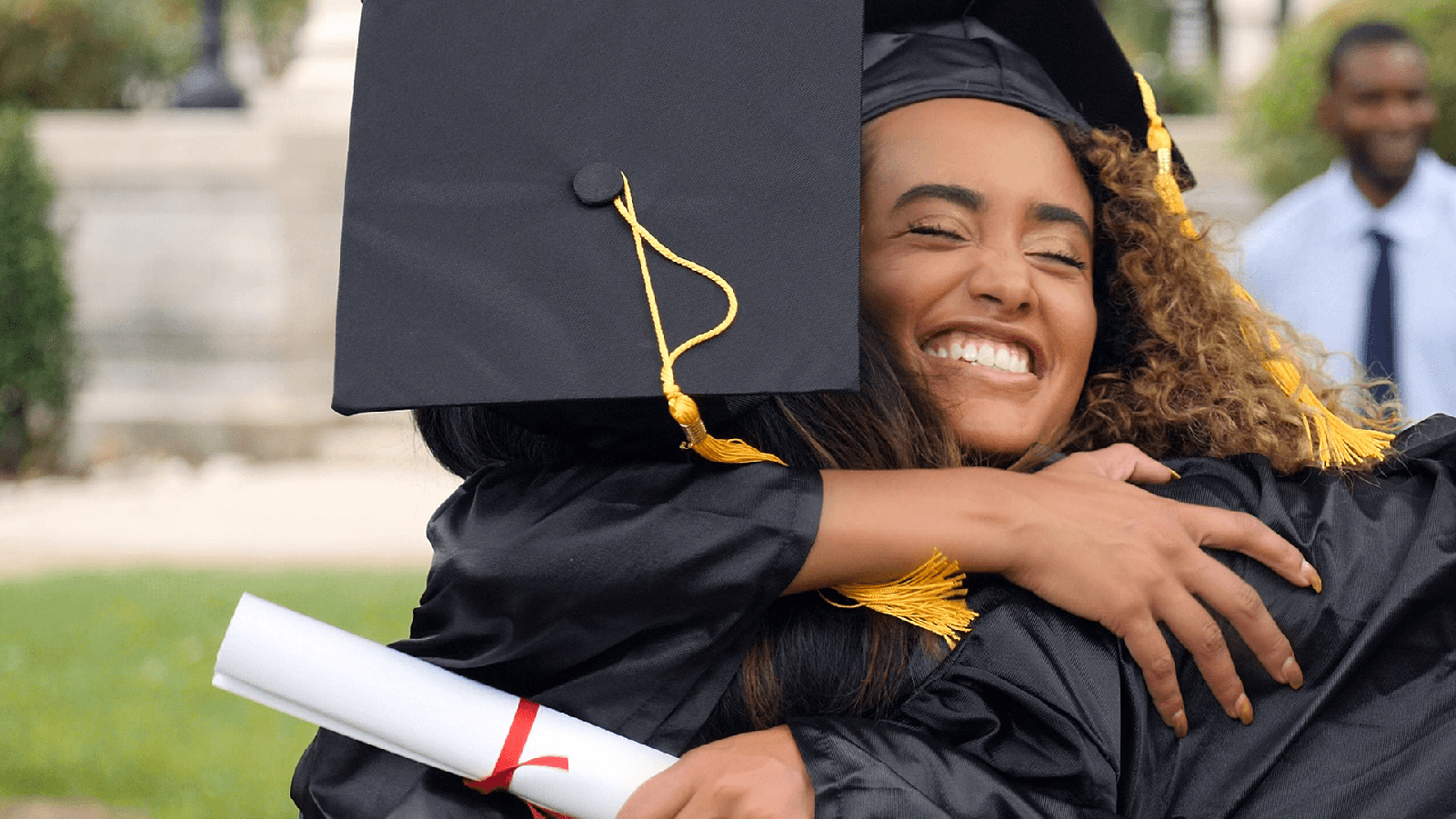 Community Impact Grants
Encompassing all of our core program areas, Community Impact Grants respond to the diverse needs in each of the communities we serve across Arizona. Additional consideration is given to programs that serve under-resourced populations. For more information, e-mail
CorporateGiving@aps.com
.
Learn more about applying