Header
Translation options
---
Click the Español link on any page to view the page in Spanish.
Please note: not all pages are available in Spanish at this time.
aps
Powering Arizona is one thing. But empowering Arizona communities with possibility is another. Along with more than 120,000 hours volunteered by our employees, we partner with worthy community organizations and programs dedicated to improving the lives of Arizonans.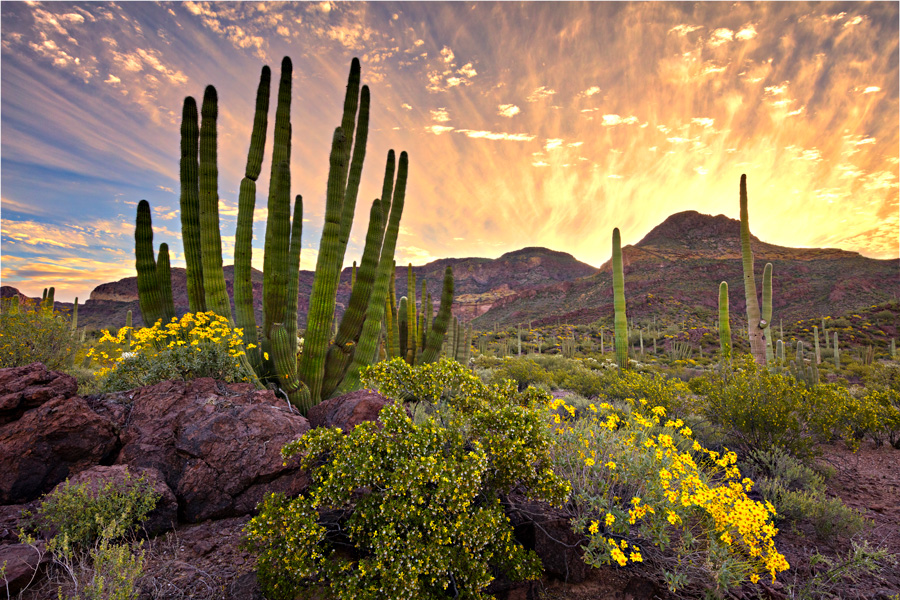 Community Impact Report
At APS, we are evolving our philanthropic giving to drive greater impact through strategic programs, partnerships and grants that align with our APS Promise.
Learn More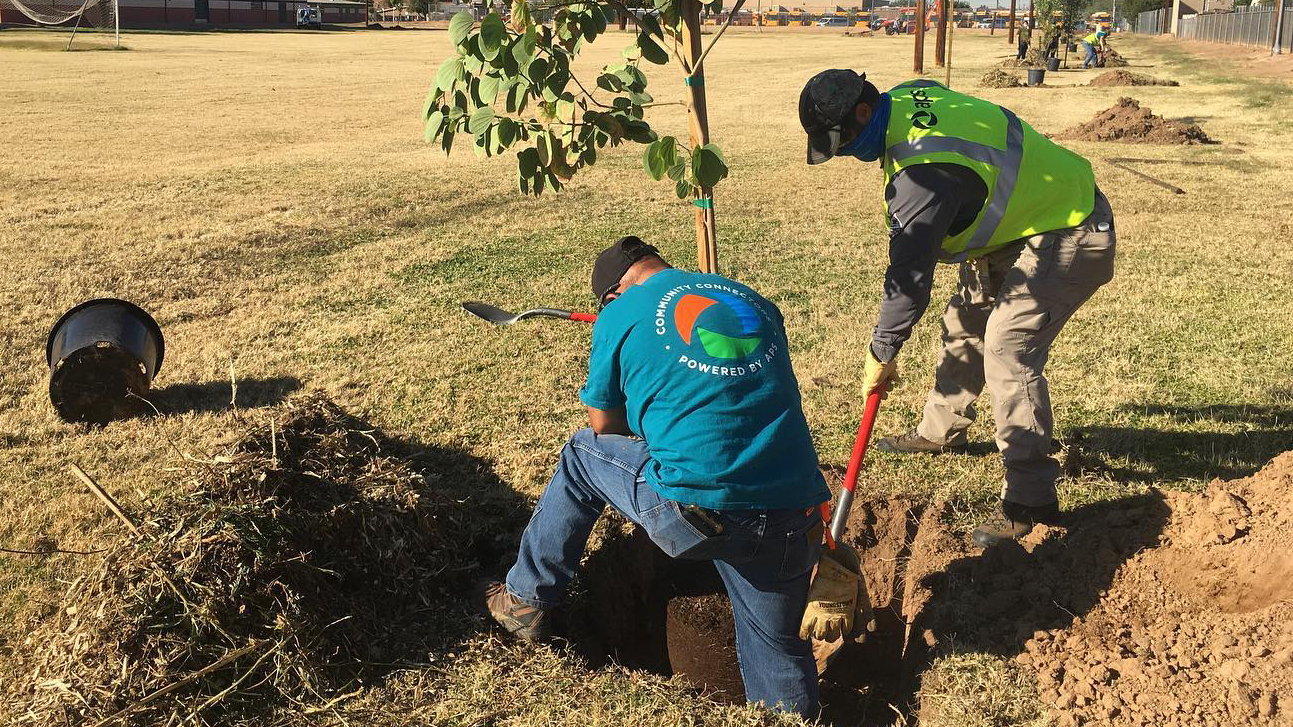 APS Community Tree Program
We are committed to preserving our planet through environmental stewardship, this includes helping communities to enrich their green spaces and expand shade tree canopy by planting trees. That's why we've established the APS Community Tree Program, which offers grant funding to qualified organizations for community-based tree planting projects in vulnerable areas within the APS service territory, which includes 11 of the state's 15 counties.
Learn More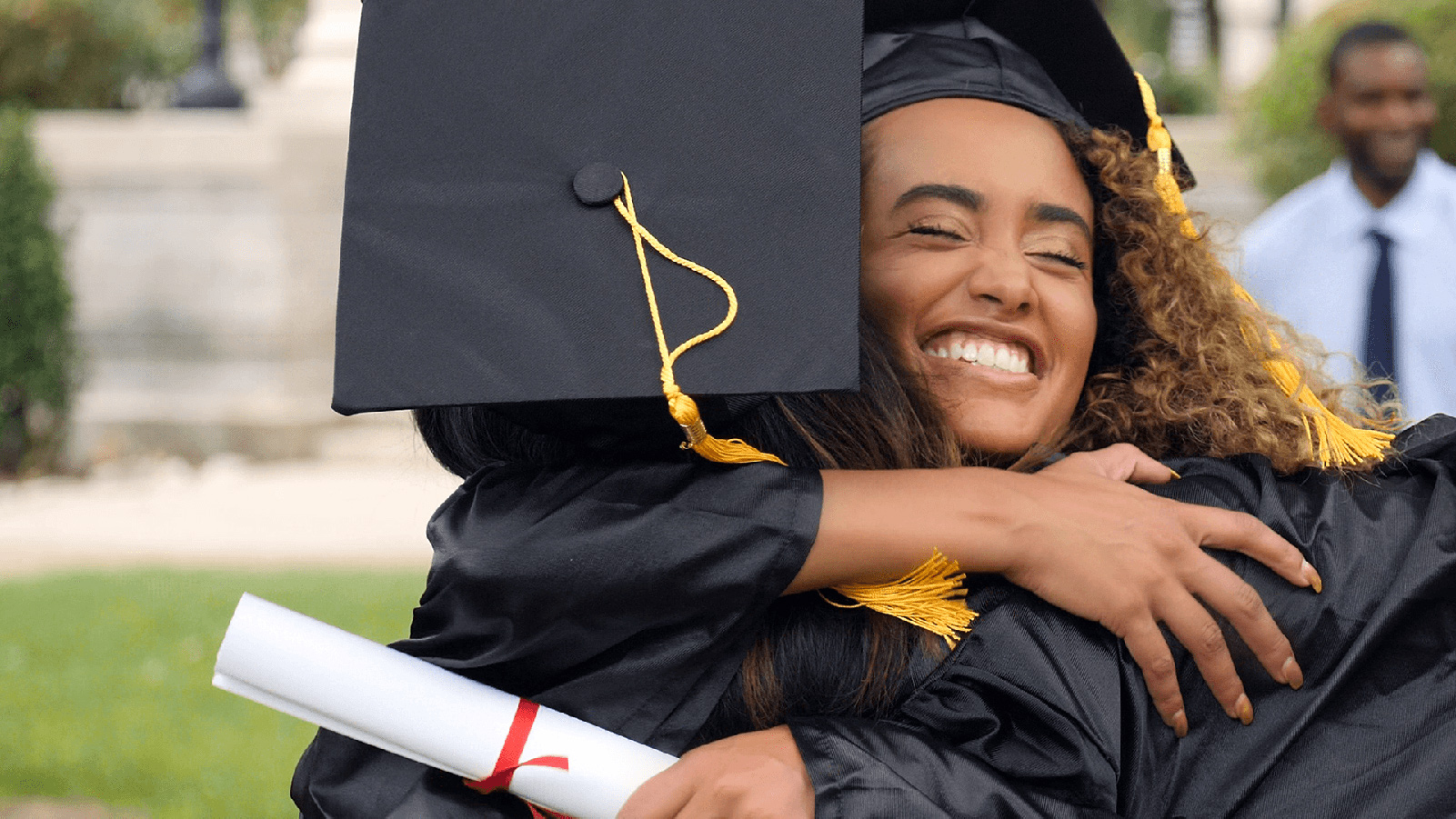 Community Impact Grants
Encompassing all of our core program areas, Community Impact Grants respond to the diverse needs in each of the communities we serve across Arizona. Additional consideration is given to programs that serve under-resourced populations. For more information, e-mail
CorporateGiving@aps.com
.
Learn More About Applying