Header
Translation options
---
Click the Español link on any page to view the page in Spanish.
Please note: not all pages are available in Spanish at this time.
Service area maps
APS is Arizona's largest supplier of electricity, serving 2.7 million customers in 11 of the state's 15 counties.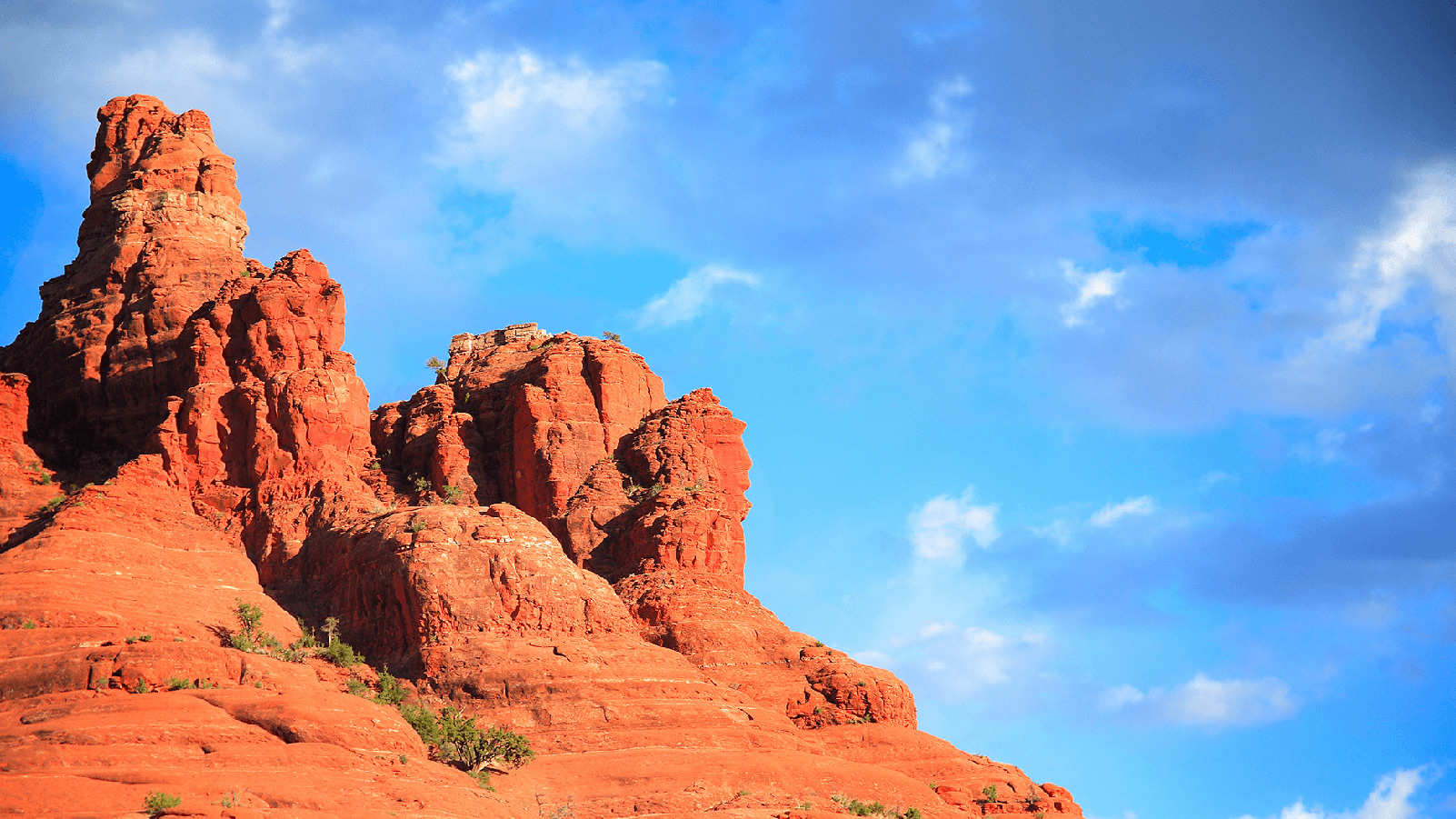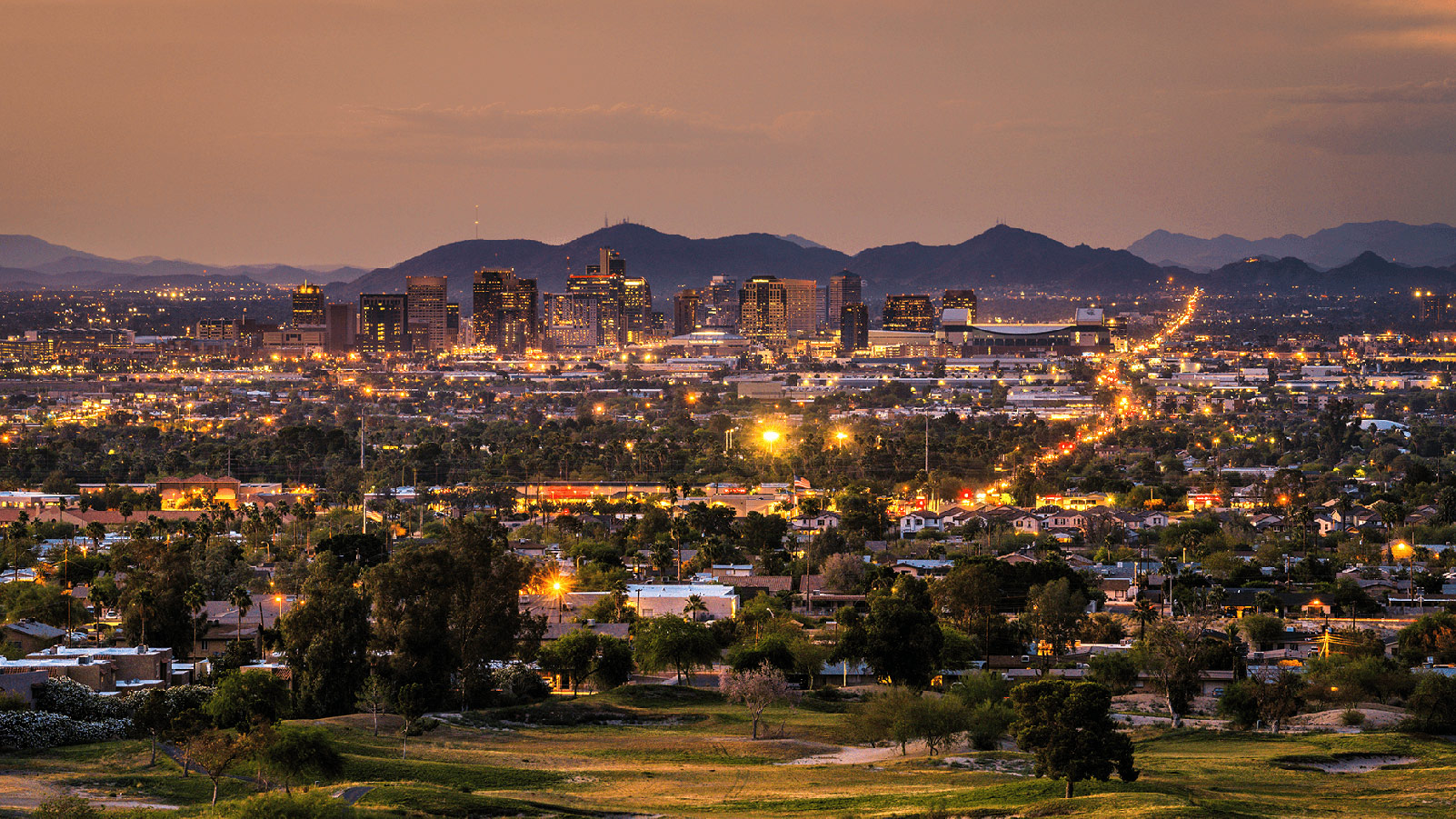 Phoenix Metropolitan service area
You flick a switch and the light comes on. But where does the energy that powers it come from and why is that important?
Learn more
Need help?
Contact us
Outage Center
Report outage or view status