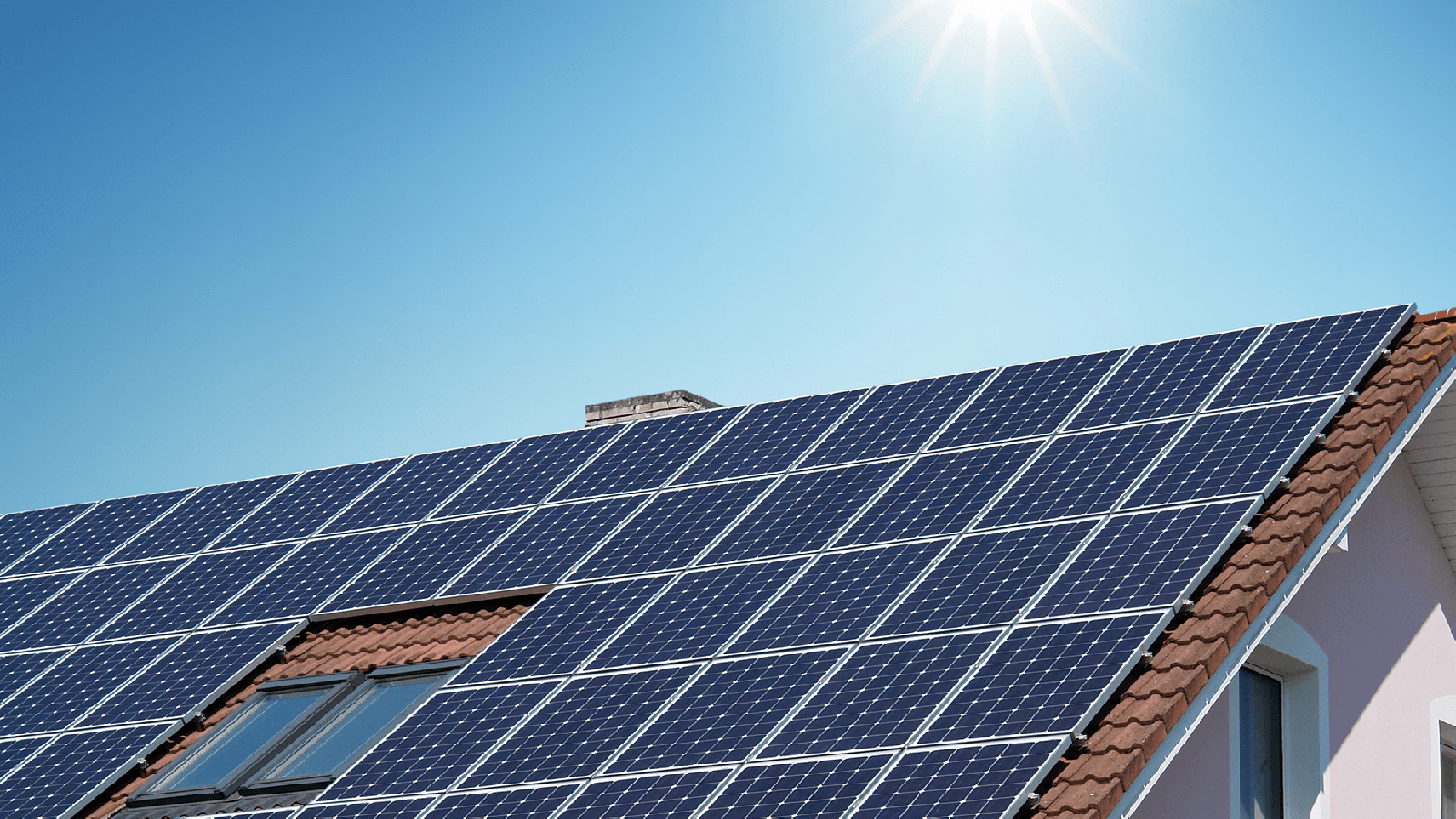 ---
aps
Connecting with clean energy
Installing clean energy technologies like rooftop solar and batteries at your home or business are good for the environment and can reduce your energy bill. It's also a big decision. There are many factors to consider before you make a choice and sign a contract. Learn more about your options, questions to ask and the connection process in the FAQ tab.
APS Customers
View your existing interconnection and APS program applications
It is important to know that access must be granted by the applicant in order to view your interconnection application.
View applications
aps
Service plans for customers with solar
Once you decide to have solar installed, you'll want a service plan that helps you get the most out of your system. We offer a choice of residential plans that will help you save or earn credit on your monthly bill.
Time-of-use plans with solar
Note: the Saver Choice plan has a grid access charge. View a comparison chart here.
aps
Rate riders for your system
Once you choose the right plan for you, you will need to choose a rate rider for your system. This will make sure that you are getting money back for adding energy production to the grid.

RCP (Resource Comparison Proxy)
Eligibility for the RCP rate rider:
Electricity must be generated using on-site solar panels
Solar panels must be interconnected to our grid
Solar panels must be installed at the service address
Must have an AMI meter
System must not be larger than the following electrical service limits:

200 Amp service, a maximum of 15 kW-dc
400 Amp service, a maximum of 30 kW-dc
600 Amp service, a maximum of 45 kW-dc
800 Amp service and above, a maximum of 60 kW-dc
View tariff sheet
EPR2
Eligibility for the EPR2 rate rider:
Must have a qualifying onsite generation such as solar power, wind power or others
Must have a generating nameplate capacity of 100 kW-ac or less
Must have an AMI meter
View tariff sheet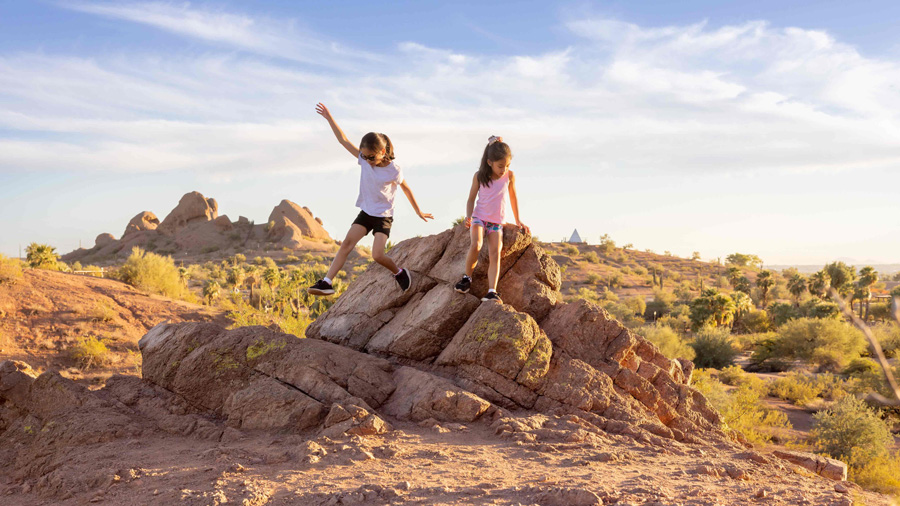 We are committed to clean energy
Arizona is a beautiful place to live. Together, we can keep it that way. We're committed to doing our part. Our clean energy plan will be guided by sound science and focused on achieving environmental and economic gains—all while maintaining affordable, reliable service for our customers.
Learn more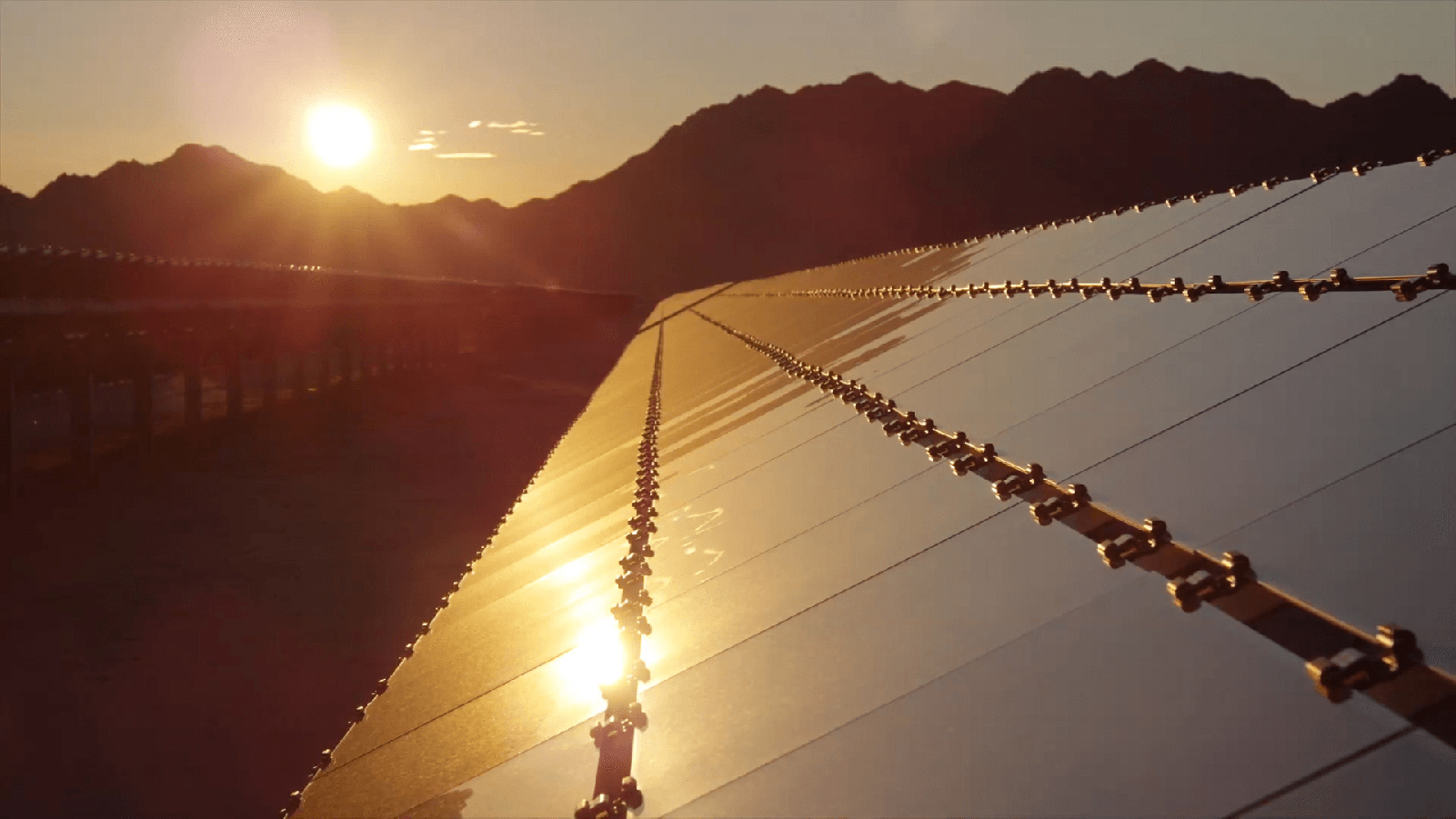 Your choice to choose green
For residents and businesses that want to make a commitment to cleaner energy, our Green Choice Program lets you select a percentage or set amount of energy you receive from renewable energy resources.
Learn more
aps
aps