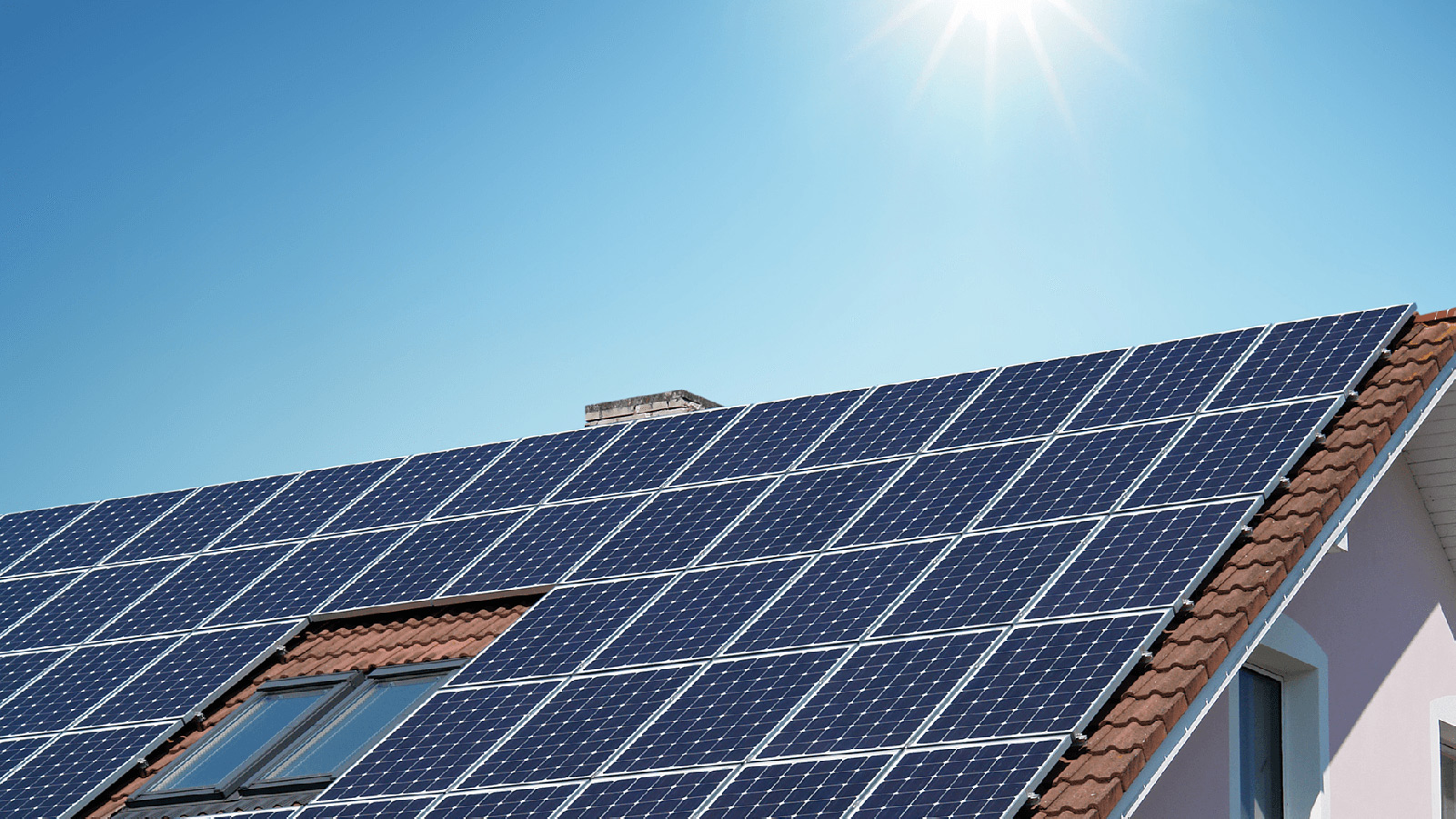 Testing
Understanding Solar
---
aps
Does solar make sense for you?
If you're considering a solar system for your home, there are many factors that you should contemplate before making a final decision and signing a contract.
Things to know about rooftop solar
This guide will explain some of those factors and help you ask the right questions so you can make a well-informed decision.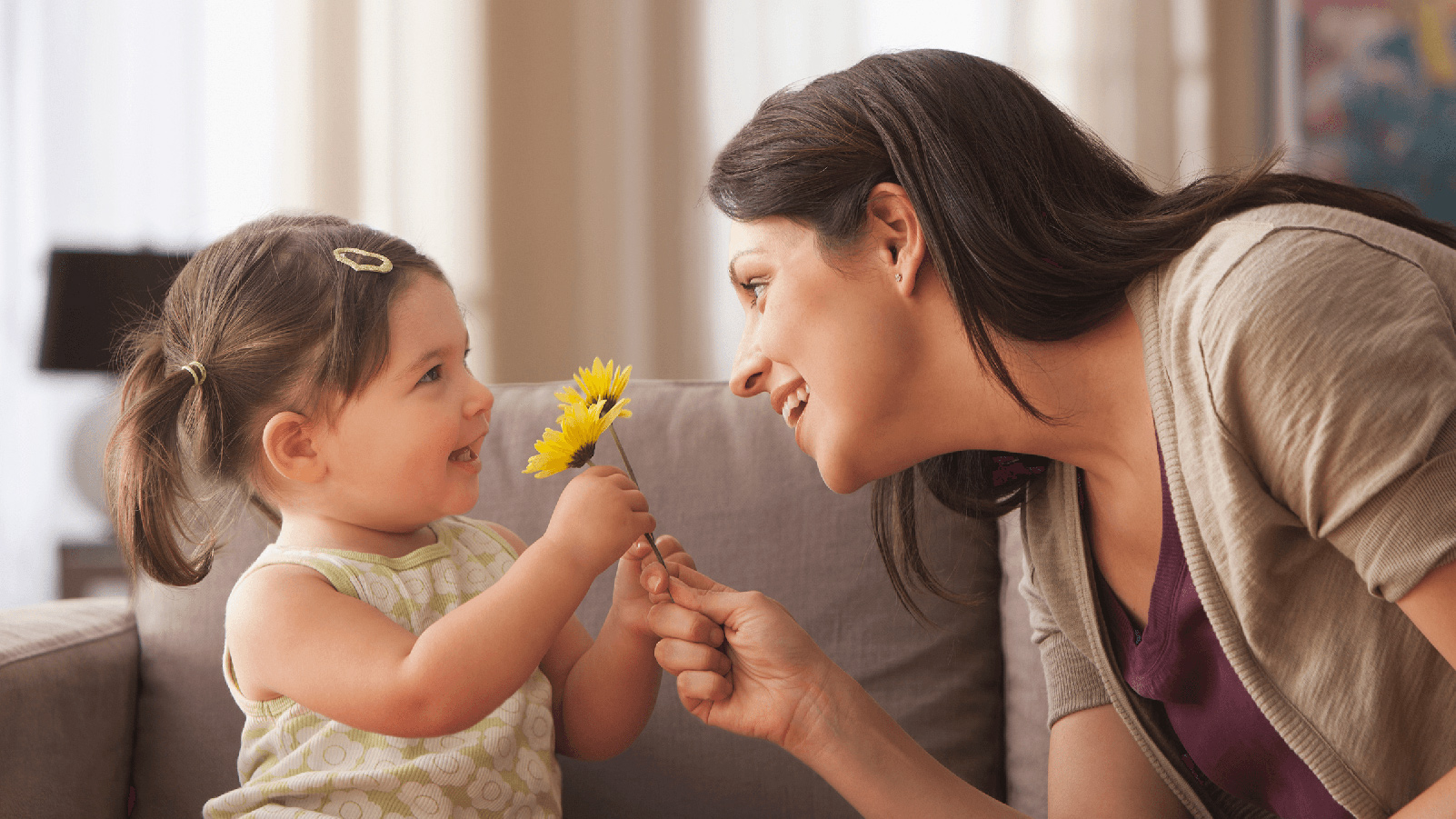 Service plans for customers with solar
Once you decide to have solar installed, you'll want a service plan that helps you get the most out of your system. We offer a choice of residential plans that will help you save or earn credit on your monthly bill.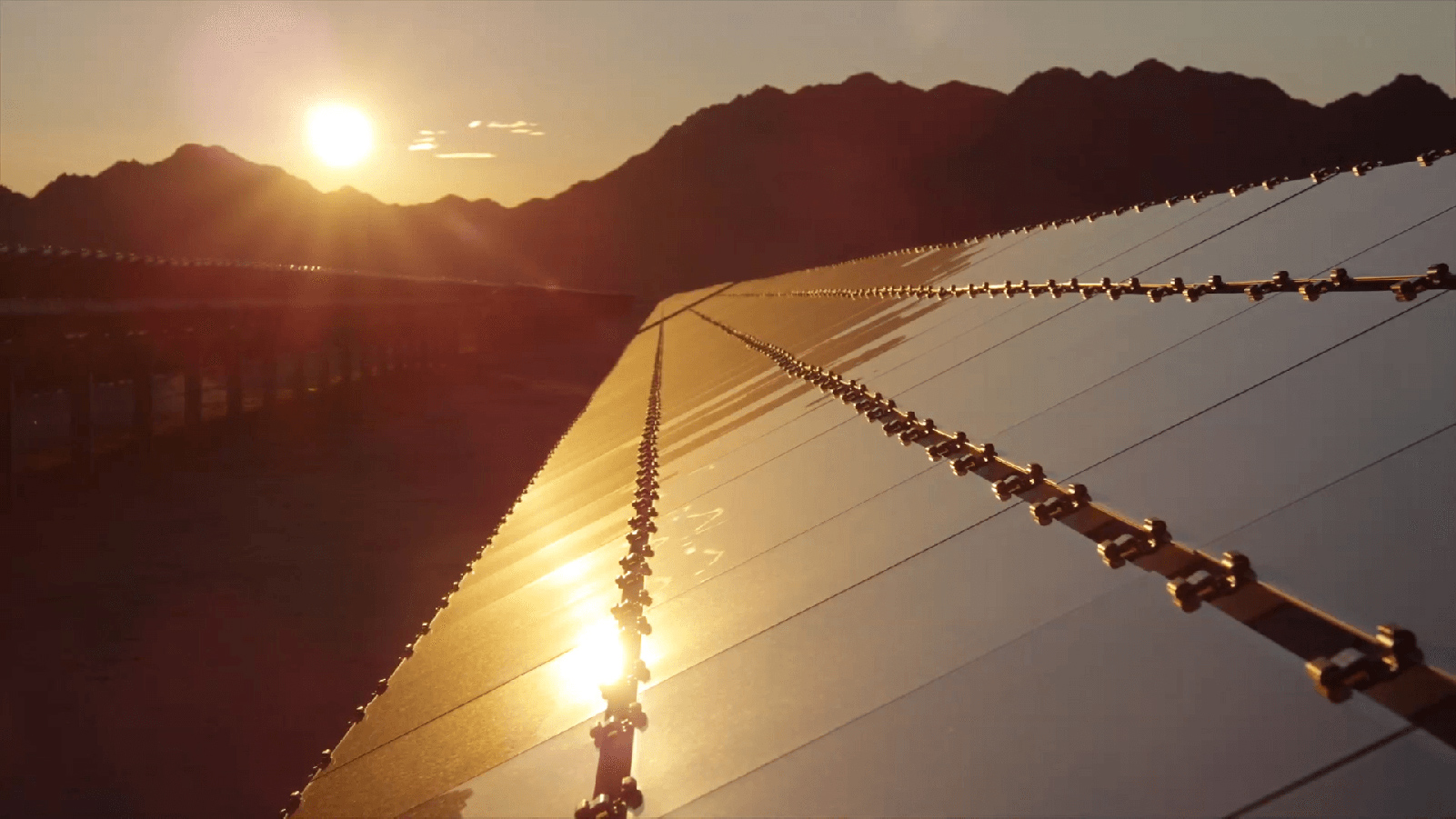 Your choice to choose green
For residents and businesses that want to make a commitment to cleaner energy, our Green Choice Program lets you select a percentage or set amount of energy you receive from renewable energy resources.
aps
aps