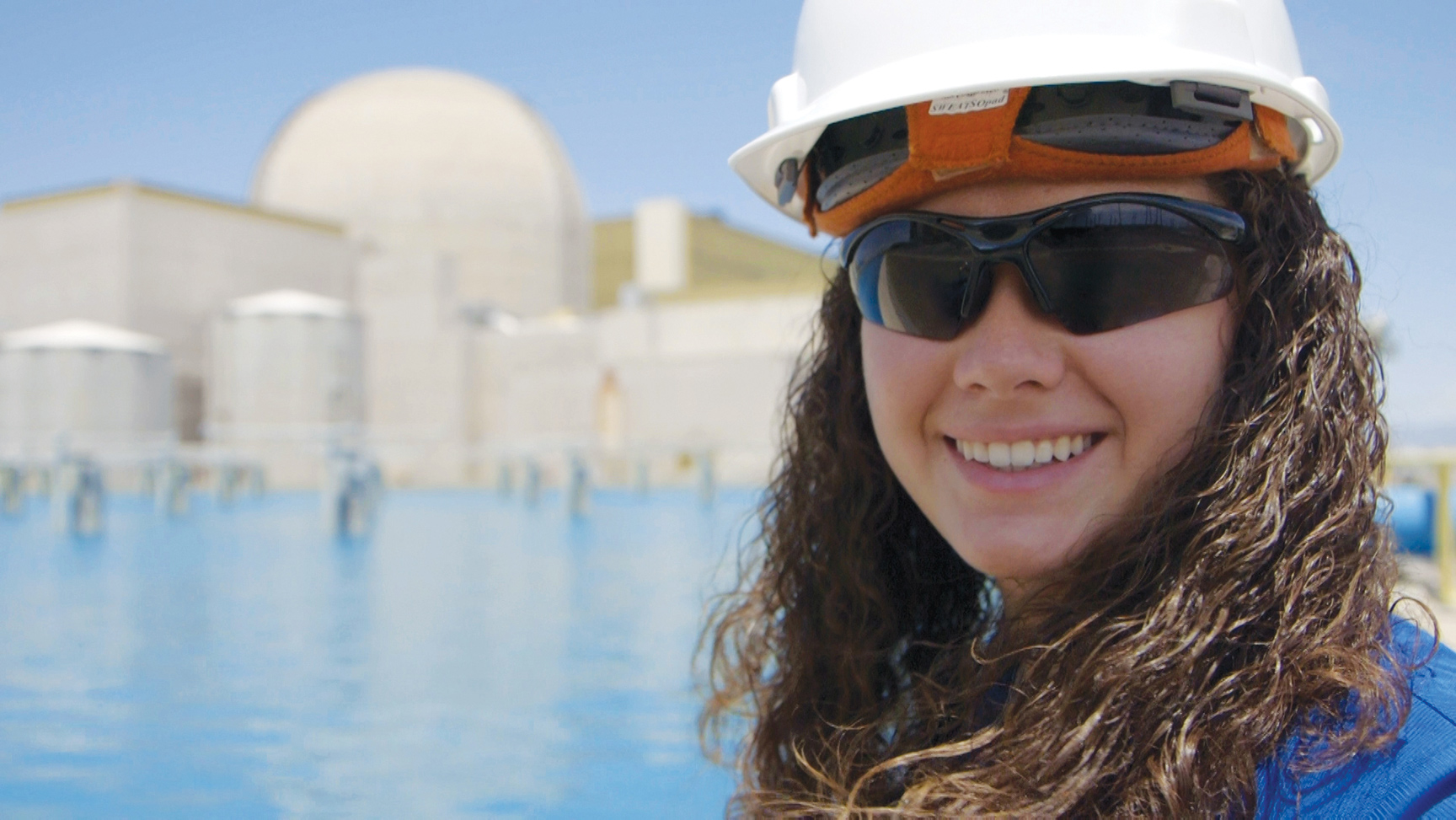 Testing
Grow Your Career at APS
aps
Who better to serve Arizona than a team that reflects the diversity of its residents? At APS, our workforce is made up of talented people from all kinds of different backgrounds with all kinds of different skills, experience and points of view. The diversity of race, gender, sexual orientation, age, religion, disability and national origin makes us who we are. You'll find we're not only proud of that, but also supportive of that.

Apply now
Values are at our core
One of the things we value most at APS is how we act and treat each other. Which is why some basic principles and beliefs help guide us to make working here as rewarding and enjoyable as possible for everyone.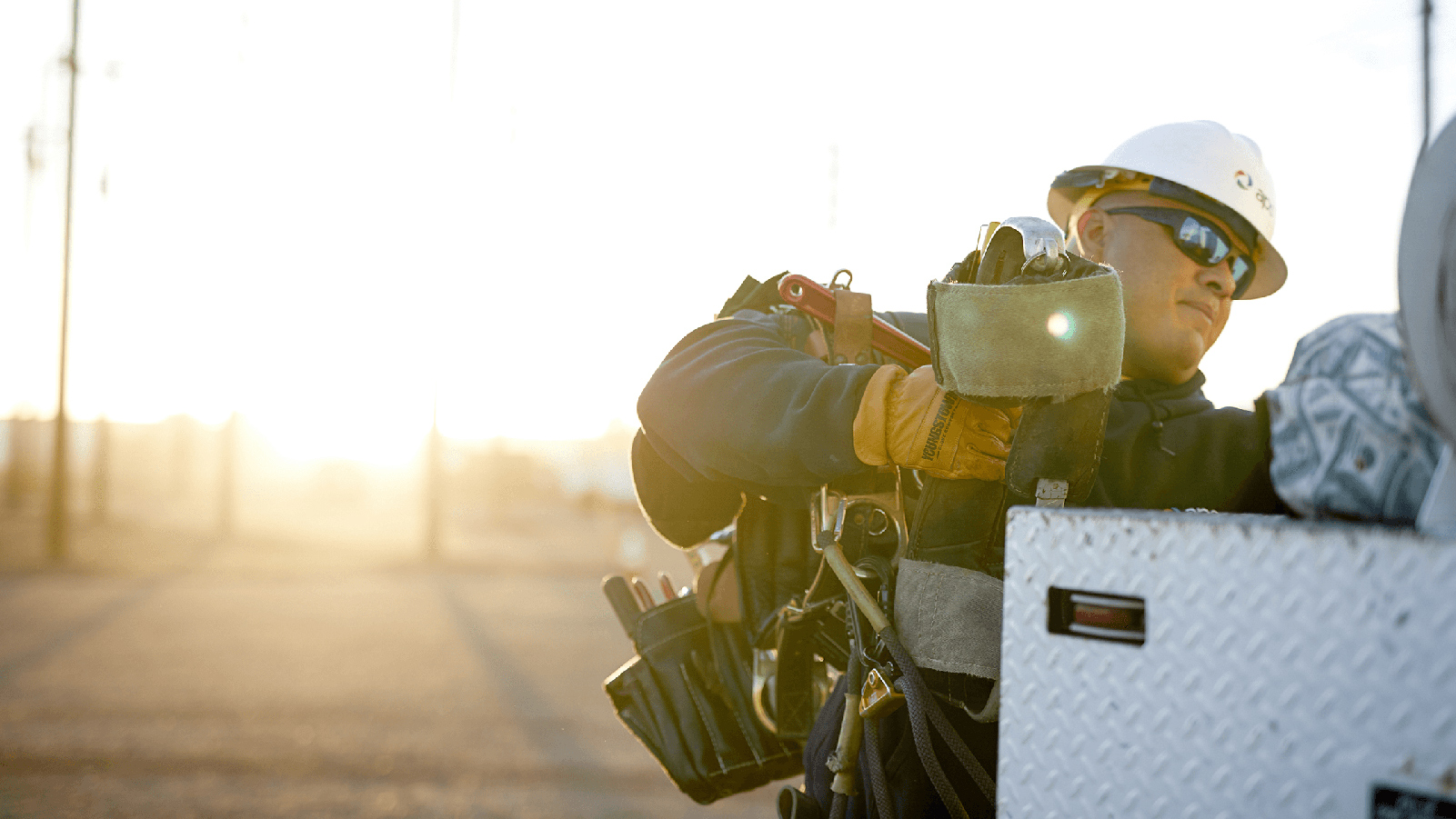 Find the perfect fit
Do you like the idea of doing meaningful work that truly serves our communities and helps make people's lives better? Perfect. You'll fit in great here. We're looking for talented employees from all disciplines and would love you to join our team.
Learn more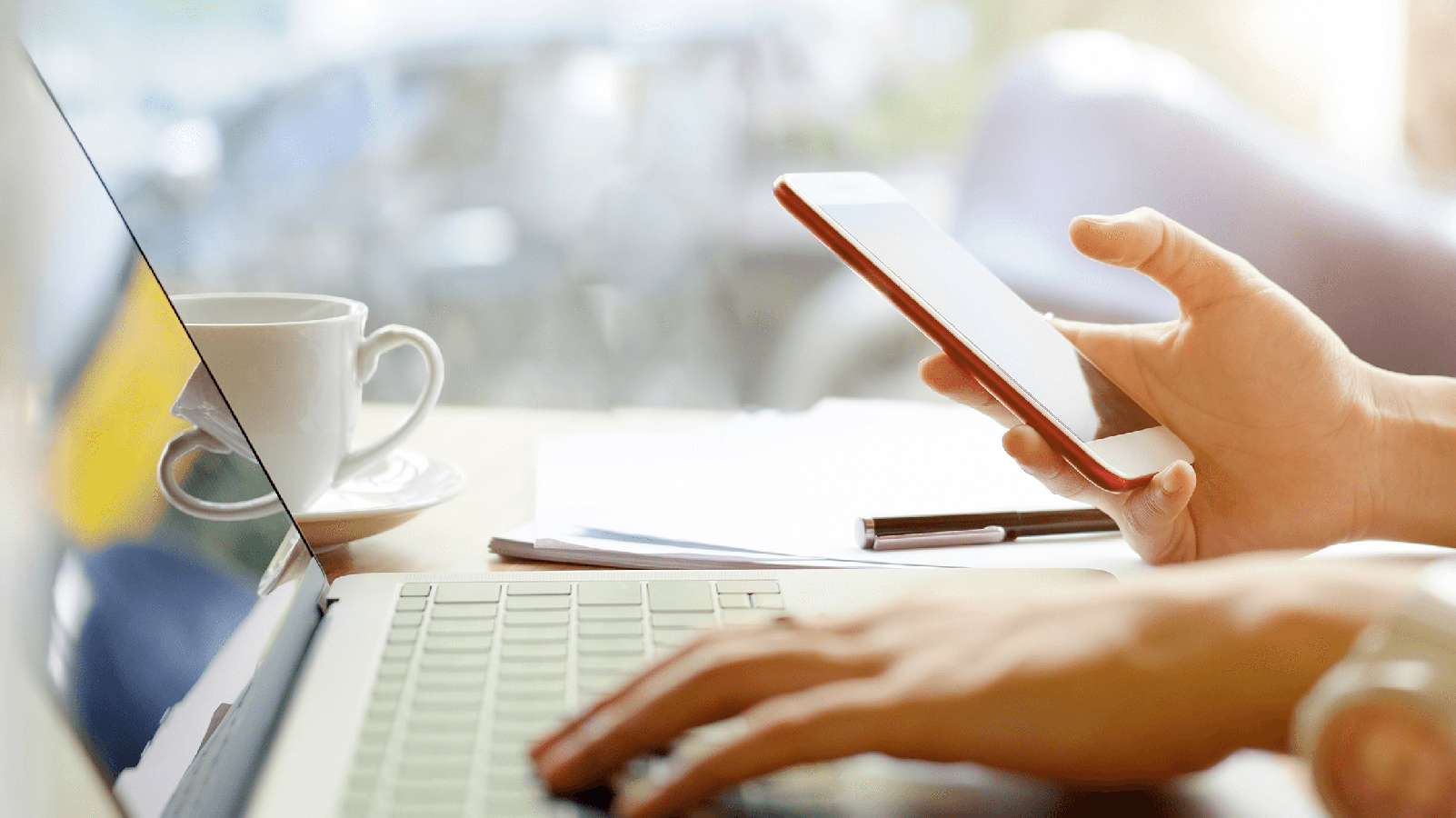 How to apply
If you are interested in any of the open jobs and your skills and experience are a fit, learn about the different ways you can apply.
Learn more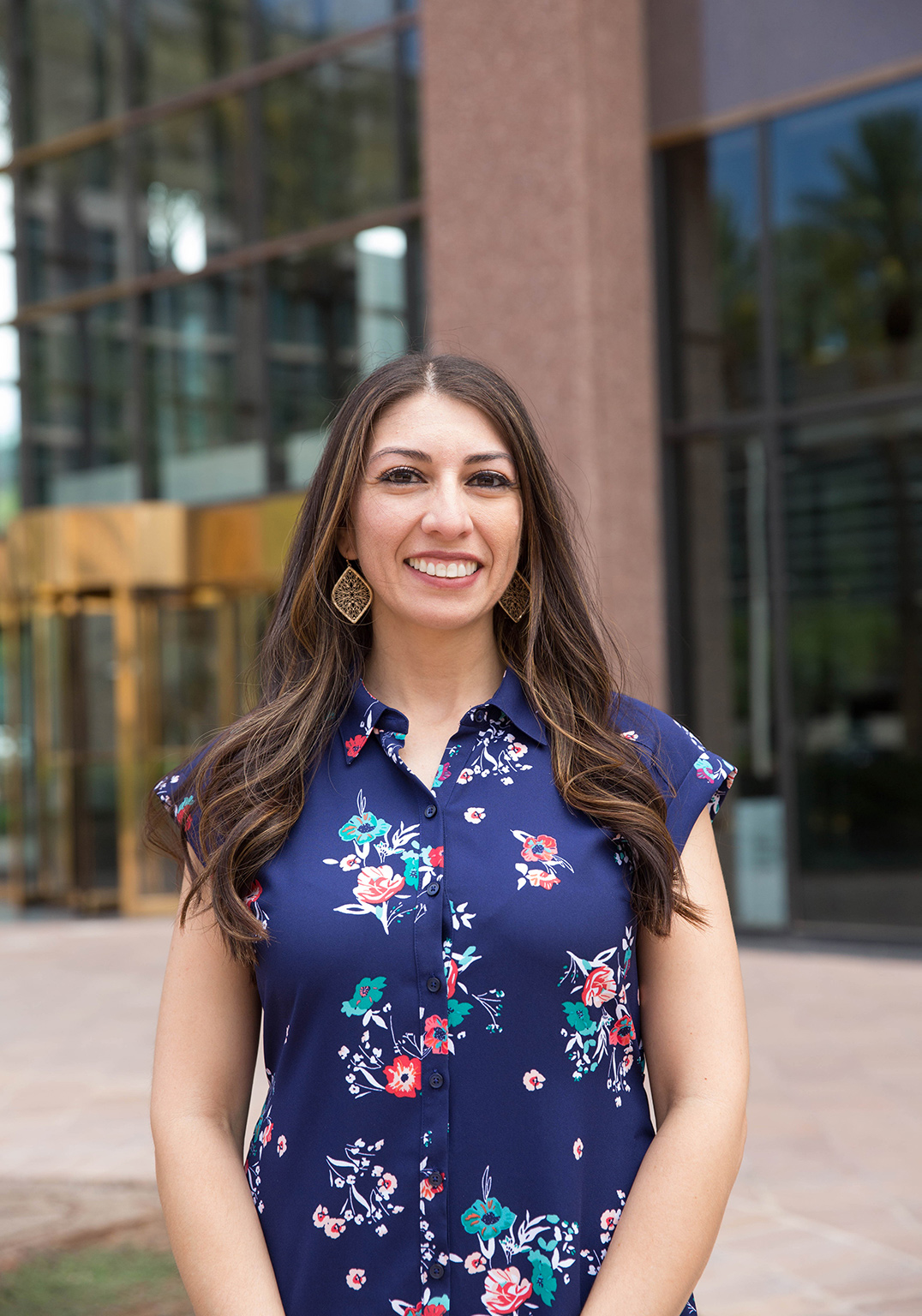 "I am a proud APS employee."
Lupe Martinez Project Manager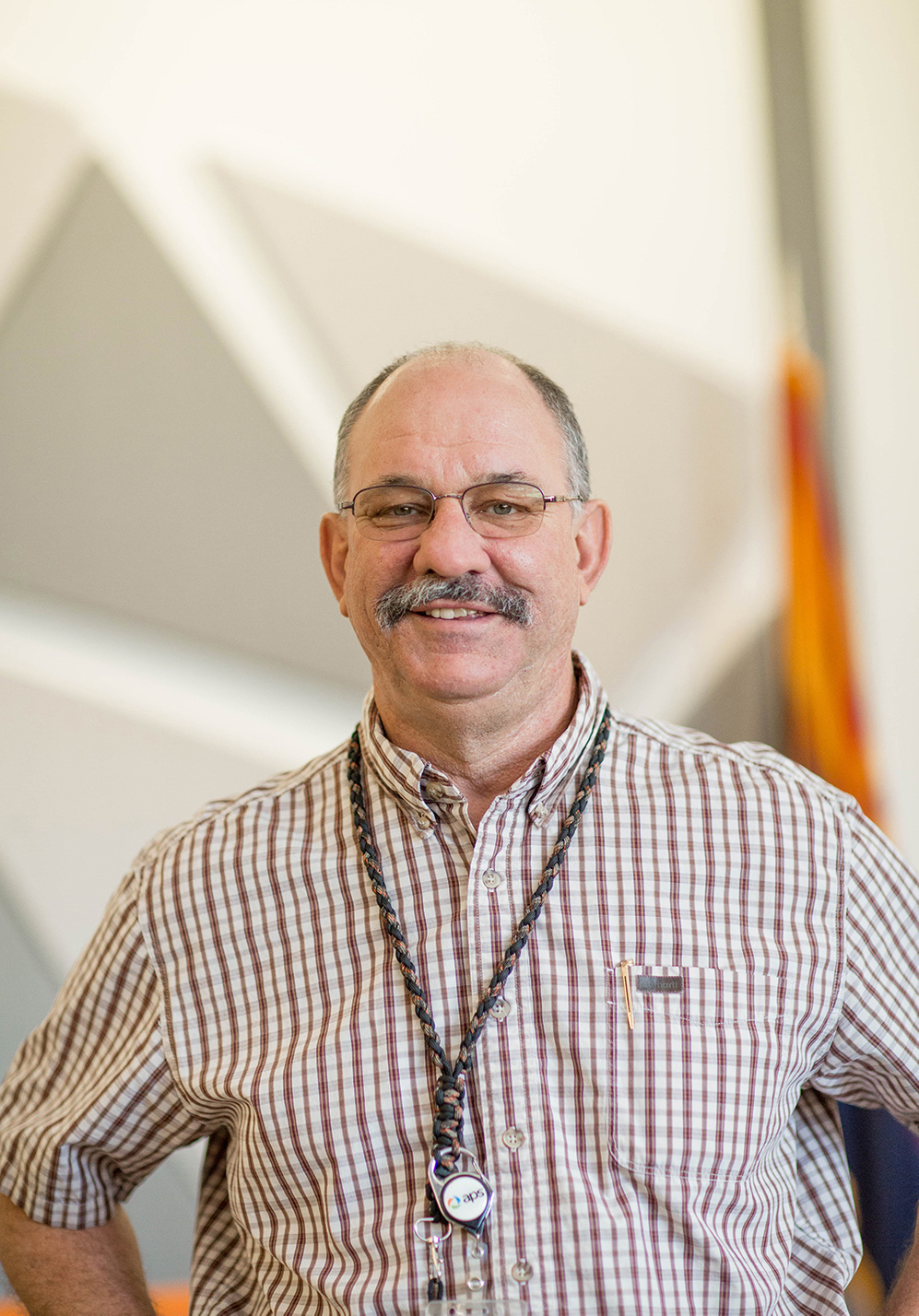 "My job here is to make sure our employees can generate electricity safely for the long term."
Clay Goodman Training Fossil Manager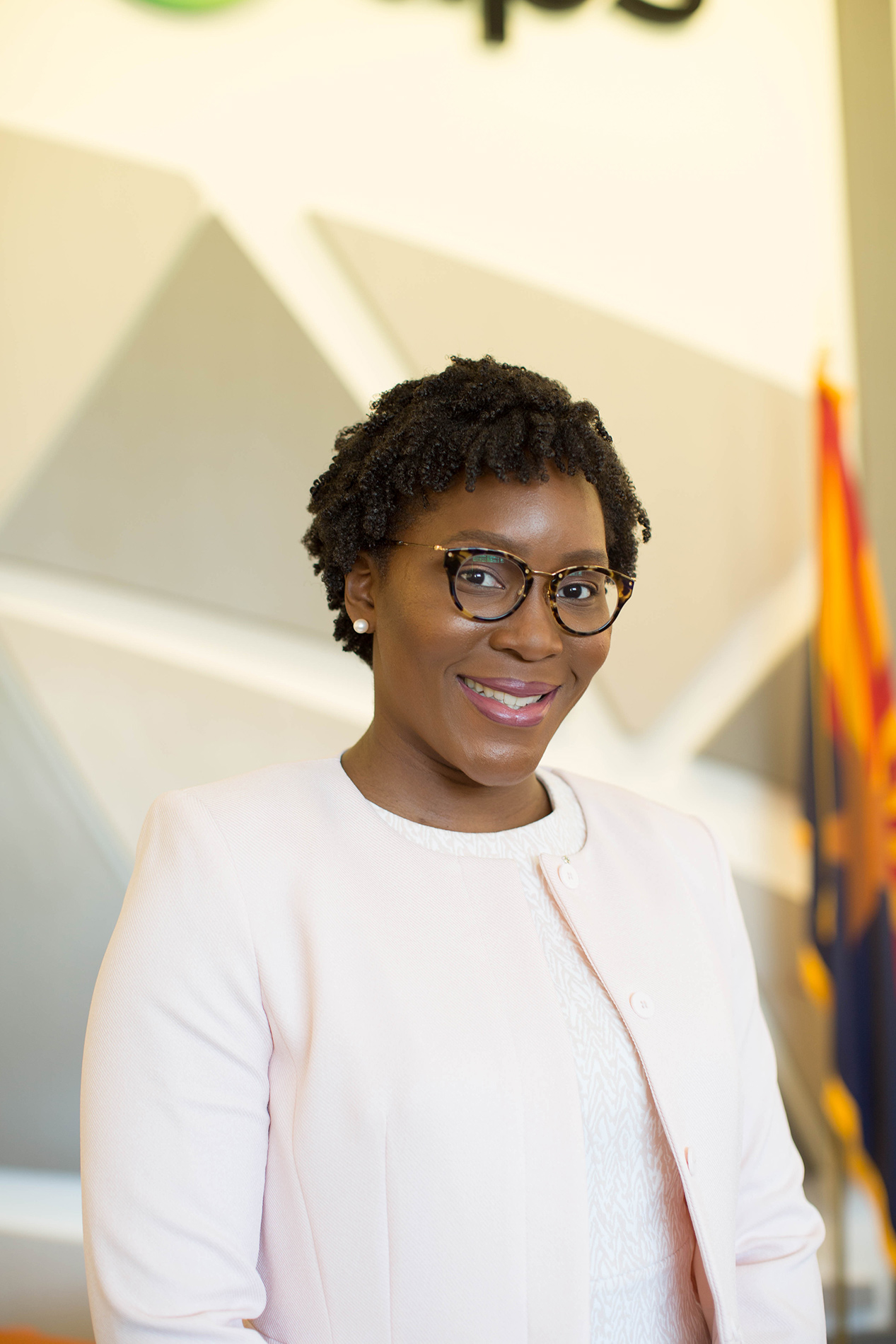 "After the summer, I decided to come back for a full-time position. I joined the NEO program which is the New Engineers in Operations."
Kayla Merriweather Fossil Maintenance Manager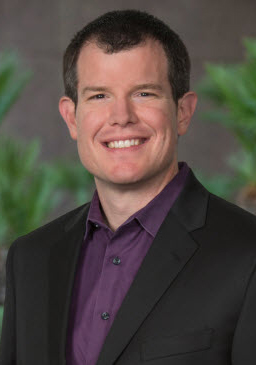 "The job at APS… allows me to exercise my curiosity and cybersecurity skill, as well as truly defend our community."
David Boynton Director, Cybersecurity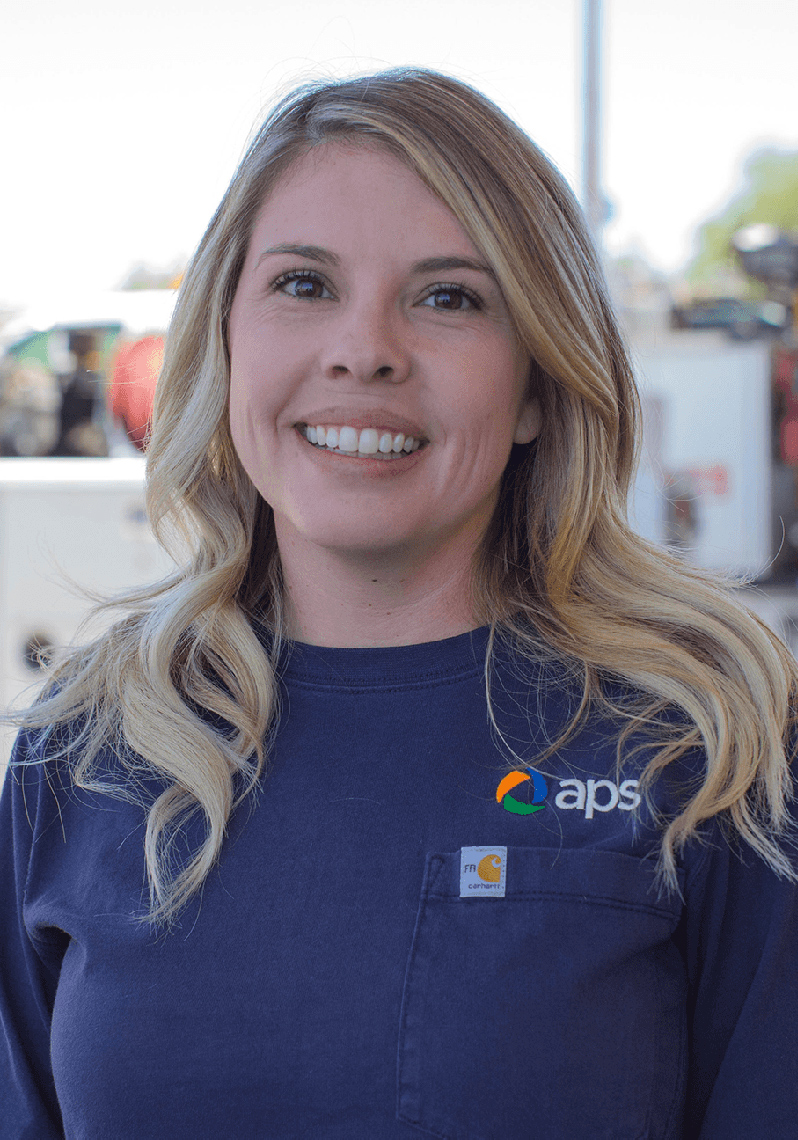 "All the roles I've had here at APS I really feel like have given me the opportunity and the knowledge that I really needed to be successful in the role that I have today."
Ashley Van Ness Construction Maintenance Planner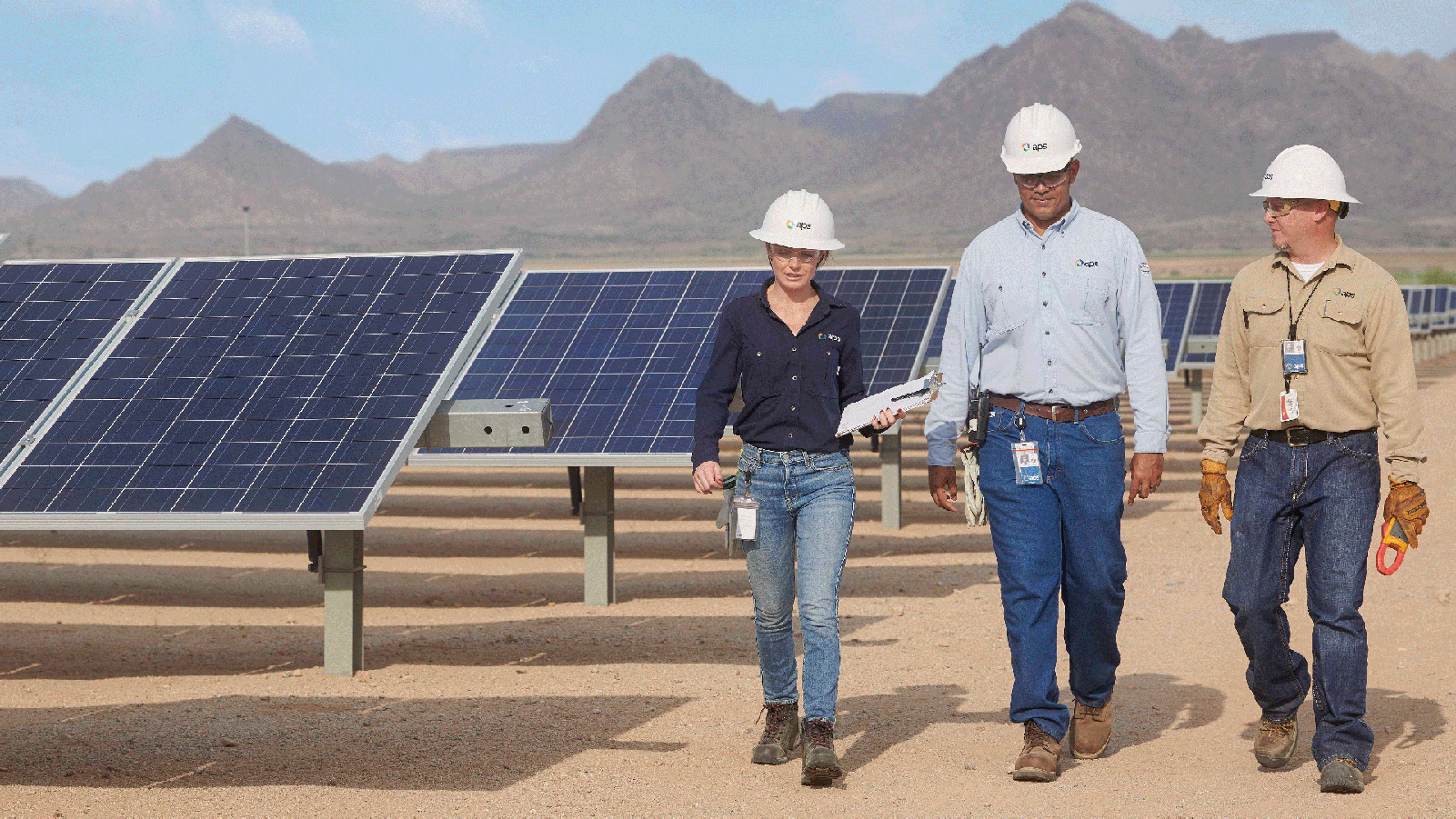 The opportunity to grow with a growing industry
The field of energy is constantly evolving with new technologies and ways to generate and deliver power. And it requires those willing and excited to change with it. From accounting to engineering, you'll find a wide range of training programs to help prepare you with new job skills to advance your career path.
The benefits beyond a competitive paycheck
Income protection
• Basic life and AD&D insurance
• Supplemental and dependent life insurance
• Supplemental AD&D
• Short term disability
• Long term disability

Retirement
• 401K savings plan and pension plan
• Medical, prescription drug, dental and vision plans
• Health care spending account
• Health care flexible spending account
• Dependent care flexible spending account

Other benefits
• Tuition assistance
• Employee discounts


Time off
• Paid time off
• Nine yearly paid holidays