Power line siting projects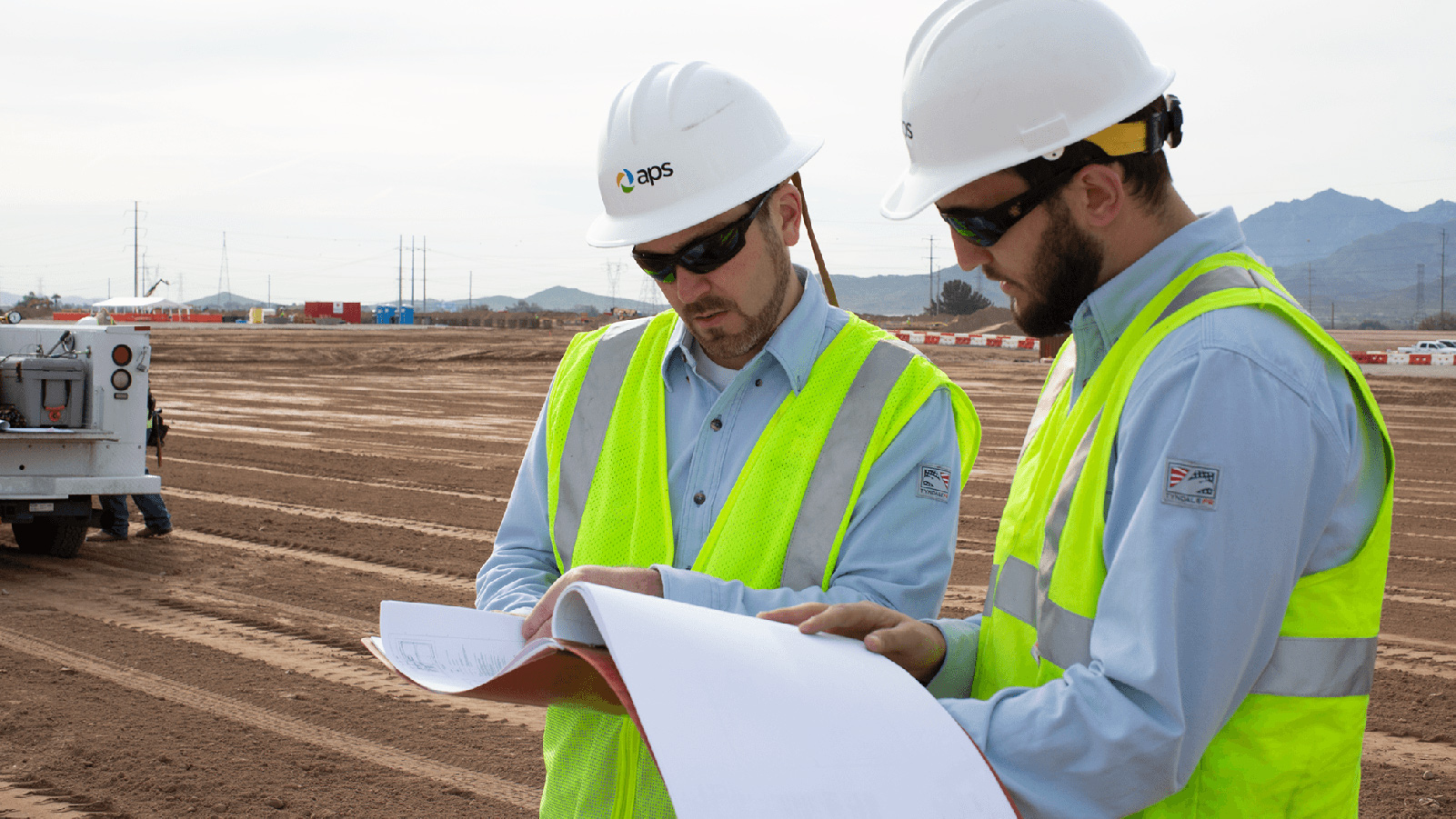 aps
Here's a look at the current siting projects, as well as some completed siting projects. As you'll see, providing reliable and affordable energy across the state keeps Arizona powered.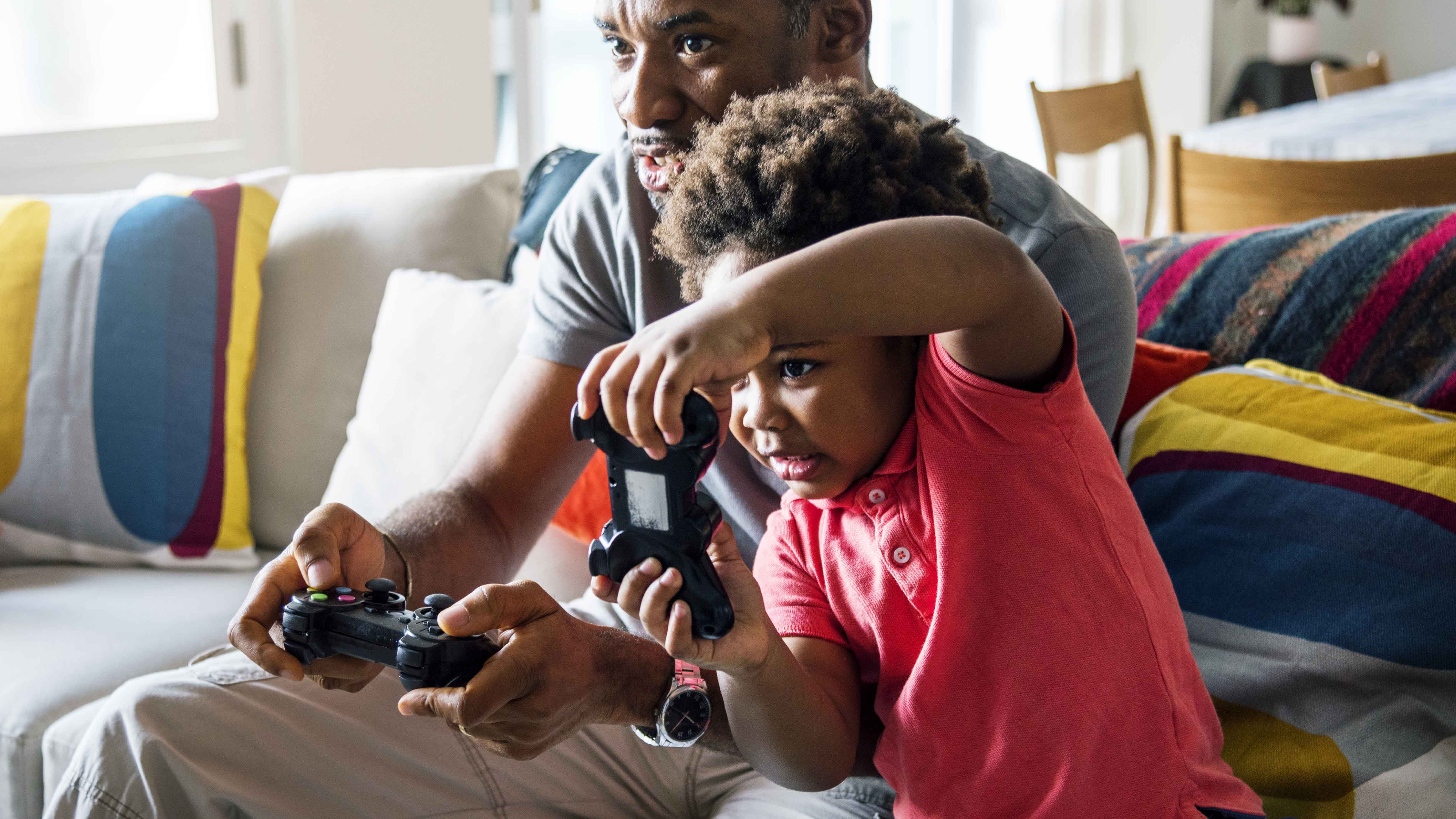 North Scottsdale 230kv Enhancement Project
Improve reliability and increase the ability to serve new growth in the North Scottsdale area.
Learn more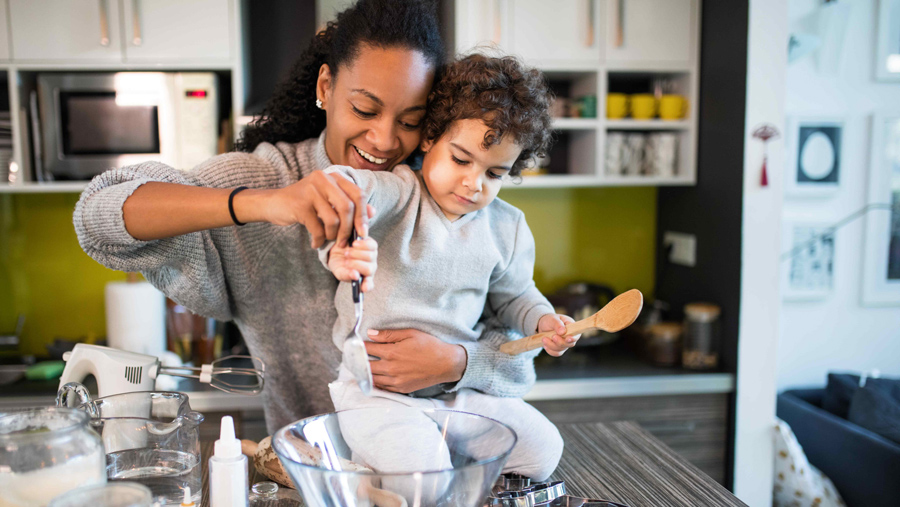 West Wing 230kV Interconnection Project
Interconnect separate customer proposed battery electrical storage projects to the existing Westwing Substation.
Learn more
Completed siting projects