Header
Translation options
---
Click the Español link on any page to view the page in Spanish.
Please note: not all pages are available in Spanish at this time.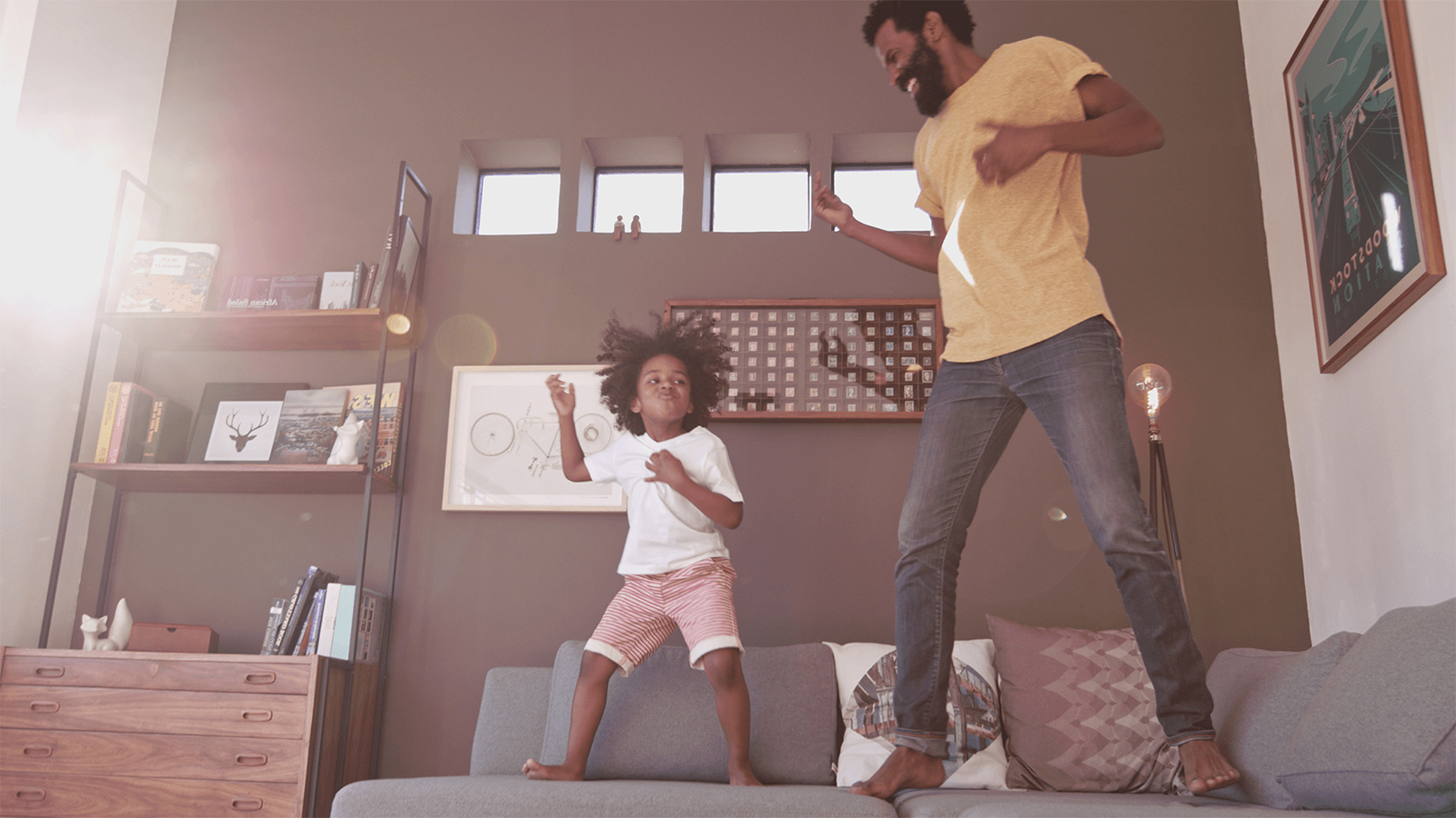 Testing
Cyclone and Wildcat
aps
Voltage - 230kV
Estimated completion date - 2020
Location - South Goodyear area

Project need
Connect two new customer-driven projects into the existing 230kV transmission line located south of Broadway Road between Litchfield Road and Bullard Ave.
Project description
The Greater Phoenix region has emerged as one of the top markets in the western U.S. for attracting high-tech companies, including data center or cloud storage companies. Goodyear, in particular, is benefiting from economic development activity that will bring jobs and revenue to the area. Arizona Public Service (APS) is dedicated to providing high-quality, reliable electrical service to support this growth.
With the arrival of these high-tech companies comes a need for new electrical infrastructure in the area. APS has performed studies to determine what electrical facilities are needed and to find appropriate locations for two customer-driven projects located northwest of the intersection of W. Broadway Rd. and S. Litchfield Rd. in Goodyear. APS is working to identify electrical facility locations that are acceptable to the public, regulatory agencies, and meet customer requirements.
Project planning
In early 2019, APS hired Environmental Planning Group (EPG) to assist in evaluating route alternatives, to assess potential environmental impacts, and to support the public outreach process. Baseline information about land use, visual, biological, cultural, and recreational resources for the area is being collected. This information will be used for the development of route alternatives within the study area.
APS and EPG have identified a project study area and have held briefings with jurisdictional representatives including the City of Goodyear, City of Avondale, Phoenix Goodyear Airport, the Arizona Department of Transportation (ADOT), and others to provide information about the proposed project and to solicit input from them.
Public input is important
An important component of this siting process is to receive input from residents, tenants, property owners, and businesses within the study area. Members of the public and all interested parties were invited to join APS for an open house on June 19, 2019, from 5:00 to 7:00 pm, at Desert Star Elementary School (2131 S. 157th Ave, Goodyear, AZ). Attendees were able to talk one on one with the project team to learn about the purpose and need for the project, the project siting process, the development of preliminary route alternatives, ask questions and provide valuable input on the alternatives presented.
APS, with EPG's assistance, evaluated all the input gathered from the open house, online comments, emails and calls. Along with the public comments, APS and EPG evaluated the alternatives based on environmental factors, regulatory and permitting, engineering constraints and other factors to arrive at the preferred line routes and corridor widths.
At the conclusion of the environmental studies and public process, APS compiled the results into their application for a Certificate of Environmental Compatibility (CEC).
A Pre-Filing Conference was held with the Chairman of the Committee on August 6, 2019. Exhibits discussed during the conference and full transcripts are attached below under CEC Filing Documents.
Project updates
August 14, 2019:
An application for a Certificate of Environmental Compatibility (CEC) was filed today at the ACC Docket Control. The docket number for this Project is L-00000D-19-0196-00183. A PDF of this document can be accessed
here
and is also attached below. It is a large file and may take some time to download. You may also view our proposed transmission line routes
here
.
A public hearing was scheduled before the Arizona Power Plant and Transmission Line Siting Committee (Committee) beginning on September 24th at 1:00 pm. You can download the Notice of Hearing
here
.
At this hearing the Committee would decide whether to issue a Certificate of Environmental Compatibility (CEC) for the line locations proposed. Upon granting the CEC, the Committee will submit the CEC to the Arizona Corporation Commission (ACC) which will then decide whether to grant the CEC, modify or deny it.
September 24, 2019
: The Arizona Power Plant and Transmission Line Siting Committee (Committee) held hearings on this project starting on September 24, 2019 at 1:00 pm. Public comments was taken starting at 5:30 pm on September 24, 2019. The Hearings took place at the Goodyear Comfort Suites Hotel, 15575 W. Roosevelt Road, Goodyear, AZ. 85338.
September 27
: The Siting Committee completed the evidentiary hearings and voted unanimously, 9 – 0, to grant APS a CEC for their preferred route alternative. The Chairman has submitted this CEC to the ACC for their consideration. The ACC can either grant the CEC as proposed, modify the proposed CEC, or deny the CEC.

November 7, 2019
: The case for the approval of the CEC as submitted by the Chairman of the Committee was presented in the Open Meeting of the Commission. The Commission voted unanimously, 5 – 0 to approve the CEC as submitted by the Siting Committee.
The approved Certificate of Environmental Compatibility (CEC) for the Wildcat and Cyclone 230kV Project can be viewed
here
.
Although the public siting process is now complete, comments or questions can be submitted online with a
comment form
. You may also contact Brad Larsen, APS Senior Siting Consultant, at
GoodyearSouthSiting@apsc.com
.
Final approved documents
Approved CEC
Transcripts of ACC Open Meeting on November 7, 2019
Final Newsletter & Map
Related documents
Public Open House Announcement
Newsletter #1
Open House Materials
September Newsletter announcing Hearing Dates
CEC Filing documents
Pre-Filing Conference

Exhibit A of Pre-Filing Conference
Exhibit B of Pre-Filing Conference
Exhibit C of Pre-Filing Conference
Exhibit D of Pre-Filing Conference
CEC Application
Proposed Transmission Line Routes
Notice of Hearing
Substitute CEC Application Case 183
CEC Supplemental Filing Case 183
Pre-hearing Conference Transcripts, CEC Case 183
Evidentiary Hearing documents
Evidentiary Hearing Transcripts Day 1
Evidentiary Hearing Transcripts Day 2
Evidentiary Hearing Transcripts Day 3
Evidentiary Hearing Exhibits
Line Siting Committee Filing of CEC Case 183
ACC Filing of Sample Forms of Notice
Power line siting projects
A look at the current siting projects, as well as some completed siting projects.
View projects
Need help?
Contact us
Outage Center
Report outage or view status