Header
Translation options
---
Click the Español link on any page to view the page in Spanish.
Please note: not all pages are available in Spanish at this time.
Hoodoo Wash 500kV Interconnection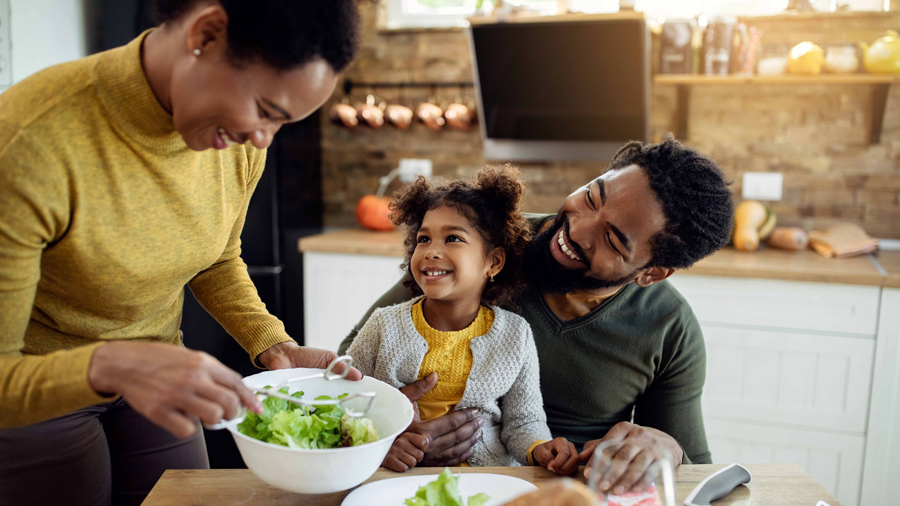 aps
Voltage - 500kV
Estimated completion date - 4rd quarter 2022
Location - Dateland, AZ

Project need
Provide a new 500 kilovolt (500kV) transmission line to connect the McFarland Solar power plant site to the Hoodoo Wash Switchyard.

Project description
The Hoodoo Wash 500kV Interconnection project (Project) is located approximately 10 miles northeast of Dateland, AZ, where we are planning to build a new 500kV transmission line to interconnect McFarland Solar, a solar energy generation/battery storage customer, to the existing Hoodoo Wash Switchyard.

We are dedicated to providing safe and reliable electric service to make these facilities a part of our system. We will rebuild and co-locate the new 500kV line with an existing 500kV transmission line, from the McFarland Solar site (just south of Palomas Road) approximately 0.5 mile to the Hoodoo Wash Switchyard (just north of Palomas Road). Two existing single-circuit transmission towers would need to be replaced with two new double-circuit transmission towers in order to accommodate the new line (see Project Maps below).

Project maps
Project Overview Map
Existing Land Use Map
Planned Land Use Map

Project planning
In mid-2021, we hired SWCA, an environmental consulting firm, to assist in evaluating the project site, to assess potential environmental impacts, and to support the process to amend the Certificate of Environmental Compatibility (CEC) this project requires. Baseline information about land use, visual, biological, cultural and recreational resources for the area has been collected. Outreach efforts have been made with project area stakeholders including other utility partners, Yuma County, and other landowners, in order to share project information and to collect input from them.

This information was included in our application to amend an existing CEC and was approved by the Arizona Corporation Commission at the March 15, 2022 Open Meeting.
Amended CEC 52 -Decision #78512

Project features
We work hard to balance the energy needs of our customers while protecting the environment and natural beauty of the area. The rebuilt transmission line structures will consist of double-circuit 500kV tubular galvanized steel structures, approximately 197 feet tall, and are depicted in the diagram and visual simulations below.

Structure diagram
Simulation #1
Simulation #2

Existing utility rights of way will be utilized to accommodate the new transmission line along the south side of Palomas Road.

Public input
The public comment period has closed, however, if you have questions or concerns regarding the project, they may be submitted by email to:

STEPHEN EICH
Siting Consultant
hoodoowashinterconnection@aps.com
Power line siting projects
A look at the current siting projects, as well as some completed siting projects.
View projects