Header
Translation options
---
Click the Español link on any page to view the page in Spanish.
Please note: not all pages are available in Spanish at this time.
Get money back with energy efficiency rebates
When you make improvements that make your home more energy efficient, two great things happen. You spend less on your monthly bills. And you get money back with rebates. That's what they call a "win-win."

For your safety, APS will be postponing 3rd party inspections until further notice. Once resumed, you may request an inspection at that time.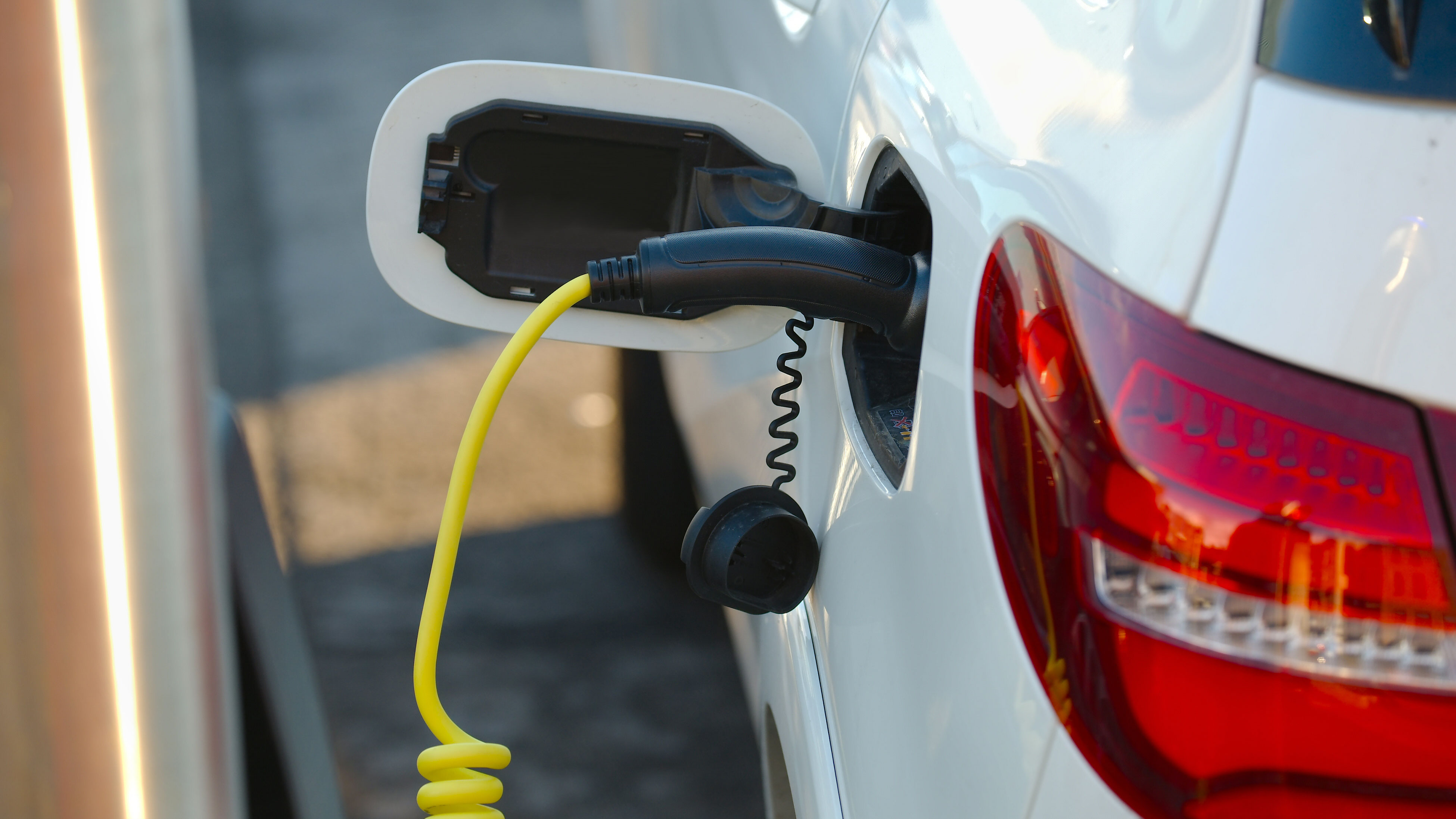 EV Smart Charger Rebate
Get savings from charging your EV – receive a $250 rebate when you purchase a qualifying Level 2 smart charger.
Learn more
A specially trained and certified contractor will diagnose your home and identify energy efficiency improvements.
Get started now
Need help?
Contact us
Outage Center
Report outage or view status