Header
Translation options
---
Click the Español link on any page to view the page in Spanish.
Please note: not all pages are available in Spanish at this time.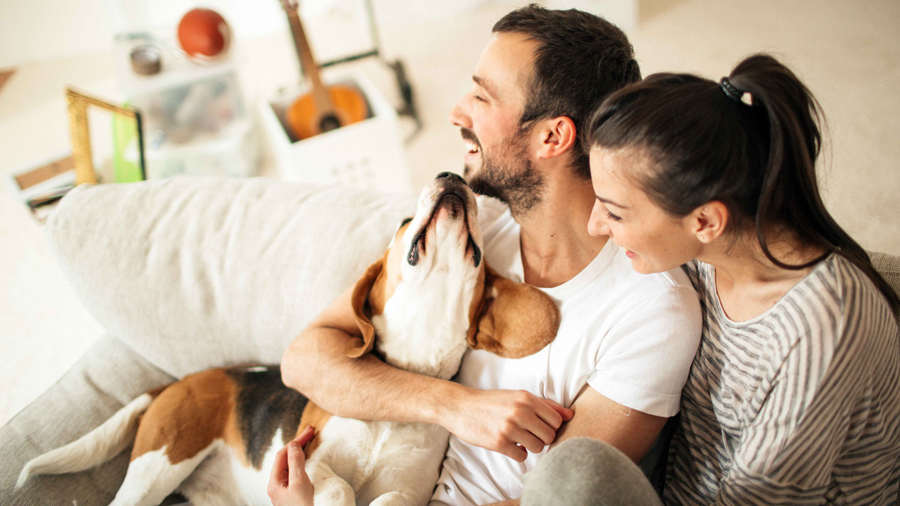 Stay Cool with an AC Rebate
Get a $200 rebate when you replace your old or broken air conditioner with a new one installed by a participating contractor. Plus, customers in need can get up to $1,200 in rebate assistance.
How it Works
To qualify for the $200 rebate, your participating contractor will submit the rebate form on your behalf if the AC unit is:
Replaced with a new, energy-efficient unit that is a minimum of 15 SEER
Installed by a participating contractor in accordance with the APS Quality Installation Standards
Rebate assistance is $1,000 for the installation of a qualifying 14 SEER unit and $1,200 for a 15 SEER or higher unit*. To qualify for rebate assistance the:
New air conditioner must be an emergency replacement of an existing air conditioner that has failed or is failing
Homeowner is unemployed due to the COVID-19 pandemic or,
Homeowner is enrolled in our Energy Support program
Air conditioner unit must have been purchased on or after July 28, 2021
Air conditioner unit is installed by a participating contractor and in accordance with the APS Quality Installation Standards
Rebate processing takes 6-8 weeks from the time your contractor submits paperwork to APS. If your rebates are taking longer than expected, or if you just want an update on their status, please contact the department appropriate to your rebate below:
For more information about the rebates and participating contractors and to see which rebate you qualify for, please contact the APS Energy Answer Line at (602) 371-3636 or (888) 890-9730.
*Offer only applies to one AC unit per household. Multiple units will not be covered.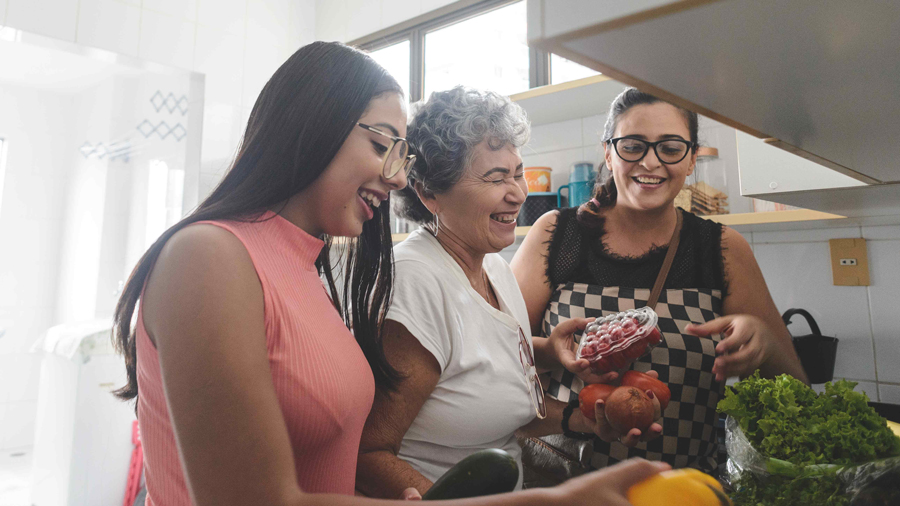 Energy Support Program
Eligible customers can receive 25% off their energy bill with the Energy Support program and if you or someone in your home has a life-threatening illness or use essential life-sustaining medical equipment that has a critical need for electricity, you may apply to receive a 35% discount with our Energy Support with Medical program.
Learn More
Try Our Easy Energy Analyzer
Get an energy-savings report that's customized for your home with useful tips.
Learn More
Need Help?
Contact Us
Outage Center
Report outage or view status