Header
Translation options
---
Click the Español link on any page to view the page in Spanish.
Please note: not all pages are available in Spanish at this time.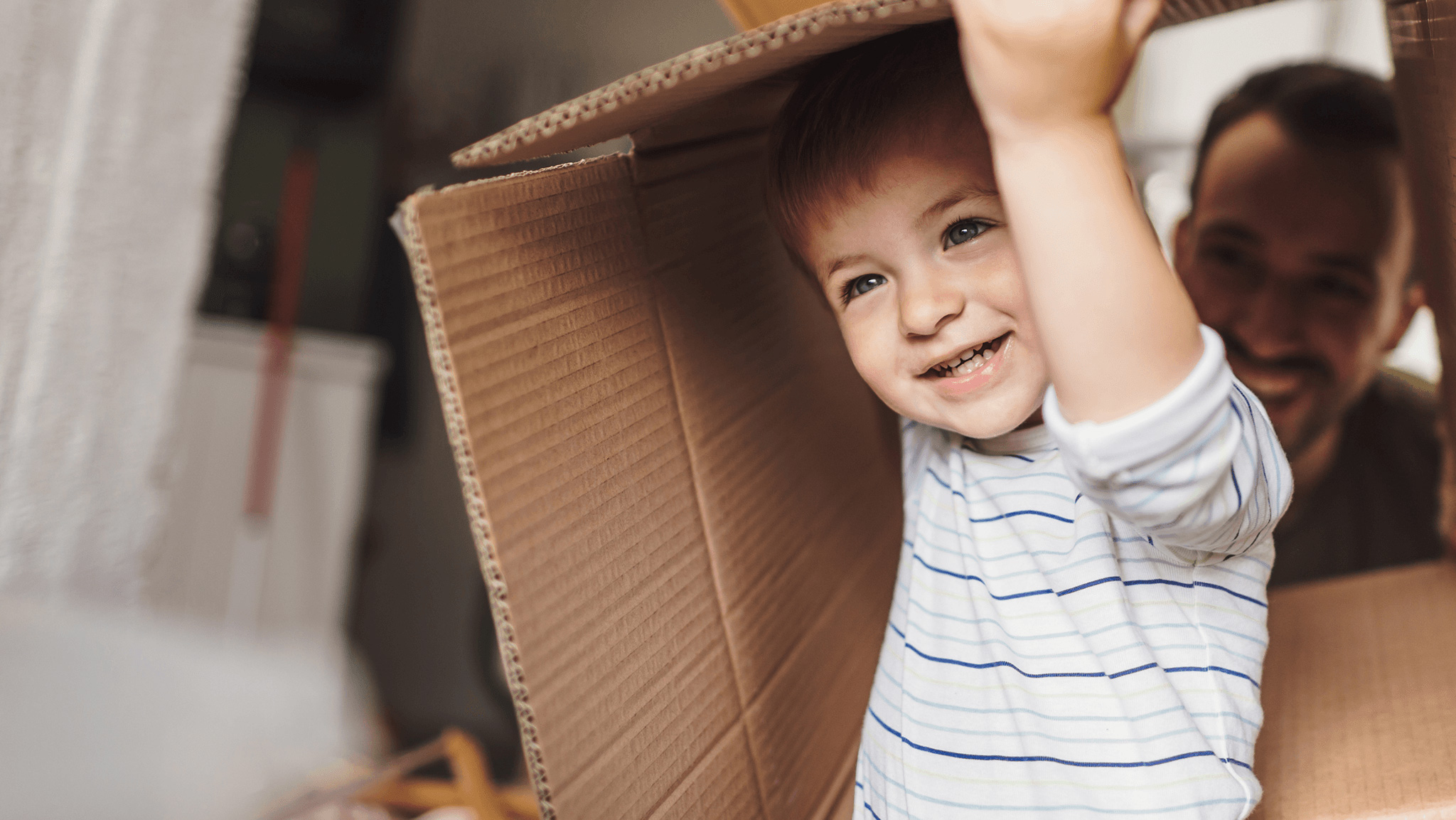 Upgrading your air conditioner may score you a $200 rebate
About the rebate
If your air conditioner or heat pump is more than 10 years old and you're planning to replace it, you might be eligible for a rebate of $200, and an opportunity for an additional $250 rebate when you have your air leaks sealed at the same time.
Just have a participating contractor submit the rebate form after replacing your old system with a new, energy-efficient one. The unit must be installed and sealed in accordance with the APS Quality Installation Standards and must be a minimum of 15 SEER to qualify for the rebate.
As an added incentive, customers who have AC units installed through our rebate program typically save 20% more annually than customers who don't use a participating contractor.
For more information about the program and free referrals for a participating contractor, please contact the APS Energy Answer Line at 602-371-3636 (888-890-9730), or view our
participating contractor list
.
Rebates are also available for AC upgrades within multifamily housing through the
Multifamily Energy Efficiency Program
.
Try our easy Energy Analyzer
Get an energy-savings report that's customized for your home with useful tips.
Learn more
Need help?
Contact us
Outage Center
Report outage or view status