Header
Translation options
---
Click the Español link on any page to view the page in Spanish.
Please note: not all pages are available in Spanish at this time.
Duct Repair and Sealing Rebate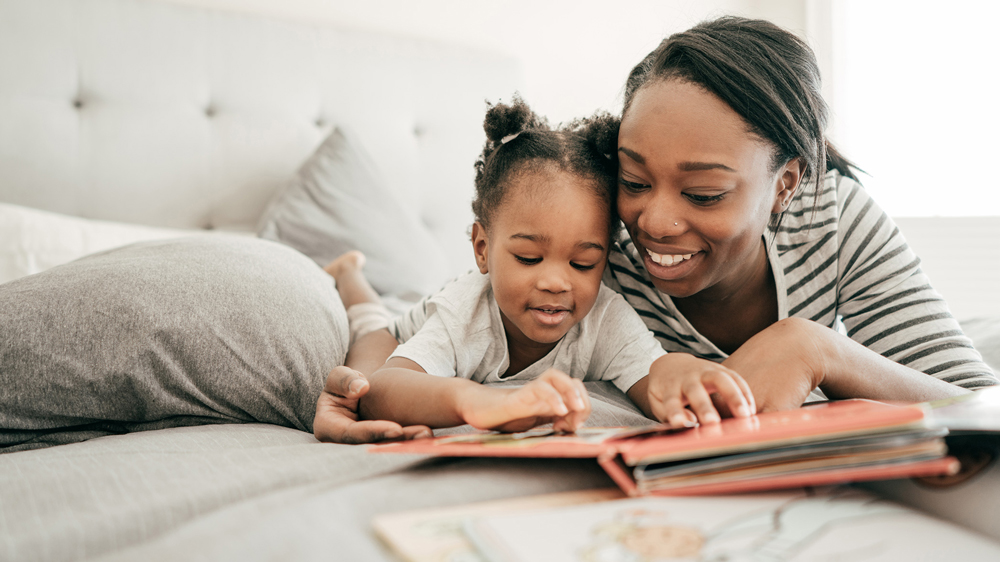 Get a $250 Rebate When you Repair and Seal Ductwork
About the Rebate
Why live with leaky ducts in your attic that can cost you extra on your bill each year? You can get a $250 rebate when you have a participating contractor seal your air leaks through the APS AC Rebate and Home Energy Checkup programs.

How do you know if you have duct leakage? Ductwork insulation that has dark and discolored areas, rooms that are difficult to cool or heat or seem stuffy or dusty, or heat pump air that feels lukewarm or cold during the winter are all indicators. Leaky ducts can also affect your indoor air quality.

Work with your participating contractor to ensure your duct sealing is installed to the APS Quality Installation Standards. Your contractor is responsible for submitting the application for your rebate.
A specially trained and certified contractor will diagnose your home and identify energy efficiency improvements.
Get Started Now