Header
Translation options
---
Click the Español link on any page to view the page in Spanish.
Please note: not all pages are available in Spanish at this time.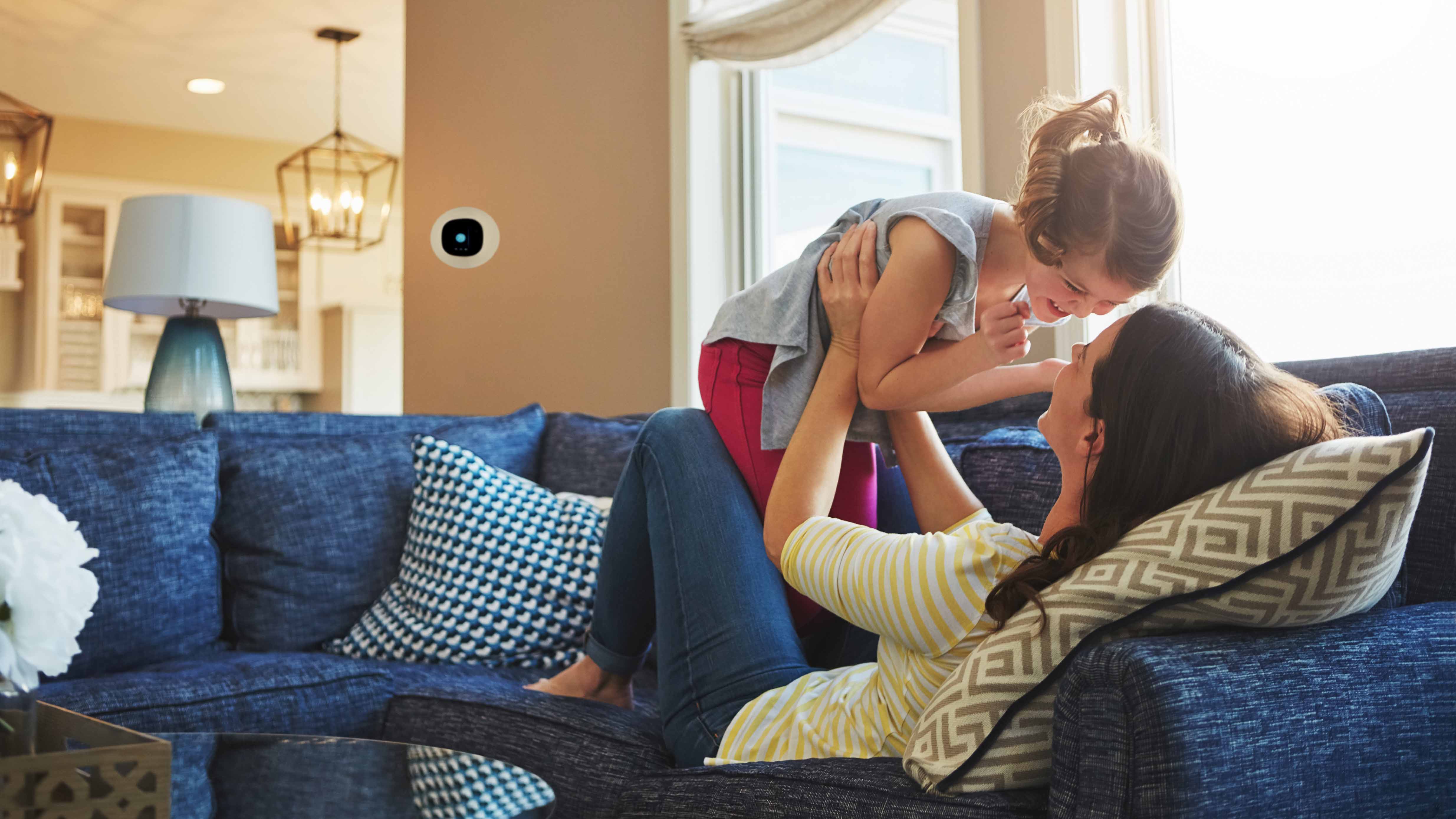 Testing
Smart Thermostat Rebate
aps
Managing energy costs is easier with a smart thermostat. Set your ideal temperature from anywhere. Or program it for the perfect balance of comfort and savings and let it do the work for you. Start with a qualifying smart thermostat to receive a $30 rebate.
---
About the rebate
There are two ways to receive the $30 rebate.
Purchase a qualifying thermostat on APS Marketplace and get an instant $30 rebate at checkout.
Purchase or have purchased a qualifying smart thermostat at another retailer and apply for the $30 credit via the 'Claim Rebate' button at APS Marketplace (allow 1 to 2 billing periods).
Take the next step and get another $75
Sign up for Cool Rewards
and put your smart thermostat to work.
Learn more
Need help?
Contact us
Outage Center
Report outage or view status