Header
Translation options
---
Click the Español link on any page to view the page in Spanish.
Please note: not all pages are available in Spanish at this time.
Water Heater Timer Rebate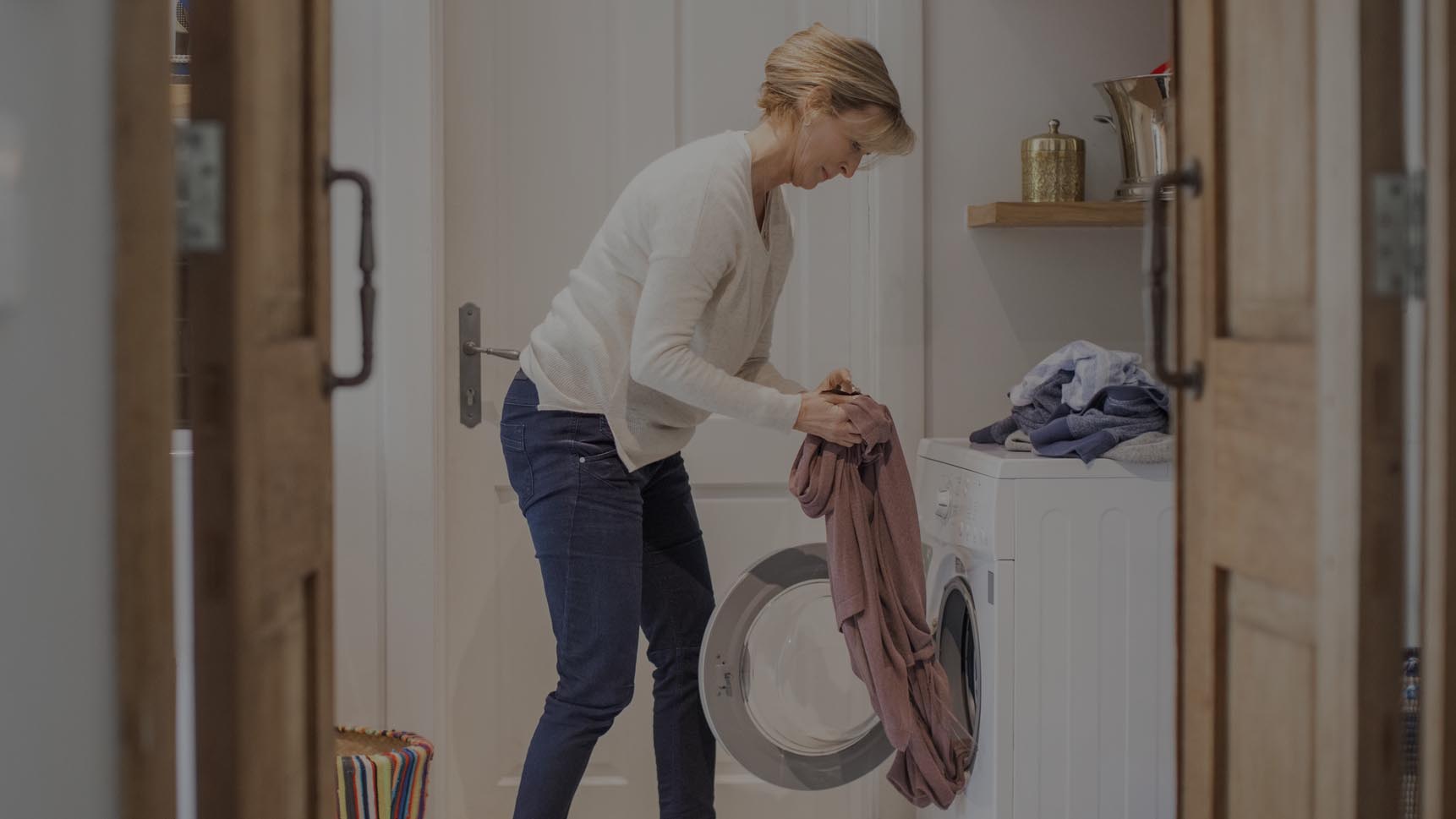 Adding a Water Heater Timer Comes with a $200 Rebate
About the Rebate
When you install a water heater timer, you are shifting some of your energy load to lower-cost off-peak hours, which saves you energy and money. And when you have the work done through a participating contractor and the Home Performance Program, you can receive a rebate up to $200 per device (limit 2.)
A specially trained and certified contractor will diagnose your home and identify energy efficiency improvements.
Get Started Now