Header
Translation options
---
Click the Español link on any page to view the page in Spanish.
Please note: not all pages are available in Spanish at this time.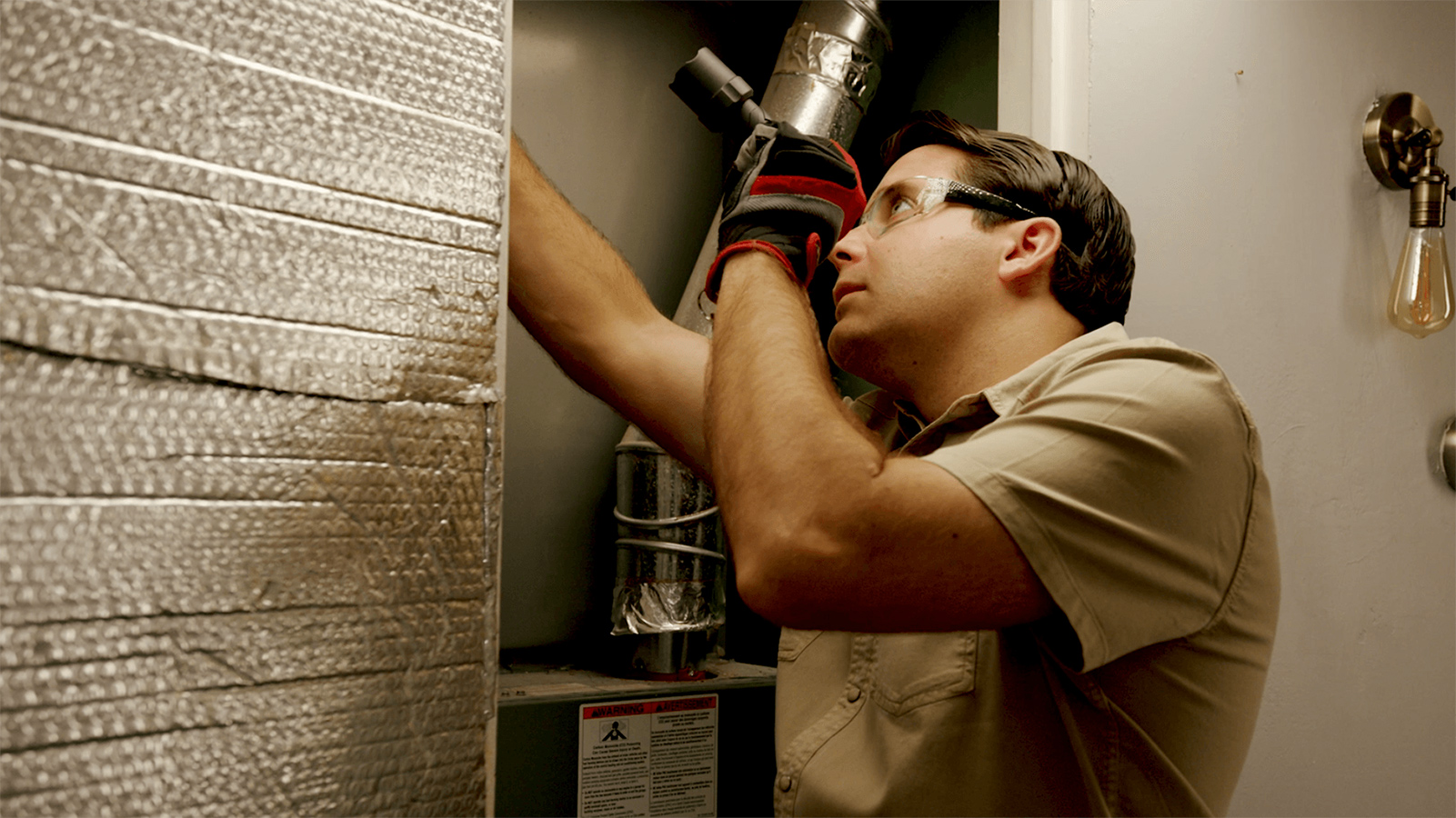 Testing
Home Energy Checkup
Home Performance Program
aps
From saving as much as 30% on your energy bill to improving indoor air quality, a Home Energy Checkup could be just the thing you and your home need. And the benefits are even greater if you choose Home Performance PLUS.

Start now
Here's how it works:
When you request a checkup for as low as $99 through our Home Performance Program, a specially trained and certified contractor will diagnose your home and identify energy efficiency improvements.
Try our easy Energy Analyzer
Get an energy-savings report that's customized for your home with useful tips.
Learn more
Need help?
Contact us
Outage Center
Report outage or view status