Home Energy Checkup
Virtual Energy Checkup and Home Performance Program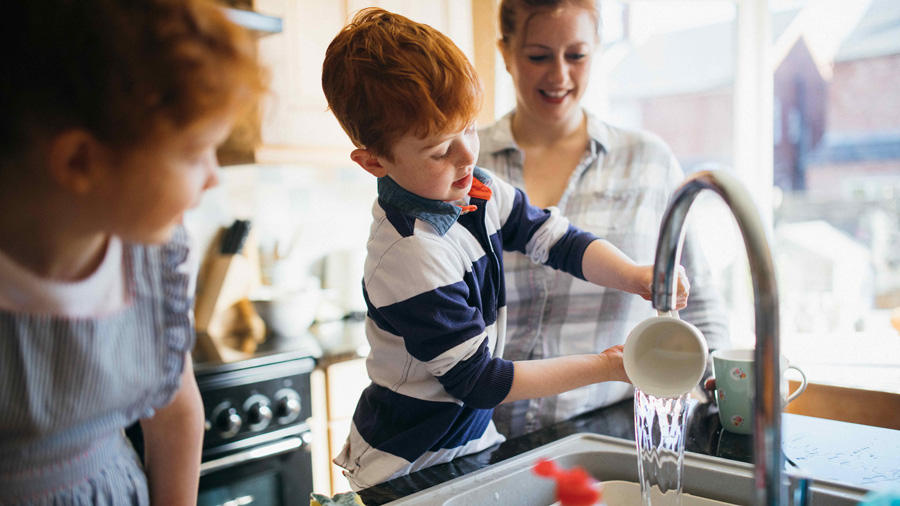 aps
Find out with one of our two great options. See what works best for you, either our Virtual Home Energy Checkup or our Home Performance Program. Learn more about each program.
Virtual Energy Checkup
The Virtual Energy Check Up is a free service for APS residential customers to assess your home energy use and provide customized recommendations in real-time via a smart phone or tablet. You will take our advisor through your home virtually to assess your heating and cooling unit, air vents, thermostats and more. Then they will inform you on all savings opportunities.
Schedule today
Home Performance program
From saving as much as 30% on your energy bill to improving indoor air quality, a home energy checkup could be just the thing you and your home need. When you request a checkup for as low as $99 through our Home Performance Program, a specially trained and certified contractor will diagnose your home and identify energy efficiency improvements.
Start now
Here is a breakdown on how the Home Performance program works.