Cool Rewards and Rush Hour Rewards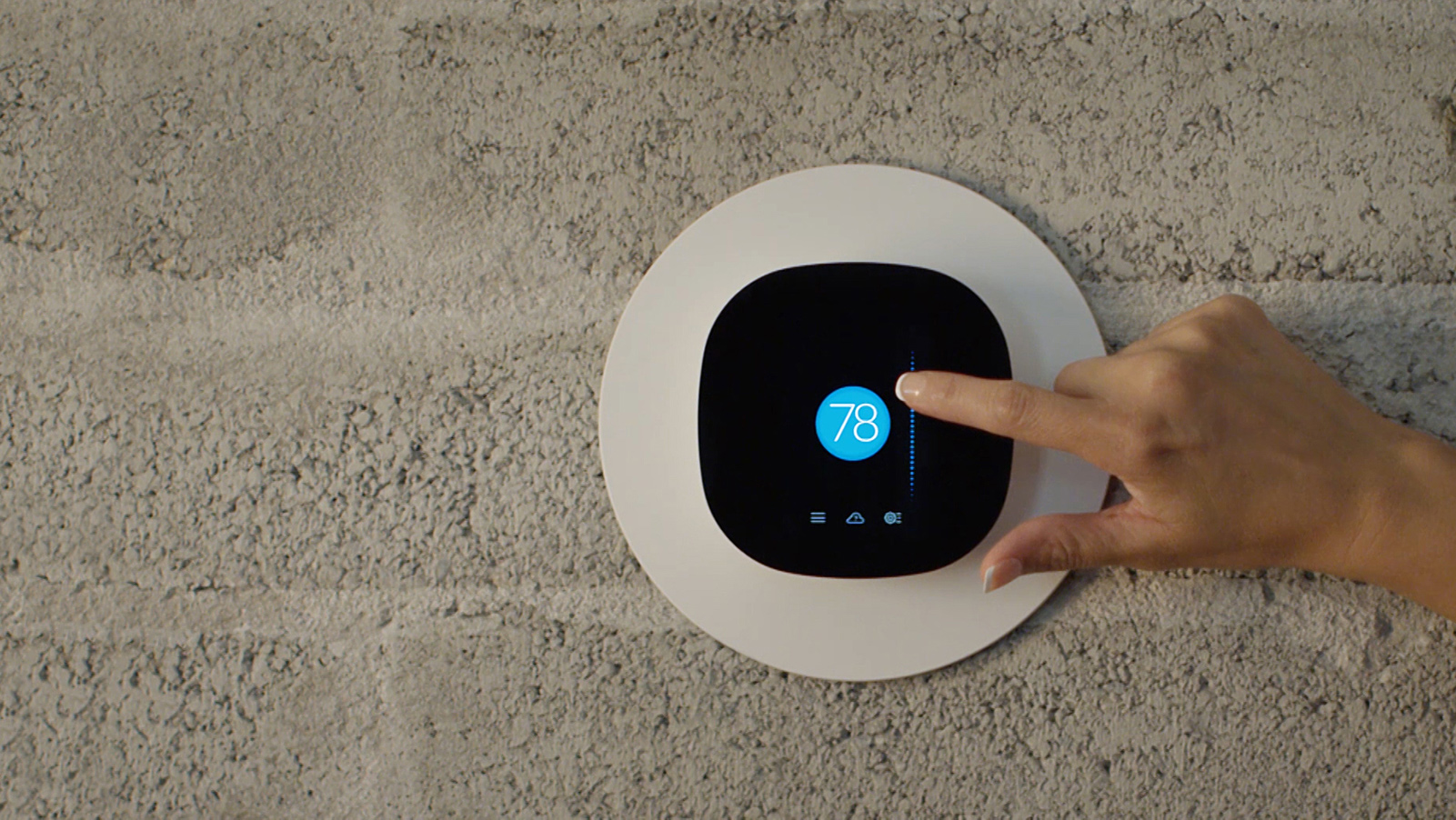 aps
Technology is cool. Especially when it's paired with a one-time $50 enrollment bill credit per thermostat and an annual $25 participation bill credit per thermostat just before the event season.

Here's how Cool Rewards works:
Here's how Rush Hour Rewards for Nest thermostats works: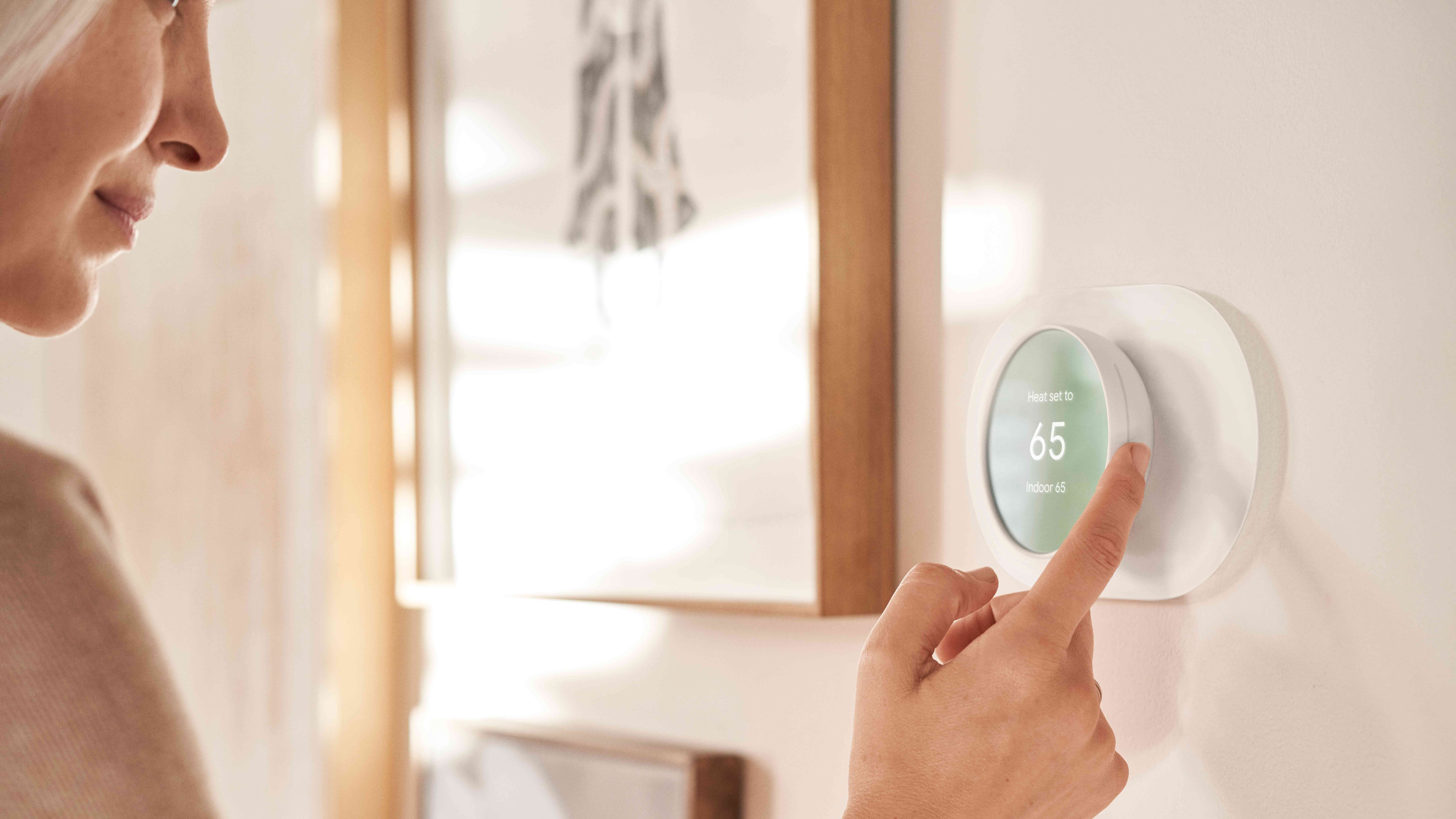 Smart thermostat instant rebates on APS Marketplace
A smart thermostat can help you maintain the ideal temperature for comfort and savings. And if you purchase a smart thermostat through the APS Marketplace, you can save up to $105 with instant rebates and special offers at checkout.
Get your thermostat today