aps
What are adjustors?
Adjustors – also referred to as adjustments or surcharges – are a part of the overall cost of electric service and appear as separate line items on your bill under "Charges for electricity services." They increase or decrease at certain times in the year to fund important customer programs and services. Unlike base rates for electricity – which typically only change every few years following a rate case process – adjustors can change annually. That annual adjustment keeps our pricing more reflective of actual costs to serve customers and also helps customers experience gradual price changes, rather than all at one time at the end of a rate case.
How do adjustors affect my bill?
Adjustor amounts are based on your actual monthly energy usage. Each adjustor is reviewed on an annual basis by the Arizona Corporation Commission (ACC). The typical residential customer uses 1,050 kilowatt-hours in a month. If your usage is higher than typical, the impact will be higher. If usage is lower, the impact is lower.
If you're looking for ways to manage energy costs, we're here to help. You can
view savings tips
or call us to discuss ways to save at (602) 371-7171 (metro Phoenix) or (800) 253-9405 (other areas).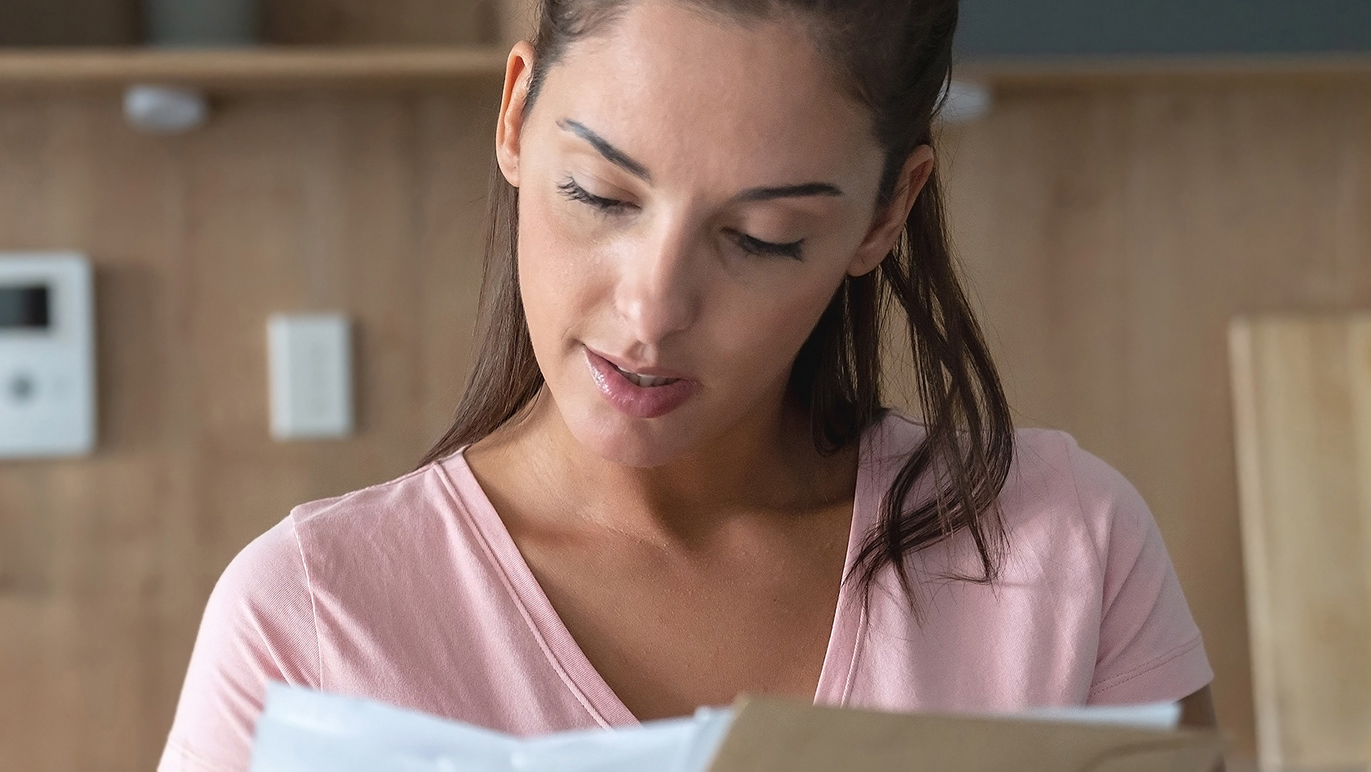 Making sense of your bill
Check out a sample of what your bill looks like, including where you will find adjustor line items and other explanations of charges.
Learn More
Adjustor Information
Click on the adjustor name below to learn more about it.