aps
What are adjustors?

Adjustors are a part of the overall cost of energy and are shown as separate line items on your bill. Unlike base rates that change every few years, the adjustors can change annually – going up or down.

How do adjustors affect my bill?

An adjustor line item on your bill can either be a charge or a credit that is based on your actual monthly energy usage. When an adjustor charge or credit is changed, a message on page 2 of your bill gives the approximate increase or decrease for a typical customer. If your usage is higher than typical, the impact will be higher. If usage is lower, the impact is lower.

(Typical residential usage is based on 1,050 kilowatt-hours in a month.)

Do adjustors really go up or down, or do they just go up?

Adjustors do go up or down. From 2018 to 2020, many adjustors decreased and some increased. The net result was that the average bill at the end of 2020 was lower than it was at the beginning of 2018.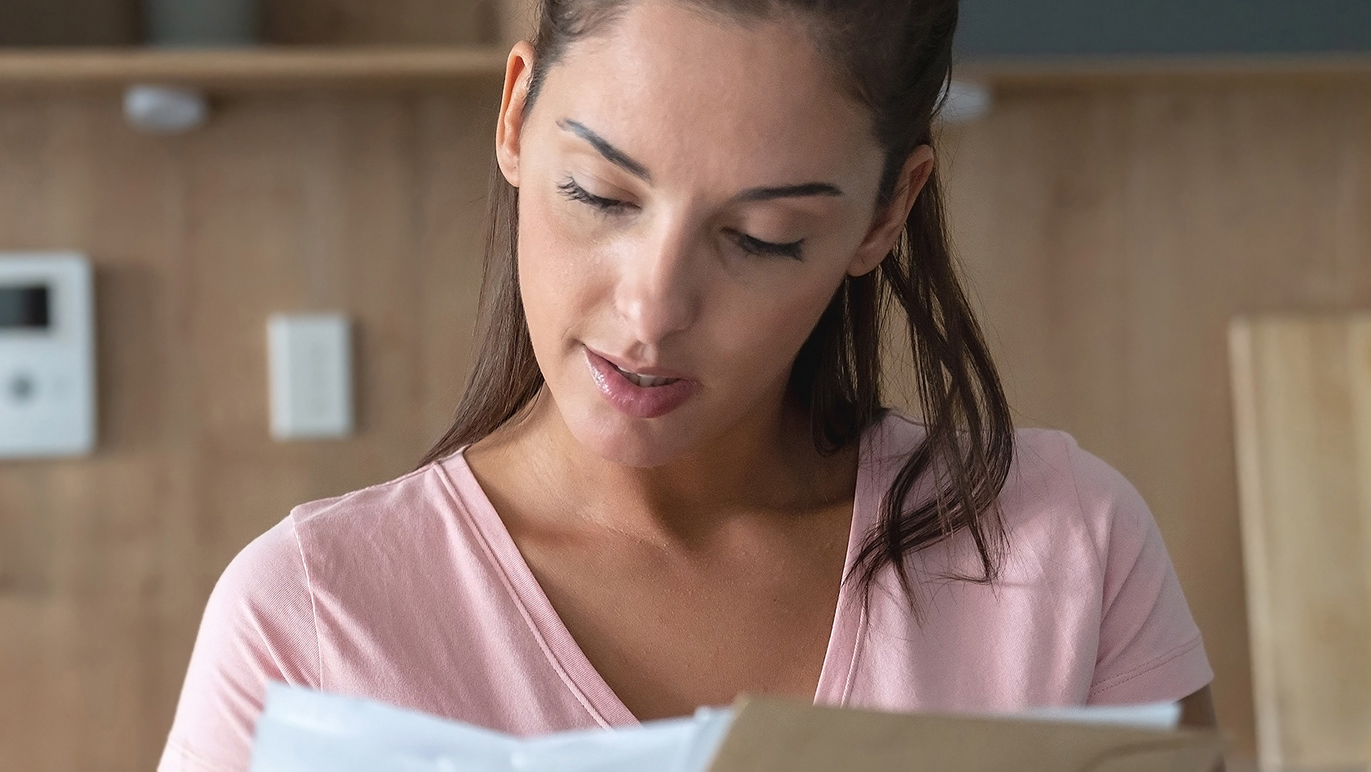 Making sense of your bill
Check out a sample of what your bill looks like, including where you will find adjustor line items and other explanations of charges.
Learn more
Adjustor information
Click on the adjustor name below to learn more about the adjustor and how they have changed since 2018.