Header
Translation options
---
Click the Español link on any page to view the page in Spanish.
Please note: not all pages are available in Spanish at this time.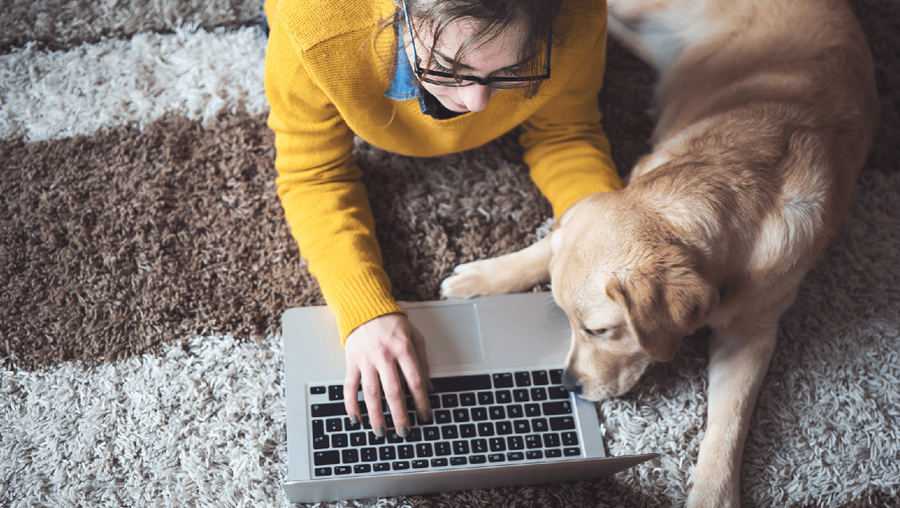 aps
Like the weather, energy bills change with the seasons. And that means your payments change from month to month, too. Budget Billing helps you manage your high and low bills for a more consistent monthly payment.
Enroll now
What to know before you enroll:
• After we look at your recent energy bills, we'll average them to determine your monthly Budget Billing payment.
• Periodically, but no more than once a quarter, we'll review your bills and adjust your payment if needed.
• A minimum of three months billing history at the address is required.
• Your account must be current with no past due balance.
• If you have late payments, your account will be removed from Budget Billing and need to be settled up.
• The difference between your Budget Billing payments and the actual cost of your usage is your settle-up balance. For example, a settle-up debit balance occurs when your usage costs are more than the payments you've made.
• You can find your settle-up balance (debit or credit) on your monthly bill.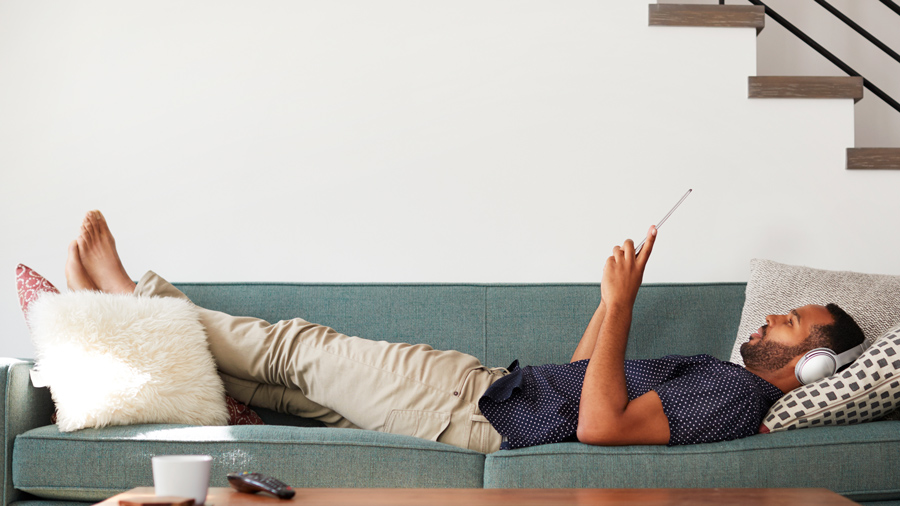 Better together
Combine Budget Billing with AutoPay for complete bill management. You'll be able to anticipate your automatic withdrawal and know your payment will always be on time.
Learn more
Need help?
Contact us
Outage Center
Report outage or view status