Header
Translation options
---
Click the Español link on any page to view the page in Spanish.
Please note: not all pages are available in Spanish at this time.
aps
Registering helps you do more than just pay your bills. View your bills and usage and access all kinds of free and useful tools that make managing your accounts a snap.
Tools that help make the most of your energy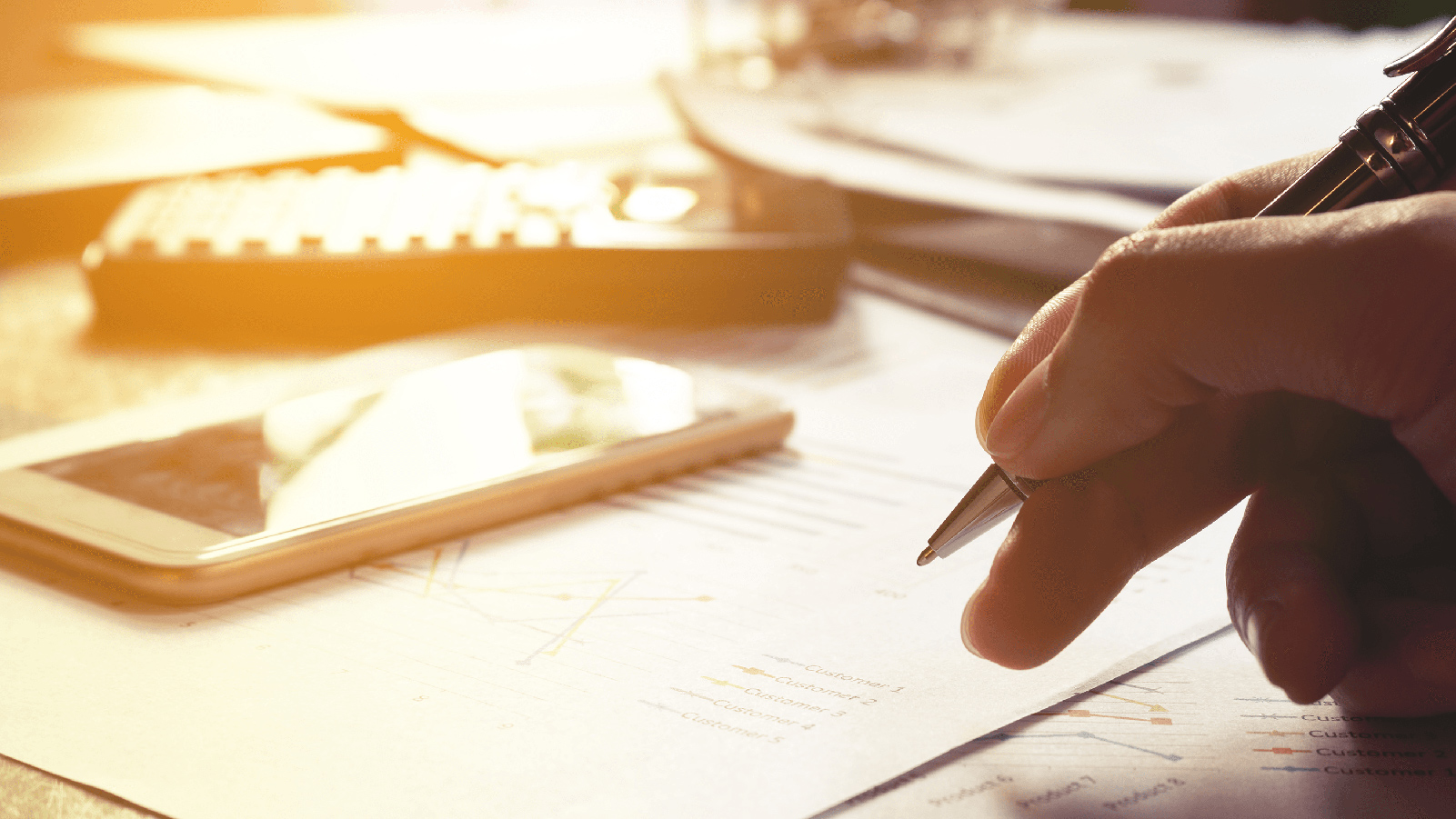 View your energy history and compare usage from month to month.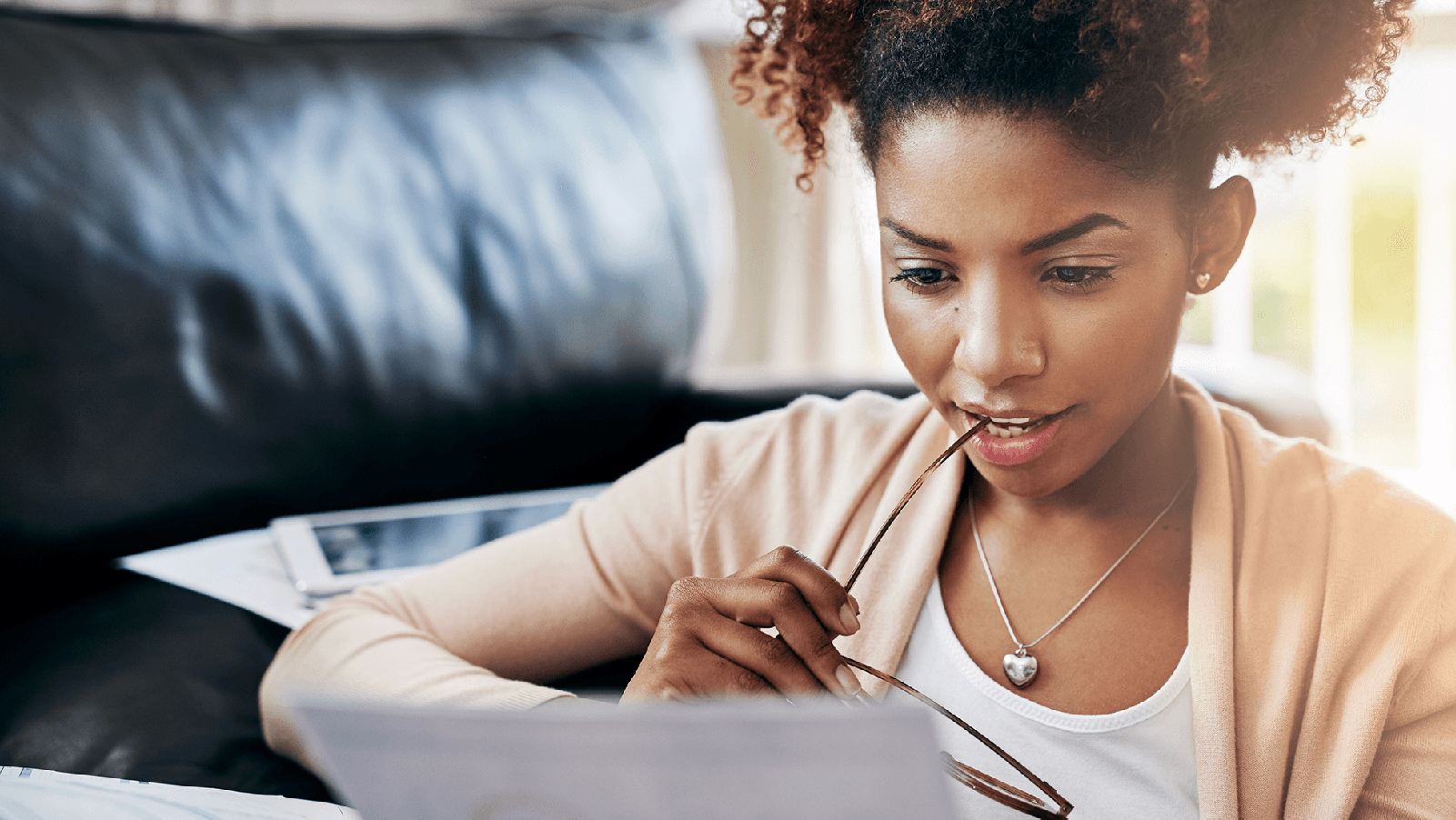 Gain insights on why your bill is higher or lower.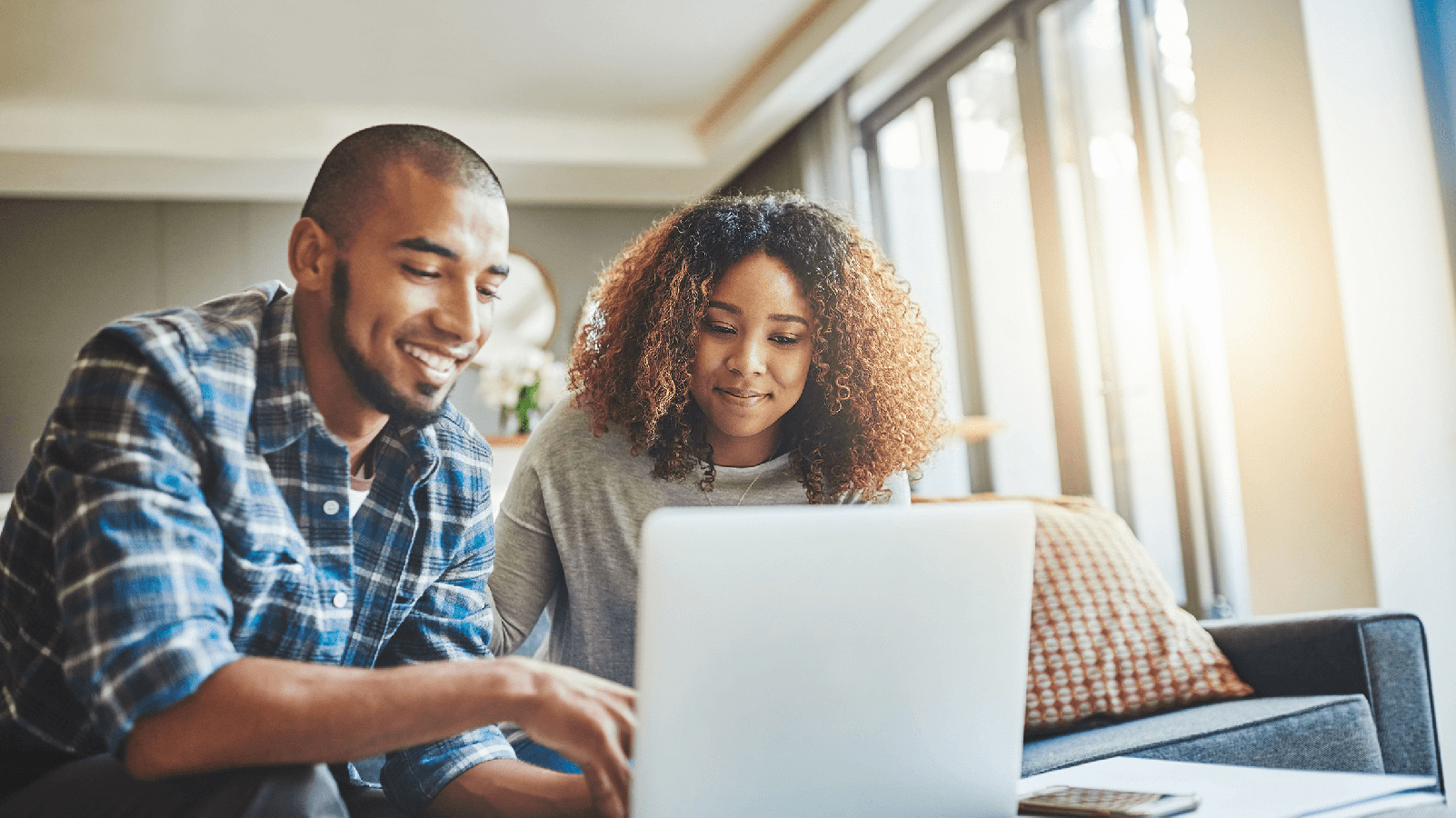 Analyze how to improve your home's energy efficiency.