Header
Translation options
---
Click the Español link on any page to view the page in Spanish.
Please note: not all pages are available in Spanish at this time.
aps
Cut back on clutter with Paperless billing. When you make the switch, we'll replace your printed bills with an e-bill version in the same, easy-to-read format and send you an email to let you know when your bill is ready to view. You can then quickly and easily make your payments using your choice of payment method.
Enroll Now
Sign Up for Courtesy Payment Reminders
Need an extra nudge to stay on track with your payments? Manage your alert preferences to receive a reminder before your payment is due.
Get Courtesy Payment Reminders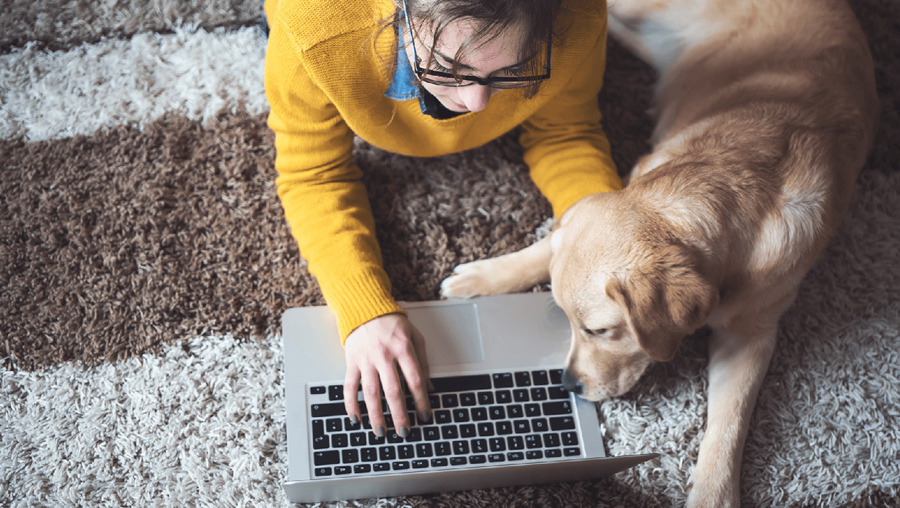 Get More Predictable Payments with Budget Billing
Budget Billing averages your recent bills to create a predictable monthly payment amount that evens out the seasonal highs and lows of your energy usage.
Enroll in Budget Billing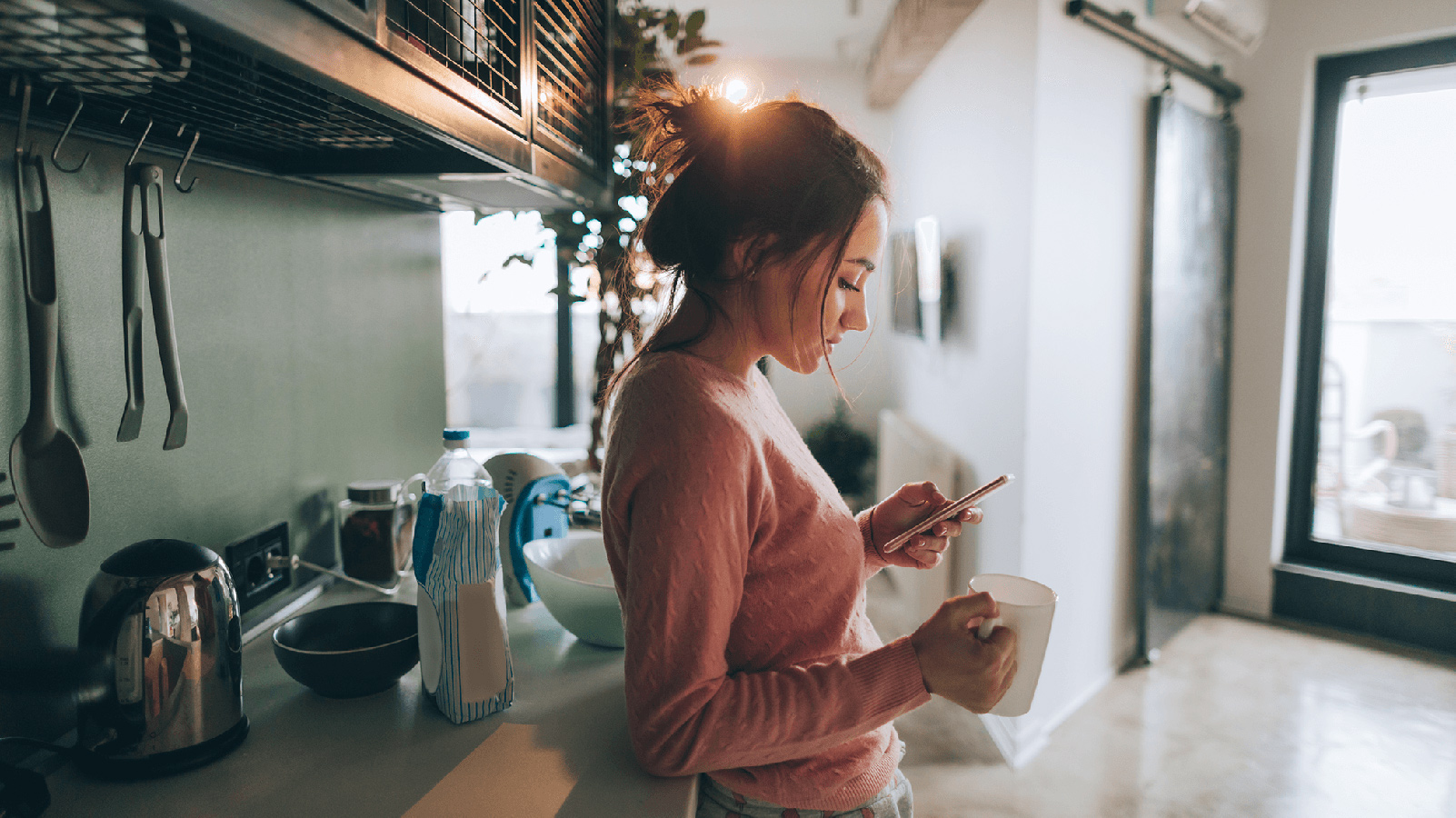 Make it Automatic with AutoPay
Set it and forget it with AutoPay. We'll automatically deduct your monthly payments on your due date. You can choose from any of our payment methods and there's no convenience fee for withdrawals from your bank account.
Enroll in AutoPay
Enroll in Paperless Billing
No need to check the mailbox. We can email you a reminder when your bill is ready to view to help you save time and reduce clutter.
Enroll Now