Header
Translation options
---
Click the Español link on any page to view the page in Spanish.
Please note: not all pages are available in Spanish at this time.
aps
A little help can make a big difference. If you or someone you know needs assistance with their bill, we are here to help. We have assistance programs that provide discounts to qualified limited-income customers as well as programs to help customers to stay on top of their bills.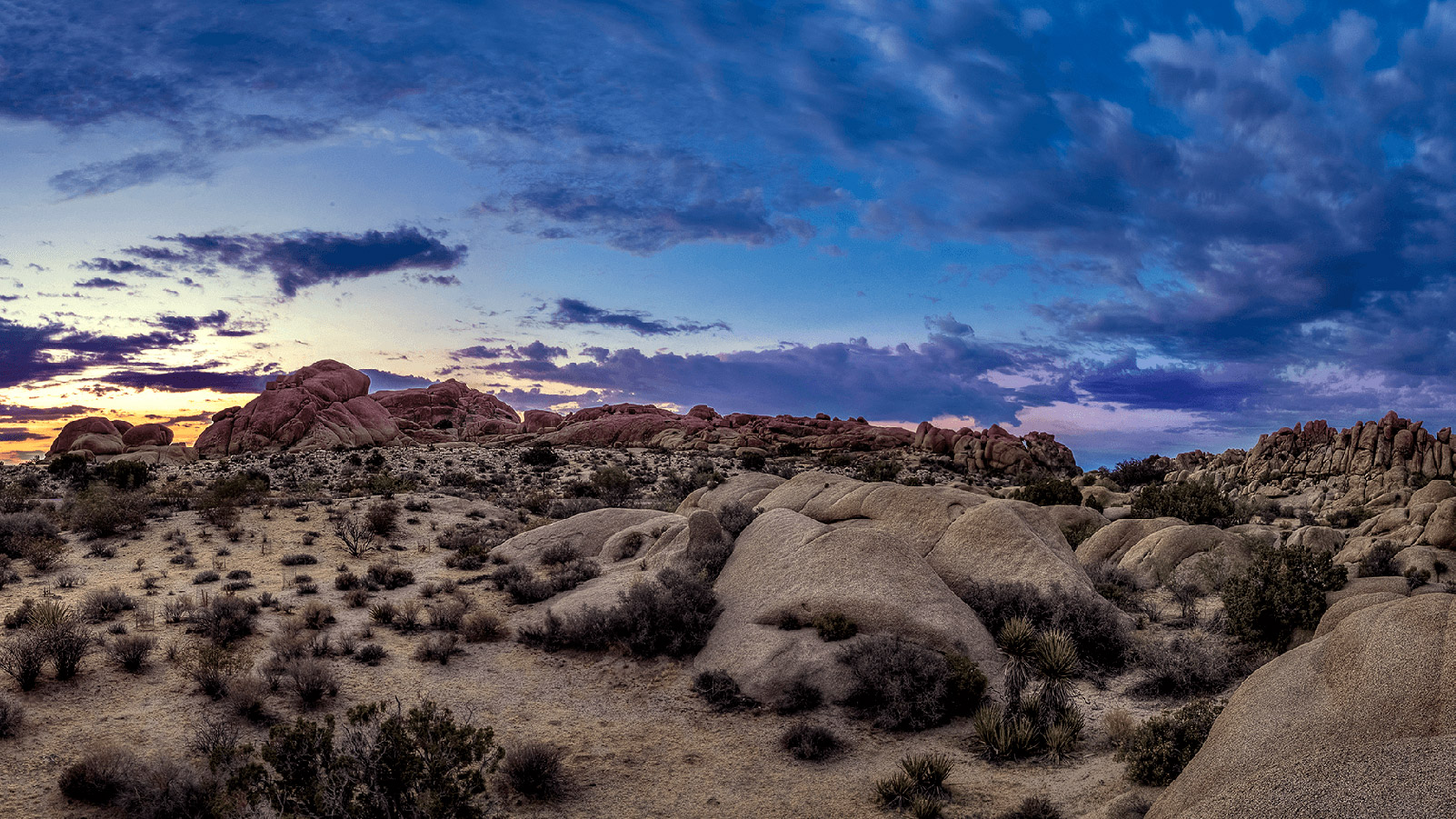 Weatherization
Help with low-cost home improvements that make your home more energy efficient and lower your energy bills
Learn more
usa.gov
Learn about the Low Income Home Energy Assistance Program (LIHEAP). Visit their website or
watch
an overview.
Visit usa.gov
Medical Care program

Outage notifications for qualified customers who have a life-threating illness or use essential life-sustaining medical equipment that has a critical need for electricity.


Learn more
Safety Net

Select a relative, friend or community agency to also receive your APS bill so they can remind you when payment is due.



Learn more
Need some extra time to pay your bill?
Sometimes you need a little more time to pay your bill. Find out if you are eligible for a payment arrangement.
Learn more
Need help?
Contact us
Outage Center
Report outage or view status