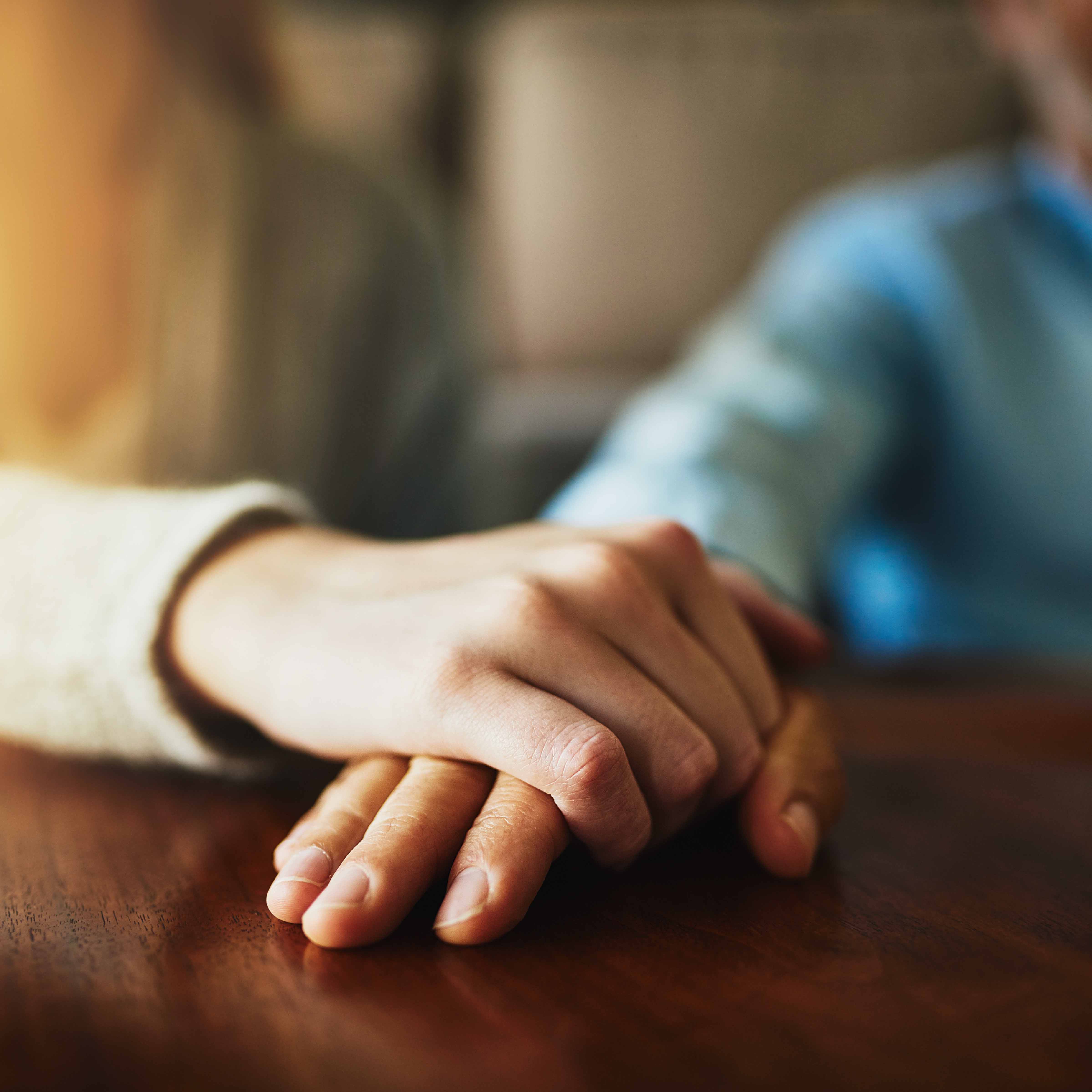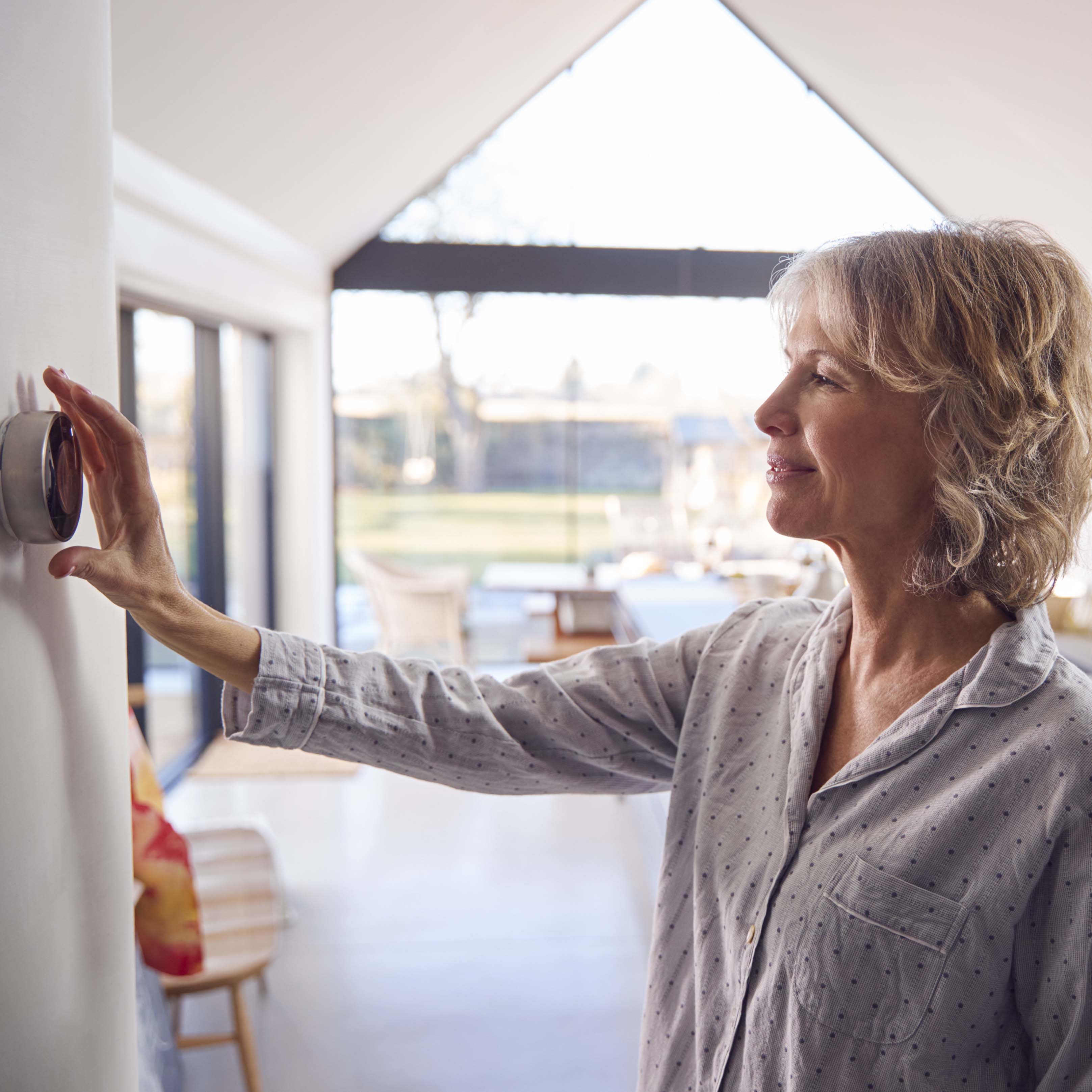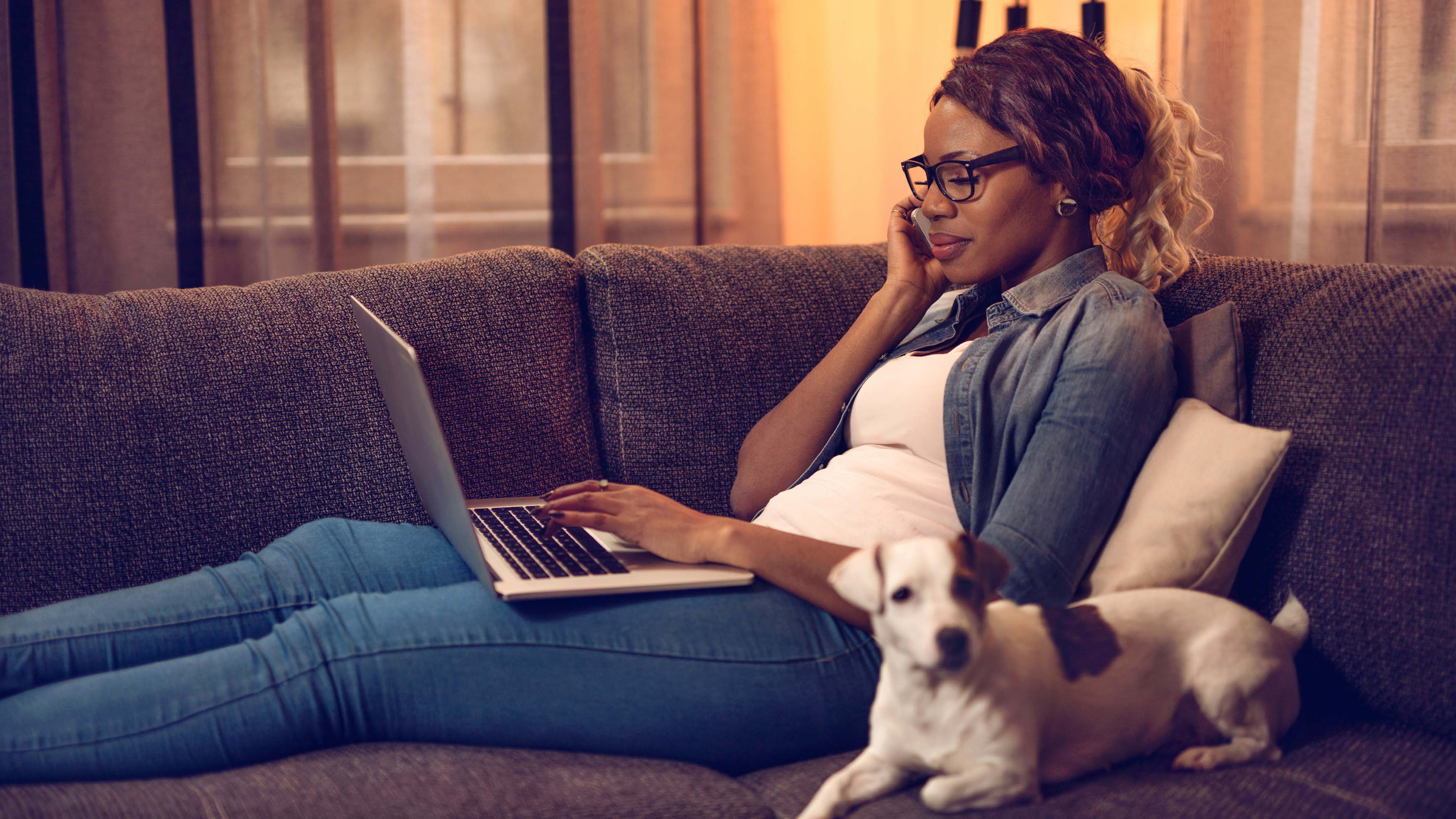 Don't fall victim to a scam
Holiday season is upon us. This time of year is notorious for an increase in efforts from scammers. It's important to know how to recognize a potential scam, and what to do if you think you have been contacted by a scammer.
Learn more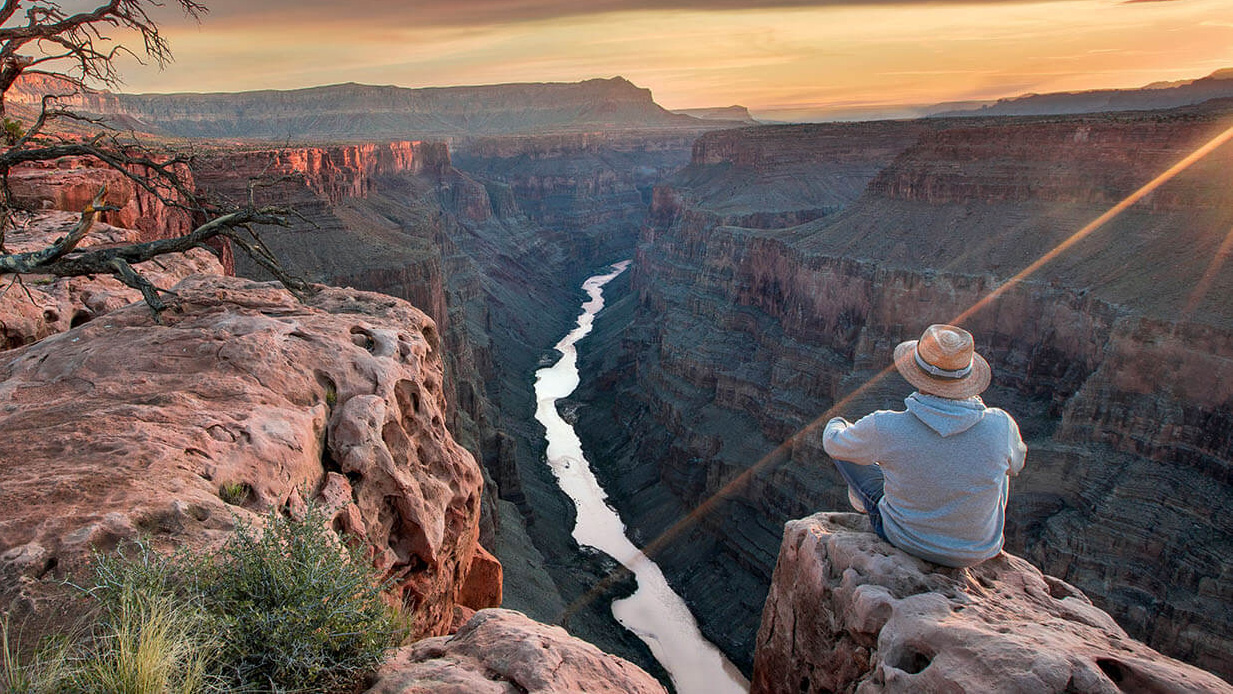 A sustainable future for Arizona
As Arizona stewards we do what is right for the people and prosperity of our state all year long. Learn more about our vision to create a sustainable energy future for Arizona.
Find out more
Latest news
All news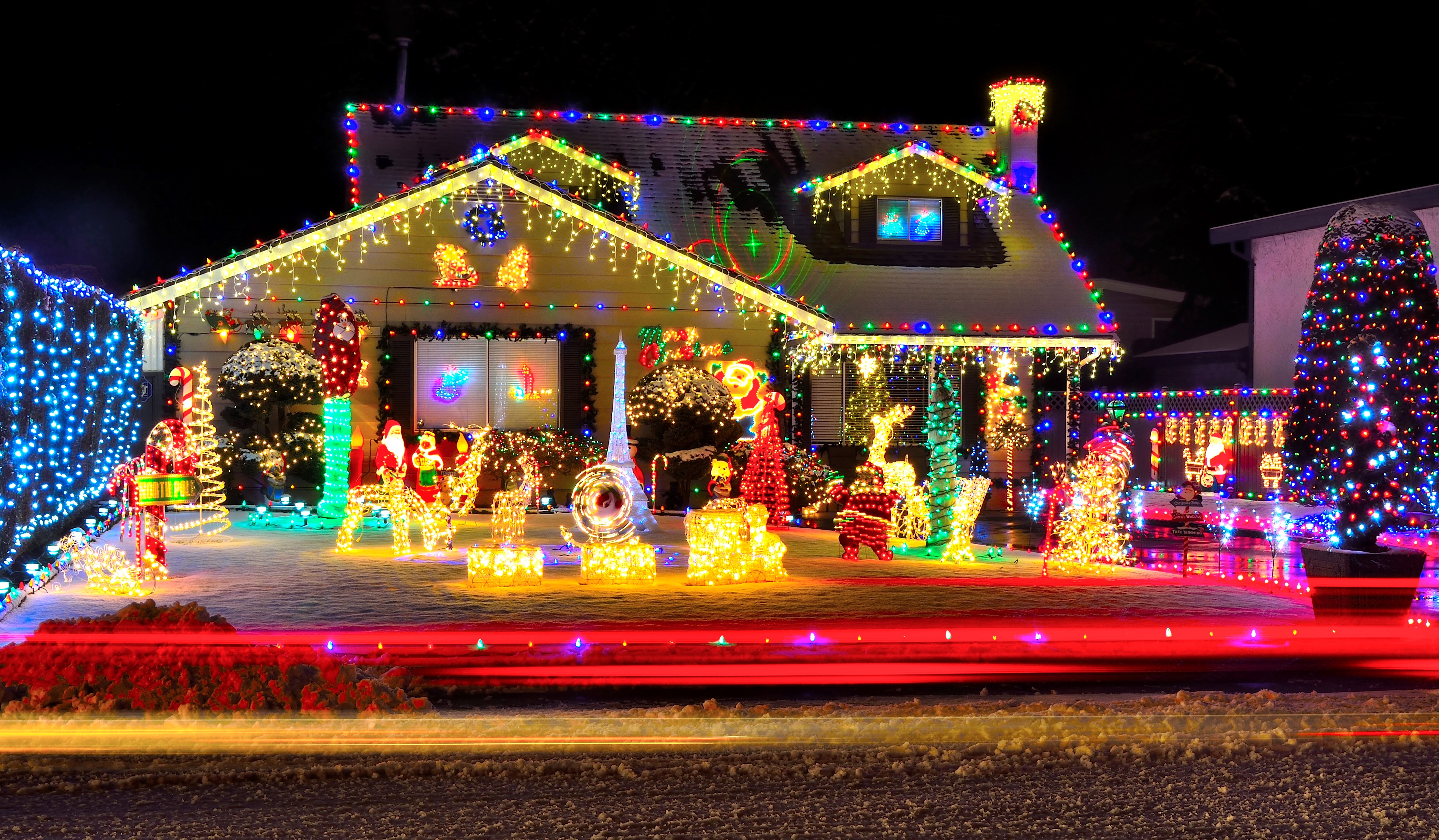 Stay Safe When Stringing Holiday Lights
'Tis the week to decorate for the holidays.
Read more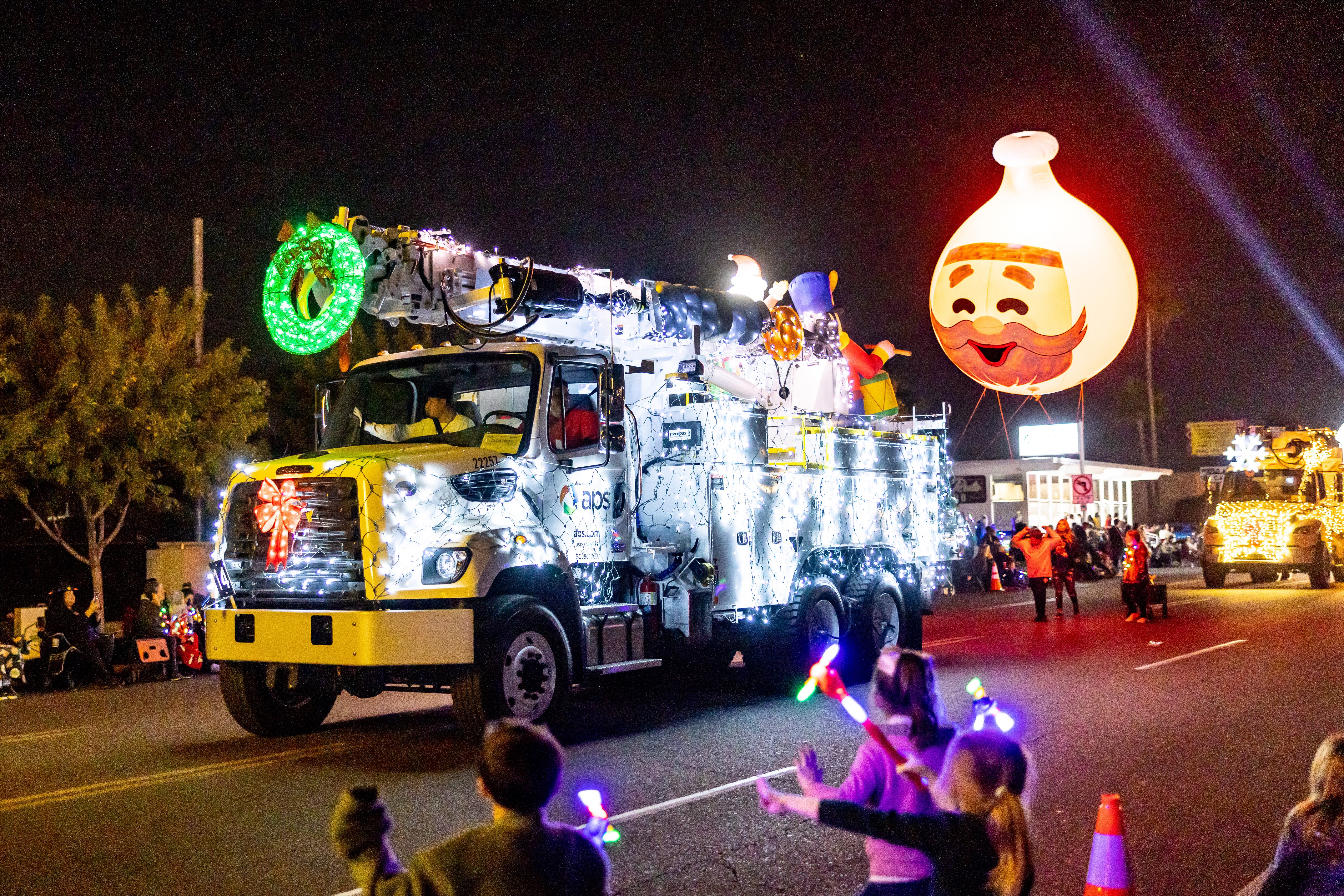 2022 Holiday Parades: Places to Celebrate with Family and Friends
Whether you're traveling across the state or staying in town this winter season, holiday-themed parades will be rolling through communities all over Arizona.
Read more