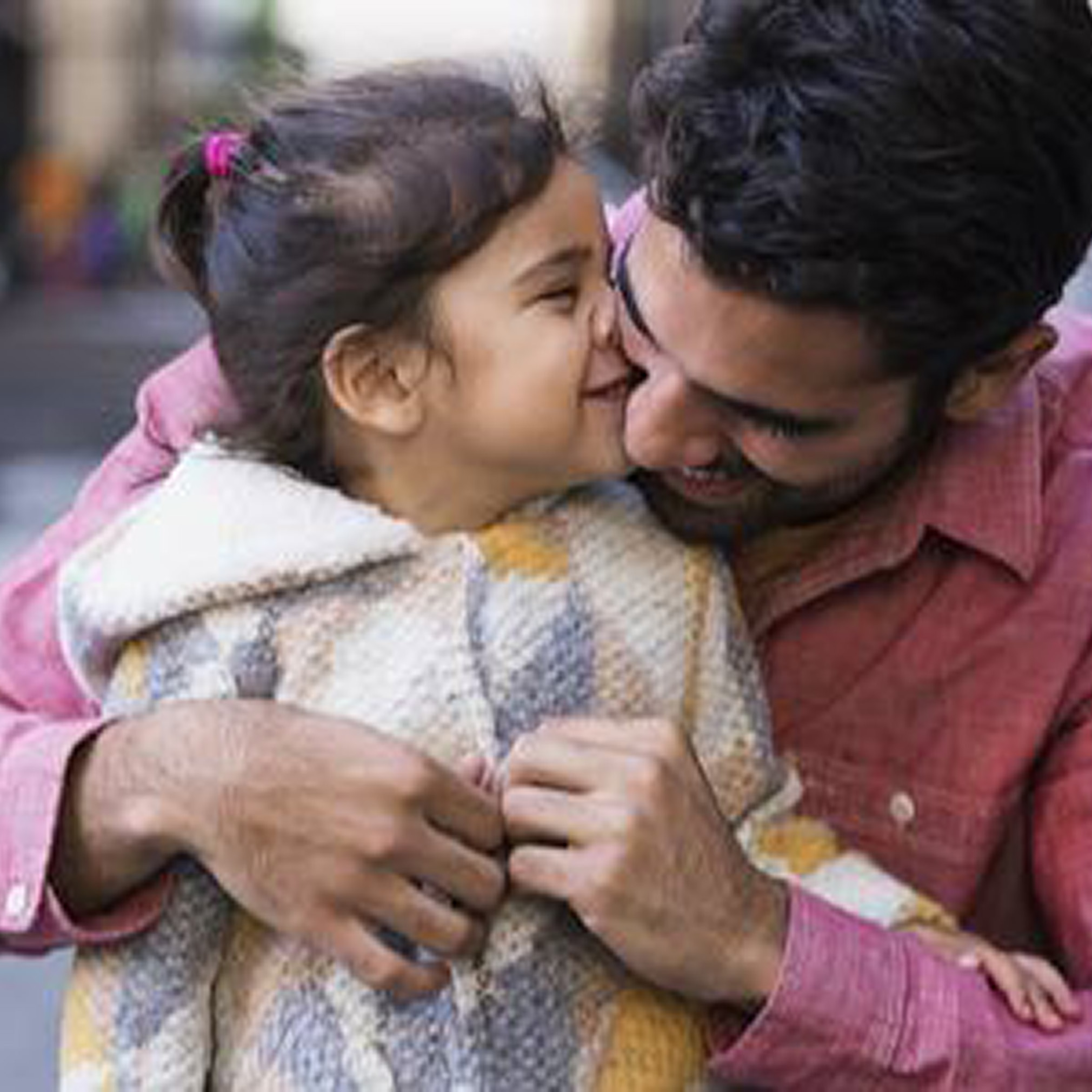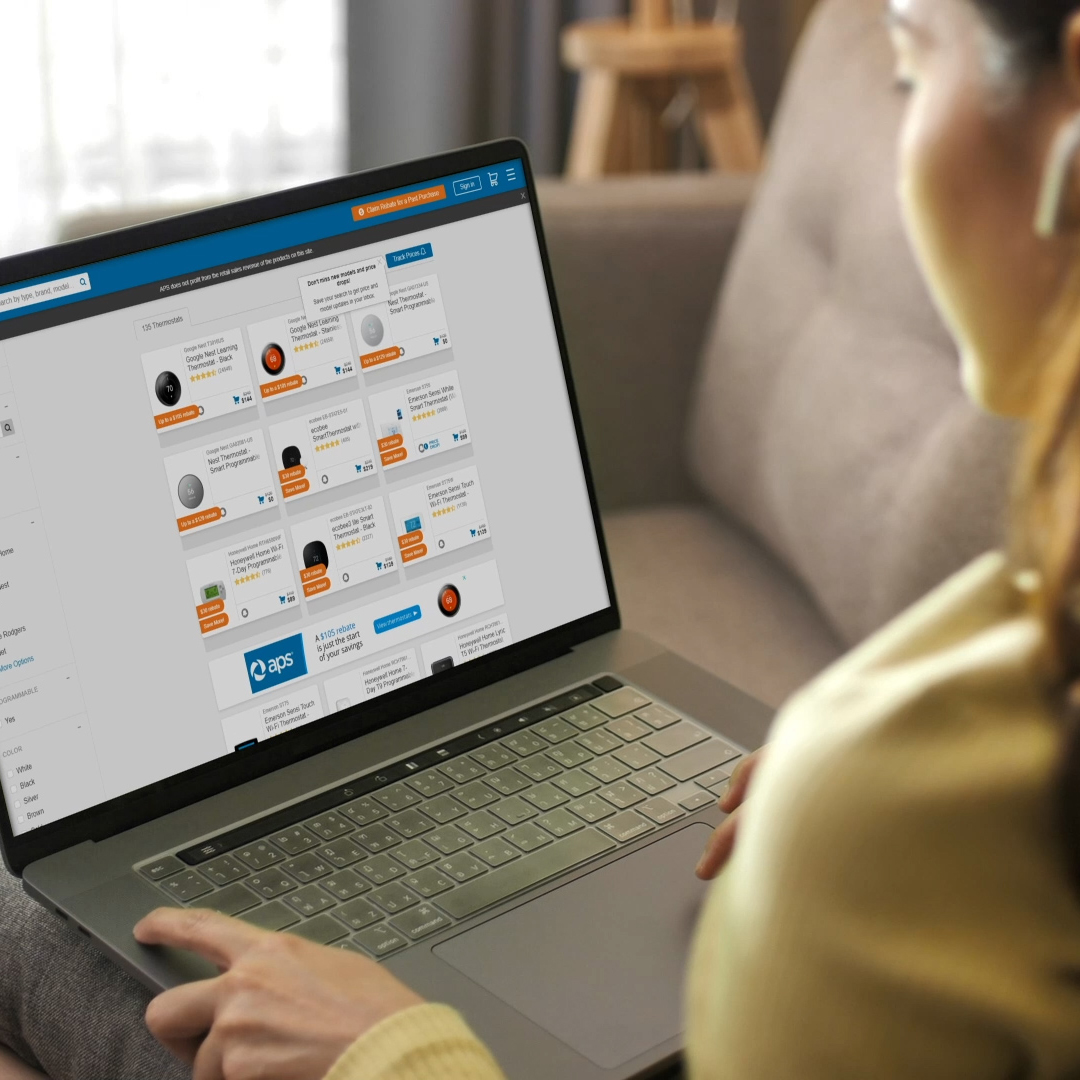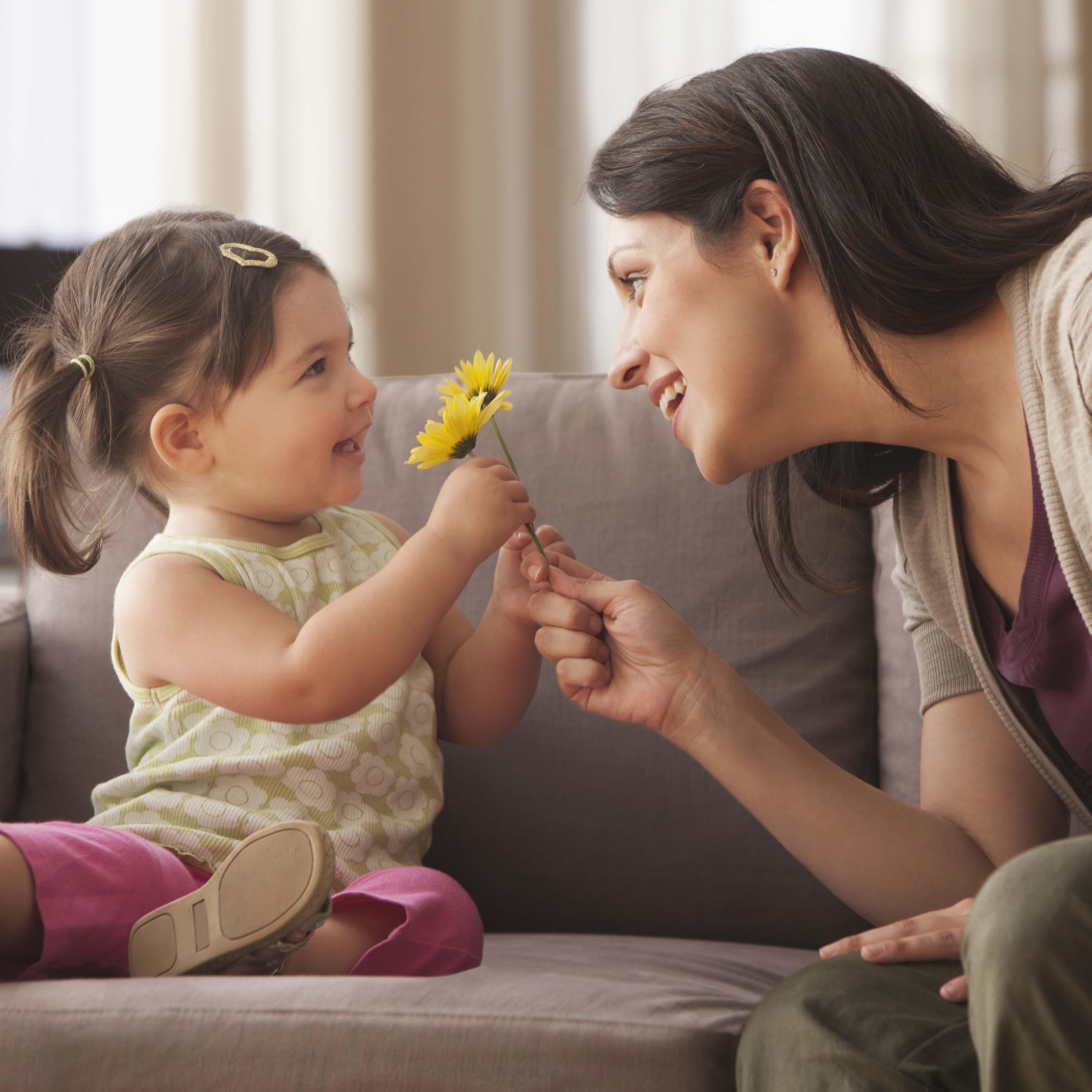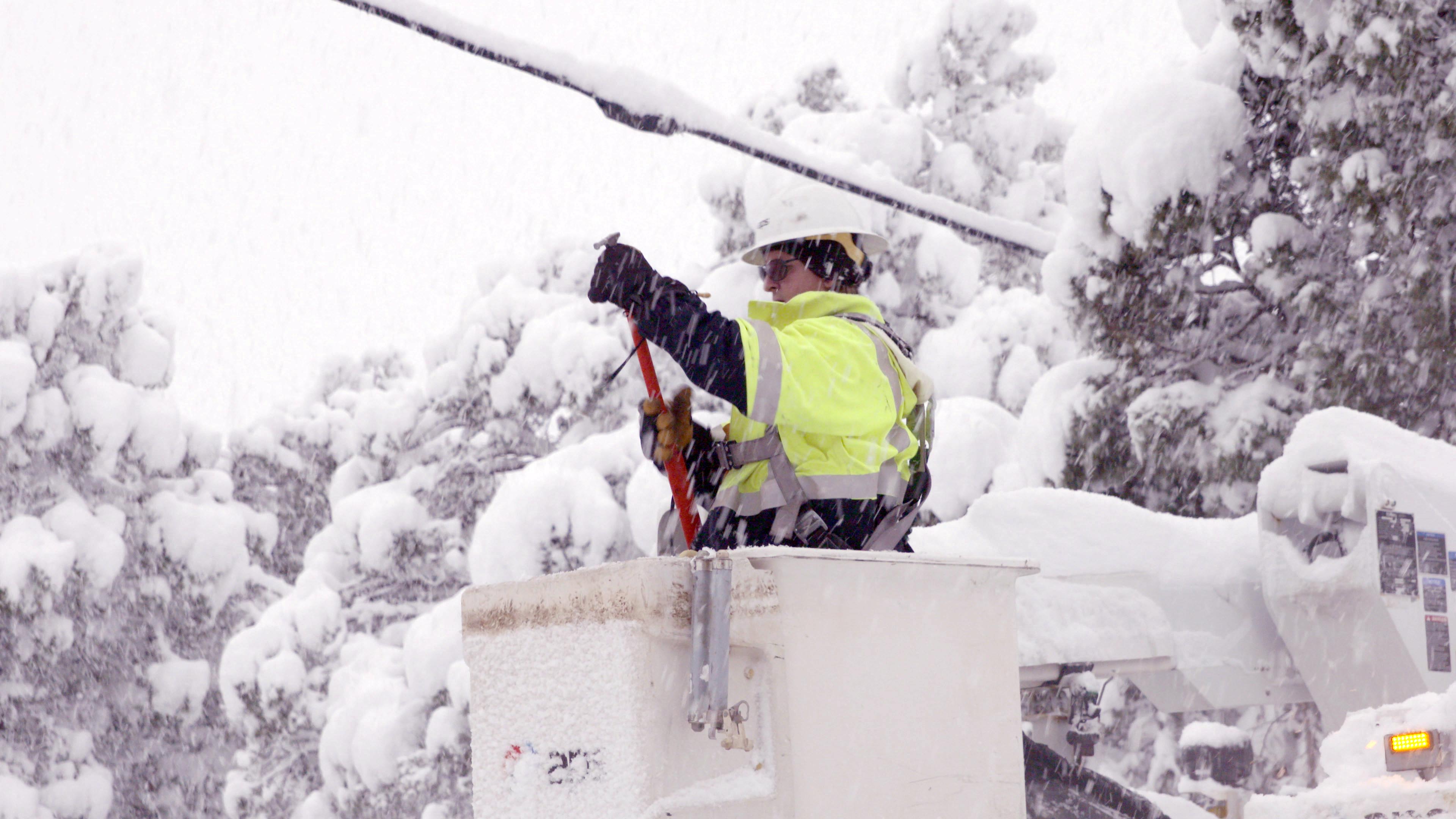 Stay Safe in Winter Storms
Winter storms may cause downed power lines. If you see a downed power line or exposed equipment, stay at least 100 feet away and call 911. Then call us.
Learn More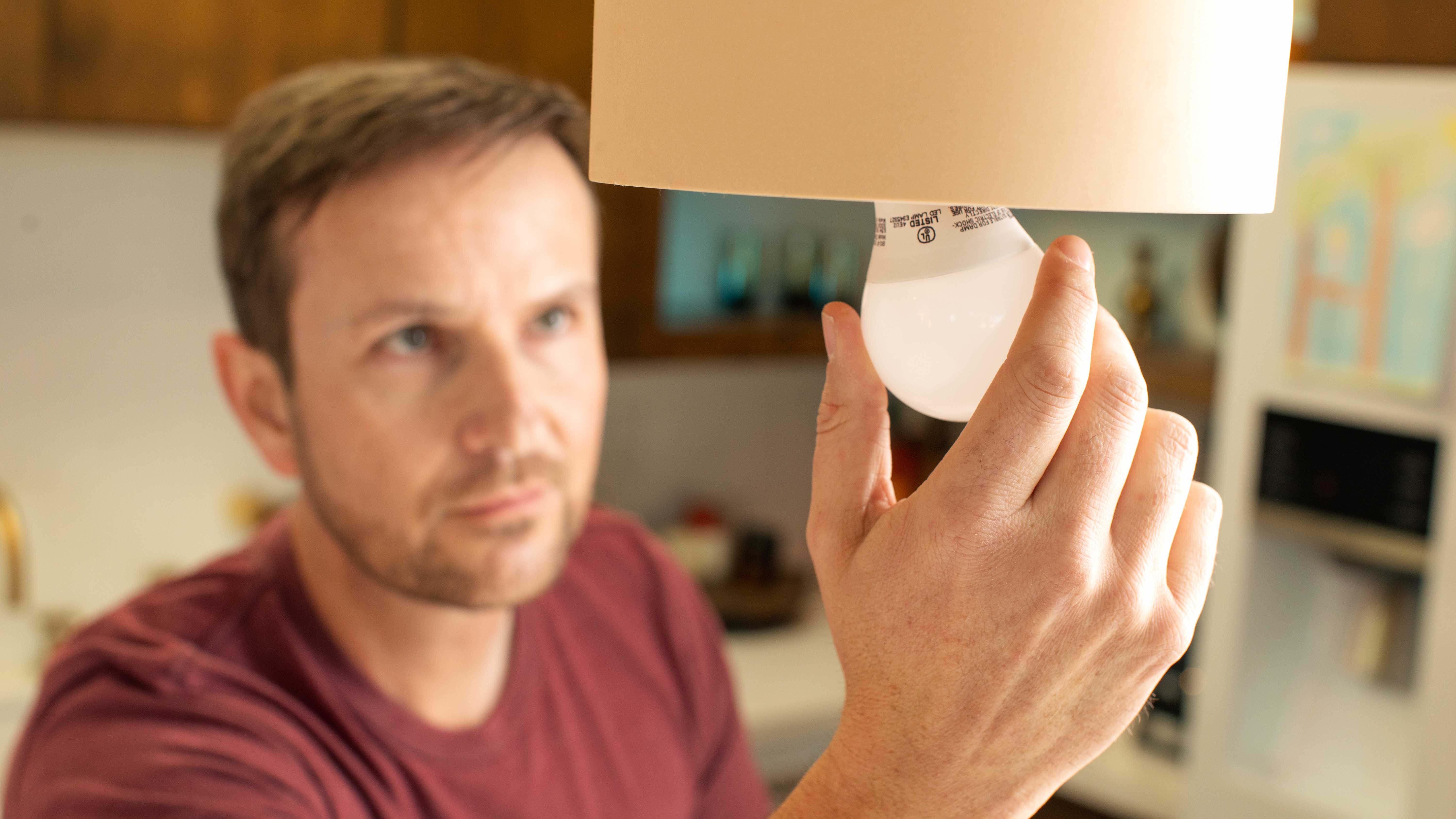 Energy-Saving Tips at Your Fingertips
Get energy-saving tips customized to your home with the Energy Analyzer.
Start Today
Latest news
All news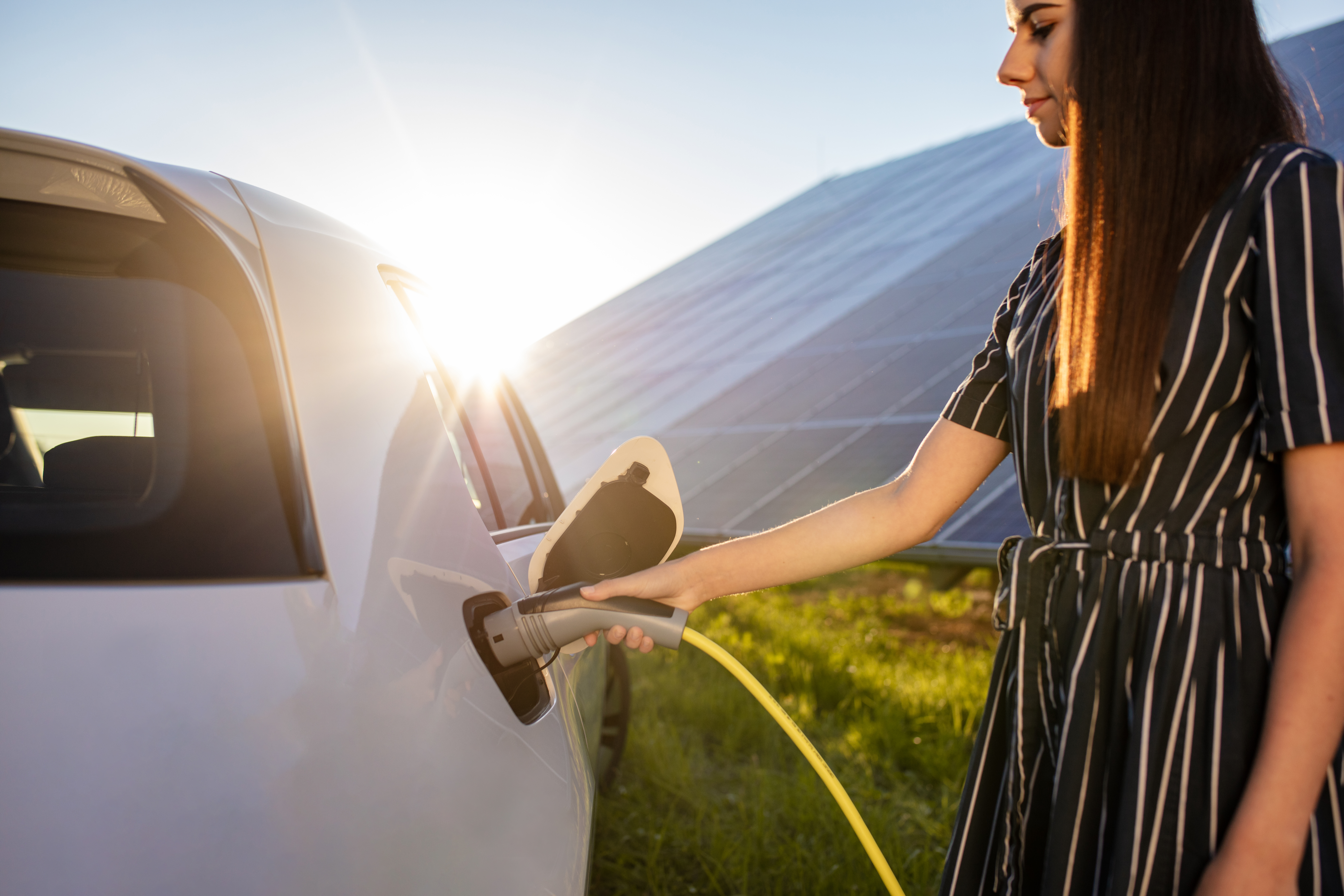 New year, new ways to save energy and money
Three ways to tap into tax credits to go green and save green!
Read more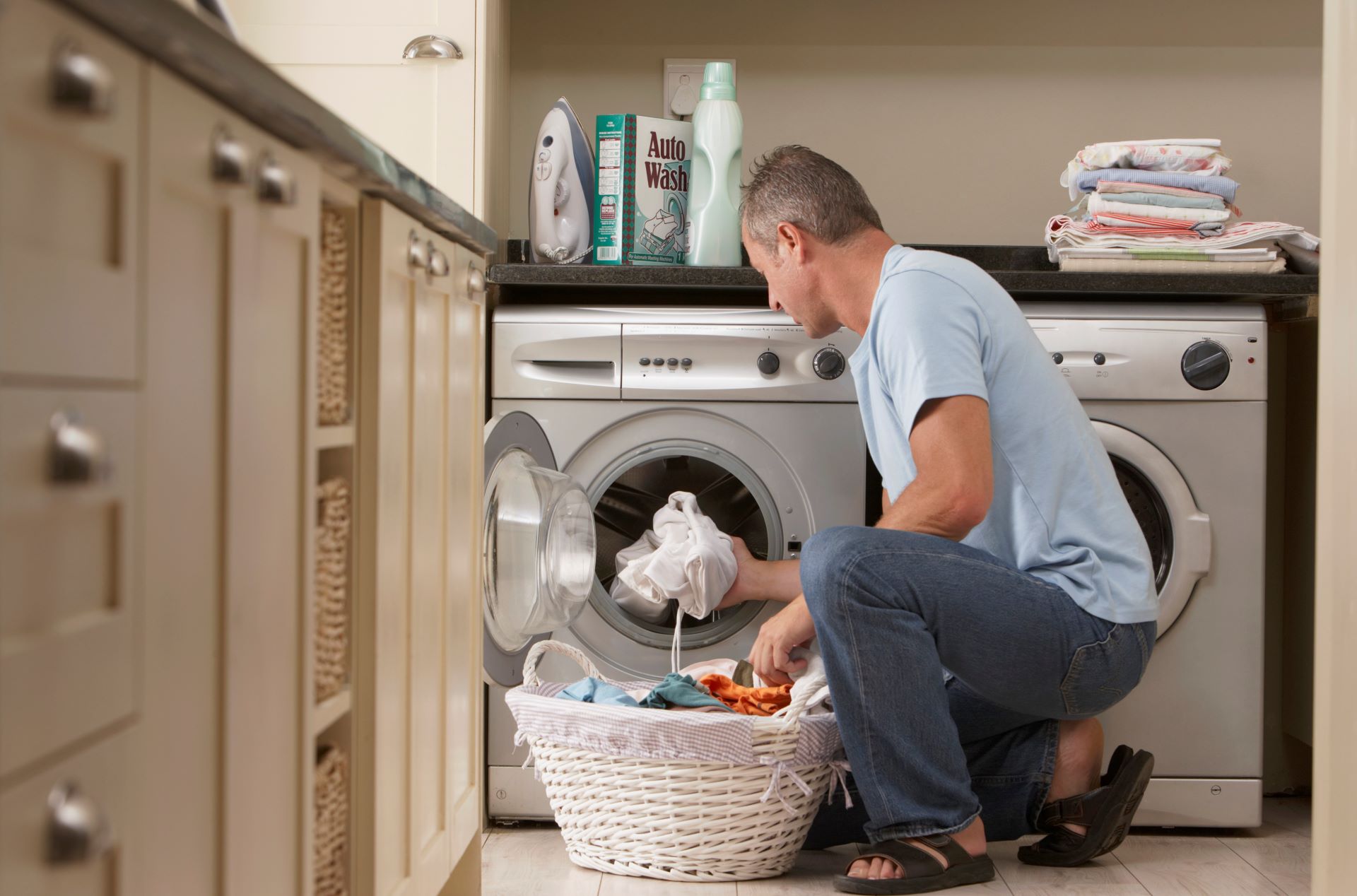 Consumer Tips to Save Money on National Cut Your Energy Costs Day
National Cut Your Energy Costs Day is tomorrow (Jan. 10), but consumers can save all year long with helpful ways to manage their energy usage.
Read more