Keeping you connected
After October 15, 2023 residential customers with a past-due balance of $75 or more will be put on a one-time, automatic six-month payment arrangement beginning with their October or November bill. Learn more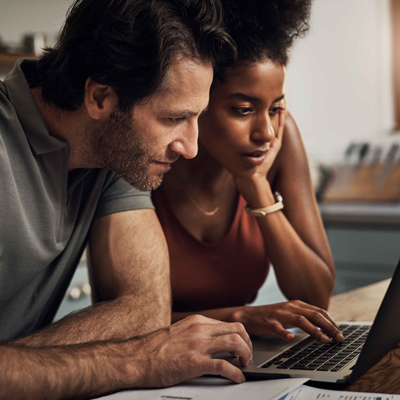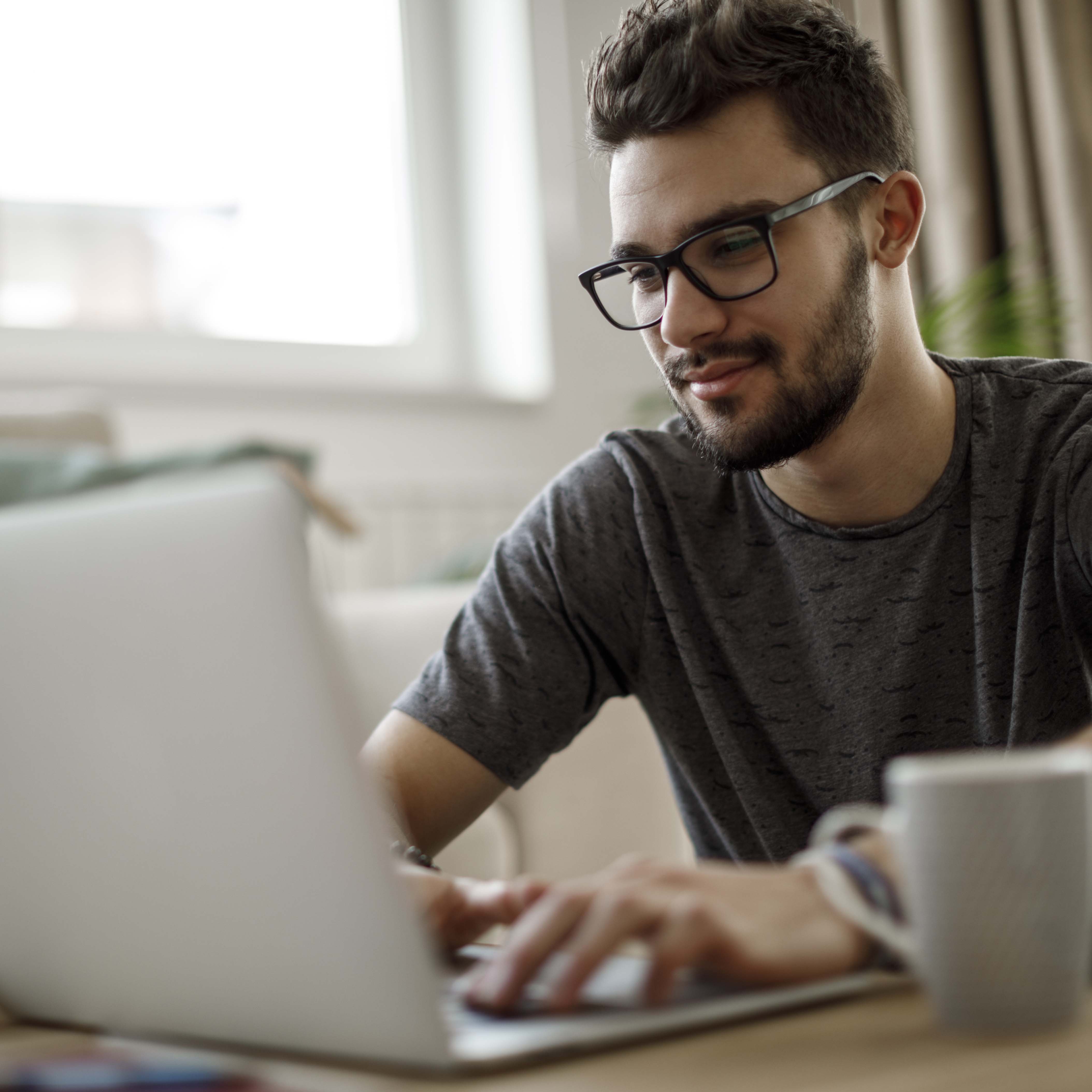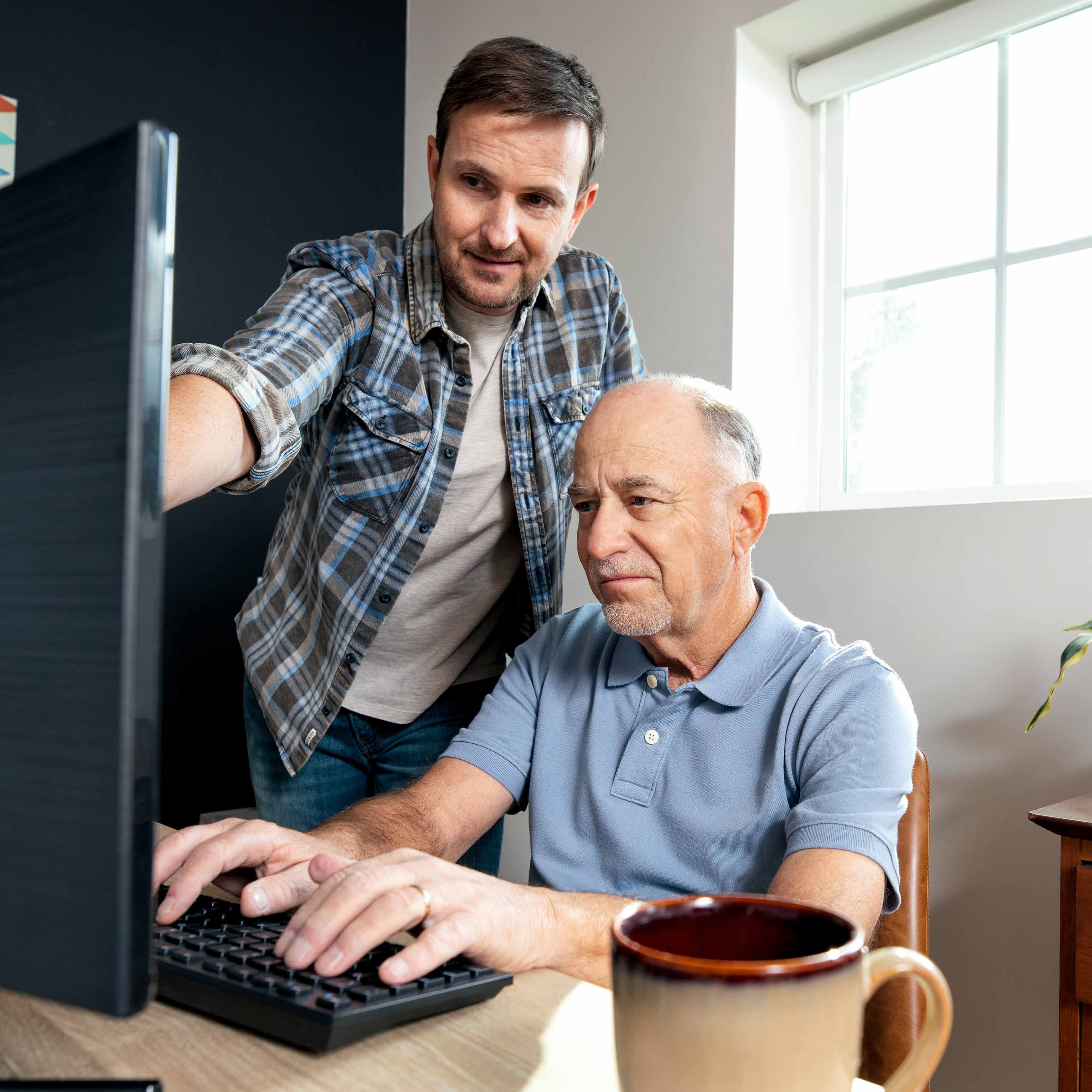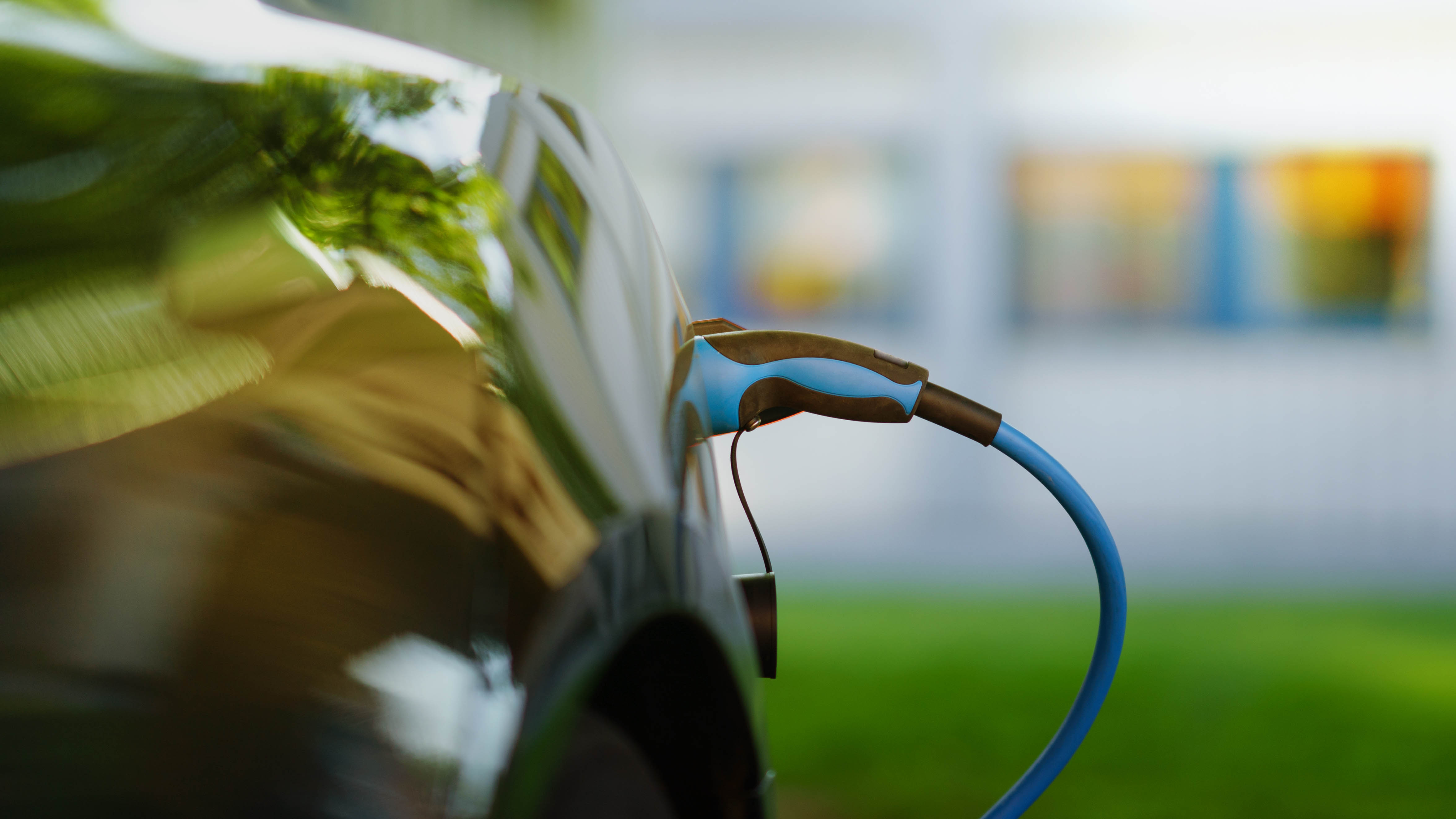 Skip the Fuel Pump
Charge your EV smarter and faster with a $250 rebate. Find a qualifying Level 2 smart charger at APS Marketplace and purchase through any retailer.
Shop EV Smart Chargers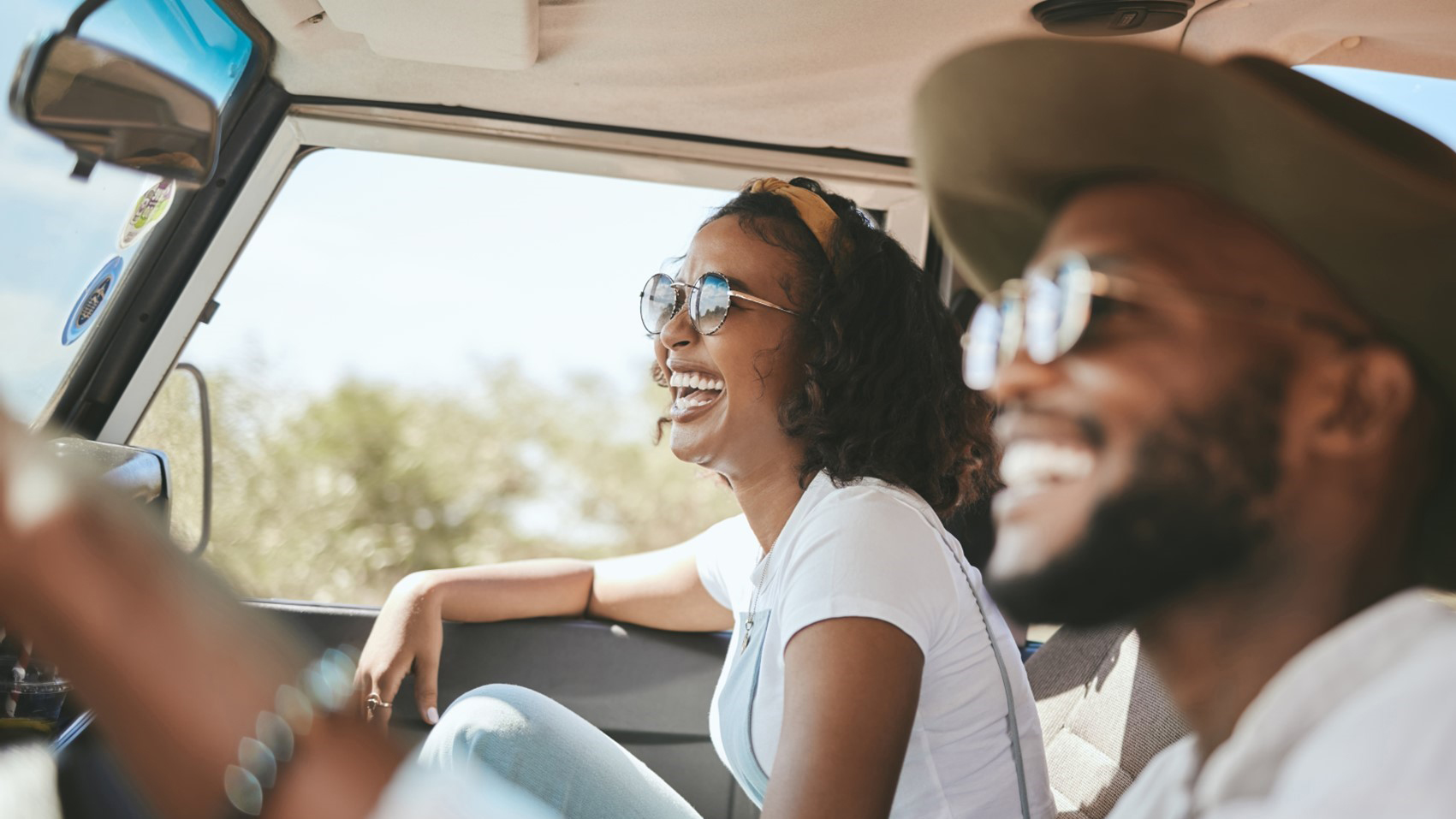 Let the Good Times Roll – in Your New EV
Pump the brakes on driving around town for the best deal. Search for your new electric vehicle (EV) anytime, anywhere. Cruise on over to APS Cars Marketplace – your guide to EVs.
Find Your EV
Latest news
All news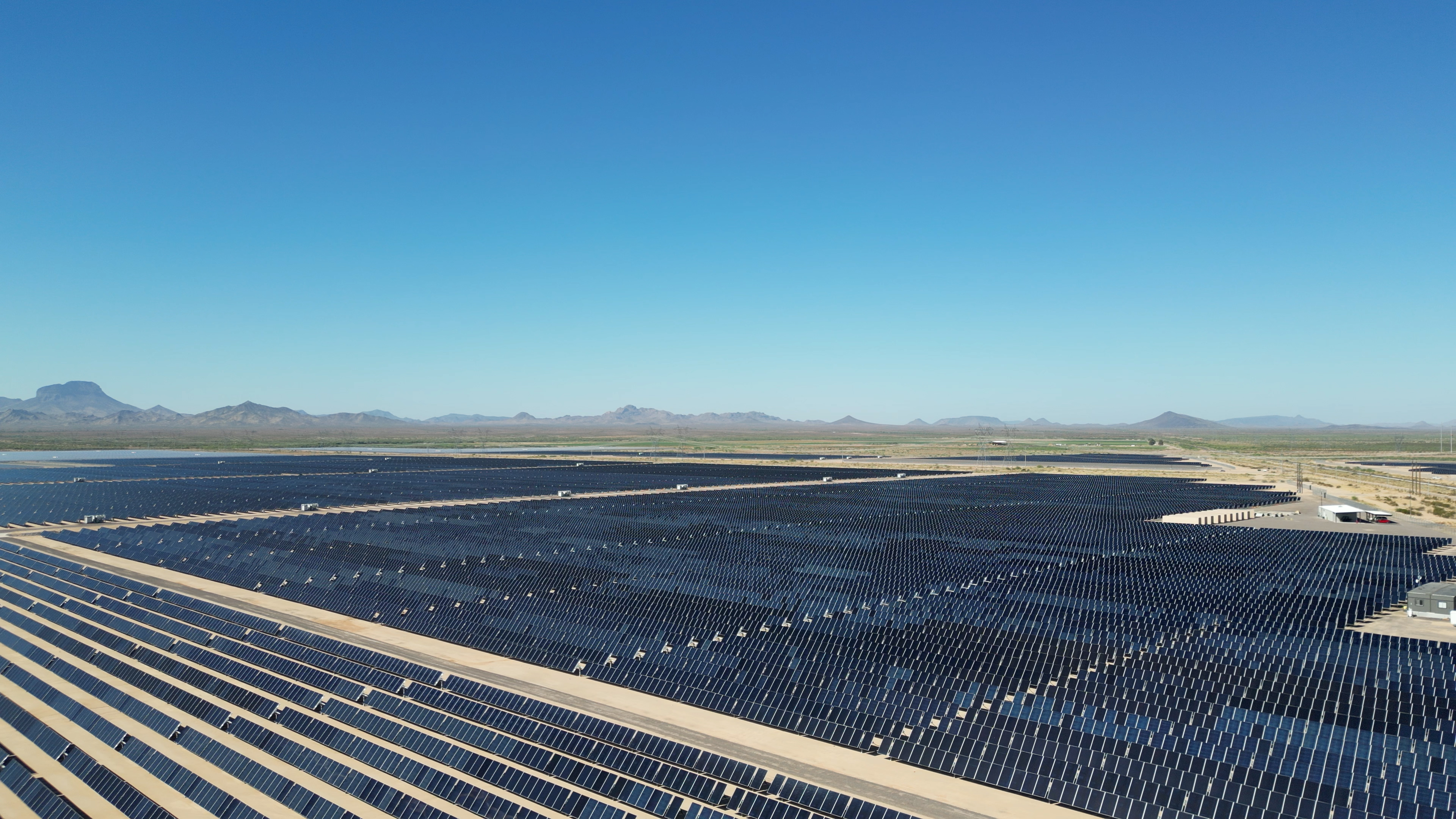 Clean Energy Week 2023: New APS Solar Power Plant in Service
Arizona Public Service (APS) customers can celebrate

National Clean Energy Week

(Sept. 25-29), knowing they play a key role in protecting Arizona's environment and creating a clean energy future for our state.
Read more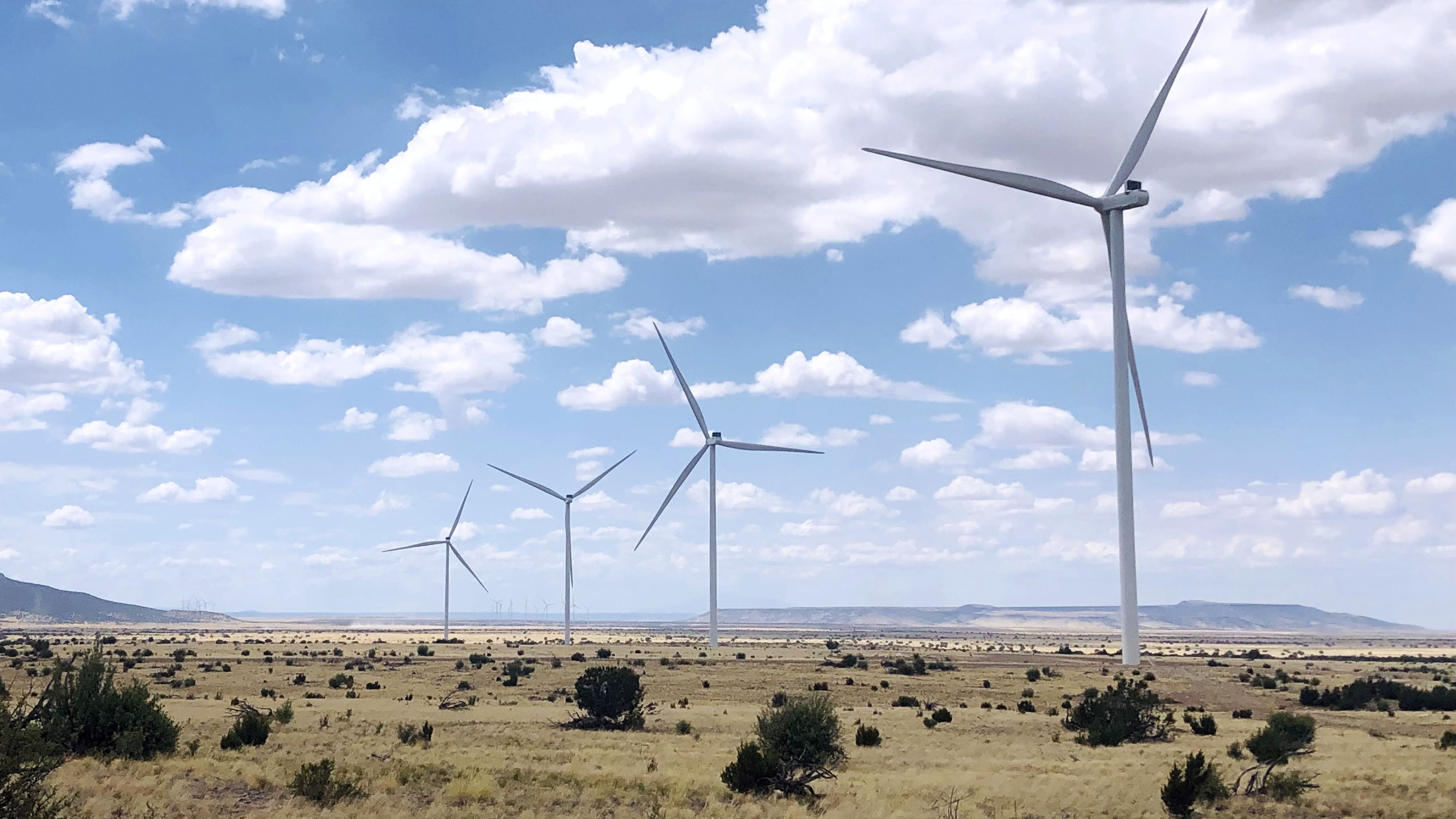 Arizona's ranching history helps fuel Arizona's clean energy future
New wind farm, operating on one of state's oldest working cattle ranches, to power Arizona homes.
Read more