Header
Translation options
---
Click the Español link on any page to view the page in Spanish.
Please note: not all pages are available in Spanish at this time.
We're here to help
If you're struggling to pay your energy bill, or just looking for more ways to save - we can help you find bill assistance, rebates, tips and tools that work for you.
You could save by switching
Are you on the best plan for your household? Find out with our free online Plan Comparison Tool.
Start saving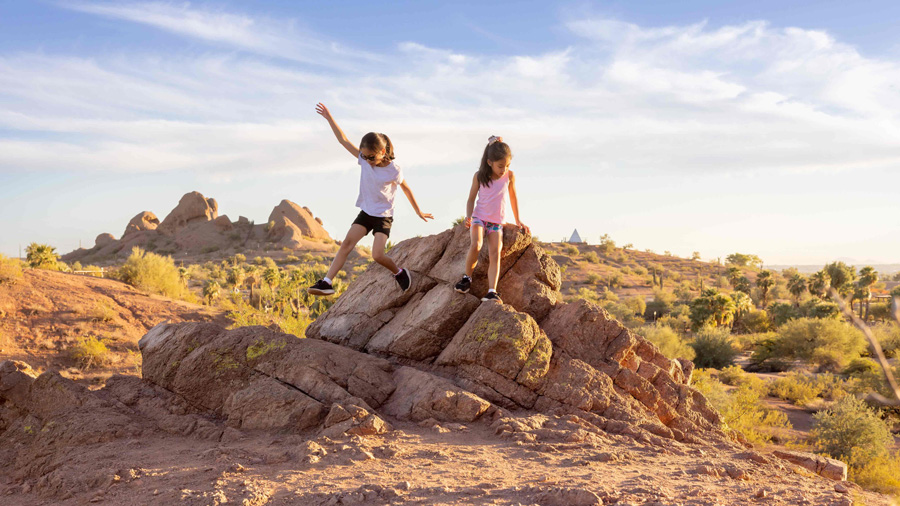 Imagine a world with 100% clean energy
We are. We've set a bold goal to provide entirely clean, carbon-free electricity to customers by 2050.
Learn more
Latest news
All news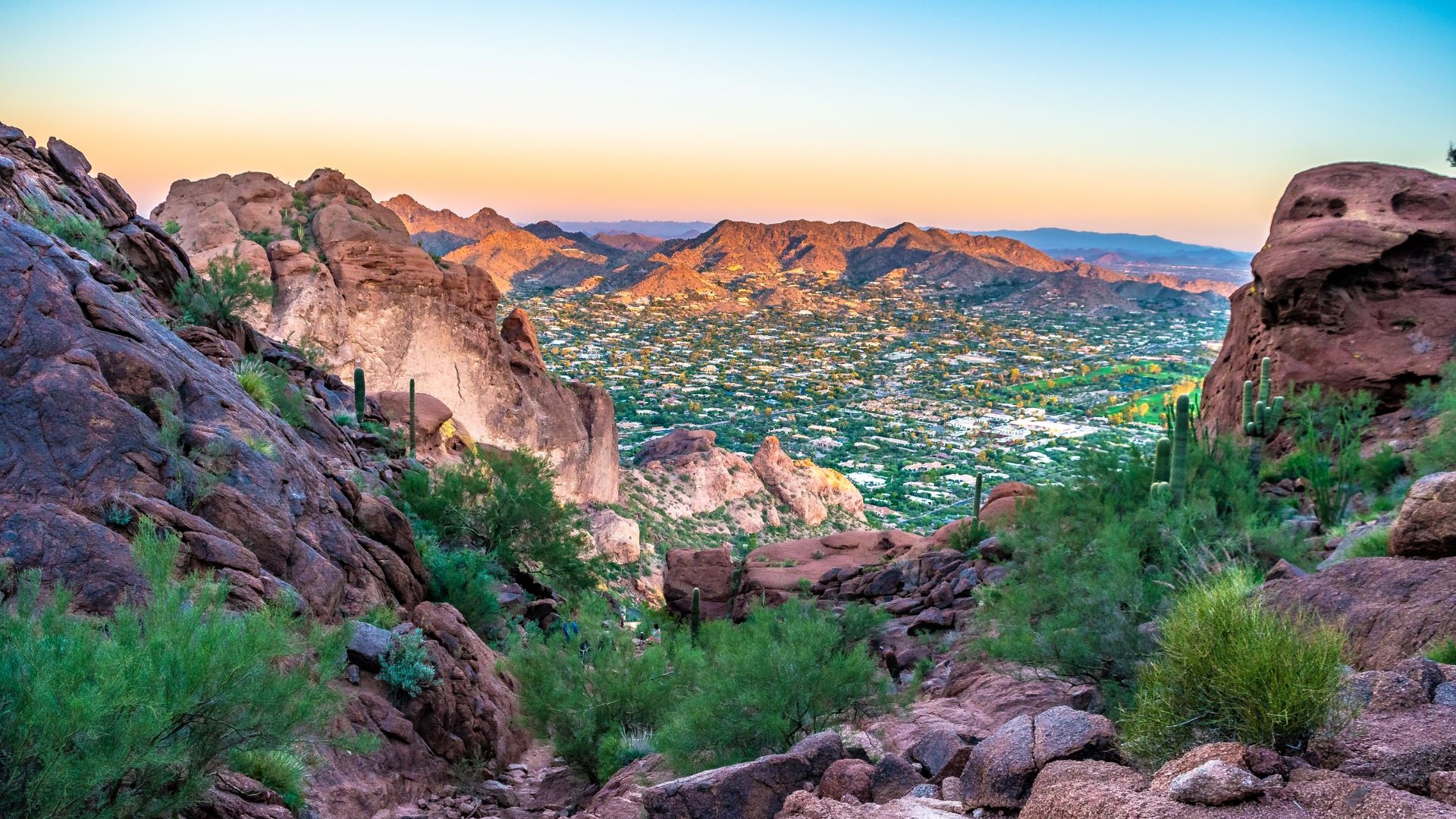 At one-year anniversary of clean energy commitment, APS reports steady progress
In the year since Arizona Public Service (APS) announced its bold commitment to serve customers with 100% clean, carbon-free energy by 2050, the company has made steady progress toward that goal.
Read more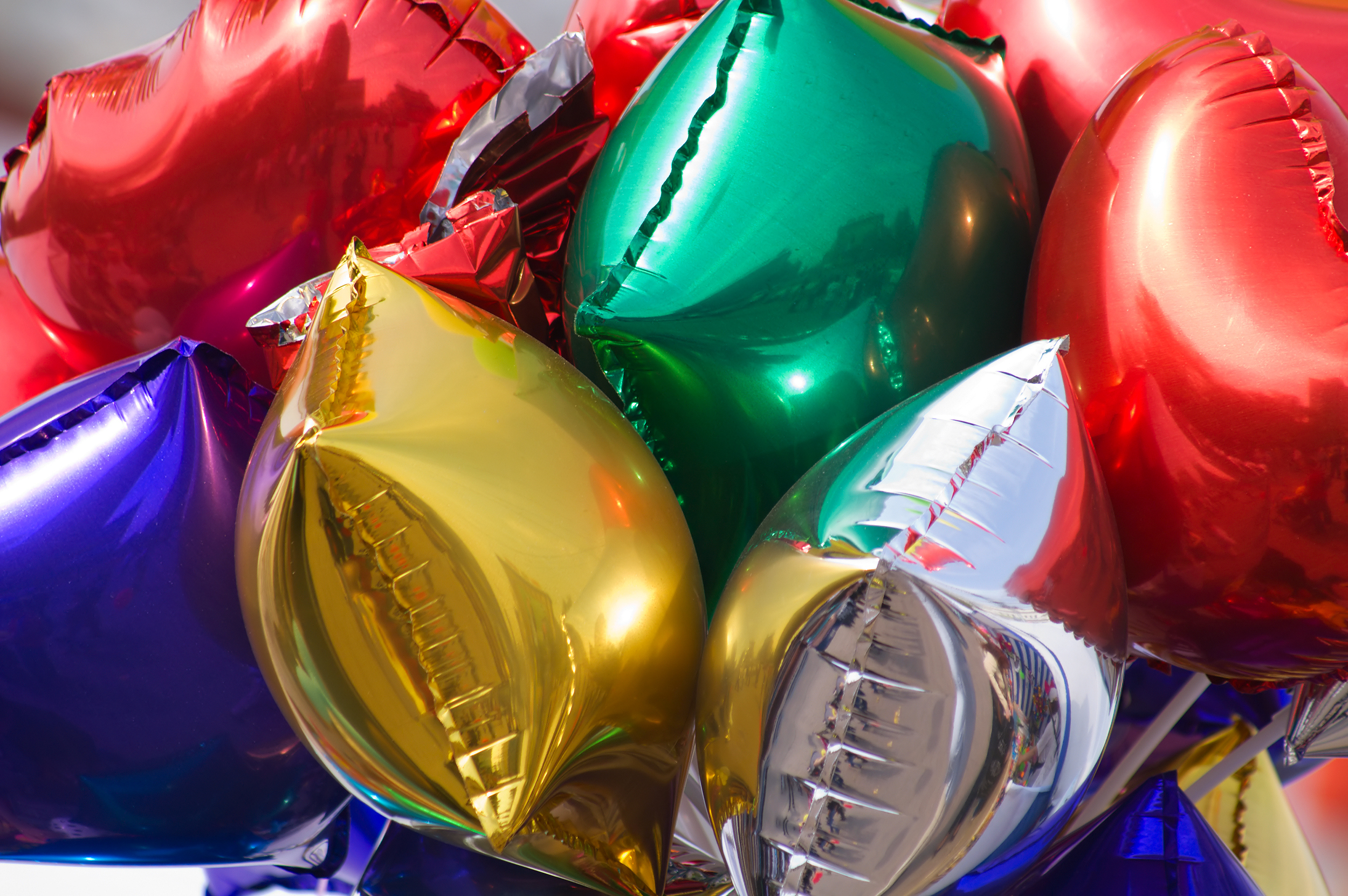 APS WARNING: Spark romance, not power outages this Valentine's Day
PHOENIX – While public celebrations were close to non-existent in 2020, metallic balloons, also known as Mylar balloons, had a field day on APS's electrical grid. With love in the air, APS reminds customers balloons should stay grounded.
Read more
Need help?
Contact us
Outage Center
Report outage or view status