We're here to help
Looking for ways to save on your energy bill? We can help you find bill assistance, rebates, tips and tools that work for you.
You could save by switching
Are you on the best plan for your household? Find out with our free online Plan Comparison Tool.
Start saving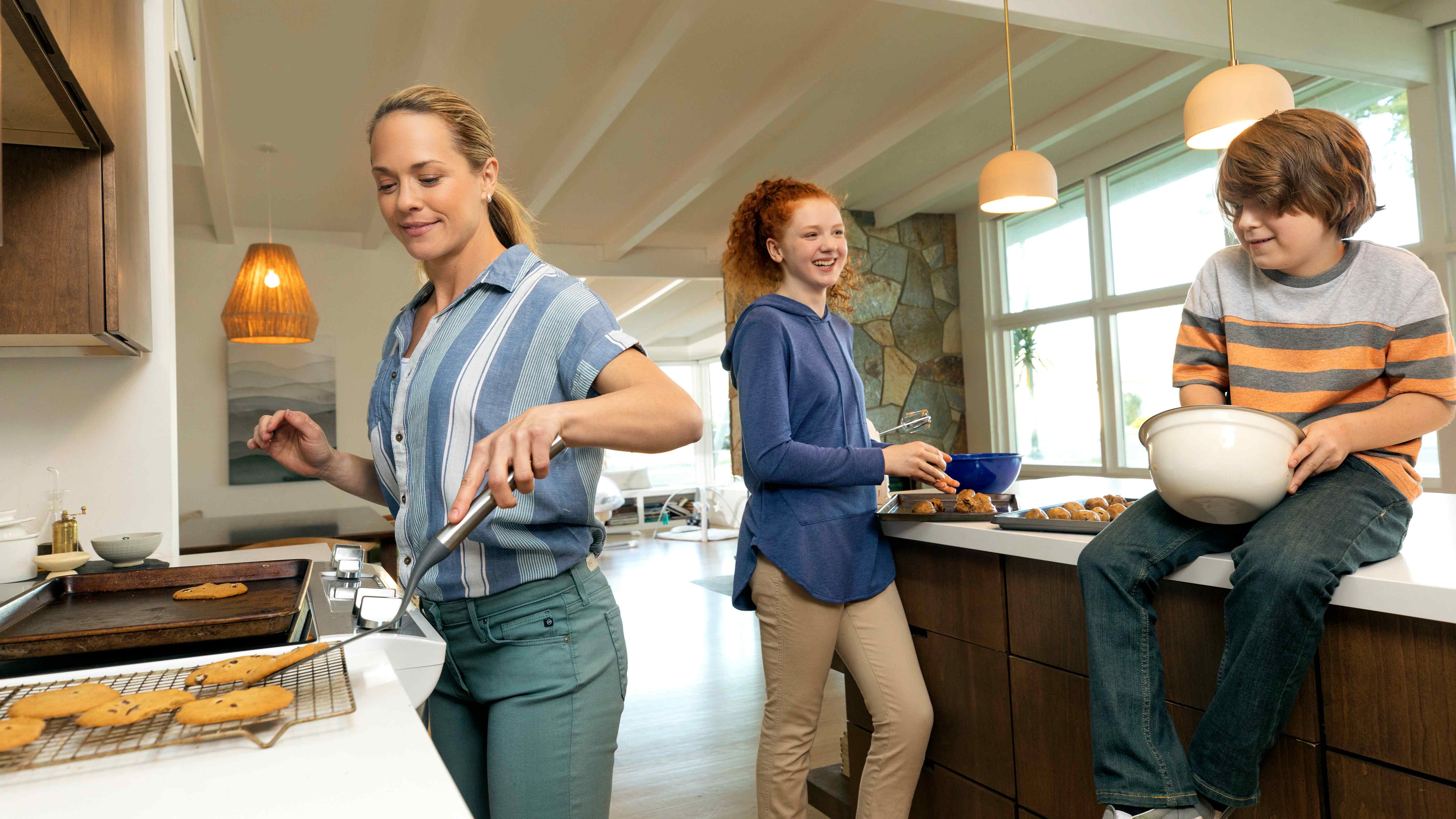 More predictable monthly bills
Enroll in Budget Billing and pay about the same amount every month
Sign up today
Latest news
All news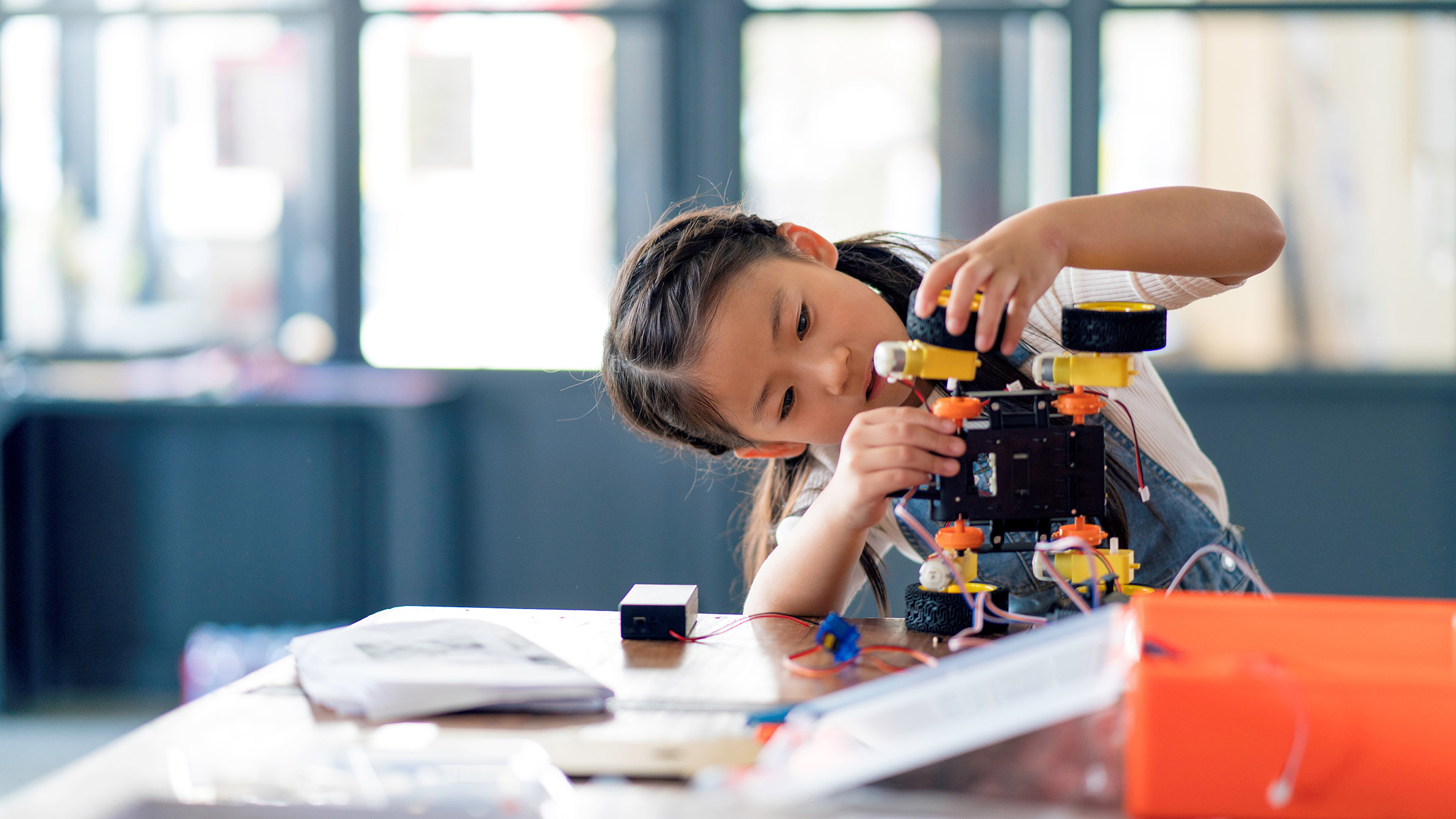 500 Arizona teachers received $500 gift cards for school supplies through aps supply my class awards
There's no question the pandemic has created challenges for Arizona's school teachers. As they adapt to changing learning environments, they are also spending more money out-of-pocket than ever on classroom supplies.
Read more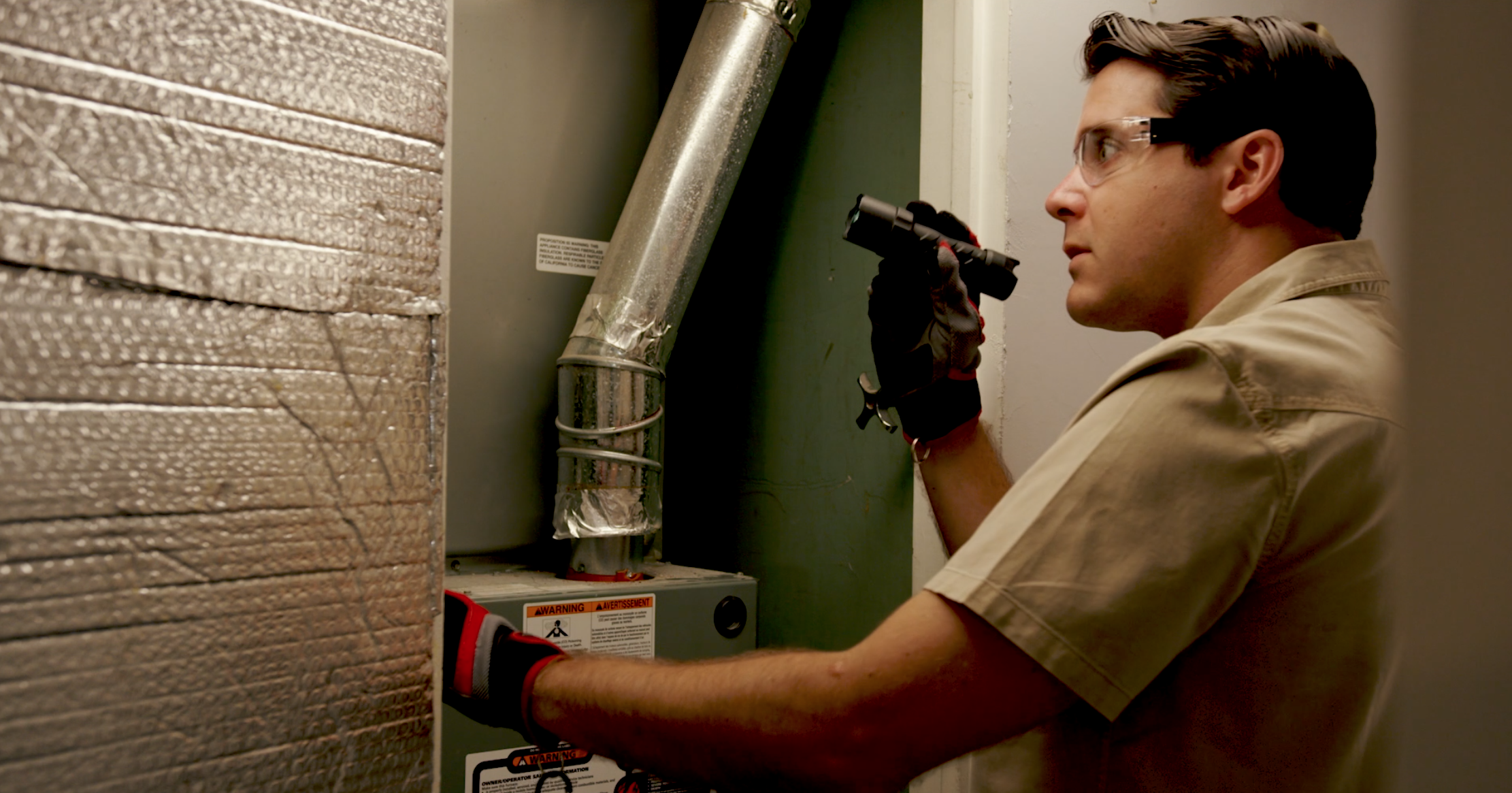 Weatherizing homes helps customers save money – and provides unexpected health benefits too
Customers have a variety of options to help manage their energy bills. One program we offer for limited-income customers weatherizes their homes – making the houses more energy efficient and helping customers save money.
Read more