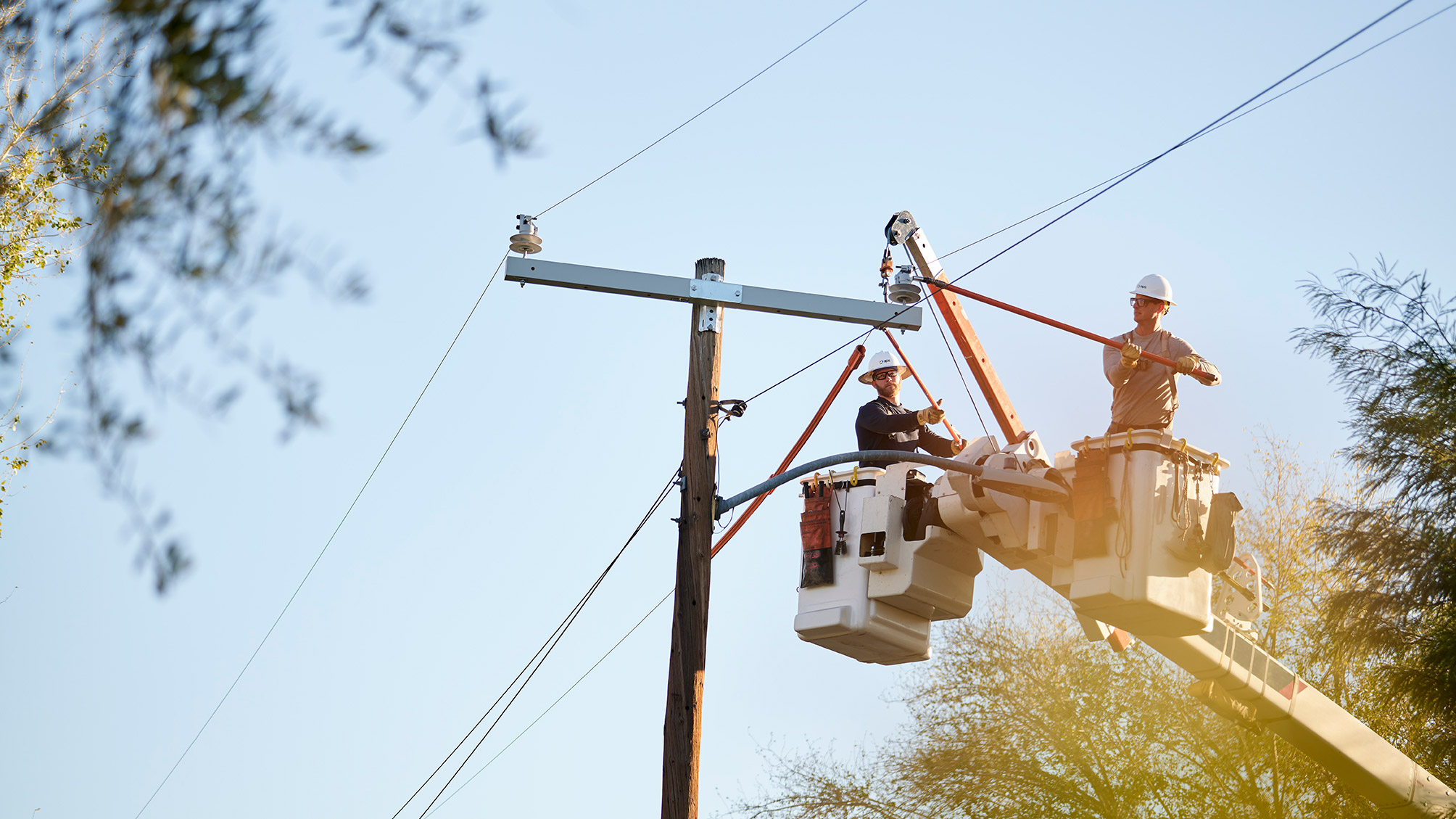 ---
aps
Every day, Connected. Comfortable. Reliable. Every day you count on reliable electricity to power your life. APS is there around the clock to deliver some of the most reliable service in the country. We quickly respond to the unexpected and keep you safe and informed to help make every day brighter.
Reliability
Our energy grid - the poles, wires, substations and other equipment that allow us to deliver power to our customers - spans more than 34,000 square miles through 11 of Arizona's 15 counties. We continually upgrade and expand this equipment to better serve you, our customers.
Learn all the ways we keep the lights on
Outage Center
Storm season can be year-round in our state. From monsoons in the valley to winter storms up north, no matter the scenario we are here to help you stay up to date in the event of an outage. At our Outage Center you can report an outage, view the outage map and sign up for outage alerts.
Stay informed
Managing the risk of wildfire
It takes year-round vigilance and collaboration to protect people, property, wildlife and our lands from the threat of wildfires in our state. Together, we can be prepared.
Learn how we prepare and how you can too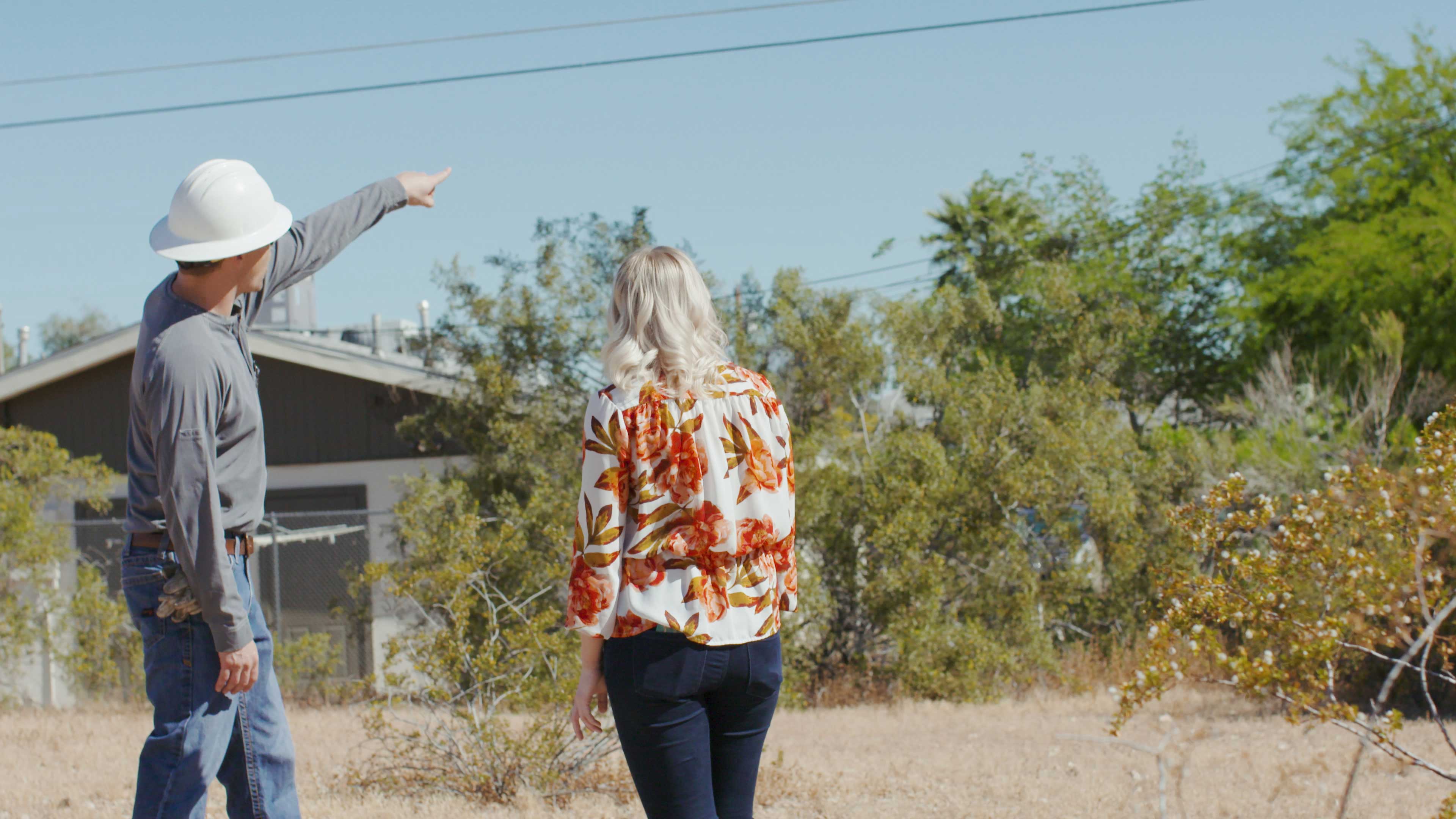 Together, we can be prepared all year long
Keeping your lights on is our top priority, but outages can occur.
Learn what we do to get the lights back on quickly with this
informative video
.
And make sure that you and your family are prepared in the event of an outage by filling out this
preparedness form
.
Heat relief programs available to you
Arizona summers bring high heat days, and we have partnered with local organizations to provide heat relief assistance for our most vulnerable populations.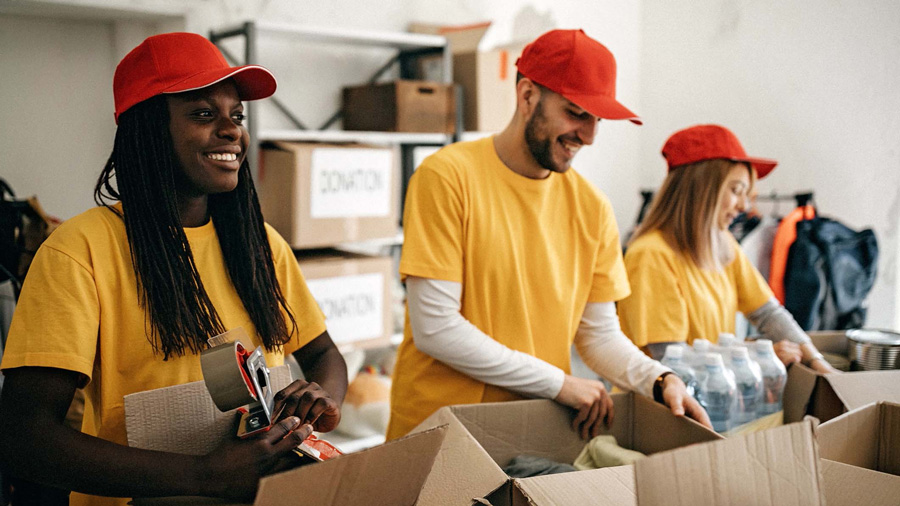 Emergency Shelter & Eviction Prevention
In partnership with St. Vincent de Paul, APS will help ensure families have shelter, through eviction-prevention assistance or emergency community shelters.
Learn more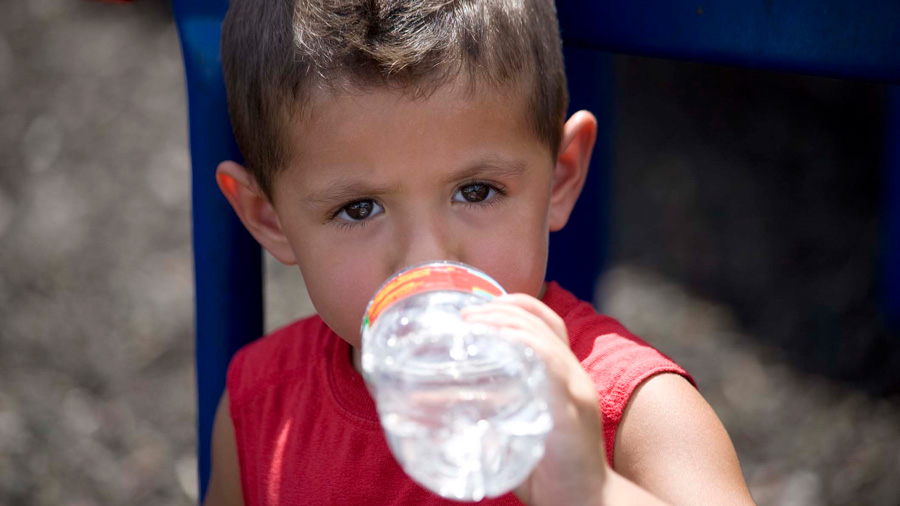 Cooling & Hydration Stations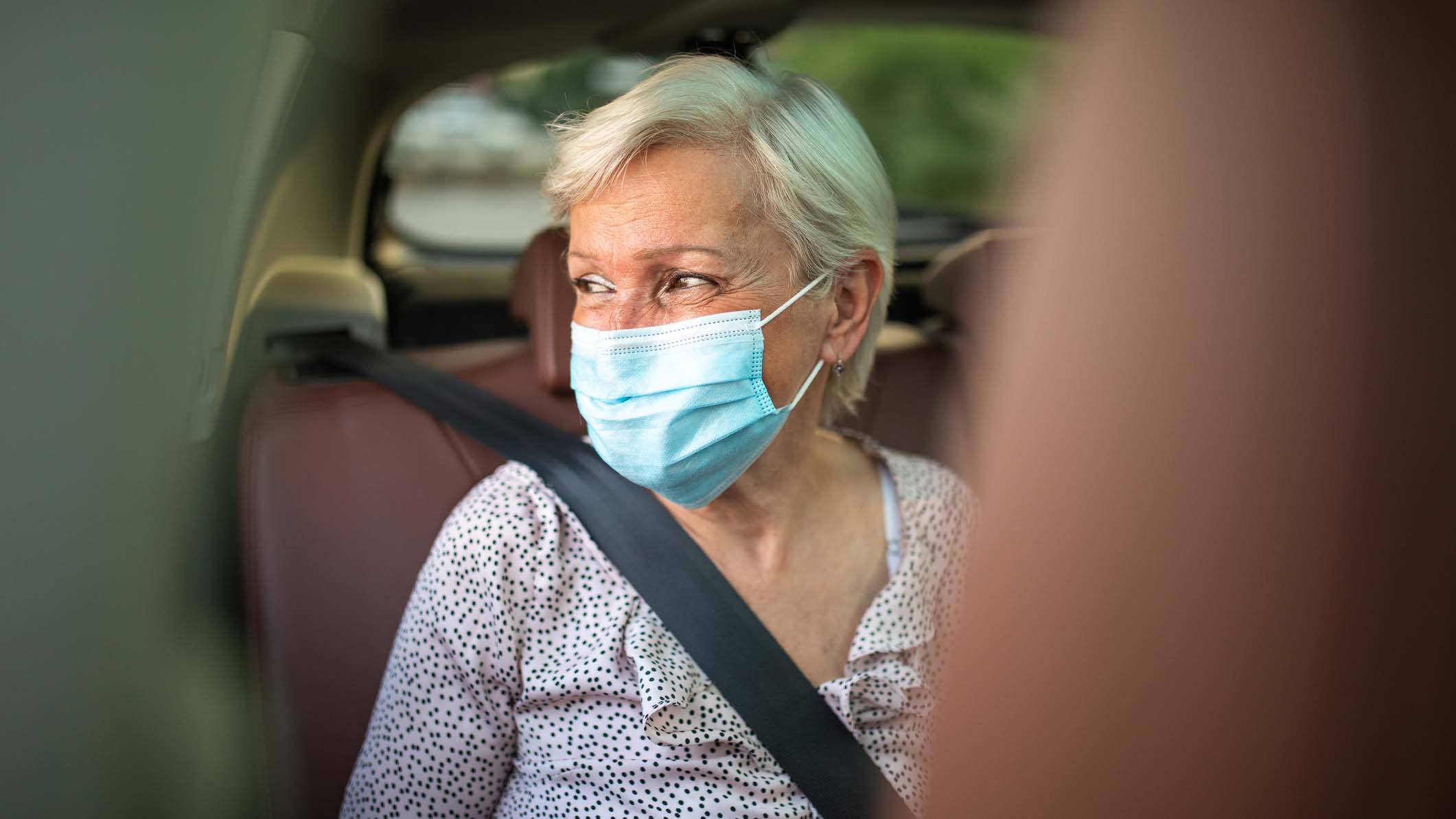 2-1-1 Arizona Transportation Program
We have partnered with Solari, Inc. and Lyft, to fill the transportation gap with free rides to cooling shelters for eligible Arizonans who call 2-1-1 Arizona.
Learn more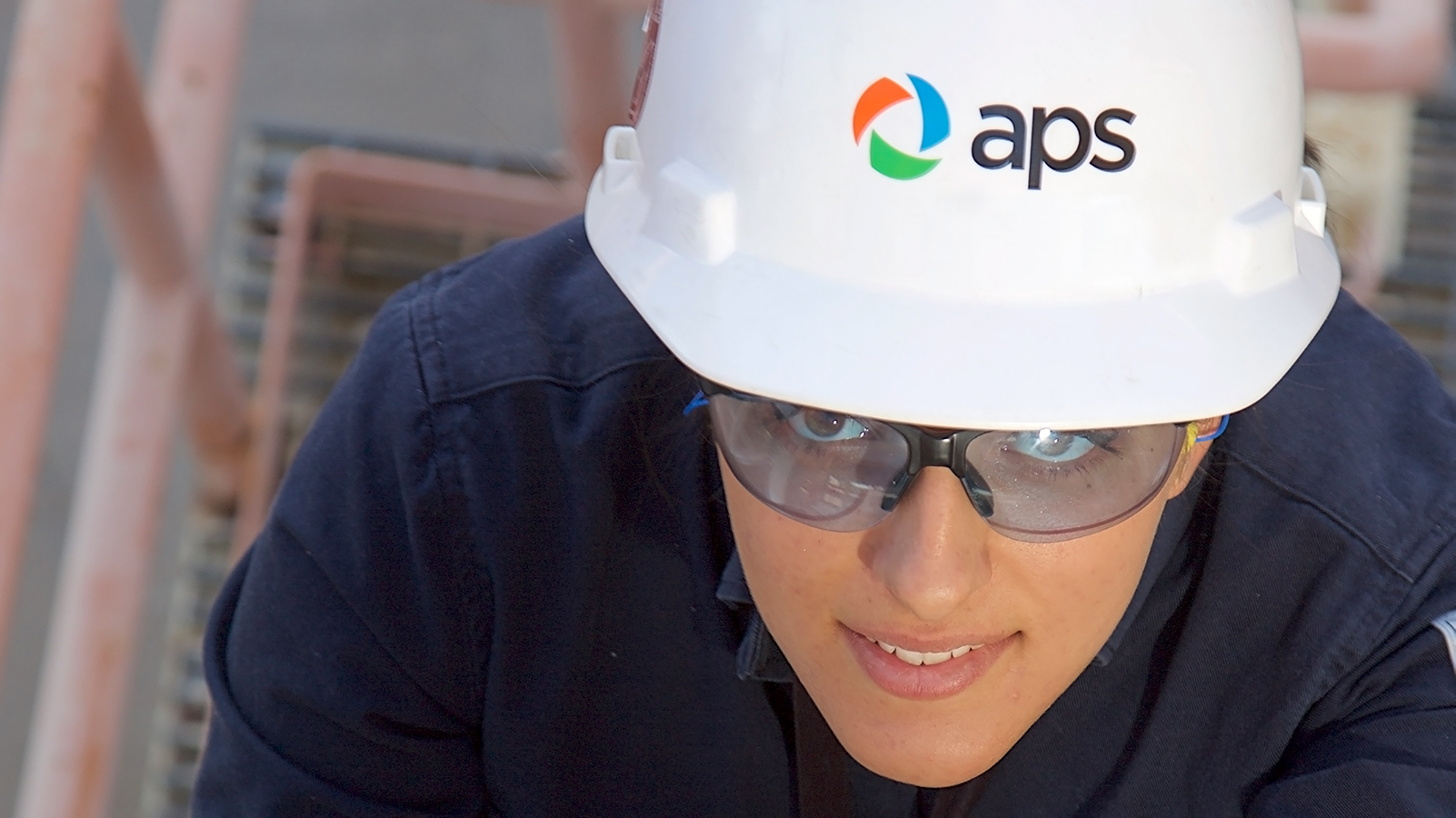 Our commitment to safety
Staying safe around electricity is important for you, your community and our employees here at APS. Learn
all the ways
you can stay safe at home and on the go.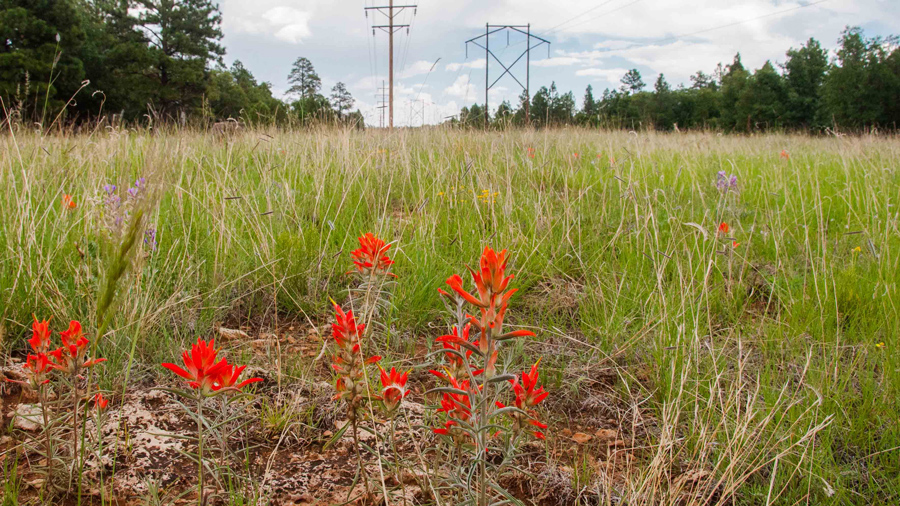 Managing vegetation around electricity
Your safety and the safety of those in your community is of the utmost importance. We want to work with you to make sure that the trees, shrubs and other greenery on your property are safe around any of the electrical equipment on or near your property.
Learn more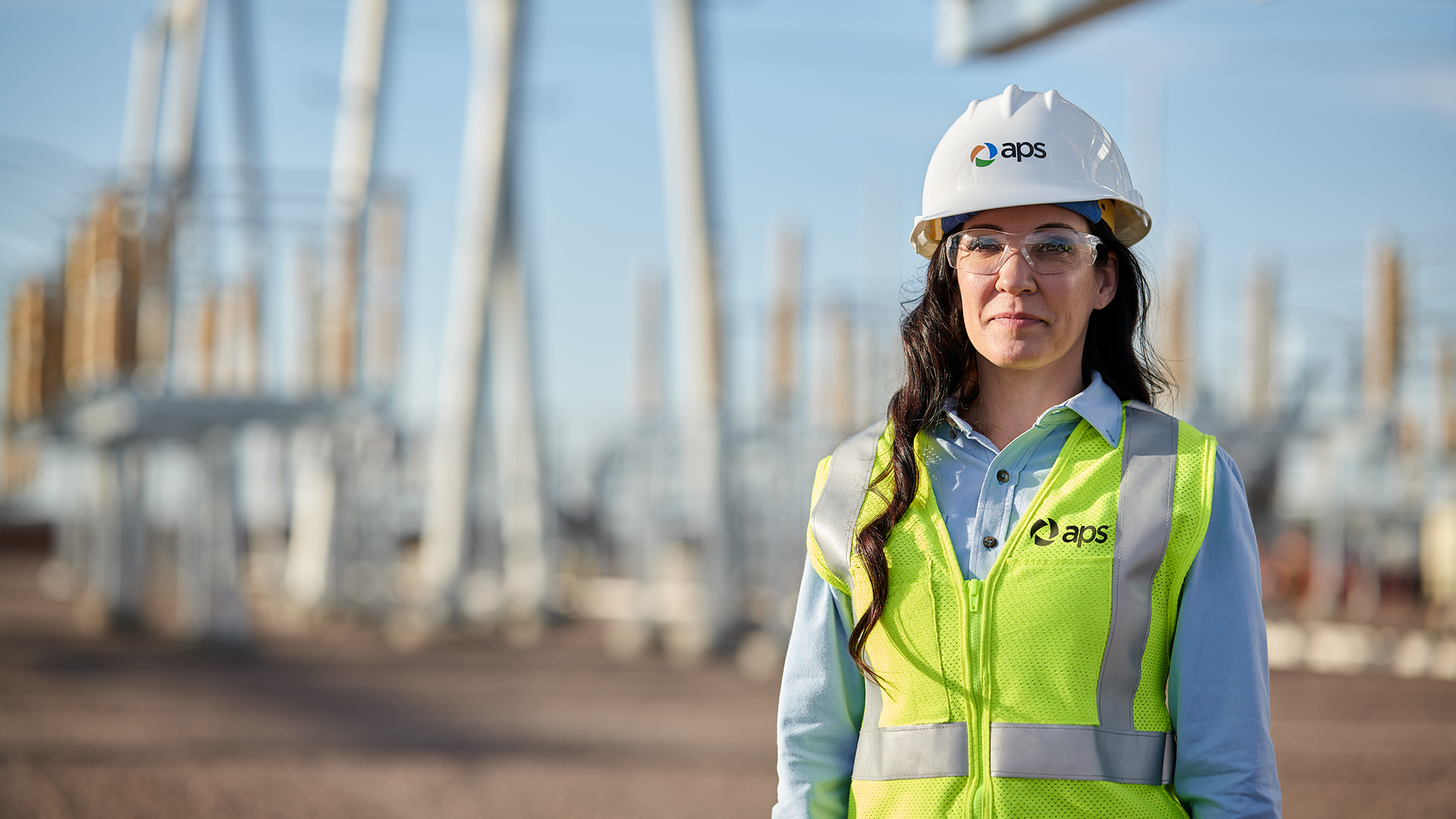 Every Day, Brighter
"Focusing on the safety and reliability of our system to serve our customers has always been my #1 goal."
Tia, Supervisor Large Customer Construction Projects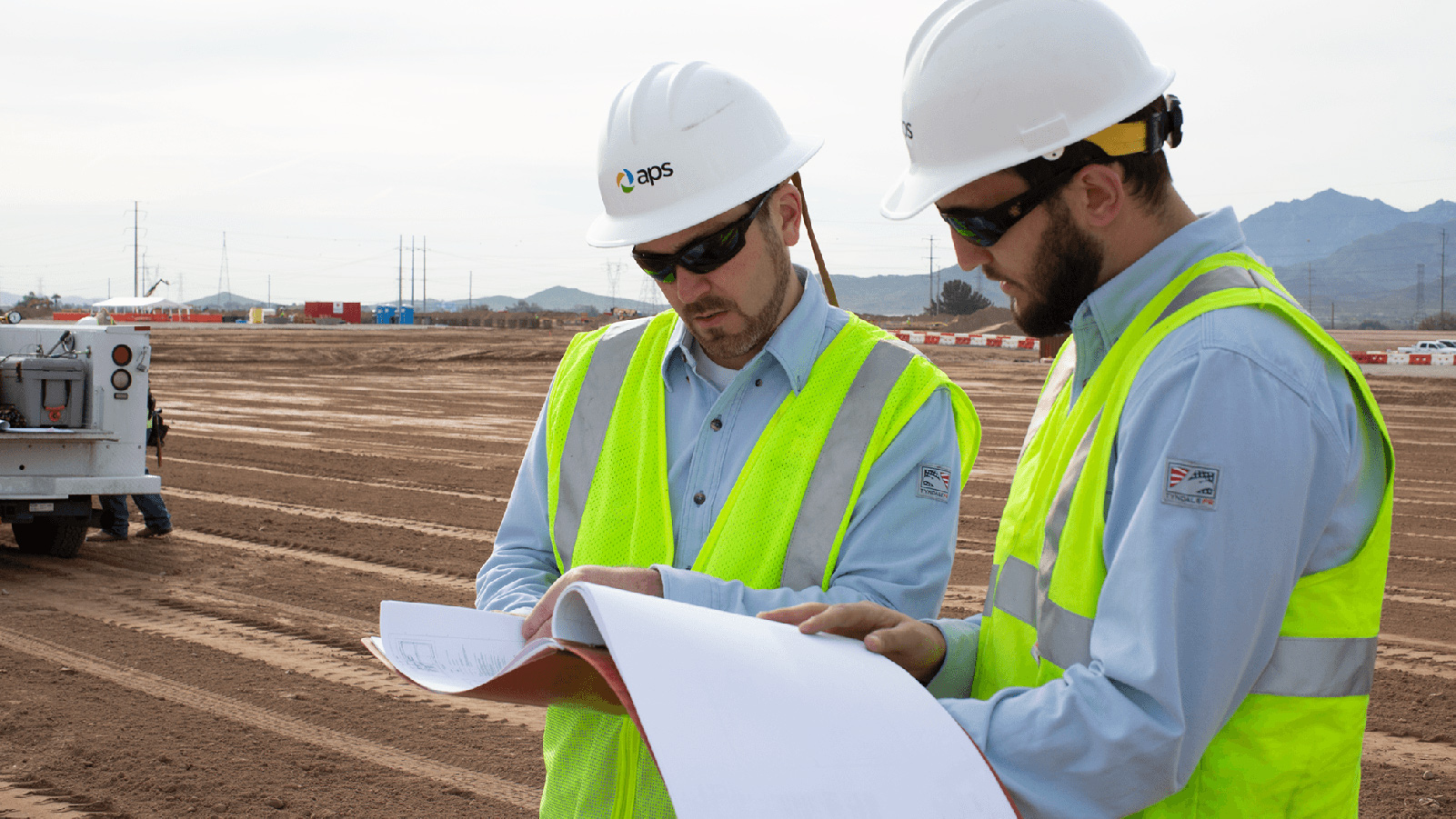 Upgrades and line siting
Our crews are continuously working to improve our systems and service throughout Arizona. This includes upgrading and maintaining our infrastructure with construction and supporting the growth of our state with line siting projects.
View our line siting projects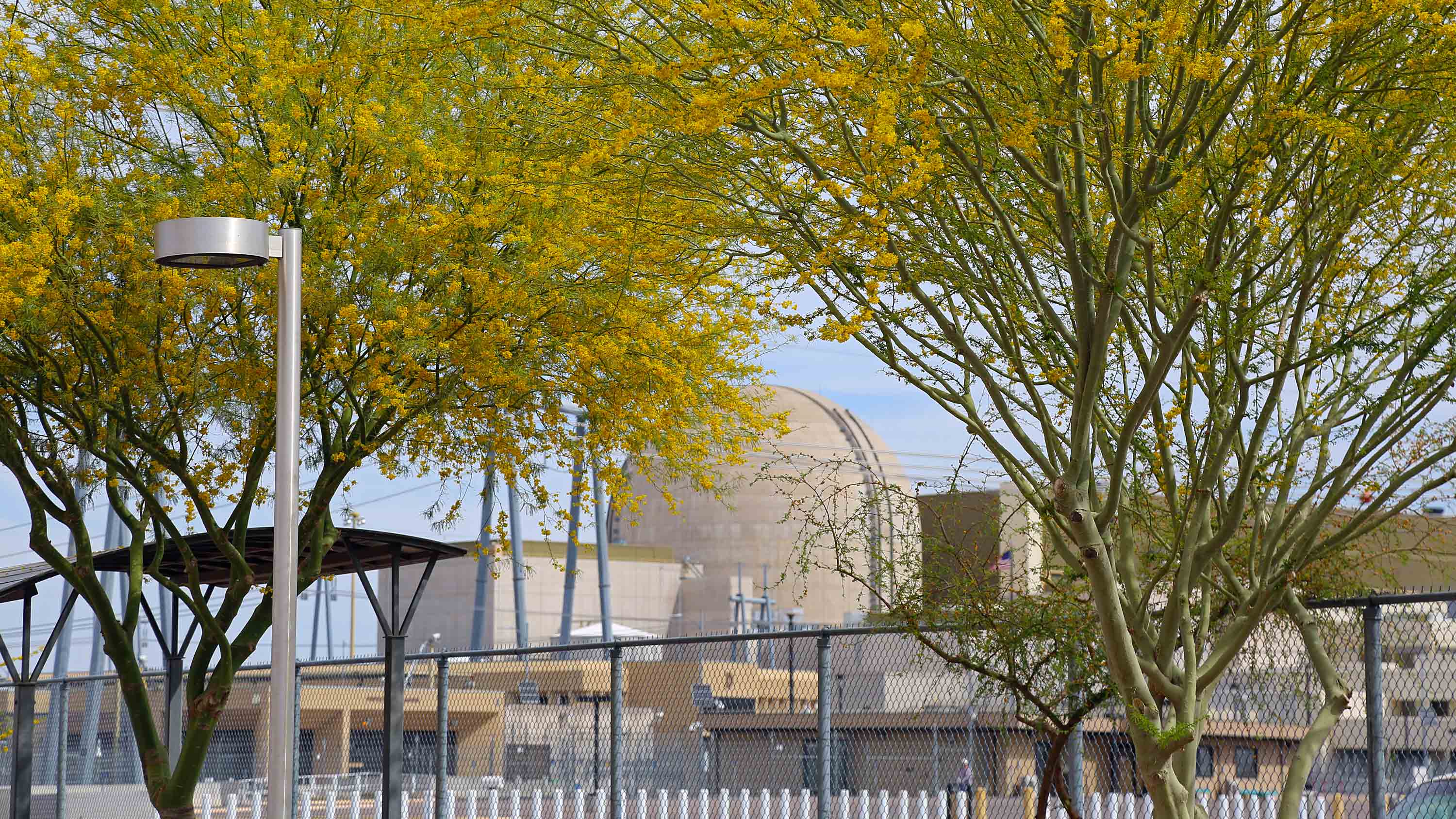 Generating clean and reliable energy
Palo Verde Generating Station is the nation's largest power producer – all of it clean and carbon-free. Palo Verde operates 24/7 to provide the foundation for the reliable service customers can count on.
Learn more